Oaks Dental Clinic - No.1 Dental Clinic in Korea
Are you a business owner in Seoul?
Promote your business 365 days a year with the #1 Guide to Seoul.
Gain MAXIMUM EXPOSURE with a 'Dedicated Business Profile'
Find Out More
Directions to Oaks Dental Clinic
Oaks Dental Clinic is the top dental clinic in Asia located right at Gangnam Station in Seoul, South Korea. Having more than 50% of the patient base of foreigners and dealing with thousands of international patients per year, Oaks Dental Clinic is the expert in taking care of you. We have native staff members from all across the globe to assist you on your medical tour. If you want the best and most honest dental clinic, then The Oaks Dental Clinic is for you.

Dr. Chulmin Bae is one of the top dentists in Korea and is internationally recognized as one of the leading dental surgical microscope practitioners in the world. As the Oaks Dental Clinic has a dental surgical microscope, all the work is done flawlessly and as pain-free as possible!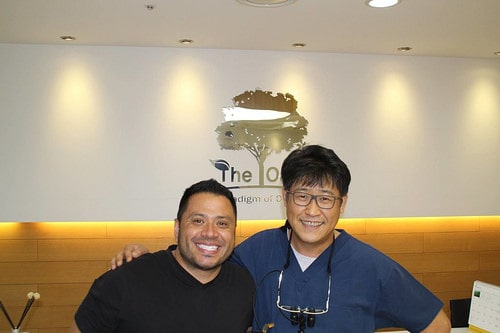 Dr. Bae and his patient at Oaks Dental Clinic
The clinic has its in-house laboratory and the highest technology, which means most dental work can be done in just one visit and often in under 60 minutes. This clinic is a Metal-Free clinic, which means it does not use metal in restorations. It is also a Green Clinic!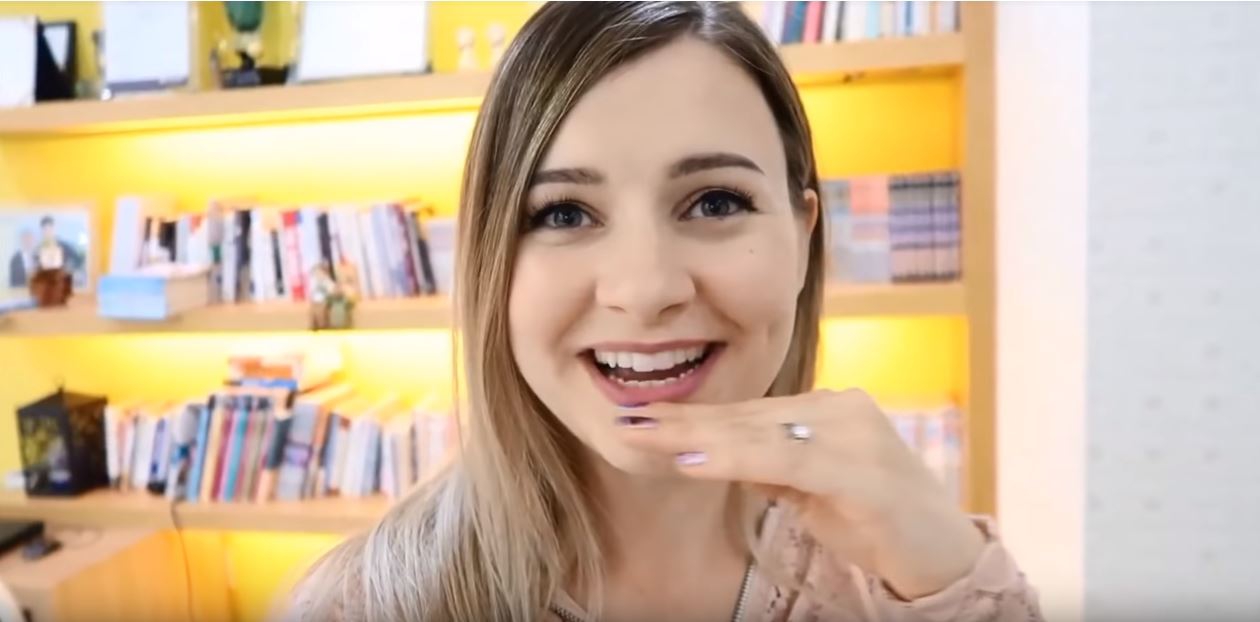 You may find Invisalign, which is a kind of invisible braces, at Oaks Dental Clinic.
Oaks Dental Clinic is also the place that K-pop and movie stars use to design their smiles. You can find a variety of treatments at Oaks Dental Clinic. There are private rooms available if you prefer to have your procedure done without other patients next to you.

To ensure a worry-free process, Oaks Dental Clinic provides a 1-year warranty on all the work you have done with them. If anything happens, you can come back to Oaks Dental Clinic to fix anything for the procedure you have done before in the clinic free of charge. Although Oaks Dental Clinic rarely has these cases, it allows free-of-charge service for you so that you can have peace of mind before your visit.

Contact us directly at My Guide Seoul. Click on the 'MAKE INQUIRY' box to send us your questions.