TL Plastic Surgery - Korea's Beauty Medical Group
Are you a business owner in Seoul?
Promote your business 365 days a year with the #1 Guide to Seoul.
Gain MAXIMUM EXPOSURE with a 'Dedicated Business Profile'
Directions to TL Plastic Surgery
TL Plastic Surgery provides a satisfactory result in each specialized field: Facial Contouring, Mammoplasty, Anti-aging & Lifting, Eyes & Nose, and Body Contouring.

Professional medical staff at TL Plastic surgery are doing their best to acquire the latest therapeutic technique for more effective surgery through constant academic activities. More than ten people of the professional medical staff directly operate as well as consultation to provide personalized and differentiated medical services. They also aim for the most successful result with specialized treatment for each field. With expertise in each area, TL seeks to provide the best result.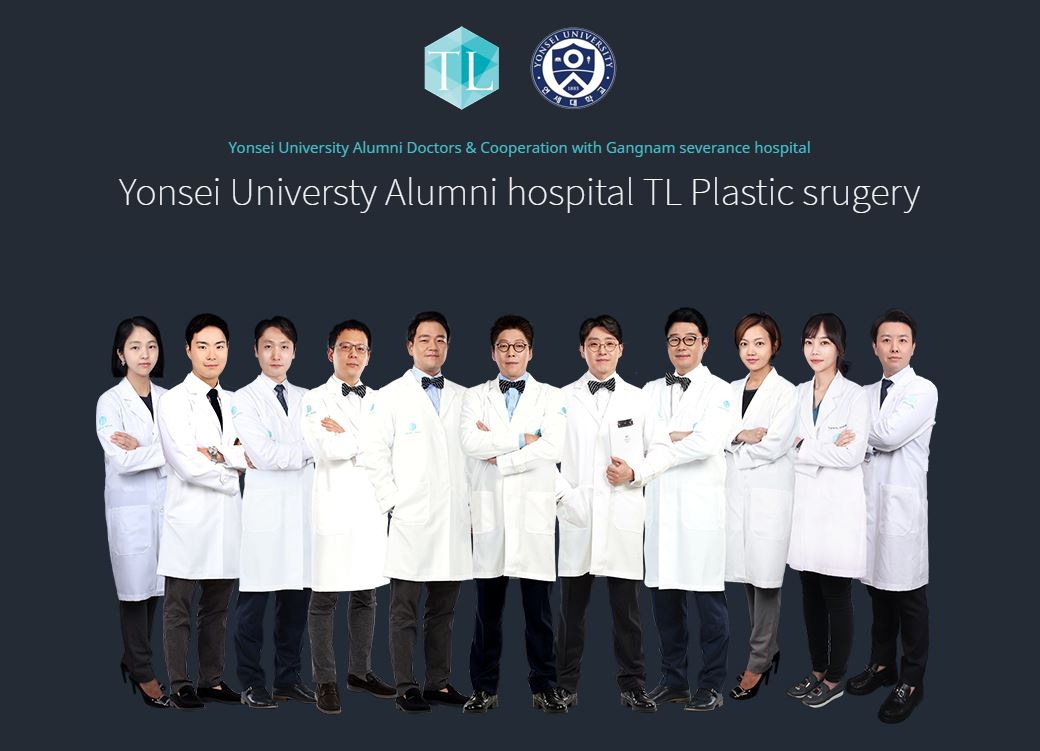 Contact us directly at My Guide Seoul. Click on the 'MAKE ENQUIRY' box to send us your questions.