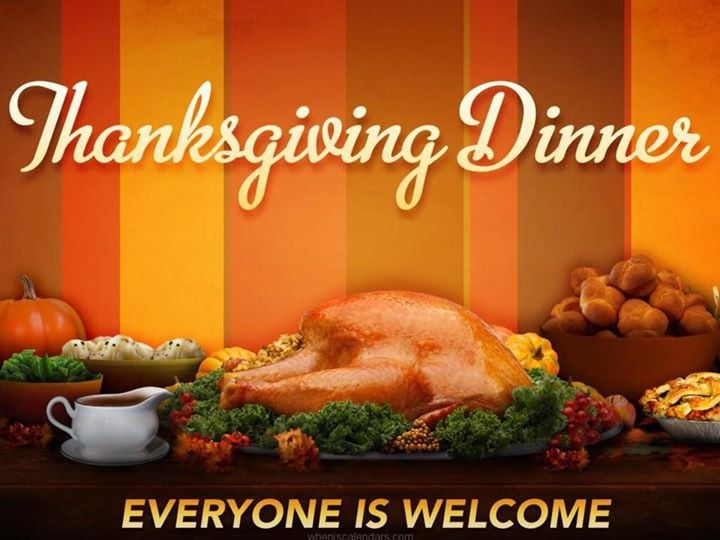 Event Details
Sin Bin will be hosting its 5th annual Homemade Thanksgiving Dinner on Friday, November 25th, from 6:00pm to 10:00pm. The all you can eat dinner costs 35 000 which includes one Miller Genuine Draft, house spirit single or glass of win with dinner. You can also add an all you can drink option for 15 000 more if you would like.

The menu for the meal will be:

Turkey
Sage and Rosemary Stuffing
Mashed Potatoes
Homemade Gravy
Sweet Potatoes
4 Bean Casserole
Bacon and 4 Cheese Mac
Salad
Homemade French Bread
Cranberry Sauce
Pecan Pie
Pumpkin Pie

Tickets are a first come, first serve basis and can be bought at the bar (cash only) or beforehand via bank transfer. We will consider alternate dates for other people on Thursday or Saturday if there is enough demand, but we traditionally do our large dinner on Friday evening. Happy Thanksgiving to all and we are looking forward to sharing the holiday spirit with you!