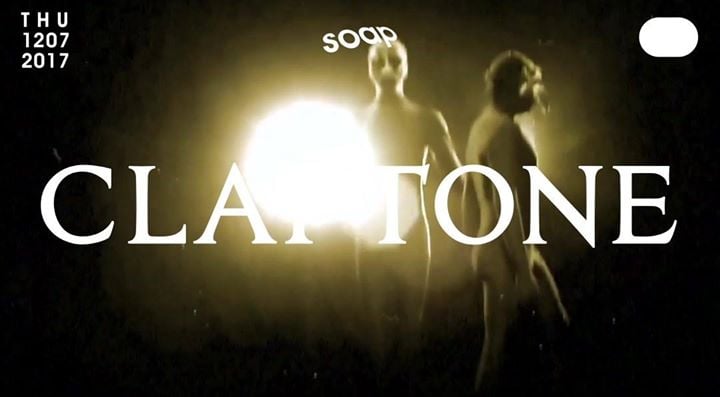 Event Details
CLAPTONE AT SOAP


Despite the best efforts of the hungry masses, the mysterious Claptone still remains a mythical, little known figure who slips in and out of the shadows, leaving in his wake lasting musical experiences. Since hatching in 2012, he has continued to send people into a frenzy with his DJ sets, which are underpinned by supple grooves from the house world, are coloured with real soul and can jack you up or zone you out depending on the mood.

He does so as the centrepiece of his own immersive and otherworldly The Masquerade Events everywhere from Amnesia Ibiza to Webster Hall in NYC, and also with his Immortal Live shows at places like Melt! Festival, Coachella and SW4 as well as at Listen Out in Australia.

In order to soak in the music, emotions and colours of the world -- as well as remaining a tirelessly and innovative creative force - Claptone stays anonymous and hides in unknown places and spaces. In turn, he then gives back by forging strong hedonistic vibes with his crowds and shows them a way to their own emotions. He empowers them, gives them hope and new energy, and will continue to do so well into the next life.


LINE UP:

CLAPTONE (BERLIN)
YEONJUN (DEVIATE SEOUL)
ABOUT JULIAN (PUTE DELUXE)
MUSHXXX (MNM PROJECT)
KWONBADA


►TIME : THUR 12.07 10PM-5AM
►VENUE : SOAP 132-3 Itaewon-dong, Yongsang-Gu, Seoul, Korea, B1
►NO MINORS ALLOWED //
►ID NEEDED //
►ENTRY FEE : 25,000 KRW + 1 FREE DRINK
• TABLE RESERVATION //
*For safety issues we don't allow flip flops and slippers inside the venue.