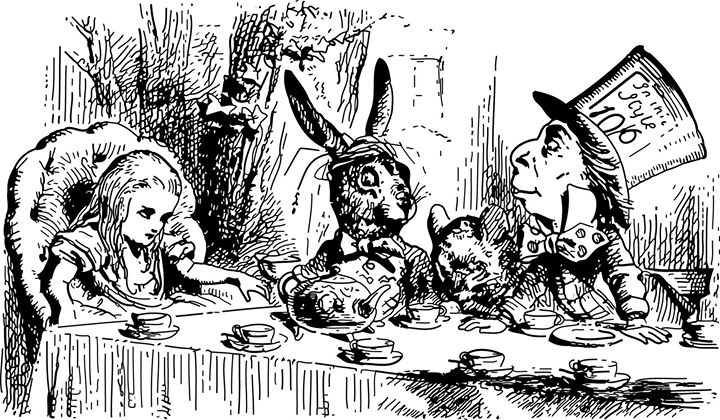 Event Details
1. Alice in Wonderland Halloween Party!
Come out and enjoy the first Halloween Party in Hongdae!
It is going to be Lit!
#halloween #hongdae #halloweenparty #halloweenevent

2. Halloween costume contest
10:30 Sexiest costume
11:30 Creepiest costume
12:30 Cockiest costume (*keyword - Wanted : Alice)

Costume contest event will be held for 30mins each time
(beer chugging game and etc)

Winners will get Cocky pub Hongdae 100,000krw GIFT CARD!

3. Whoever has a Alice costume will get Happy hours deal all night long. Also, Seoul gone wild crew will get Happy hour deals all night!
*Show us your 'SEOUL GONE WILD CREW' TICKET
#seoulgonewild

4. Special shooters
Jell-o shots, Halloween shots, and other special shots for the night.