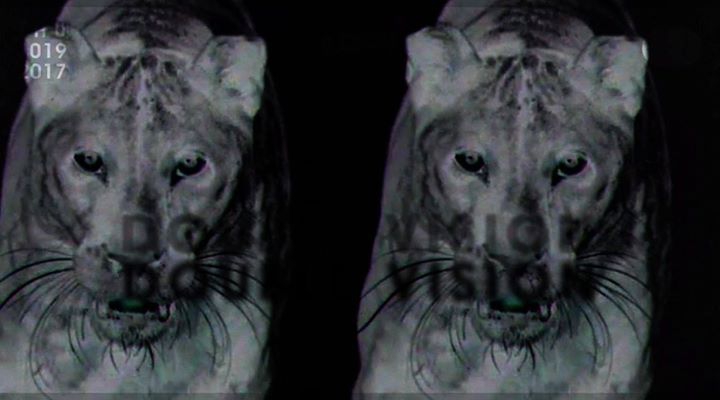 Event Details
DOUBLE VISION #3 AT SOAP

Soap Thursdays brings you a night full of double Deals. Buy one get one free entry at the door, Buy one get one free tequila all night, and Buy one get one free DJ with B2B sets all night ! Get ready to see double at Soap on Thursday.


LINE UP:

GOOSEBUMBS B2B JUNIORCHEF (GUCCIBURGER)
SOULSCAPE B2B SPRAY (360SOUNDS B2B BACKNFORTH)
FUNK I.D B2B MAALIB (8BALL TOWN B2B 360SOUNDS)
FALLENS B2B GLAMGOULD (PUTE DELUXE B2B VEGAS TRIP)
TRUEUNSOL B2B 999 (DIM SUM B2B SHANGRILLA)
ABYSS B2B SLOWGIZ (BILLIE BIRKIN)

• TIME : THUR 10.19 10PM-5AM
• VENUE : SOAP 132-3 Itaewon-dong, Yongsang-Gu, Seoul, Korea, B1
• NO MINORS ALLOWED // 98년생부터 입장 가능
• ENTRANCE FEE: 20,000KRW

*For safety issues we don't allow flip flops and slippers inside the venue.