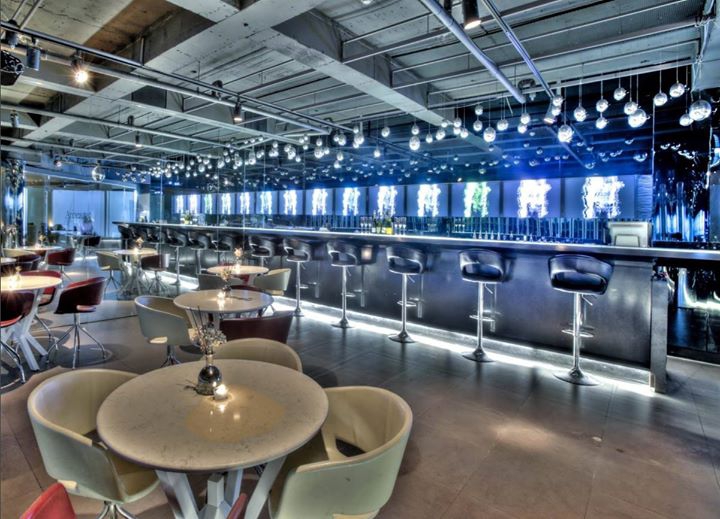 Event Details
We're excited to launch our first Gangnam patry of Seoul Gone Wild's history!
This is NOT our weekly pub crawl style but, we cannot not go wild just because it's Gangnam! We are going harder, better and wilder!

It's 'all-you-can-drink' cocktail/beer/wine/shot party + free club party!

And don't be surprised- for all this, 15k won for girls and 20k won for guys!
The price also includes FREE entrance to one of the top clubs in Gangnam club Palace!

TIME TABLE
20:30-23:30 : Lounge Chill
23:30- All night : Club Palace

Stay tuned and be ready to go wild in Gangnam style!