3 Things to Look for When Choosing BBL Surgery in Korea
Seoul
In the era of social media, the desire for a healthy and fit body has become a trend. Women aspire for an ideal figure with a voluminous chest, an ant waist, straight legs, and a smooth pelvis line with strong hips.
While Asian women have a smaller pelvis and less muscle and fat than Westerners, they can still achieve their desired body shape through plastic surgery.
Hip-up BBL Surgery in Korea
Hip-up plastic surgery is a popular choice to enhance the buttocks and achieve the desired body shape. BBL hip-up plastic surgery, which injects autologous fat instead of artificial implants, is a safe and effective way to improve the volume of the hip dip area. The engraftment rate is high and lasts longer than other procedures, providing satisfactory results with just one procedure. It also minimizes scarring and swelling, which is ideal for busy office workers and students.
To ensure a successful procedure, it is crucial to select a suitable method and establish a treatment plan through prior diagnosis and consultation. As Asians have different body structures and skeletons than Westerners, it is important to take these differences into account. Furthermore, selecting a clinic with rich knowledge and clinical experience in the field is crucial to the success of the procedure.
Fortunately, Korea is home to some of the best plastic surgery clinics in the world, with a high standard of medical care and expertise in catering to the needs of Asian patients. With a personalized diagnosis and treatment, patients can achieve the desired results with minimal risk and high satisfaction.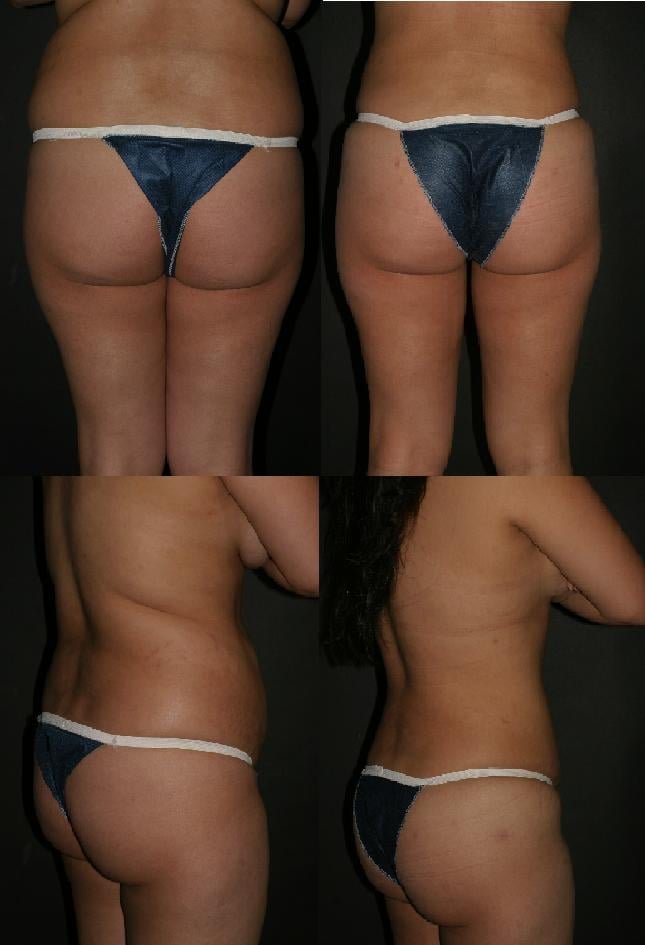 Choosing the Right Surgeon for BBL Surgery in Korea

Here are three important steps to consider when choosing a Korean plastic surgeon for BBL surgery:
Do your research: Start by researching different plastic surgeons in Korea who specialize in BBL surgery. Look for information about their qualifications, experience, and any reviews or testimonials from previous patients. You can also check if they are registered with relevant organizations or if they have any certifications or awards.

Schedule a consultation: Once you have narrowed down your list of potential surgeons, schedule a consultation with them. This will give you an opportunity to discuss your goals, ask questions about the procedure, and assess their professionalism and bedside manner. It is important to make sure you feel comfortable with the surgeon and confident in their ability to perform the procedure safely and effectively.

Consider the facility and staff: Finally, it is important to consider the facility and staff where the surgery will be performed. Make sure the facility is licensed and accredited and meets appropriate safety standards. Additionally, consider the qualifications and experience of the supporting staff, such as anesthesiologists and nurses, as they play an important role in ensuring a safe and successful procedure.
In summary, hip-up plastic surgery in Korea, particularly BBL hip-up plastic surgery, is a great alternative for those looking to enhance their body shape. With careful consideration and selection of a reputable clinic who helps plan for an enduring BBL after 10 years, like Lydian in Seoul, patients can achieve their desired results with minimal risk and maximum satisfaction.