Cosmetic Concierge
Editorial
We go into depth on what a medical concierge is, and what exactly they do
Travelling for plastic surgery
Yes, 2020 has been a crazy year, and traveling for cosmetic procedures probably wasn't the first thought that crossed your mind. BUT, with
vaccines
being rolled out in some parts of the world and working from home becoming the norm, MAYBE, just maybe, now is the perfect time to get some work done. COVID transformation activate!
Now, if you're like me and have been considering getting some work done,
traveling from the US
to a place like Korea that is known for
beauty
sounds like an amazing idea. The problem is I don't speak Korean. Nor do I have any clue how to navigate the saturated market of
one of the top countries
in the world for cosmetic procedures!
Que cosmetic concierges. Korean's beauty sector brings in a whopping 33% of revenue from foreigners each year; cosmetic procedures are no different. As there is a tremendous amount of stress that comes with finding the RIGHT doctor, it's no wonder we're starting to see more of these services pop-up!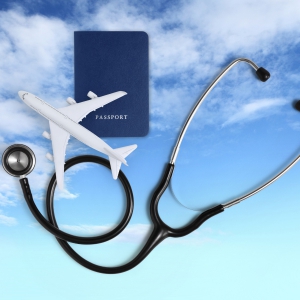 So what IS a cosmetic concierge?
To put it simply, they're companies that partner with clinics to bring in foreign clients. As a client, they provide an assortment of services. These
services
range depending on the provider but may include translation (to me the most important), consultation assistance, flight booking, hotel accommodations, and pick up and drop off from the airport. Now, let's get into the details because while that sounds straight forward, picking the right service is anything but…
Korea takes medical introductions seriously. A tidbit of info I learned recently is that the providers have to have a license to introduce you to providers and they aren't allowed to directly promote their partners publicly. So you may see an ad with a mismatched watermark, no worries, you can ask about their partners as soon as you've contacted the concierge.
Beyond this, these cosmetic concierges come in a few different levels.
Types of concierge services
The lowest effort through some of these services is they will simply give you contact information for a clinic and provide nothing else or something small like written instruction on how to get to and from the airport. I'm not a fan of these as they don't help ease the stress of traveling to a new country for a life-changing procedure. I would steer clear of these if you don't speak Korean.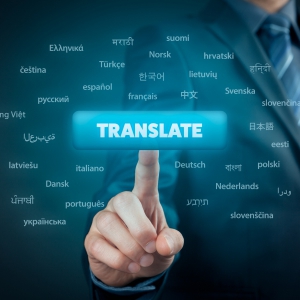 Above this, you'll have services that offer introduction and accommodations but may not assist you with in-person translations or transportation. If you're great at navigation and feel comfortable with all the pre-surgery day conversations and consultations, this may be an option to consider.
Then, you have the cream of the crop. The services that provide absolutely everything. Free consultation, translation (including being there with you surgery day!), flight & accommodations, and transportation. There is only a handful of these in Korea. A couple of big names that have been around for years and some VIP newcomers like
ShinMedical
.
You can't go wrong with any of these providers. They're dedicated to trying to get you the best deal on the market at any given time and often run discounts. For me, I went with Shin Medical since all their employees have had procedures done and are native English speakers. For me, having someone who is a native English speaker was really important. It gave me peace of mind that nothing was lost in translation. I don't know about you but if I'm having a procedure done and my life is in someone else's hands, I better go in feeling like they're my best friends.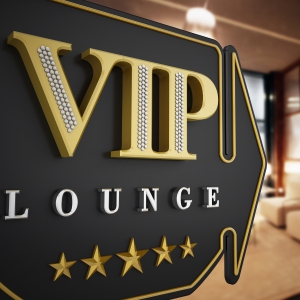 That is exactly what these cosmetic concierges provide. Peace of mind. If you're looking at coming over for a procedure or three, I would recommend going with the VIP services to make the trip as stress-free as possible. Some of them will even set up a spa day for you to relax!