How To Find The Best Nose Clinic In Seoul
Seoul
If you've ever researched rhinoplasty, then you've probably read lots of happy-ending stories about how the procedure has changed patients' lives. However, surgeons need years of training to make the patient satisfy because rhinoplasty is regarded as one of the most difficult cosmetic surgeries to be skilled in, and it is an extremely complicated procedure. To avoid rhinoplasty complications, a surgeon has to be trained to blend science, art, and skill. Due to the complexity of rhinoplasty, you need to consider many aspects and find a clinic that best suits your needs. I'll go over 5 things you need to consider prior to choosing the clinic in Seoul.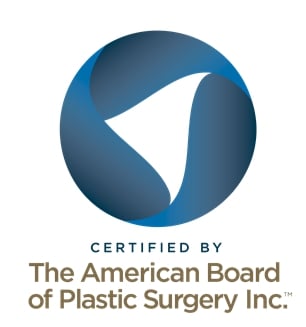 1. Board Certification
Make sure that your potential surgeon is board-certified. If a surgeon has earned board certification, he or she has received extensive training in their specialty and passed stringent exams. Therefore, this surgeon is qualified to practice medicine in one or more areas.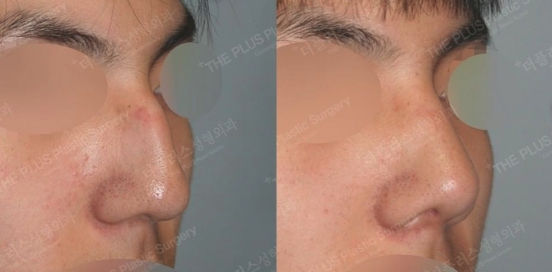 2. Before and After Photos
Before and after photos give patients a glimpse into a rhinoplasty surgeon's ability to deliver the optimal treatment results. The photos show how a surgeon can perform a nose job that allows a patient to resize or reshape their nose and enhance their facial appearance. It also helps you have a look at the performance on different cases. You can usually check the before and after photos on clinic's website.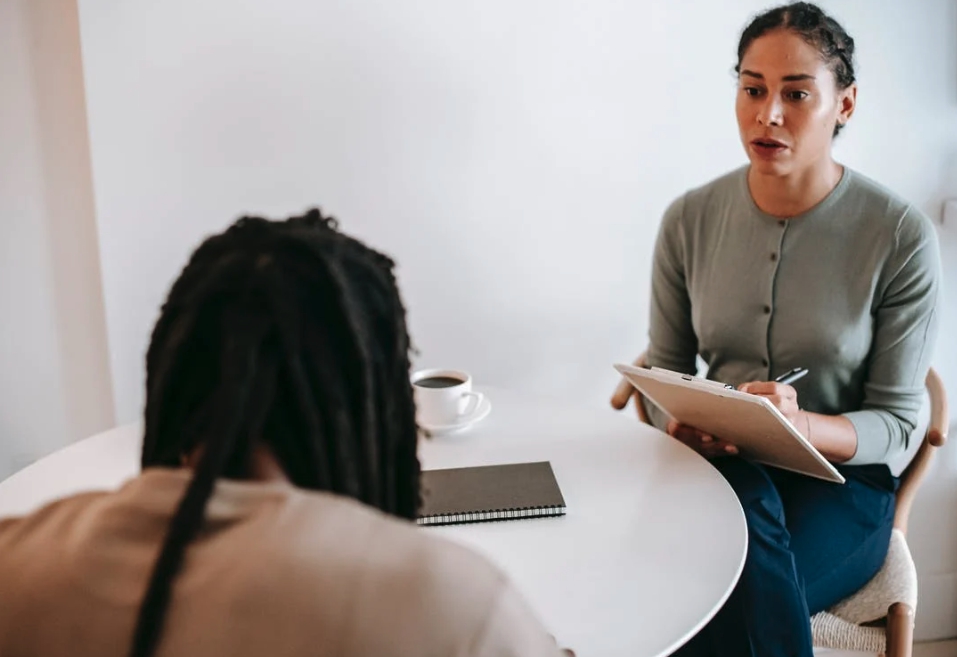 3. Clear Communication
The best nose surgeon will meet with a patient before a rhinoplasty. He or she will listen to what their patient has to say about nose surgery and respond to any concerns regarding treatment. Also, the surgeon will learn about a patient's nose job treatment goals.Furthermore, a nose surgeon should ask their patient questions about their medical history and discuss which rhinoplasty options can deliver their patient's desired results. The surgeon should also discuss all aspects of rhinoplasty surgery, so their patient can establish realistic expectations about postoperative care, recovery time, and potential risks. If a nose surgeon does not make their patient feel comfortable with a rhinoplasty, this patient should search for another surgeon or clinic.


4. Check the reviews
Do your own research on Naver or Google to find out if they have received positive feedbacks. You want to avoid risks by visiting places that are new with inexperienced surgeons.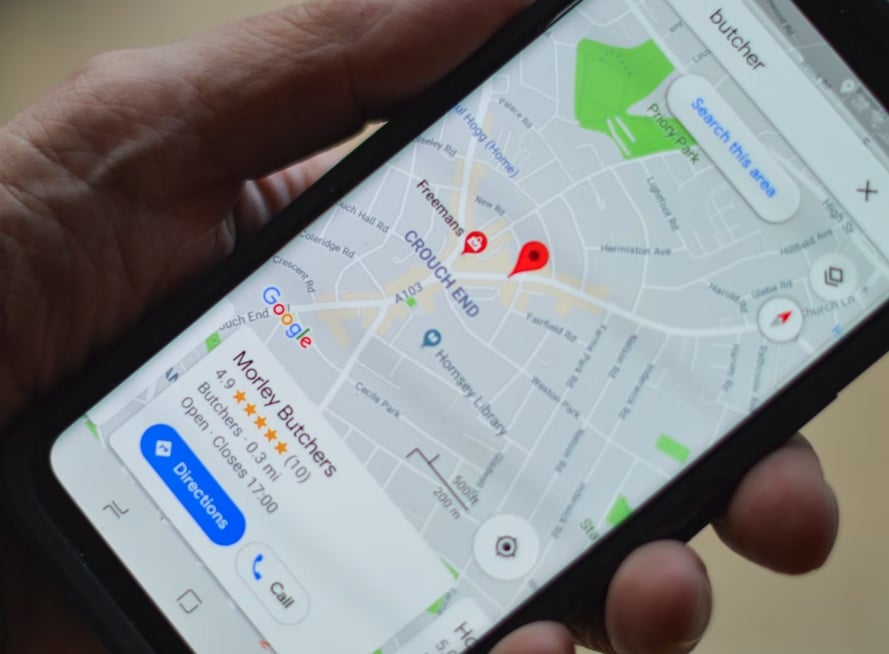 5. Location
Preferably, you want to visit a clinic that's located in Gangnam as it's the mecca of plastic surgery. They hold lots of forums, seminars, medical exhibitions and meetings in Gangnam so it's safe to say Gangnam has the best surgeons in Seoul.
Recommendation of a nose clinic
There are a few clinics in Seoul famous for the nose job. One of them is
The Plus Plastic Surgery Clinic
meets all the criteria above and definitely worth a visit for a consultation. They wrote many medical journals and Dr. Jeong is the author of "Rhinoplasty Rebuilding Nose" who works at the clinic. This clinic offers not only the nose but other surgeries so you can get it all done as a comprehensive package. Lots of foreigners visit this clinic so they have experience in various types of facial features.