365mc
'Obesity only'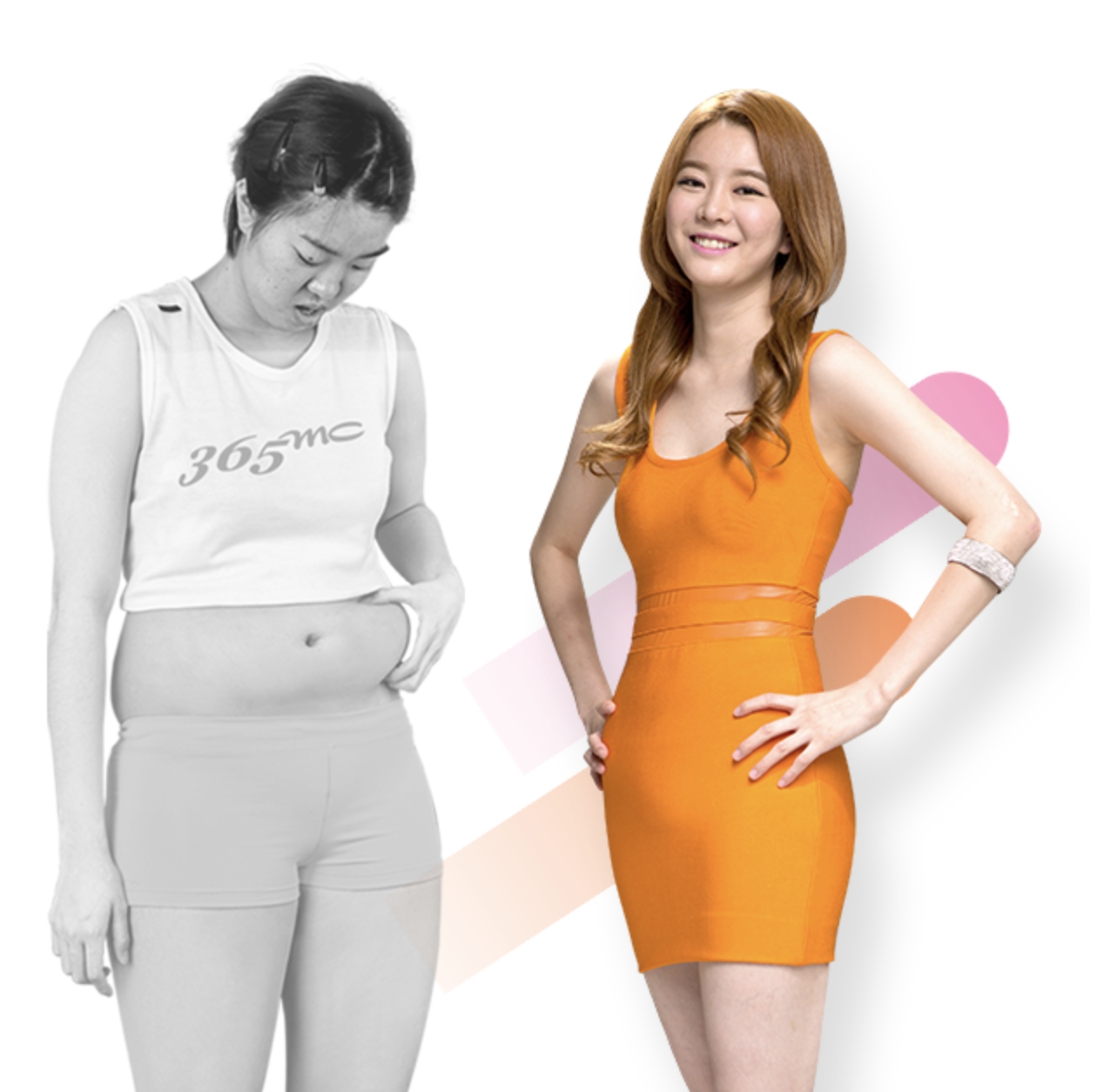 365MC is one of the most well know liposuction clinics in Korea and has been around for more than 19 years, 18 branches, 22 doctors more than 3000 liposuction surgery cases, youtube brand channel with 320,000 subscribers with over 280 million views, 32 MOU with domestic and international professional groups, over 100,000 handwritten reviews from patients, over 5 million obesity treatment cases, on average 24,200 searches per month on Naver which is the biggest search engine in Korea. 365mc holds the extraordinary record for having performed the most lipo procedures in the world. Not only is this an astronomical amount but even more unbelievable is that we have never had a medical incident after having performed over 5million cases.
What is liposuction?
Liposuction or body contouring, a name that more accurately describes the procedure, is the process whereby fat is removed in order to give the body a more contoured look. Body contouring is used by people who are looking to improve their appearance and can be done on a multiple areas of the body. Lipo can be performed on the tummy, bum, chest, hips, neck, and thighs and also around the arms.
How is successful lipo guaranteed?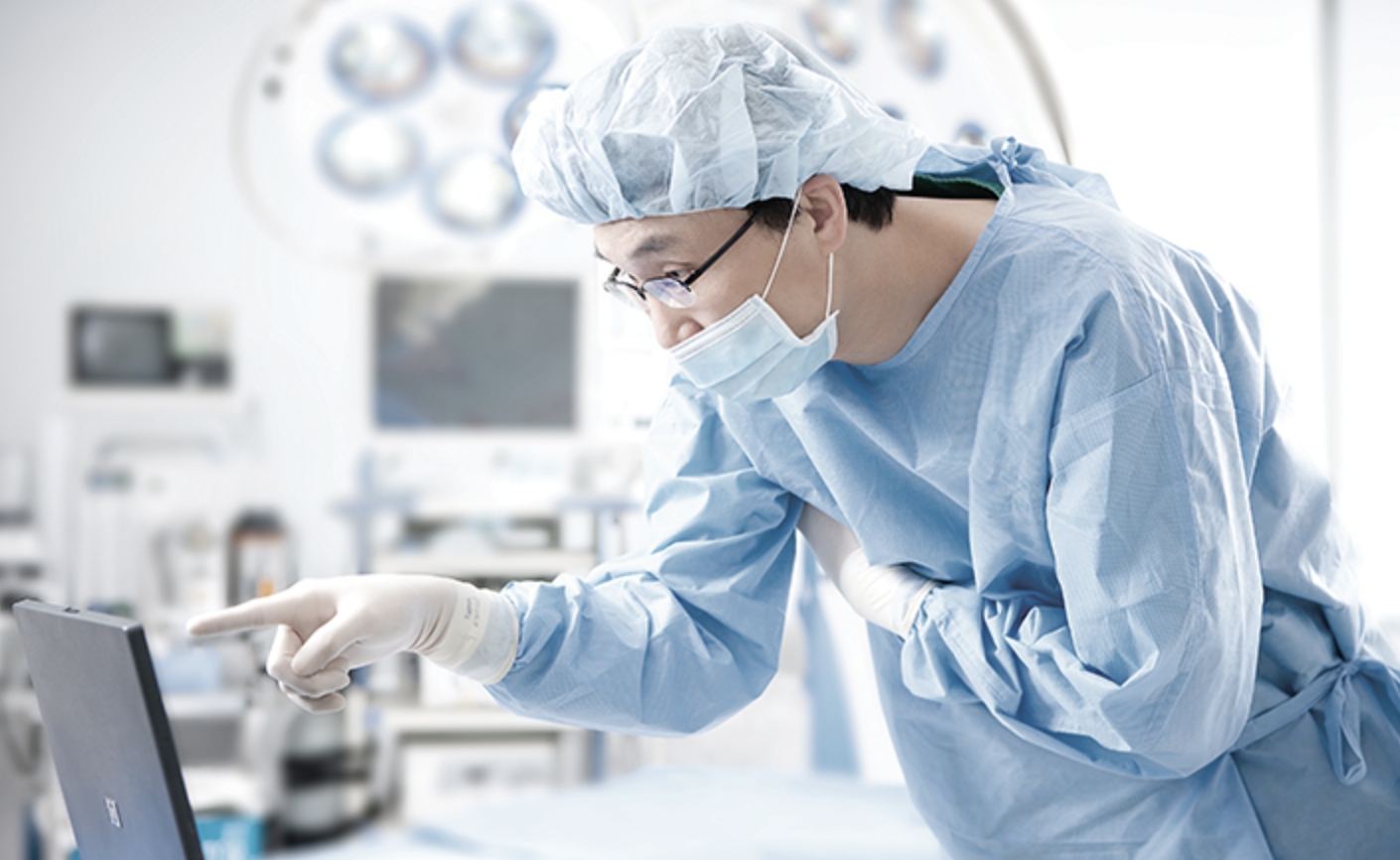 Solid result and safety are the most important thing when it comes to liposuction. But those two things are not an option, they are mandatory. When doing lipo it is very important not to remove too much fat from the body as this may lead to other fat cells increasing to compensate for the loss of fat. This is why the highly trained doctors at 365MC make sure to measure fat removed as well as fat remaining in the body to ensure the minimum required fat stays in the body.

Another way 365MC ensures the best result for the patients is by requiring all of their surgeons not only to be qualified in plastic surgery but also to specialize in body contouring. Medical expertise in combination with years of experience results in consistent satisfaction for patients receiving liposuction.

AI use
365MC in collaboration with Microsoft is also pioneering the field of AI use in liposuction, creating the Motion capture and Artificial Intelligence-assisted Liposuction System (M.A.I.L System). This system records the movements of the doctors hand as he perform the surgery and records these data, which is then analyzed in real time to provide feedback to the surgeon. This in turn allows the surgeon to make more accurate movements.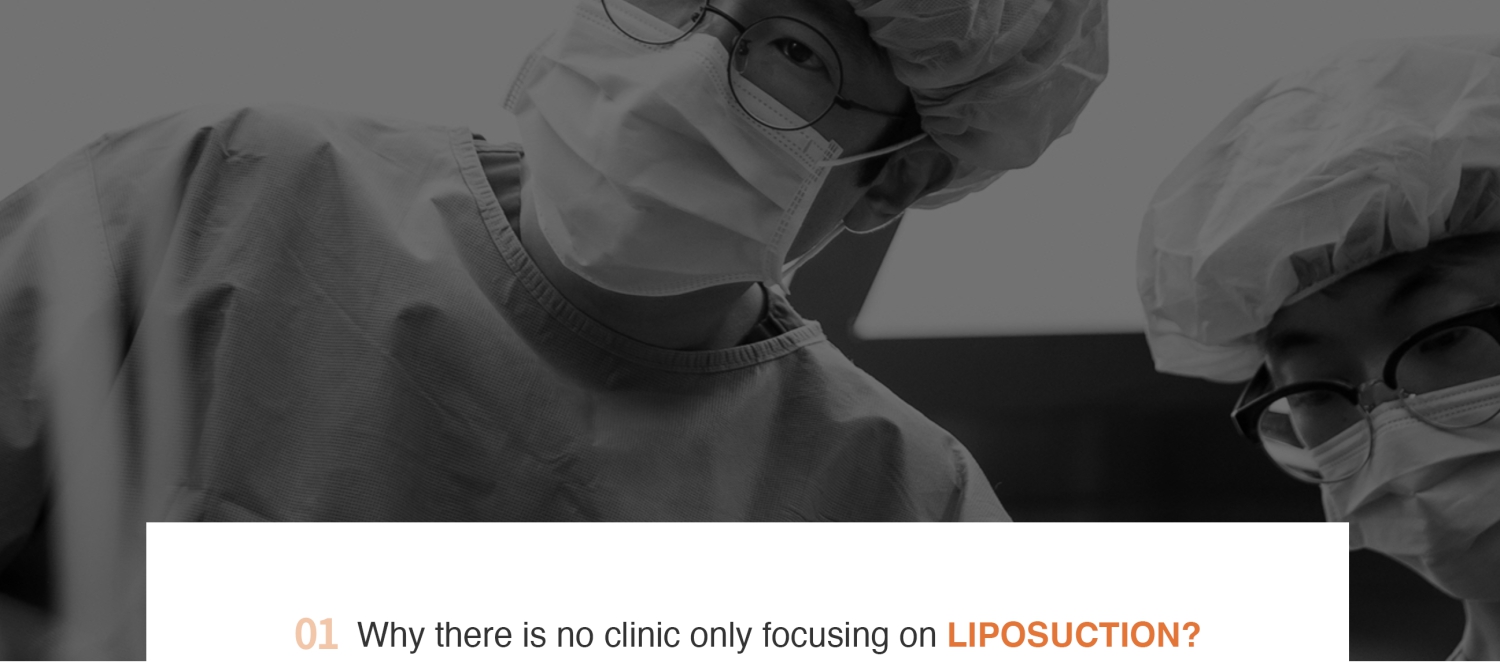 This one question lead us to where 365mc is today. Trust and support from our real patients and also performance is proving our 19 years of journey on obesity treatment.
Over 5,000,000 cases (5,638,290 by 20220831)
Over 30,000 liposuction per year
Over 100,000 obesity treatment real stories written by patients
Obesity treatment network from 18 branches
Officiallly certified by the Korean Archieves as the largest liposuction hospital in Korea
Medical Institution Certification from the Ministry of Health and Welfare for 2 consecutive times

A team of more than 380 employees, all we think about is only obesity treatment. We are trying our best to help patients get the best result.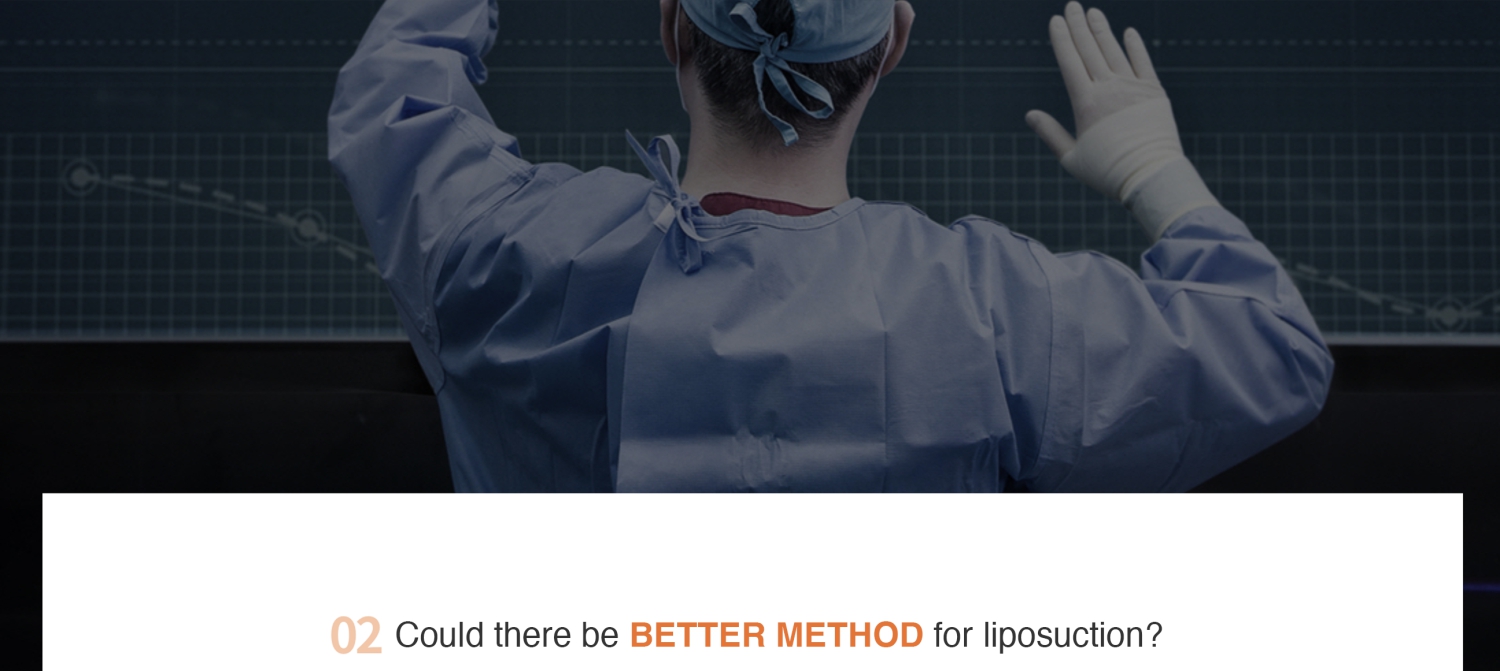 On September 12th, 2017, the history of Artificial Intelligence Liposuction started with announcement of 365mc and Microsoft. Pioneering a Artificial Intelligence in liposuction filed was a huge challenge. However, we can say we are confident since we only focused on one thing, obesity treatment only, and we never stopped challenging ourselves.
Selected as the host hospital for the Asian Fat Congress and conducted liposuction live surgery
Domestic and foreign academic research activities including the establishment of the Obesity Research Center
Patent application for liposuction and bariatric surgery
Introduced and invited lecture in American Academy of Aesthetic about LAMS (Rams), infinite Rams development, for 3 consecutive years
'Artificial intelligence liposuction' with innovation - Microsoft Inspire Conference Korea
First invited lecture case in the medical field (Las Vegas) - Representative of Microsoft's Asia AI Selected as 'Innovative Case' - Received the Minister of Health and Welfare Award

We will never stop improving ourselves, make sure that we always try our best to find the best way of obesity treatment, be the international standard for obesity treatment.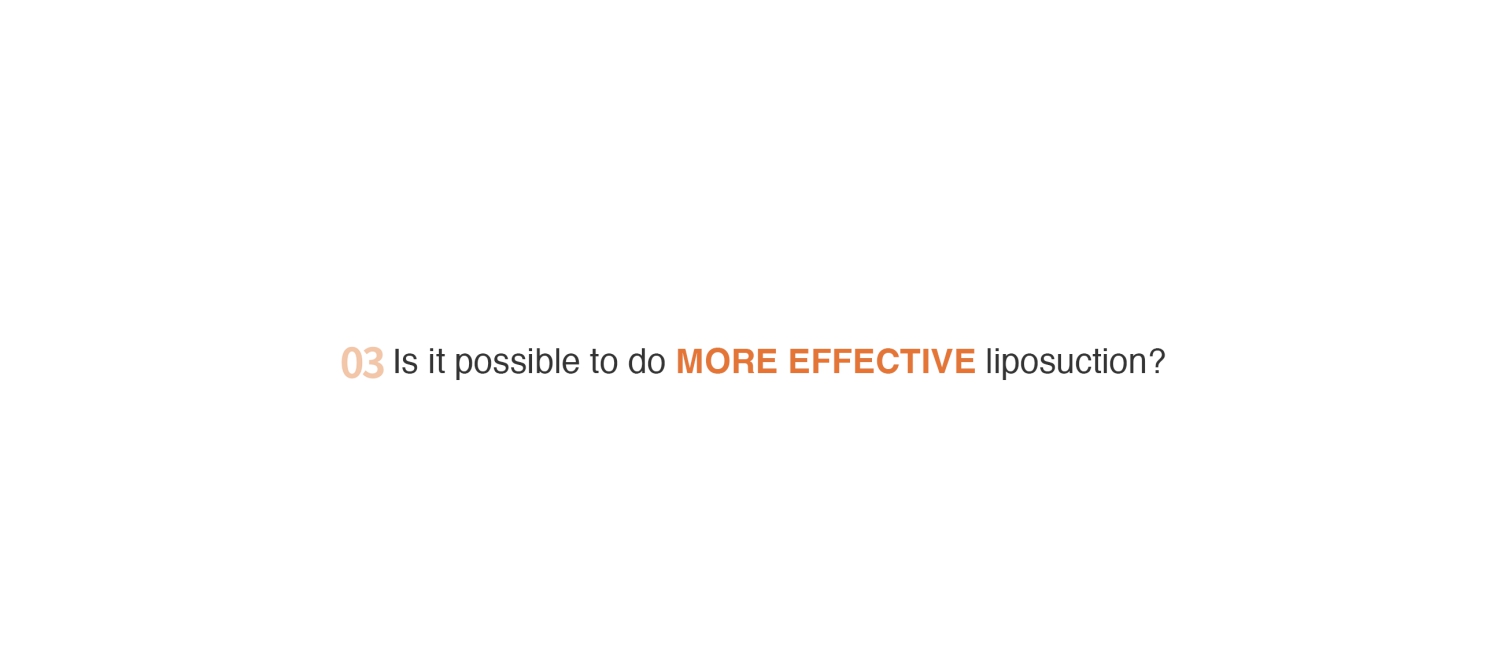 Have hospital done their job if the surgery is over?
We will definitely answer 'No'. Even with the same hight and weight, everyone has different body composition. For the best result, obesity treatment definitely requires post-care based on accurate diagnosis and examination. In addition, obesity treatment is very different from general plastic surgeries. After surgery, all the options should be reviewed professionally together for maintaining or even achieving better result.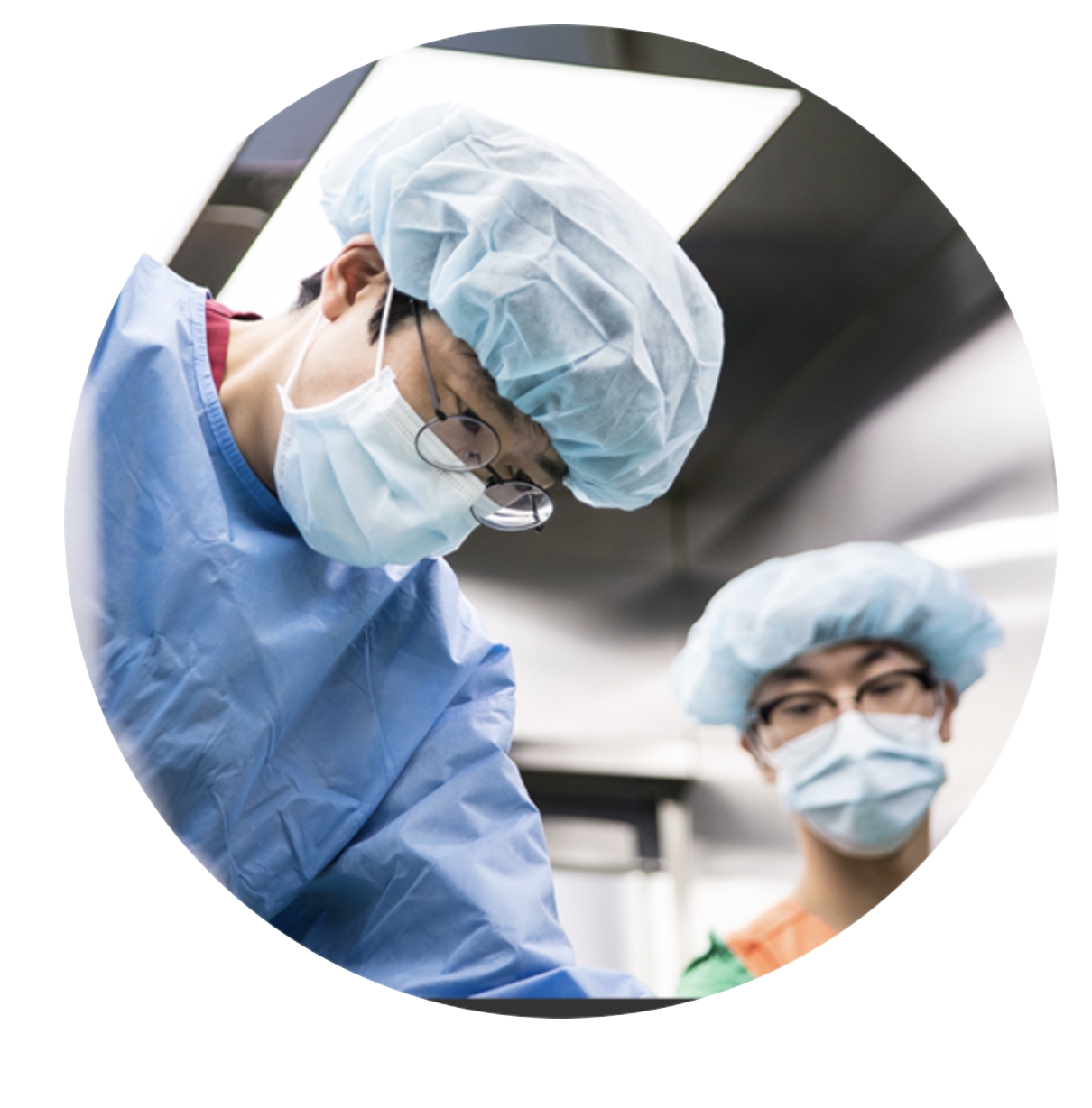 Advanced obesity diagnosis system like 3D, Ultrasound, etc
Give personal nutrition counsultation and dietary prescription at Dietary and Nutrition Counseling Center
Post-care programs for liposuction patients
Released mobile application for post-liposuction professional management
Identification verification system for anesthesiologists
Artificial intelligence mobile guidance and chatbot

We care about patients. Even after surgery, we provide special post-surgery care including behavior modification therapy. From the first meeting with the patient to the homecare, we review every process from experienced professional perspective of 'obesity treatment'.

Before and After Gallery
3 Months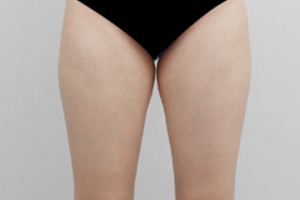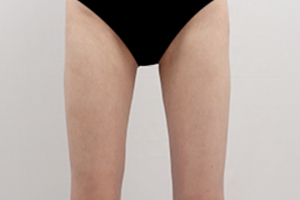 Thigh 120cm Thigh 70cm
Result: 50cm reduction

3 Months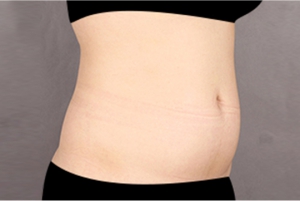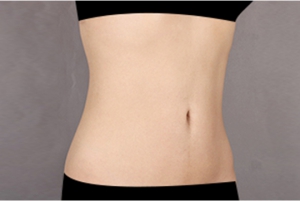 Stomach 77cm Stomach 66cm
Result: 11cm reduction























Improved Unsatisfactory of Love Handle

Improved Bumpy Abdomen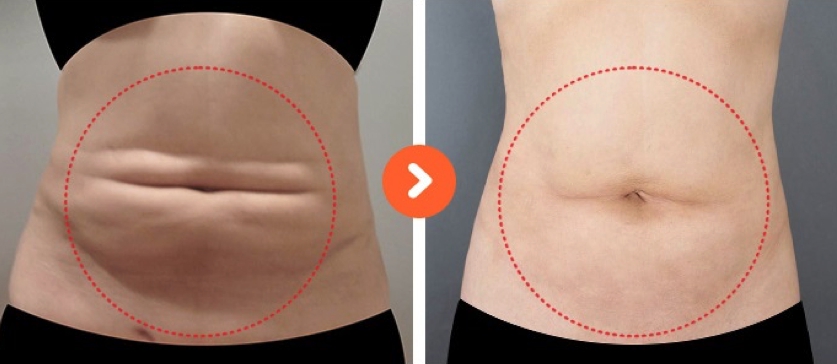 Improved Banana folds (Double line under hips)​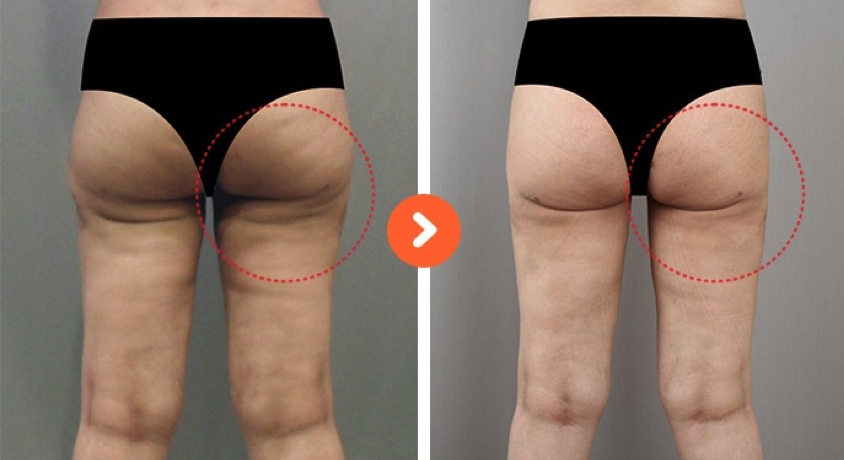 Location and Opening Hours
Gangnam Lams center
Sin-sa Buliding 2F, 116, Dosan-daero, Gangnam-gu, Seoul, Republic of Korea.
Mon,Tue,Thu,Fri - 11 am - 8 pm
Wednesday- 11 am - 7 pm
Saturday - 11 am - 4 pm
Sunday & Holidays - Closed
Feel free for reach us for a free consultation clicking 'Make Enquiry' button