365mc
Are you a business owner in Seoul?
Promote your business 365 days a year with the #1 Guide to Seoul.
Gain MAXIMUM EXPOSURE with a 'Dedicated Business Profile'
Directions to 365mc
365MC
365MC is one of the most well know liposuction clinics in Seoul and has been around for more than 16 years, 365 holds the extraordinary record for having performed the most lipo procedures in the world, more than 4 million! Not only is this an astronomical amount but even more unbelievable is that they have never had a medical incident after having performed all of those procedures. Its hard to beat a track record like that.

What is liposuction?
Liposuction or body contouring, a name that more accurately describes the procedure, is the process whereby fat is removed in order to give the body a more contoured look. Body contouring is used by people who are looking to improve their appearance and can be done on a multiple areas of the body. Lipo can be performed on the tummy, bum, chest, hips, neck, and thighs and also around the arms.

How is successful lipo guaranteed?
When doing lipo it is very important not to remove too much fat from the body as this may lead to other fat cells increasing to compensate for the loss of fat. This is why the highly trained doctors at 365MC make sure to measure fat removed as well as fat remaining in the body to ensure the minimum required fat stays in the body.
Another way 365MC ensures the best result for their clients is by requiring all of their surgeons not only to be qualified in plastic surgery but also to specialize in body contouring. Medical expertise in combination with years of experience results in consistent satisfaction for patients receiving liposuction.

AI use
365MC in collaboration with Microsoft is also pioneering the field of AI use in liposuction, creating the Motion capture and Artificial Intelligence-assisted Liposuction System (M.A.I.L System). This system records the movements of the doctors hand as he perform the surgery and records these data, which is then analyzed in real time to provide feedback to the surgeon. This in turn allows the surgeon to make more accurate movements.

Before and After
3 Months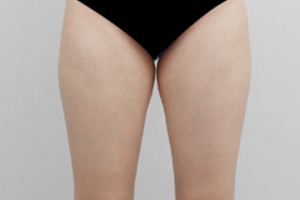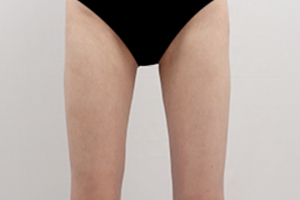 Thigh 120cm Thigh 70cm
Result: 50cm reduction

3 Months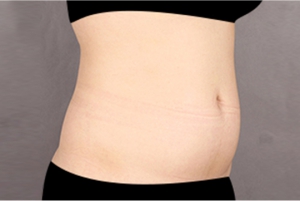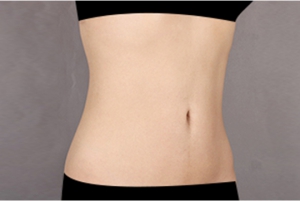 Stomach 77cm Stomach 66cm
Result: 11cm reduction

Consultation
365MC has 2 clinics in Seoul
Gangnam Lams center
Sin-sa Buliding 2F, 118, Dosan-daero, Gangnam-gu, Seoul, Republic of Korea.
Weekday - 11 am - 8 pm
Wednesday- Only open until 7 pm
Saturday - 11 am - 4 pm
Sunday & Holidays - Closed
Seoul 365mc Hospital
126, Seochojungang-ro, Seocho-gu, Seoul, Republic of Korea
Weekday - 11 am - 8 pm
Wednesday - Only open until 7 pm
Saturday - 11 am - 4 pm
Sunday & Holidays – Closed
Click here for free consultation
Or
For international patients looking to have their whole trip planned from start to finish including transportation, accommodation and procedures. We recommend Shin Medical. Koreas Premium medical agency.

For any queries or consultation please reach out @
care@shinmedical.com
www.shinmedical.com
https://www.facebook.com/shinmedical/
Phone (WhatsApp, WeChat, KakaoTalk): +8210-5045-5269