365mc
Using artificial intelligence or AI technology, 365mc has become the industry leader in Asia for standard & advanced liposuction procedures.
With a history of more than 20 years, 365MC is one of the most popular and largest liposuction clinics in Korea. Specialized in non-invasive & surgical liposuction procedures, 365MC has built a network of 18 clinics with 22 main doctors nationwide, who collectively have successfully completed more than 3000 liposuction surgeries. Moreover, the clinic has one of the best safety records in the industry, overseeing 5 million liposuction treatments (non-invasive & surgical) throughout its company history, all whilst never having a single safety incident.


Detailed Services

Liposuction
Liposuction is a procedure by which fat is removed in order to improve the overall body shape. Famously used by K-Pop and Hollywood celebrities, liposuction can be applied to different parts of the body, such as the stomach area, back, chest, hips, neck, thighs, as well as arms. Using artificial intelligence or AI technology, 365mc has become the industry leader in Asia for standard & advanced liposuction procedures.
To ensure high-quality and lasting results, it is pivotal to limit the amount of removed fat, as removing too much fat can lead to other fat cells compensating for the loss. Highly trained with decades of experience, 365mc's team of doctors ensures a seamless procedure, carefully balancing out the amounts of reduced & remaining to ensure lasting satisfactory results.
Pioneering the field of body contouring, 365mc's collaboration with Microsoft has culminated in advanced technological solutions, such as the "Motion-Capture and Artificial-Intelligence Assisted Liposuction System" (M.A.I.L. System). This system records the data of each individual movement of the doctor's hand during surgery, which is then analyzed to provide real-time feedback to the doctor.

LAMS
Through continuous research and development in liposuction technology advancements, 365mc discovered a new way to approach liposuction with the so-called "Local Anesthetic Minimal Invasive Liposuction" technique, or LAMS. Developed as the world's first non-incisional liposuction technique, the LAMS procedure uses fat-dissolving injections to create a "tunnel", through which then fat can be removed with a liposuction syringe.
Due to its non-invasive nature, LAMS does not require any stitches or a general anesthetic, and is considered a painless procedure. With virtually no recovery time, LAMS patients can almost immediately resume their daily activities without any constraints.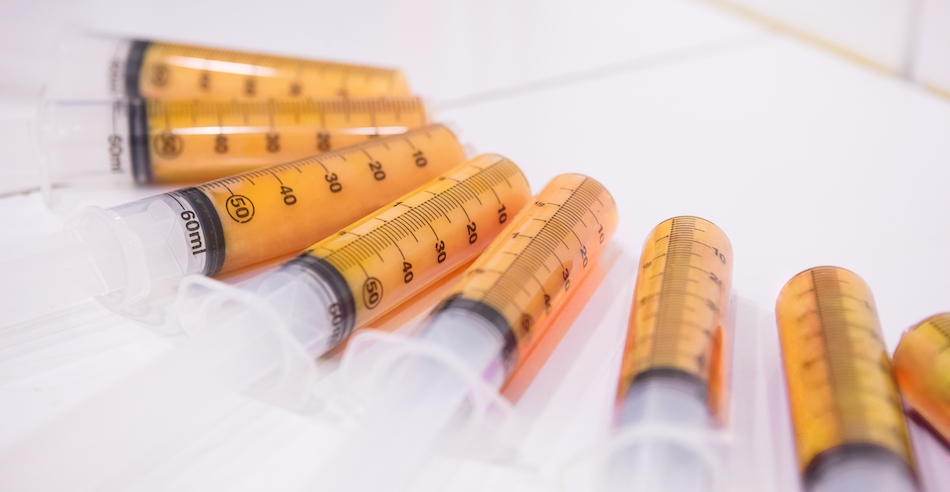 Hourglass Hip
As a common concern for many female patients, hip dips can affect the overall appearance of the backside & can cause self-confidence issues. Developed to help women achieve their dream body & Kardashian-like hourglass hips, 365mc's hip lifting program is customized to target women with different body types.
One method to achieve this is to remove excess fat accumulation around the waist to create a more defined and slim waistline. Another one is to graft fat cells from one area of the body, and inject them into the buttocks to increase overall volume and hip curvature. For the most dramatic waistline, 365mc recommends to perform a combination of both methods to produce breath-taking results & maximize the beauty of the waistline.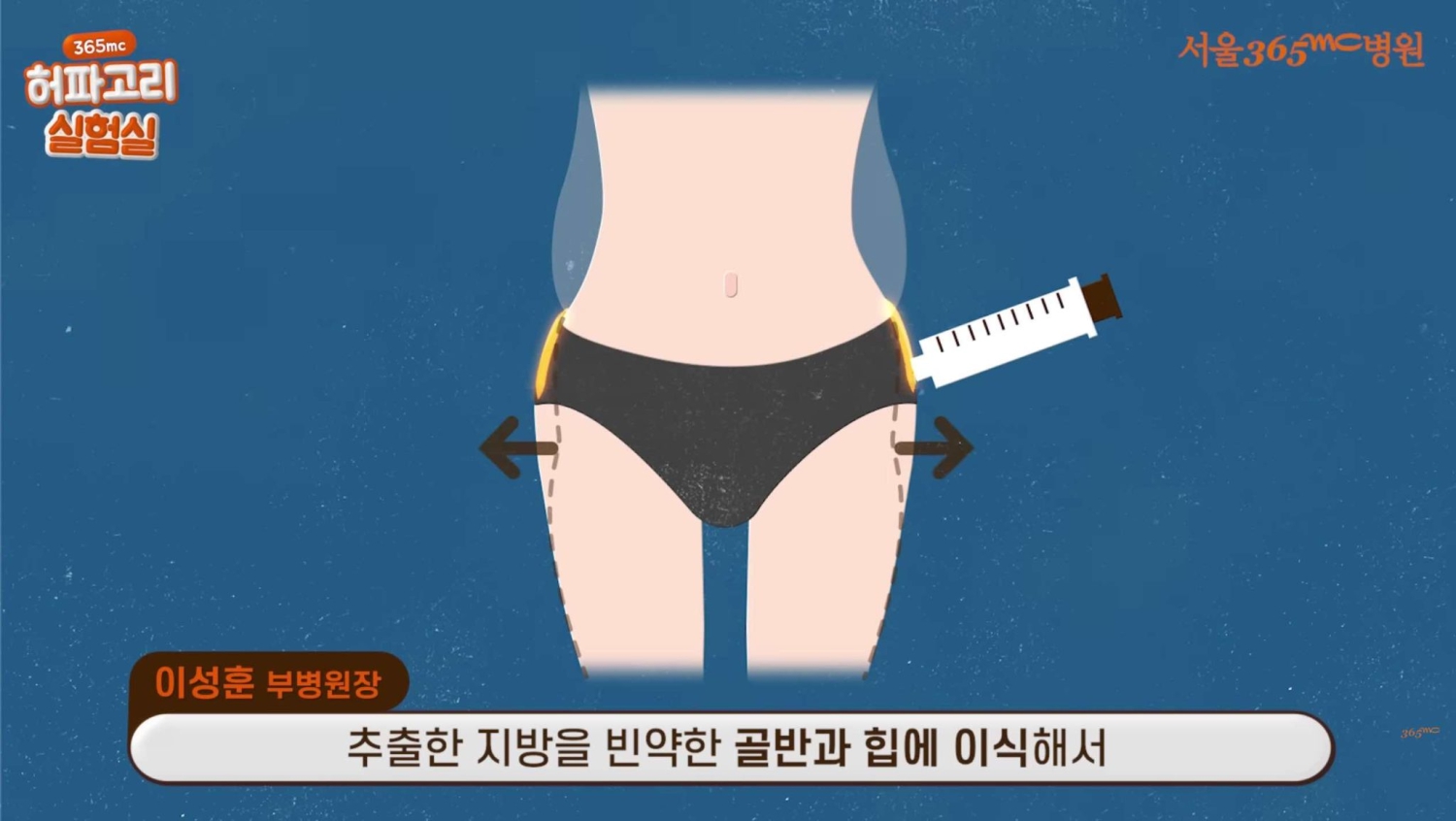 Highlights

Company Details

Contact
126 Seochojungang-ro, Seocho-gu, Seoul, Republic of Korea (06634)

Business Hours
| | |
| --- | --- |
| Monday | 11:00 ~ 20:00 |
| Tuesday | 11:00 ~ 20:00 |
| Wednesday | 11:00 ~ 19:00 |
| Thursday | 11:00 ~ 20:00 |
| Friday | 11:00 ~ 20:00 |
| Saturday | 10:00 ~ 15:00 |
| Sunday | Closed |
Budget
Best For Whom
Expats
Mature Travellers
For Her
For Him