Dodream Plastic Surgery
Best Breast Augmentation Plastic Surgery Clinic In Korea
Dodream Plastic Surgery is always at the forefront of the latest techniques and technologies. The center is dedicated to giving that turn that you may need in your life, with total rigor and safety.

Dodream Plastic Surgery wants the patients to benefit from the advantages that plastic surgery offers, not only physically, but also emotionally and psychologically. The seriousness, professionalism, and personalized treatment are the basis of their work. All this, combined with the most innovative techniques and the constant research, training, and updating of the medical team, makes Dodream one of the most prestigious plastic surgery, aesthetic, and restorative clinics in Korea.

They specialize in Mammoplasty, Face & Jaw Contouring, Body Contouring, Rhinoplasty, Blepharoplasty, and other procedures for men.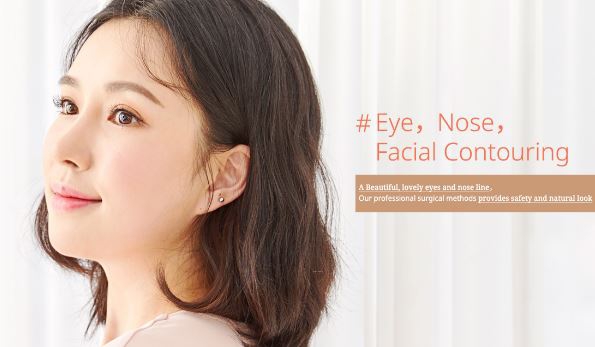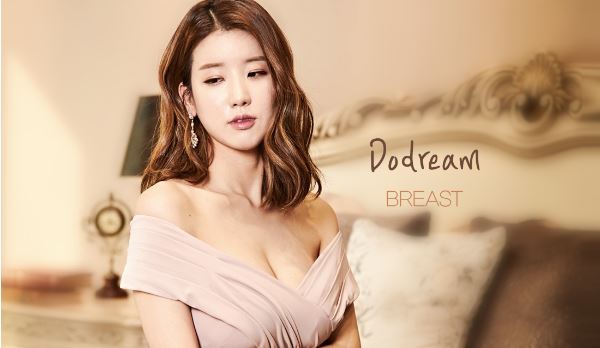 You can see the real story of Dodream's patients here.

Dodream uses the most innovative techniques, which guarantee natural and personalized results, in addition to seeking the well-being and comfort of the patients.

The maxim is personalized treatment. When a patient comes to the clinic, Dodream's plastic surgeons make a detailed medical diagnosis and proposing the most appropriate methodology to solve this physical defect that concerns the patient. Dodream is different from standard operations in which the physical aspect of each person or their personality is not valued. They believe that aesthetic surgery done with taste and style can improve the lives of the patients.

If you are thinking of undergoing plastic surgery to fix that physical defect that you do not like, get in touch with Dodream plastic, aesthetic, and restorative surgery clinic in Korea. Watch the video below to see the real story of all the patients at Dodream Plastic Surgery!

Committed to medical excellence, Dodream firmly believes in continuous training and research, and the development of new advanced plastic surgery techniques that contribute to achieving better surgical results with greater naturalness and guaranteeing the well-being and maximum satisfaction of the patient.


Contact us directly at My Guide Seoul. Click on the 'MAKE INQUIRY' box to send us your questions.