Lydian cosmetic surgery & dermatology clinic - The best liposuction procedure in Seoul
Contact Lydian through My Guide Seoul and get 5% off on your procedure
Lydian cosmetic surgery & dermatology clinic is Best For
Directions to Lydian cosmetic surgery & dermatology clinic
Lydian is a relatively new clinic, with only one specialist, Doctor Kyung Chun An. Doctor An, also known by his English name as Dr. Abraham, has been a specialist in body sculpting for over twenty years. He is at the very top of his field and is widely renowned as one of the best liposuction and body sculpting practitioners in the world. Dr. Abraham has worked on various VIP and celebrity patients over the last 20 years and also serves as a clinical professor at Korea University.

Dr. An has spent most of the last 20 years travelling all over the world, from China to the UAE to Canada and even Brazil, in order to perform liposuction on his patients. Recently he decided to open a clinic in his native country of Korea and thus his depth of knowledge is now localized in the plastic surgery capital of the world, Seoul.

At Lydian clinic Doctor Abraham performs face and neck lifts, fillers and Botox and also stem cell therapy. Stem cell therapy is using stem cells from the blood and also bone marrow in order to promote the repair of damaged or injured tissue. The majority of Doctor An's procedures are body sculpting related, procedures such as liposuction, tummy tuck, and the surgery that he is the most well-known for, 5D sculpting.

5D Sculpting is a revolutionary new procedure that gets rid of a large amount of fat with minimal scarring and also requires no hospitalization. Doctor Abraham is the pioneer of 5D sculpting and it is because of this new technique of his that his name is synonymous with amazing abdominoplasty results.

5D body sculpting can be performed on virtually any part of the body, for example: Thighs, face, back, legs, stomach and breasts. Doctor Abraham is also one of the few doctors that has the technical skill to perform liposuction on the lower arms. The pubic area is also one of the areas that the target frequently at Lydian clinic. In order to give the patient more aesthetically pleasing bodies when wearing tight dresses or swim wear.

Lydian clinic is the place to visit if you are looking for the absolute best results and want to be completely assured of your results. Lydian clinic promises a VIP experience and will leave you absolutely satisfied.

---
Results:

Male 5D body sculpting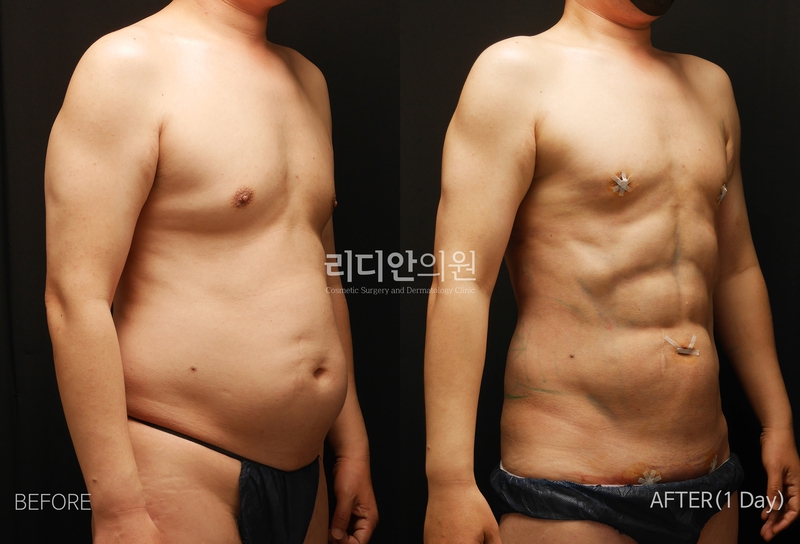 Female 5D body sculpting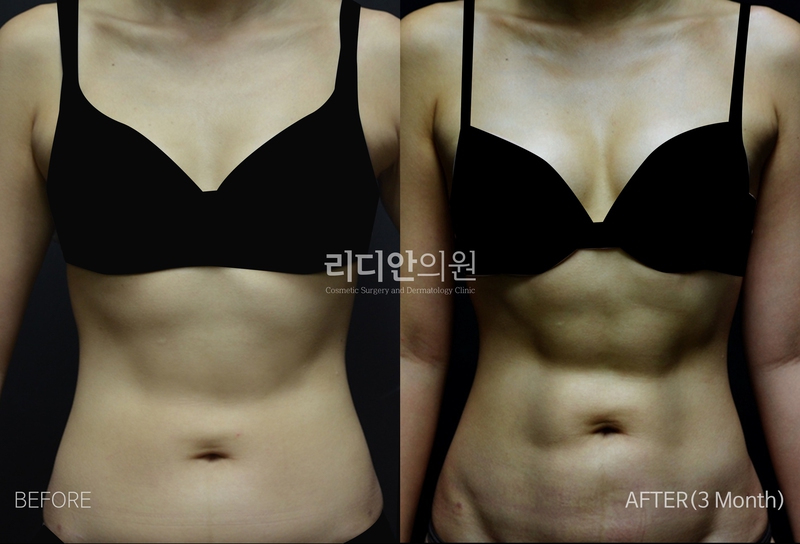 Female tummy tuck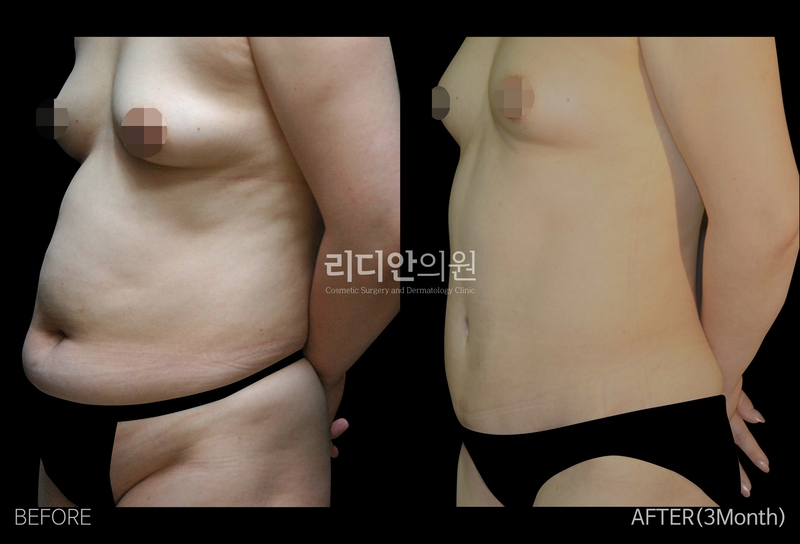 Arm, abdomin and back incision scars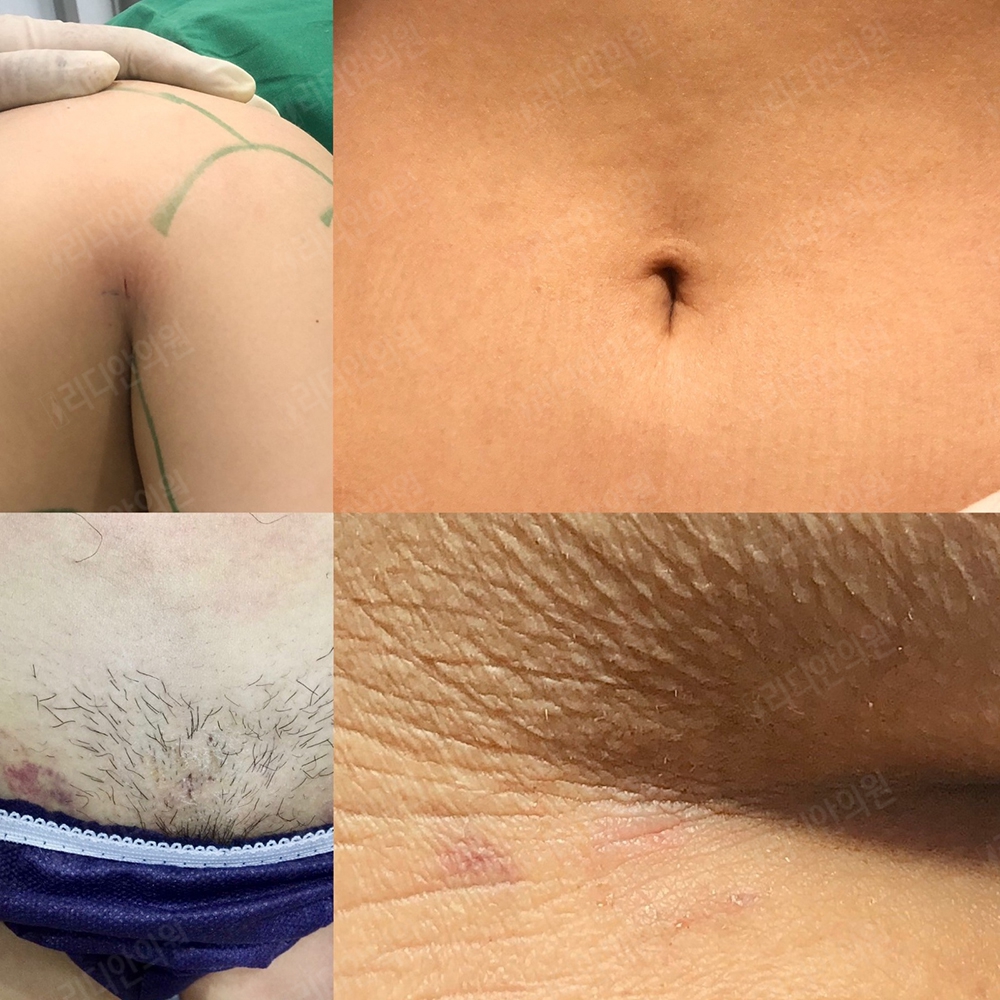 Lydian clinic is located in the heart of plastic surgery central, the famous Cheongdam area in Gangnam.
You may contact Lydian cosmetic surgery clinic using the free services of Korea's Premium and most trustworthy medical service provider Shin Medical.

My Guide Seoul and the MyGuide Network recommends Shin Medical because they provide the most trustworthy and reliable services in Seoul to foreign customers both local and international.
For any queries or consultation please reach out to Shin Medical
care@shinmedical.com
www.shinmedical.com
https://www.facebook.com/shinmedical/
Phone (WhatsApp, WeChat, KakaoTalk): +8210-5045-5269

You may contact us directly at My Guide Seoul. Click on the 'MAKE ENQUIRY' box to send us your questions.