THE PLUS Plastic Surgery
The World-class Plastic Surgery Clinic
THE PLUS Plastic Surgery is a clinic where you can find world-class plastic surgeries. The surgeons at THE PLUS are active medical researchers and attended numerous domestic and international medical symposiums. They have published famous medical journals and books based on the clinical results over the years.

THE PLUS Plastic Surgery specializes in four different areas: Rhinoplasty, Facial Rejuvenation, Eye Surgery, and Breast Surgery.

Dr. Teak Kyun Kim MD PhD
Facial bone contouring/Rhinoplasty Specialist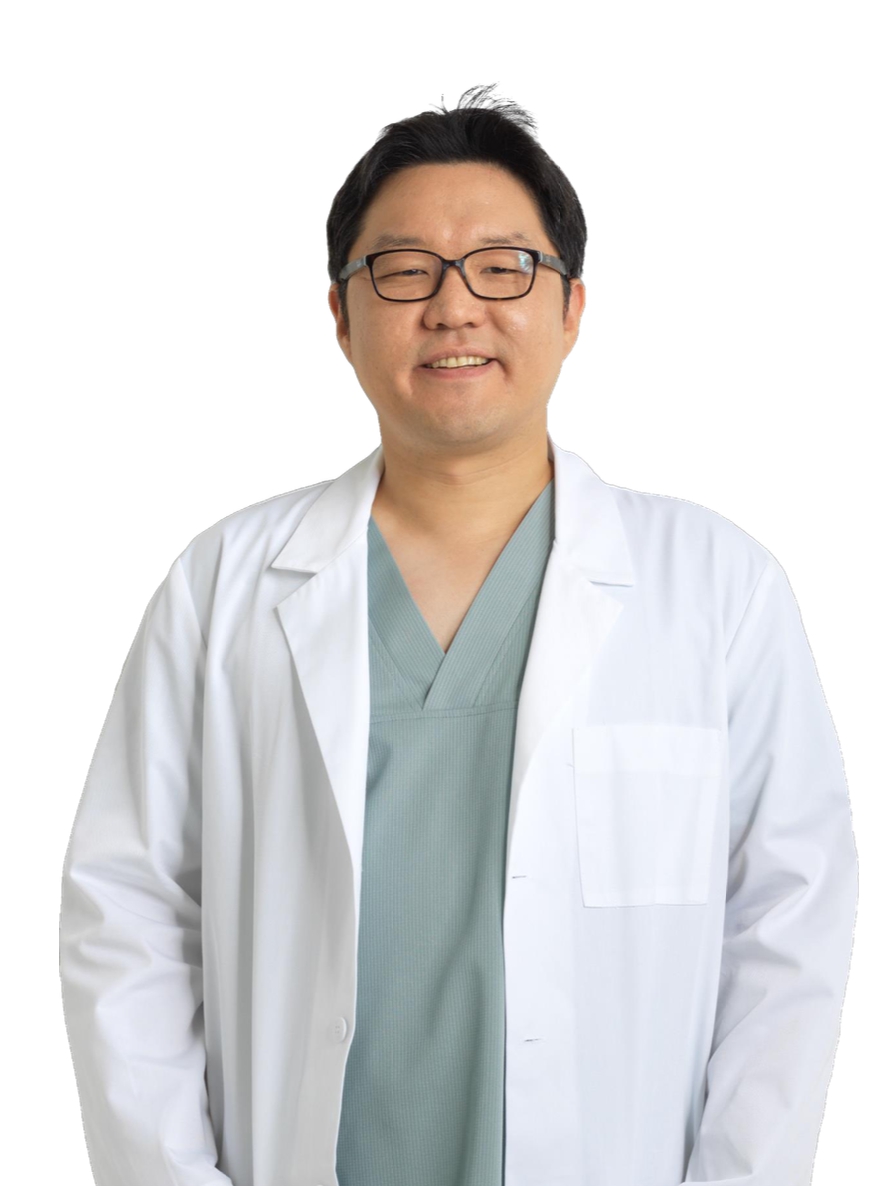 \
Board Certified Plastic Surgeon
Director of THE PLUS Plastic Surgery, Seoul, Korea
Active Member, Korean Association of Plastic Surgeons (KAPS)
Active Member, Korean Society of Craniofacial Surgeons (KSCS)
Scientific Member, Korean Society of Rhinoplasty Surgeons (KSRS)
Active Member, Korean Society of Plastic and Reconstructive Surgeons (KPRS)
Active Member, American Society of Plastic Surgeons (ASPS)
Exchange-clerkship at Mass. Eye & Ear Infirmary (MEEI)
Harvard Medical School (Boston, USA)

Dr. Jae Yong Jeong MD PhD
Rhinoplasty Specialist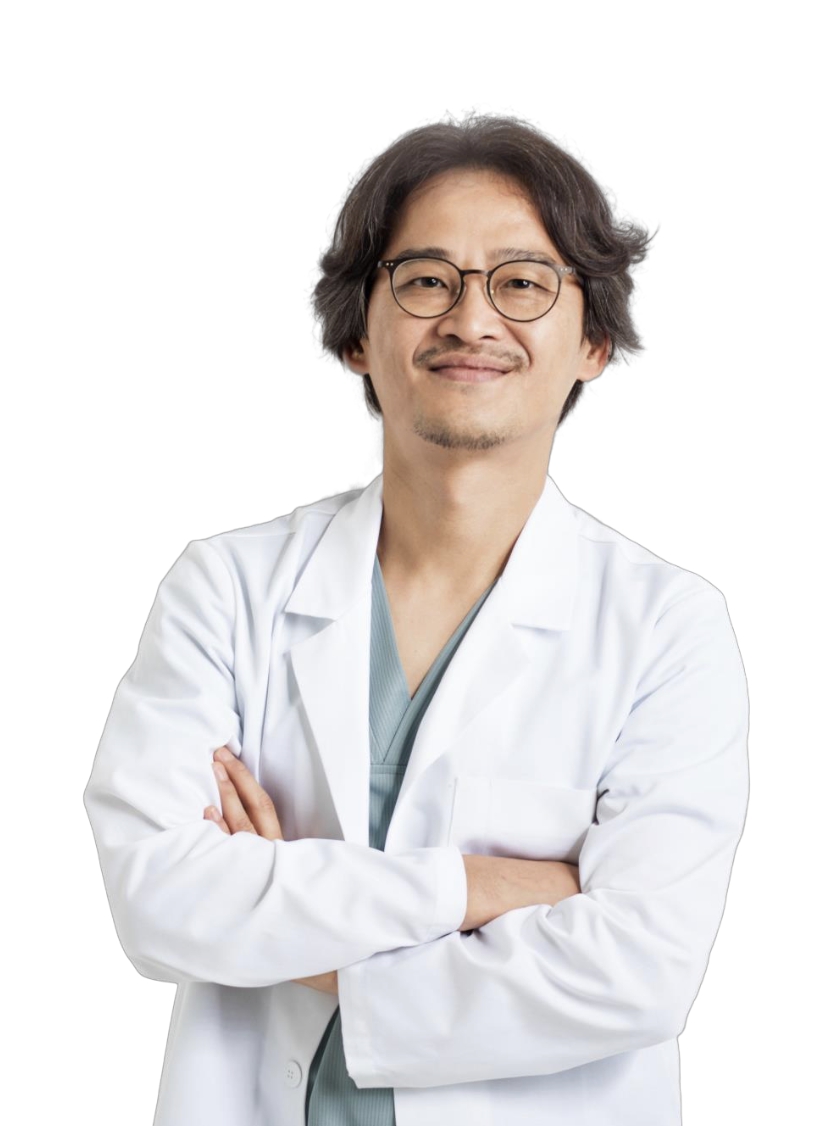 Board Certified Plastic Surgeon
Director of THE PLUS Plastic Surgery, Seoul, Korea
President of Seoul Rhinoplasty Forum (SRF)
President of Korean academic association of rhinoplasty surgeons (KAARS)
Scientific director of Korean Association of Plastic Surgeons (KAPS)
Scientific director of Korean society of Plastic and Reconstructive Surgeons (KPRS)
Member of Japanese Society of Plastic Surgeons (JSAPS)
Member of American Society of Plastic Surgeons (ASPS)

Dr. Hoon Young Lee MD
Breast Surgery Specialist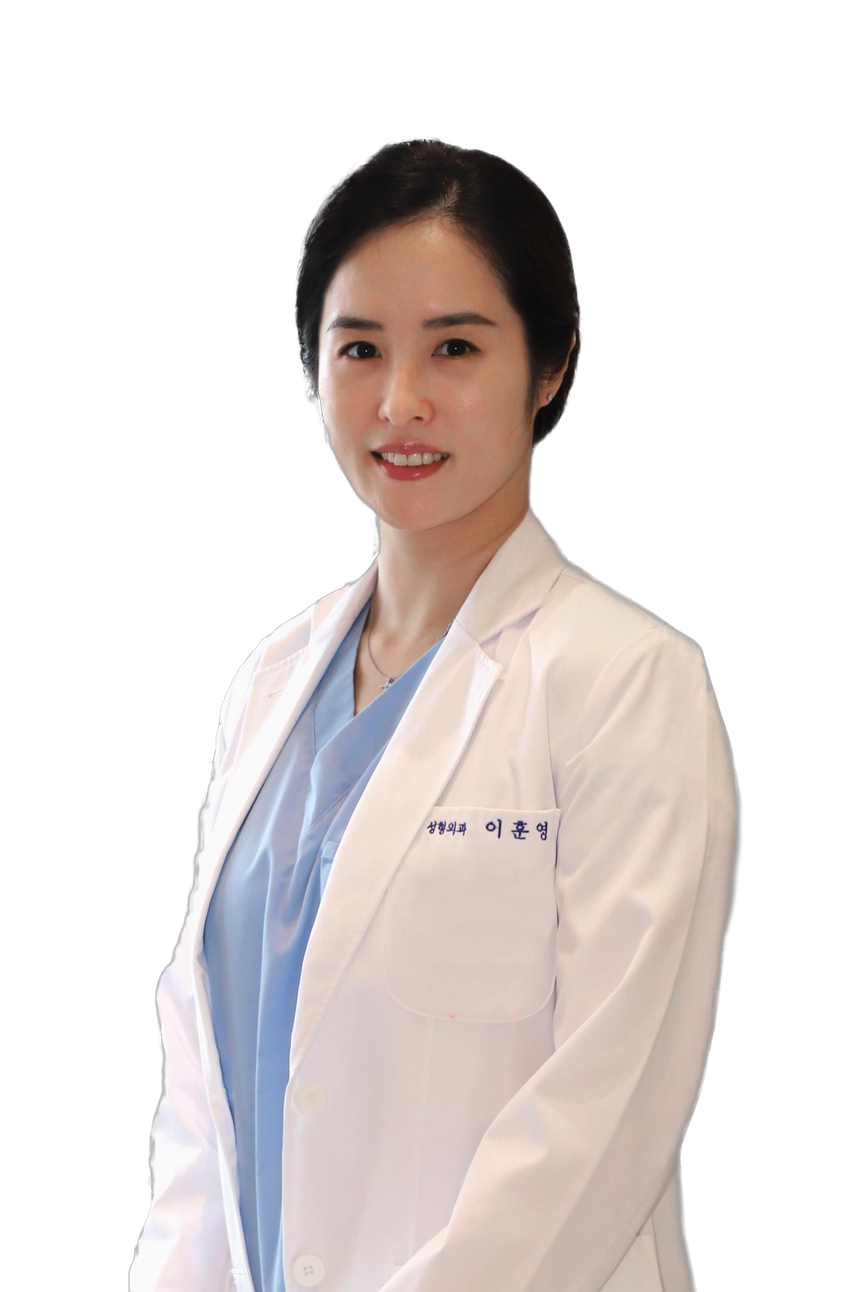 Board Certified Plastic Surgeon
Seoul National University Hospital Plastic Surgery Specialist
Residentship at Seoul National University Hospital
The member of Korean Society of Plastic and Reconstructive Surgery (KSPRS)
The member of Korean Society of Aesthetic Plastic Surgery (KSAPS)
Prior Fellowship at Seoul Metropolitan Boramae Hospital
Doctor of THE PLUS Plastic Surgery
At Past , Doctor at View Plastic Surgery

Dr. Jae Yong Jeong and Dr. Taek Kyun Kim proceed training program several times through online and offline for the development of plastic surgery industry.

Hundreds of doctors from many countries participated in the WEBINAR held every month in 2020 through 2021. Regardless of COVID-19, we never stop studying to be advanced.

The most important aspect of plastic surgery is patient's safety and satisfactory results. We have a highly qualified team with more than 10 years of experience, plastic surgery, active academic research activities, participation in domestic and international medical conferences and seminars, furthermore arranging seminars to provide the knowledge and skills of other surgeons.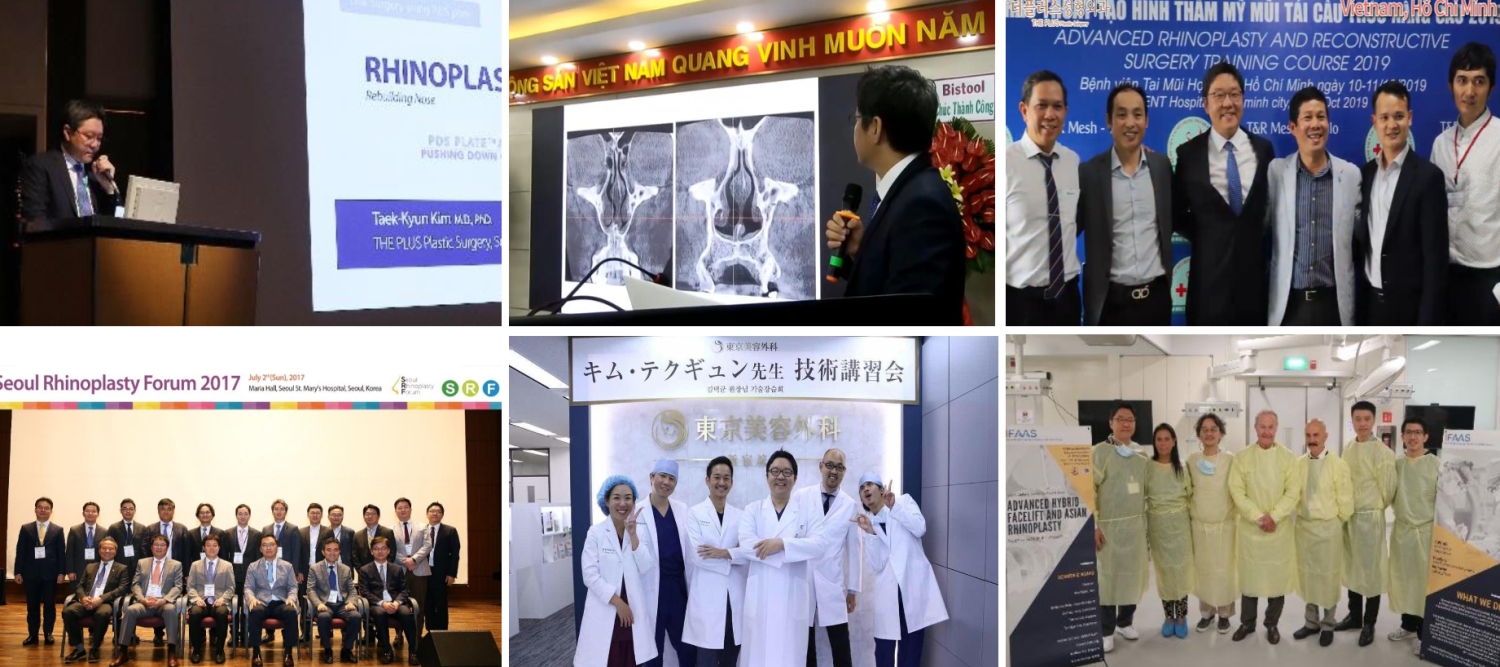 Dr. Kim has been invited by many symposium to give a presentation and live surgery from many countries.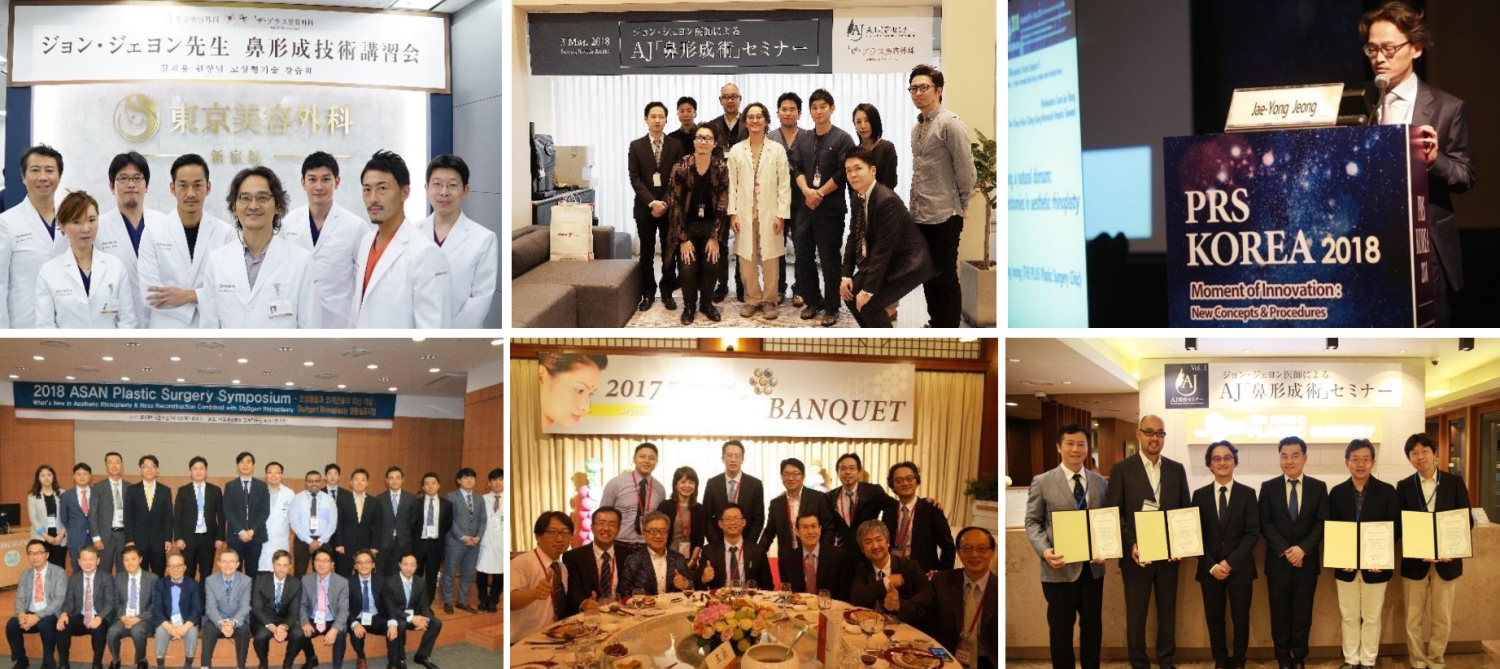 Dr. Jeong has been invited by many symposium to give a presentation and live surgery from many countries.

The Rebuilding nose was published in 2016, which became a bibliography for the Korean Rhinoplasty. In addition, 'Rebuilding Nose: Rhinoplasty for Asians' was translated into Japanese in 2017. Due to the demand for this book from other countries, 'Rebuilding Nose' was translated
into English by Dr. Kim in 2018.

Especially you are considering about revision rhinoplasty, we highly recommend you The Plus surgeons.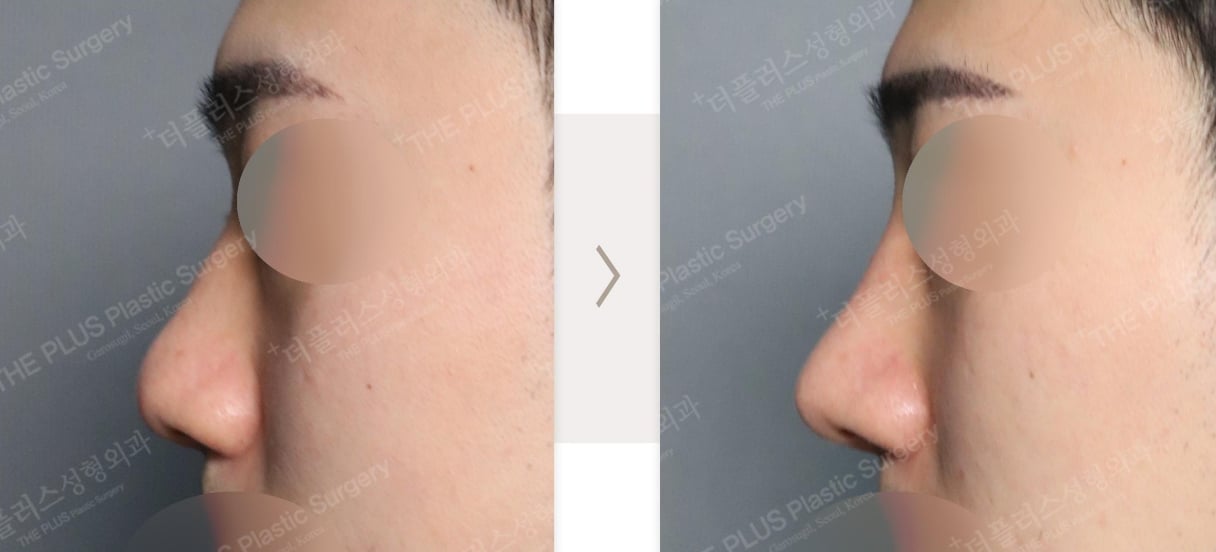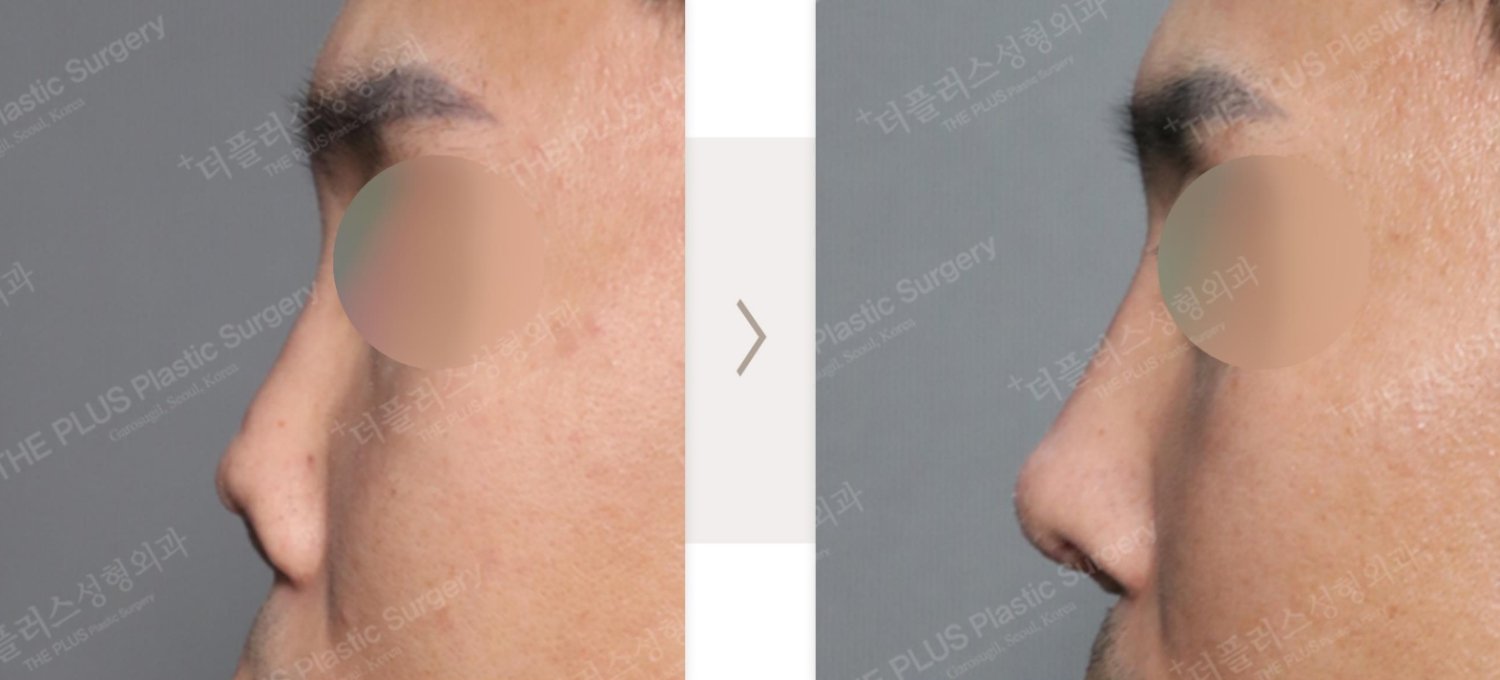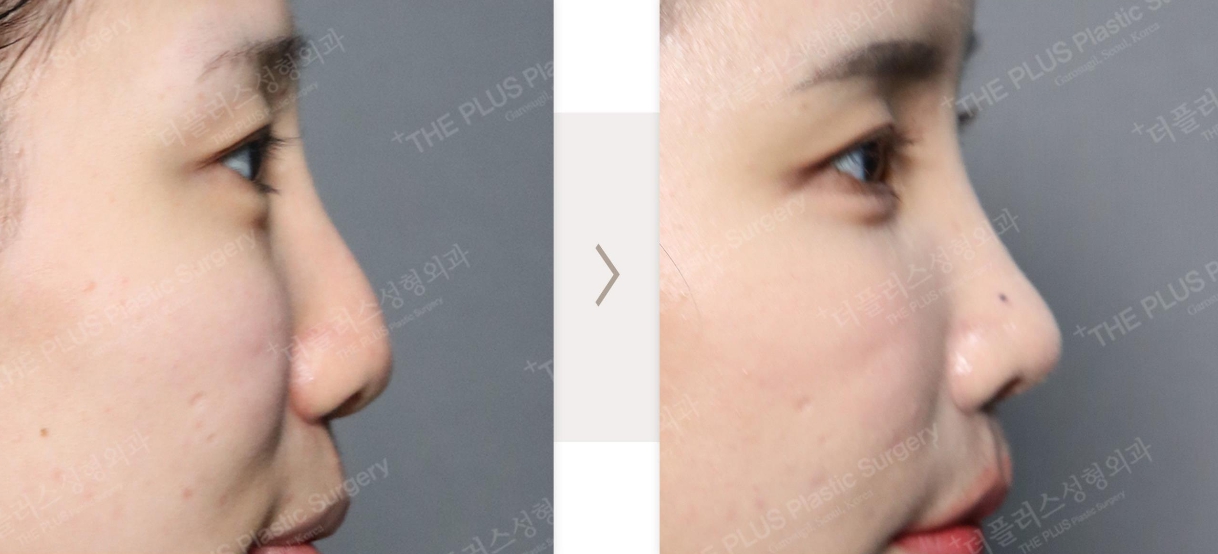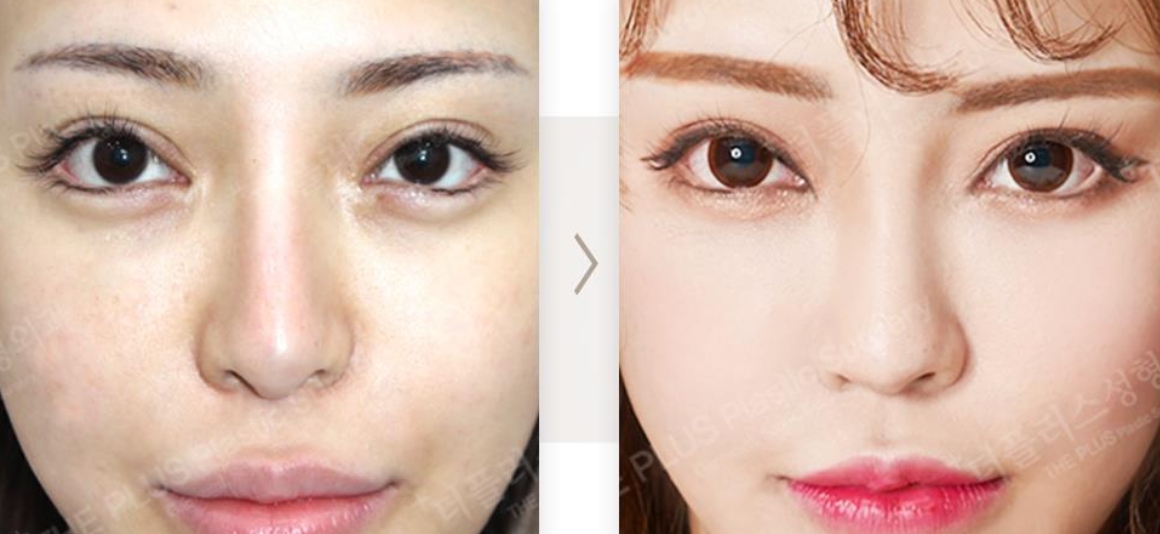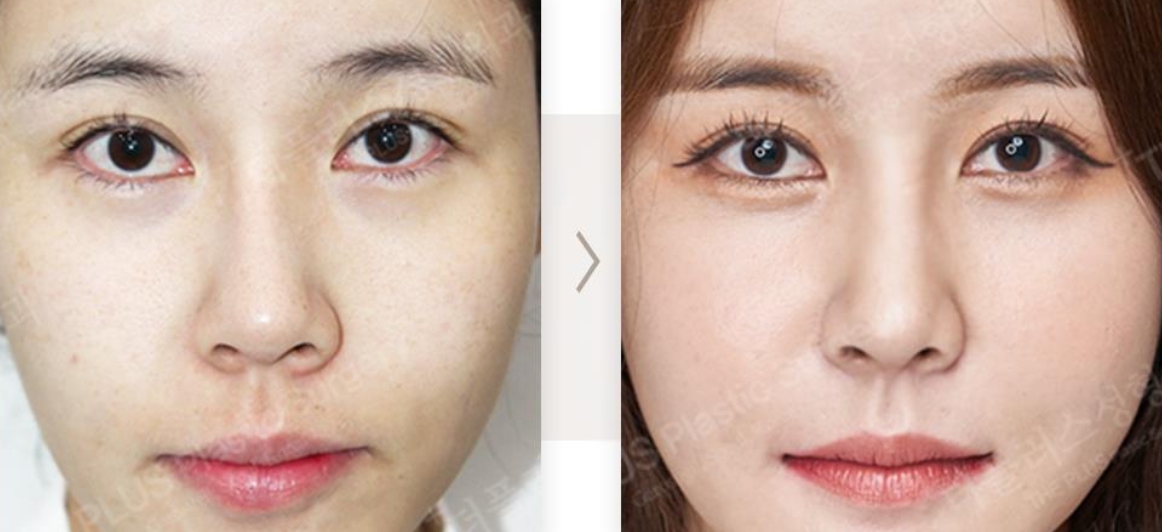 You can contact local concierge services like Shin Medical for communicating with clinics, they will provide various different services for English patients including video consultation.

Contact us directly at My Guide Seoul. Click on the 'MAKE ENQUIRY' box to send us your questions.
Contact THE PLUS Plastic Surgery
Make Enquiry
Directions
9 Dosan-daero 13-gil, (3F Operation Center, 4F Medical Consulting Center and Skin Care Center), Gangnam-gu
View Larger Map