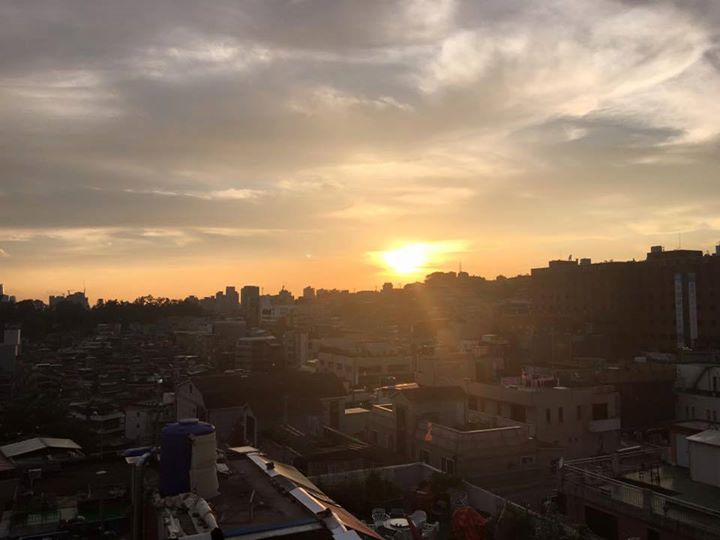 Event Details
So the Sin Bin rooftop is undergoing some renovations this weekend, laying a new floor and new electrical up there for lighting. We are going to have a party up there on August 20th to reopen it with the new floor and lighting.

We will have some specials on some great new cocktails featuring some Berentzen products, and draft beer featuring Miller Genuine Draft and Grolsch as well as some shot specials all evening long!

We are also going to have a great guest DJ, a real good friend of ours who has played here before and was really well received. He's well known in Itaewon DJ community as well, and its his birthday to boot!

Looking forward to a great party and eveing! See you at Sin Bin on August 20th!