2022 Korean Summer Fashion Trend
Arts & Culture Lifestyle
Korea has 4 distinctive seasons and now that summer is officially here, it's time to check out what you should wear to stay in trend. I personally like fashion and I like to watch people and check out what they are wearing when riding the bus or the subway.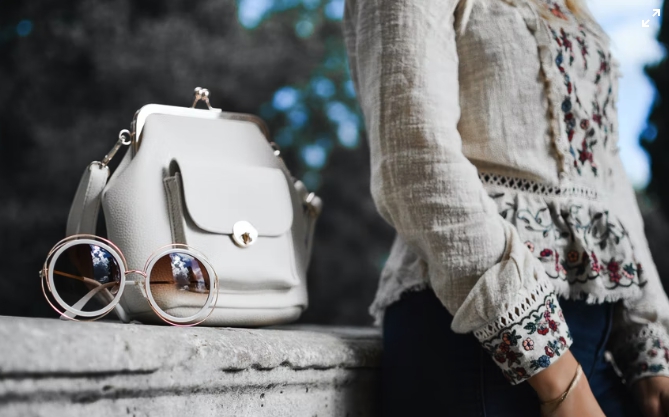 It's a good way to see where the trend is headed. It's expected that this summer will be extremely hot with high UV lights from the sun. Therefore I recommend that you go for something lightweight, stretchable to ensure you are comfortable this summer as it can get humid as well. With that being said, let's take a look into five "Insider Items"
1. Denim (too classic?)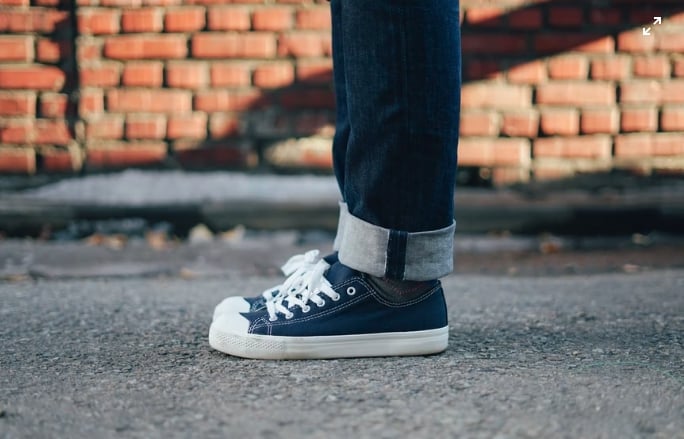 Universally in style, Denim jeans and shorts are available year-round. And as fashion comes in cycles, ripped denim shorts have made a comeback. You can wear them baggy or tight but the current trend is on the baggy side. Make sure you get the light blue colored once that are light and stretchable. A good place to get one would be 8 Seconds as they have trendy clothes for cheap.
2. Canvas Bags

Something I find unique to Asia and South Korea specifically; Canvas tote bags are a staple trend. You can find them in various colors, from off-white to black, and adorned with different texts, logos, or photos. The younger folks in South Korea use them constantly, and you can purchase them from all sorts of stores; from the fast-fashion clothing businesses to the random coffee shops. They're a great way to stay in trend as well as staying in comfort in the hot summer.
3. Linen Pants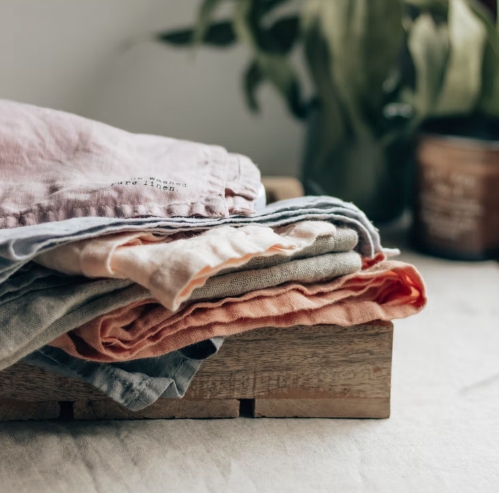 Beige baggy linen pants are definitely a good investment as they dry quickly and don't stick to your skin. Linen is light and tiny holes make you stay cool in the summer. For flexibility with your outfit, you can keep a set of easy to match colors in your wardrobe, including beige, white, black, brown, and others. The common fit is loose and given how linen doesn't stretch much, this is the best approach for a comfortable experience.
4. Hat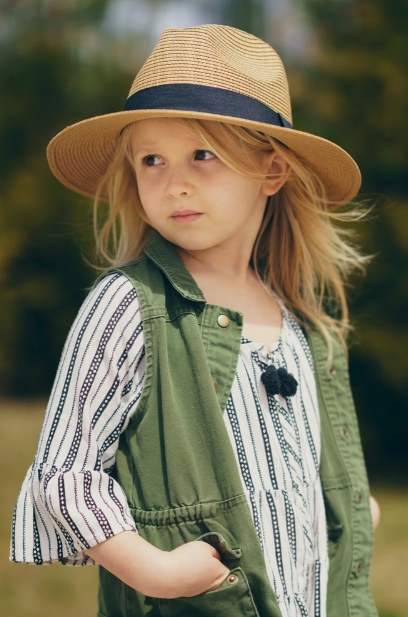 A lot of Koreans already owns Helen Kaminski hat and it's in trend this year again. You need a hat this summer as we expect strong UV light which can damage your skin. I suggest choosing beige as a color as it goes well with any other clothes. They offer many different styles of hats so choose the one you like to stay in trend.
5. Sunglasses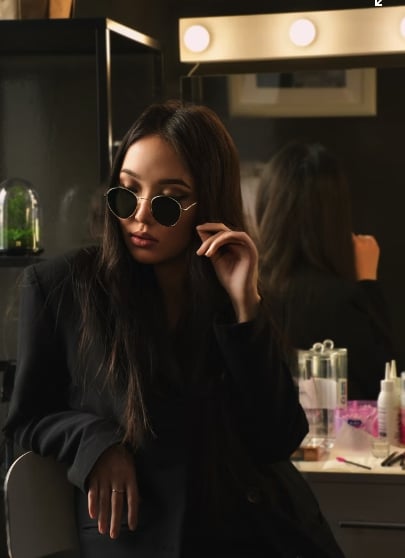 This accessory is definitely needed this summer to protect your eyes. You do not need an expensive pair of sunglasses and the current trend is buying something affordable rather than spending a fortune on luxurious brand names like Gucci and Prada. Luckily, big lenses are in trend and it's a good way to protect large area of your face as well as staying in trend.