Join The Fun At The Baseball Stadium In Korea
Adventure Arts & Culture Lifestyle Sports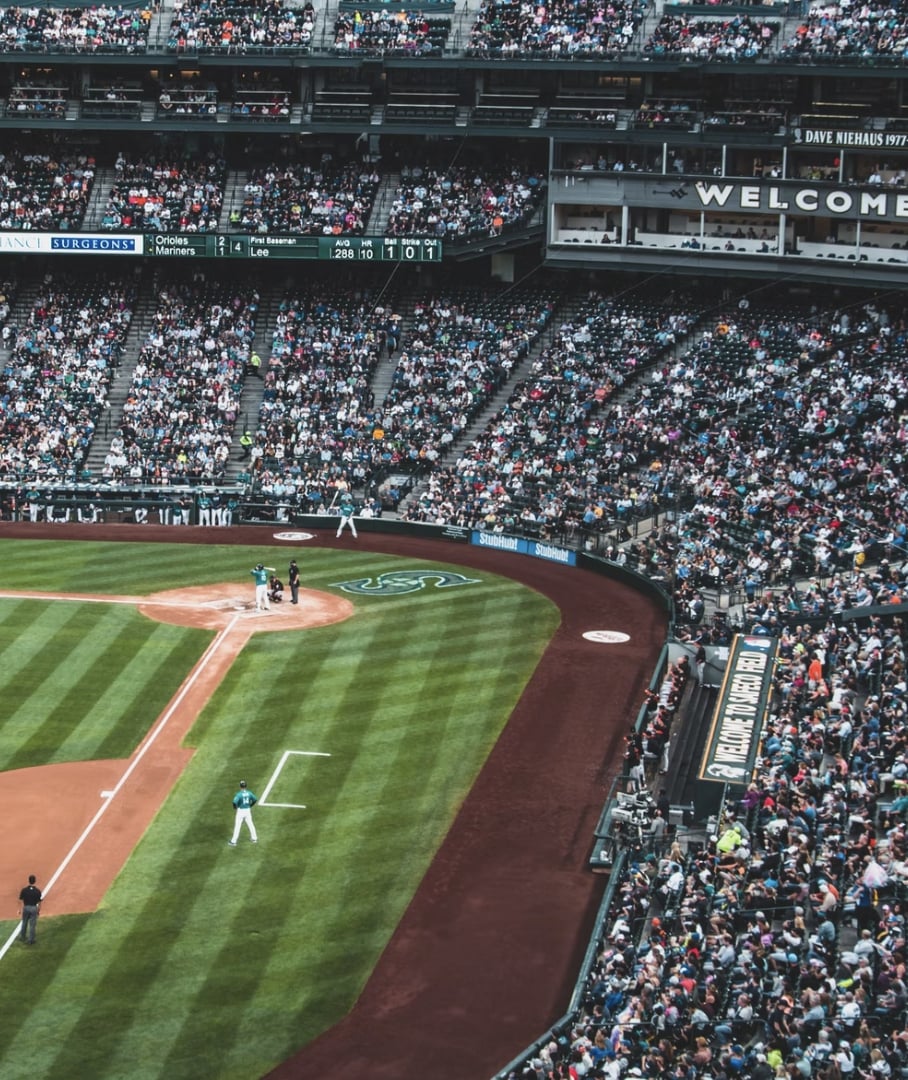 If you are just visiting Korea, you can't leave without watching a live game at the stadium even if you aren't a fan of baseball. I brought all my foreign friends and every single one of them loved it! You'll notice right away that the participation of the audience in the games is what makes baseball so popular in Korea. These spectators will often have a hypeman in front of them to lead the chants and the dances. The hypeman also plays music and dances during keep the spectators entertained.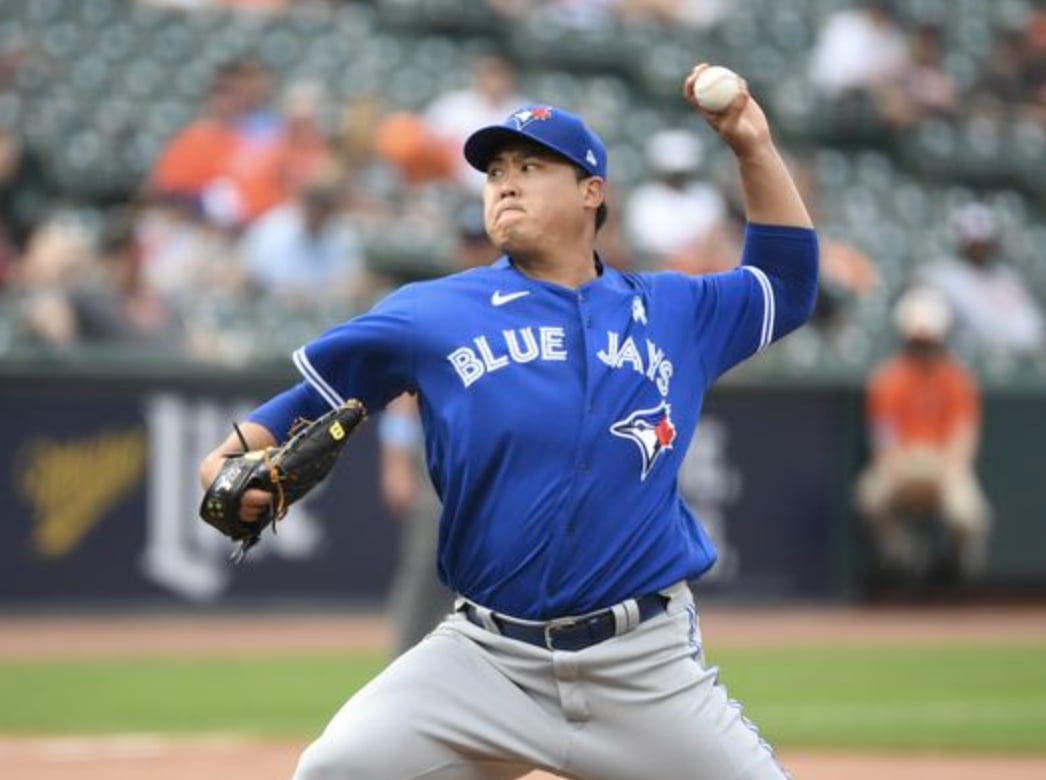 Many people would often argue that Korean baseball is much more exciting than American baseball, not because of the sport itself since they have the same rules, but because of the crowd participation during the games. As such, attending baseball games remains one of Korea's favorite pastimes due to the exhilarating atmosphere inside the stadiums. Also, you can't miss the fried chicken and beer. It tastes nothing like what you had in U.S. I've been to many stadiums in U.S following Ryu Hyun-jin in the past and I would have to say Korean fried chicken is the best! It's a must try even if you don't like fried chicken.
Here are tips on how to get the most fun out of a baseball game in Seoul.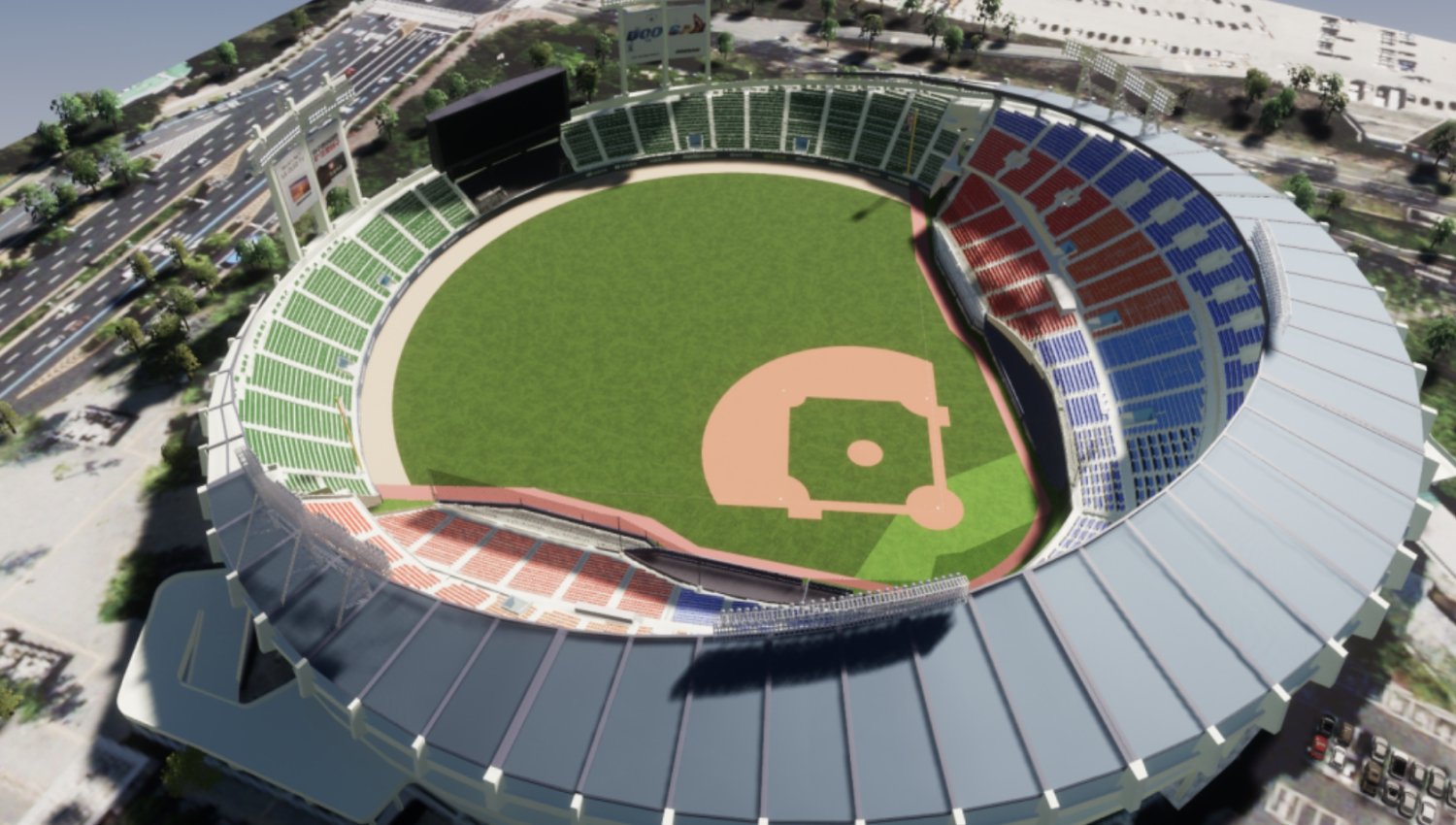 Step 1: Location
Seoul currently houses three stadiums and they are in Mokdong, Gokseong (with a covered roof) and one in Jamsil. I recommend Jamsil side which usually hosts bigger games and louder crowds. You can look up schedules here at http://www.ticketlink.co.kr/sports/baseball/59#reservation. However, they do not offer the site in English.

Step 2: Pick the team
There are 10 teams in the Korea Baseball Organization (KBO) and people generally choose teams according to their hometown. If you're not from Korea, you may not have undying loyalty to one team or another, but note that the Seoul teams are the LG Twins, Doosan Bears and the Nexen Heroes. Games that match a Seoul team with an out-of-Seoul team, such as the Lotte Giants from Busan, are generally some of the most exciting.
Step 3: Buy the tickets at the stadium
Buying tickets online can be quite difficult, even for those who speak Korean! But just because you can't reserve in advance doesn't mean that you shouldn't go. For many travelers visiting to Korea and those who don't speak Korean, it can be worrisome to show up to an event without buying tickets. However, get there 30 minutes before the game and we can almost guarantee that there will be tickets left. Green tickets in the outfield are usually around 10,000 won. If you're truly going for a show, you could also splurge for the red seats at the field level at around 15,000 won with the best views of the mascot and the cheerleaders.


Step 4: Feast yourself
They have all the local favorites from pizza to fried chicken and beer to tteokbokki. At a baseball game in Korea, not only can you bring in food but you can buy it at a reasonable price. There's kimbap and cooked octopus available at small vendors outside Sports Complex Station as well as restaurants and convenience stores inside the stadium.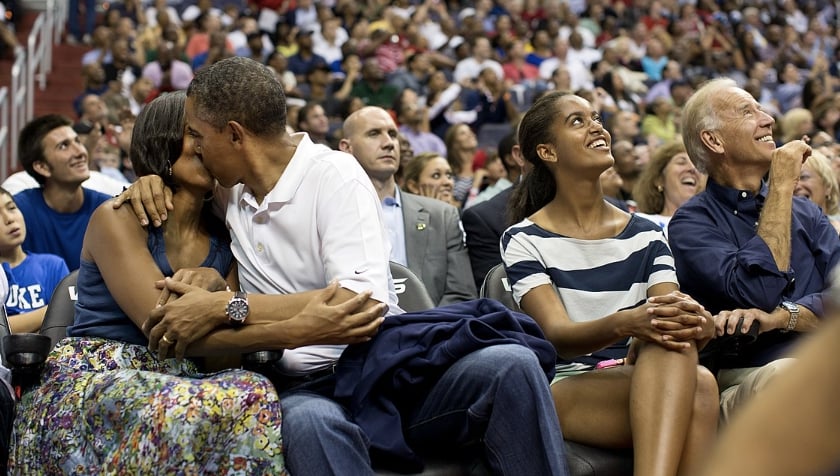 Step 5: Be ready for the kiss-cam!
If it's around the 7th inning and you're debating whether to stay or go, I would say stay for the kiss-cam and other events televised during the game which is worth the wait. Sometimes, members of the audience are picked at random to battle it out in a drinking contest or the camera may zoom in on you and your baseball-buddy for a kiss. You just might win a prize if you grab the attention of the audience!