Places to go with kids in Seoul
Family Fun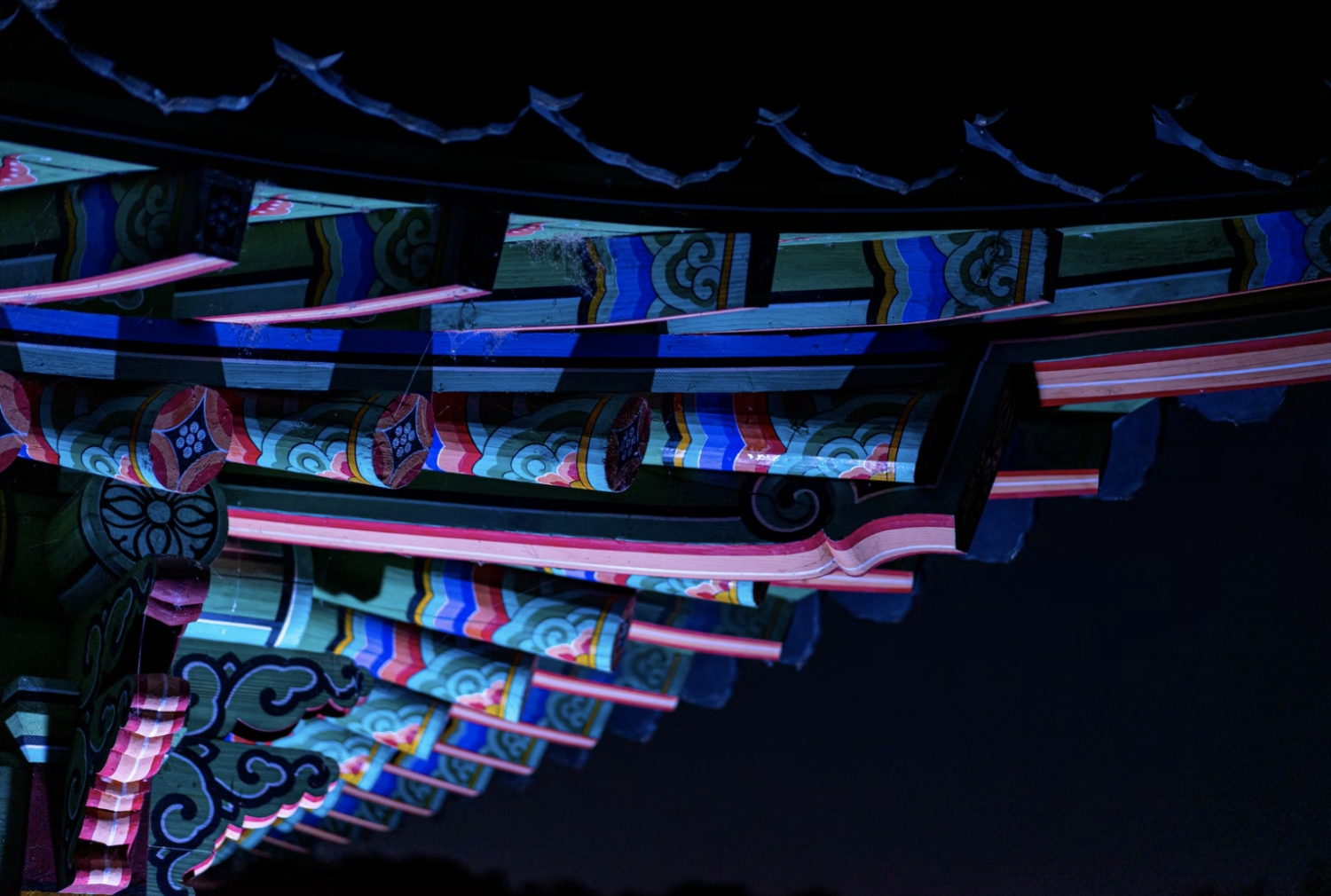 Are you planning a family trip? Are you looking for a city where you can have a great time with your kids? Seoul will be the best answer. Seoul is a city where you can enjoy the modern and historic at the same time. You'll love the fact that it's a city that has everything and you can travel just about anywhere in Seoul on a subway or a cab. Also, Seoul is one of the safest cities in the world!


1. N Seoul Tower
N Seoul Tower is one of the most famous landmarks in Seoul. It is located on the top of Namsan Mountain, so you can enjoy the panoramic view of the city. To go to the top, you can hike or take the Namsan Cable Car. If you plan to hike up, I would like to recommend it in the fall because you can enjoy colorful leaves. On the top, there are a lot of love locks along all the towers and there is Hello Kitty house! If you want to spend a romantic night, you can have a fancy dinner at the top of the tower.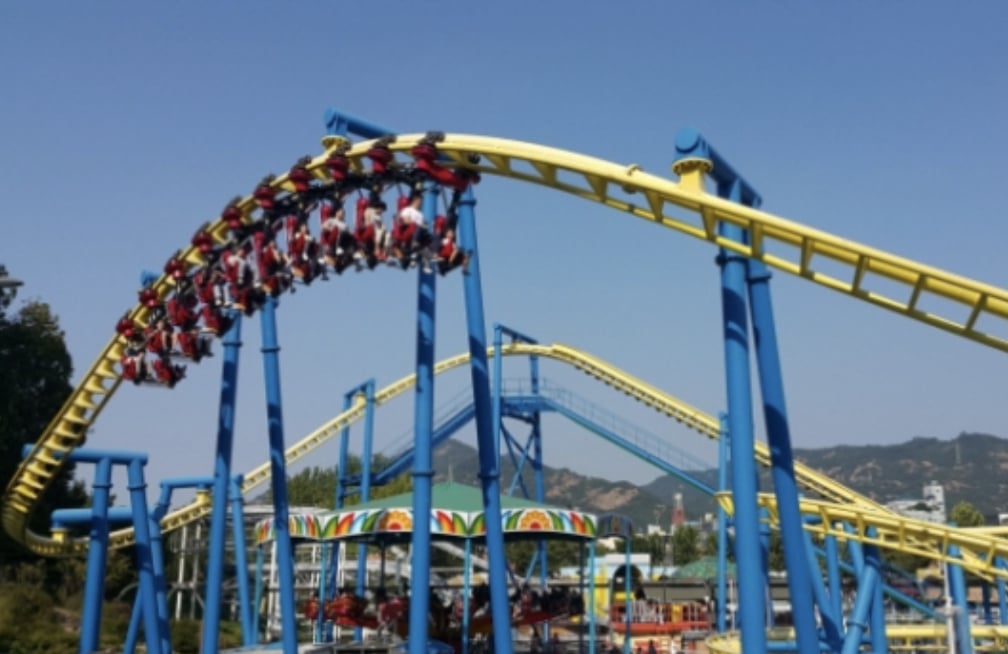 2. Seoul Children's Grand Park
The Seoul Children's Park is one of the largest parks in Seoul and has a long history. This park has been opened in 1973 with an amusement park, zoo, botanical garden, children's museum, and sports center. Summer is the best season to visit and the children's museum is popular for kids. This place is accessible via subway and you can get off at Children's Grand Park station on line 7.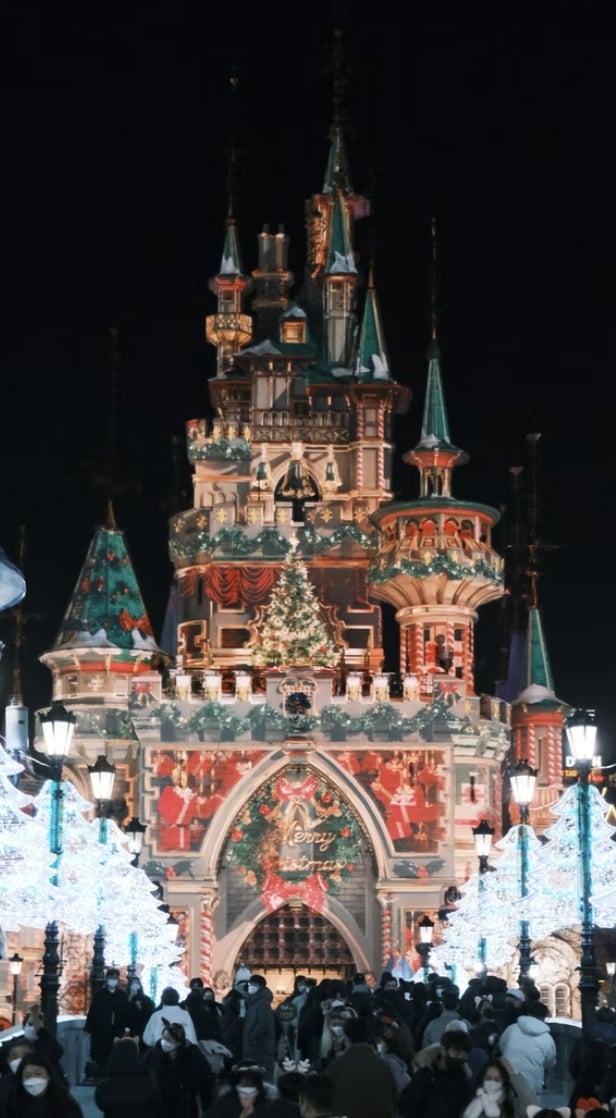 3. Lotte World
Lotte World is one of the top 3 theme parks in Korea(Everland, Seoul Land) which is located in Seoul. Lotte world is connected to subway line 2(green line), so it is easy to visit. This amusement park consists of the indoor part(Lotte World Adventure) which is the biggest indoor amusement park in the world and the outdoor part(Magic Island) which is located on the artificial lake called Seokchon Lake. Lotte World Adventure has an indoor ice rink so kids can skate even in the summer.

4. Aquarium
Are you looking for an aquarium for your kids? Seoul has 3 aquariums and each has its own unique feature.
A. Aquaplanet 63
It is located in 63 building which is one of the landmarks in Korea. This building is connected to subway number 5(purple line) and 9(brown line). You can enjoy the mermaid show which is the unique point of this aquarium.
B. Coex Aquarium
It is located in Coex building which is connected to subway number 2(green line). This aquarium has 17 types of 110 sharks which is the largest number in Korea. Also, you can watch the biggest manatee in Korea.
C. Lotte World Aquarium
It is located in Lotte World Tower building which is connected to subway number 2(green line). This aquarium has a 25m of water tank which is the biggest in Korea. Also, you can watch Beluga whale.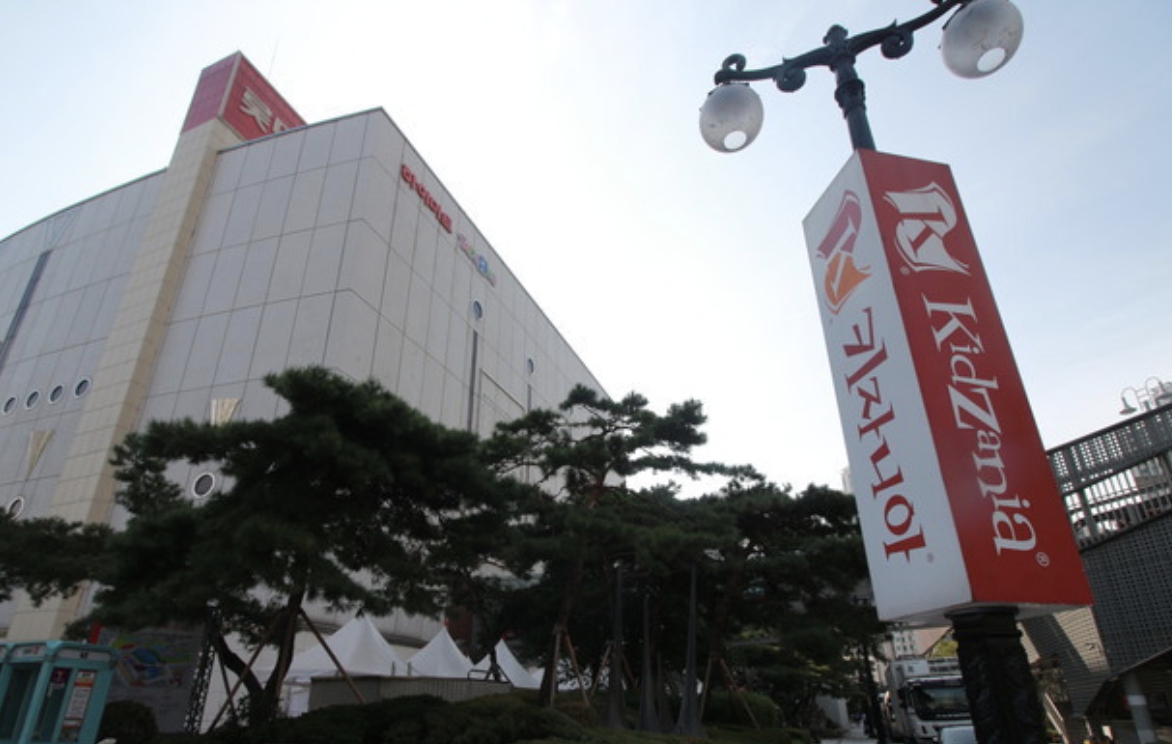 5. Kidzania
KidZania is a work-experience theme park where kids can try working in real-life jobs, allowing them to understand what it's like to be an adult. It's fun and educational for kids as they can try different jobs like baker to a k-pop singer guided by the teacher in each of the office. It's good for the parents as they don't have to look after them while they are taking those classes.