Stylenanda.com
Inspiration
So-Hee Kim, owner and CEO of Nanda Inc. started Stylenanda as her first brand in Janurary 2005.
'Nanda' translates to 'me' in Korean and 'Style'…well style has many definitions, but here is an example;
"A particular, distinctive, or characteristic mode of action or manner of acting"
However you want to interpret the meaning of Stylenanda is completely up to you…
So-Hee Kim, owner and CEO of Nanda Inc. started Stylenanda as her first brand in Janurary 2005, and is available online at Stylenanda.com.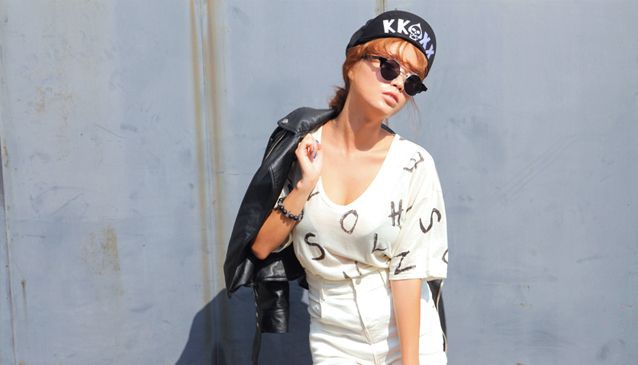 In April 2006, So Hee launched her second brand; 'NANDA GIRL' focusing on accessories and during the same year, Stylenanda was ranked number one among all the women's major fashion boutiques in Korea on Naver.com (Korea's number one search engine).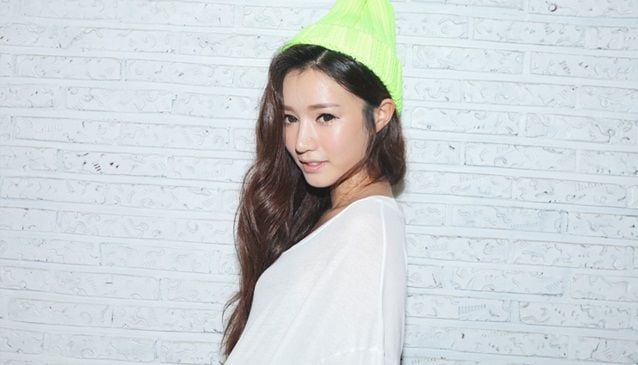 By March 2007, Stylenanda received over 700,000 searches in a single month and Ranky.com listed Stylenanda the best, leading female clothing site in Korea. Not long after this presitigious ranking, So Hee Kim introduced her third brand, 'SEMINANDA' and by May 2008, she was receiving 200,000 visitors a day on the Stylenanda.com site alone!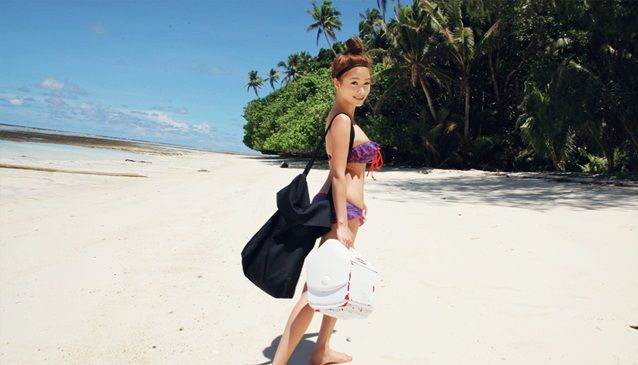 2008 was a year with fast growth and Kim wanted to add comsmetics to her brand range, so she started developing the concept, and by Janurary 2009, she had also launched her first cosmetic brand: '3 CONCEPT EYES' – a highly popular brand among young Korean women.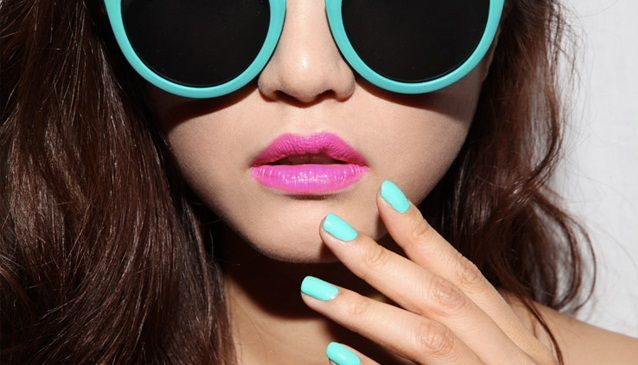 …the Stylenanda brand was born.
In Korea you can find a vast number of online shopping malls targeting fashion, especially women's fashion. Koreans love online shopping because it's fast and convenient, online fashion shops are usually run by young Korean women – fashionistas. They buy wholesale attire in Dongdaemun -  one of the biggest retail and wholesale shopping areas in the world, and some even create their own brand and produce their own clothing line along with accessories. Either way, this is a highly popular entrepreneurial business for young designers based in Seoul.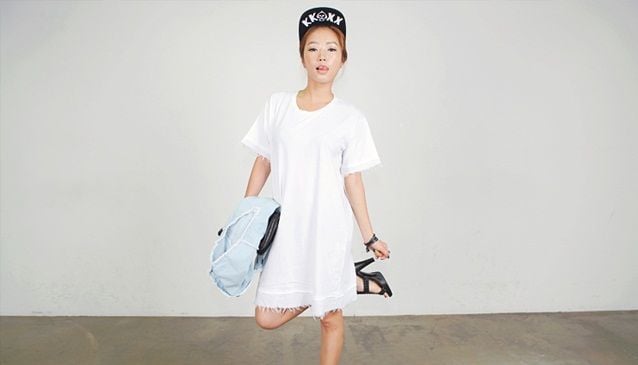 Stylenanda is nothing like your typical clothing line, this style is highly distinctive and unique – a niche brand compared to its peers. The 'NANDA MADE' style is characterized by bright colors, oversized garments, slim pants, black/white shirts and leggins, long dresses, pants in all varieties of vibrant colors, and army blazer jackets. The style is raw, girly and colorful - a perfect combination of cute, color and chic.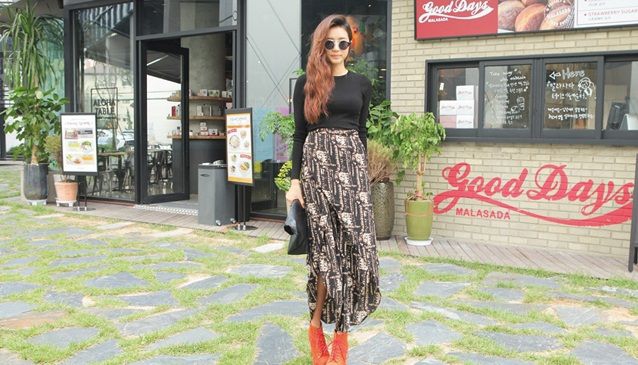 Stylenanda buys fashion items wholesale in Dongdaemun, as well as producing their own garments. They then style and combine all these items with funky accessories and sell everything as the Nanda Inc. brand. Stylenanda also sells high quality footwear including leather shoes, sandals, high heels and trainers, and a wide range of cool accessories, like glasses, hats and jewellery.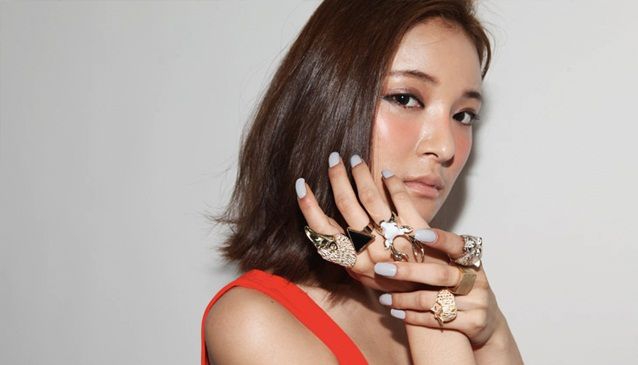 Targeting young women between the age of 18 and 35, So Hee has greatly succeded in creating not only a brand, but a lifestyle icon; 'NANDA', who is cool, fashionable and beautiful. So Hee only uses in-house models, three to four girls, recruited directly from her website. These girls have become famous faces in the fashion world, being role models for young female Koreans.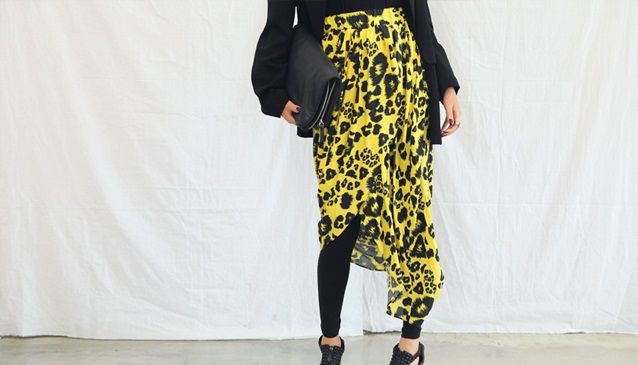 'Nanda Girl' has a focus on accessories while 'Seminanda' specialises in underwear, bathing suits, bikinis and sleepwear. '3 Concept Eyes' is the newest addition to Nanda Inc. selling cosmetics, everything from nail polish, lip gloss, eye make-up, lotions and cleansing products. They also run an online blog (in Korean).
When visiting Stylenanda.com, visitors will not only be able to purchase products, but also view videos, flick though their online e-magazine,  stay updated with fashion news and events, and check out links to their other brands.
If you want to buy unique Korean fashion and cosmetics, Stylenanda is perfect because it exports overseas, their website is fully functional in English, Japanese and Chinese. It's frequently updated and very user friendly. Stylenanda also has a Stylenanda tumblelog on tumblr.com.