Dream Hairline Clinic Seoul
Focusing on hair transplant since 1997
Hair Loss Treatment
1-day Hair Transplant from Consultation to the Surgery
Dream Hairline Clinic in Seoul, Korea
Dream Hairline has been a dedicated specialist in the realm of hair transplantation since 1997. Their exceptional track record boasts more than 16,000 successful procedures, setting them apart from their peers. Conveniently situated in the vibrant heart of Gangnam, Sinsa-dong, Dream Hairline is your gateway to achieving the hair you've always dreamed of.
Expertise and Commitment
Dream Hairline's unwavering dedication has been the driving force behind their success. They have devoted years to the exclusive study and practice of hair transplants, ensuring their proficiency is unrivaled. At Dream Hairline, they pledge to maintain ongoing research and academic activities to deliver top-tier medical services in Korea. What truly distinguishes them is their ability to customize their approach based on each patient's unique baldness symptoms and patterns, thus minimizing graft wastage.

Approach to the most natural results
Dream Hairline takes pride in offering a comprehensive approach to hair transplant. They recognize the diverse needs of their patients, providing a range of surgical options to ensure optimal outcomes. Their hybrid surgery combines FUSS(Follicle Unit Strip Surgery) to secure a substantial quantity of grafts with FUE to maximize naturalness, density, and coverage in thinning areas. The FUSS process involves removing a small strip of tissue from the back of the head, from which the donor hair follicles will be extracted. The hair follicles are harvested from the strip by a skilled surgeon before being individually transplanted to the recipient areas. In most cases, and especially in cases of advanced hair loss, FUSS is the preferred method because it allows the physician to fully utilize the scalp area to deliver results consistent with patient expectations. FUSS typically allows for the greatest number of grafts to be transplanted in a single session.



Cutting-edge technology for the best results
Founded in 1985, Dr. Choi, the pioneer behind the 'choi implanter' (original pen-like transplanter), has been at the forefront of hair transplant surgery. In 2007, Dr. Choi and Dr. Park, creators of the KNP suture, a rapid skin suture method developed by doctors at Dream Hairline, joined forces to establish Dream Hairline, bringing together doctors with over a decade of valuable experience.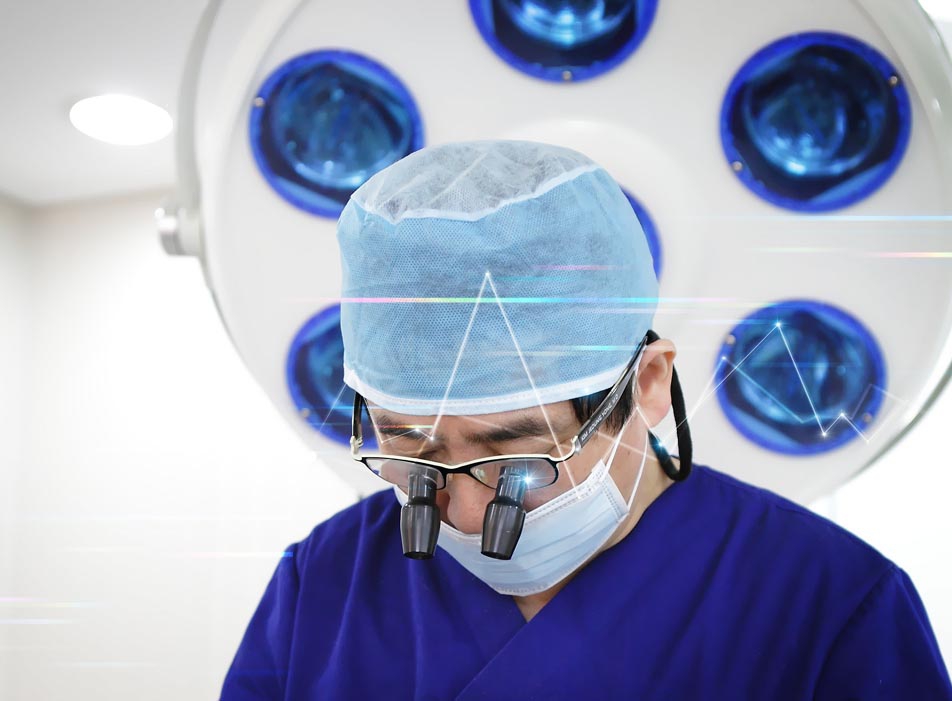 Dream Hairline remains at the forefront of hair transplant technology, offering the state-of-the-art ARTAS Robot FUE technique. This cutting-edge technology represents the latest and most advanced innovation in the field, ensuring precision and excellence in every procedure. They also provide both non-shaven and all-shaven FUE techniques, meticulously extracting follicular units. Additionally, their FUSS hair transplant (single stripe harvesting) is tailored to individual hair loss conditions, hair types, and scalp elasticity.

1-day Hair Transplant in Korea at Dream Hairline
Recognizing the importance of convenience and efficiency in your hair transplant journey, Dream Hairline allows you to experience the entire process in just one day, from consultation to the transplant procedure and even styling.
01 - Consultation & Diagnosis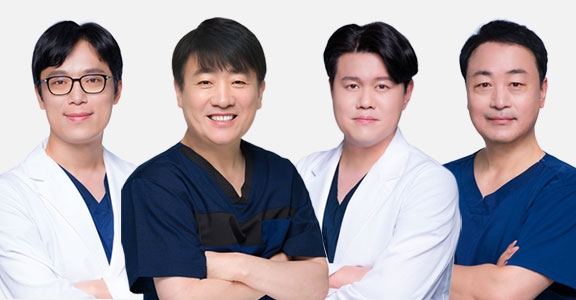 Begin your journey by completing a consultation form and undergoing a thorough hair diagnosis. This step helps determine the most suitable surgical method and treatment plan for your unique needs.
02 - Design Your Hairline Before the Surgery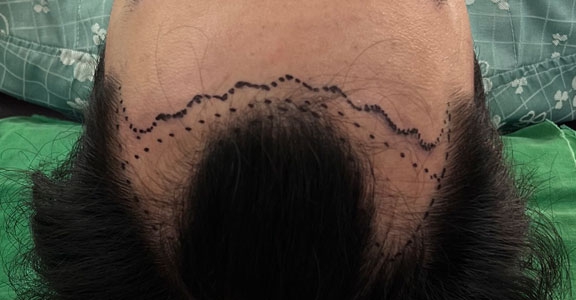 Collaborate with their expert doctors to design your ideal hairline. They'll calculate the exact number of grafts required to achieve your desired results.
03 - Anesthesia / Incision & Suture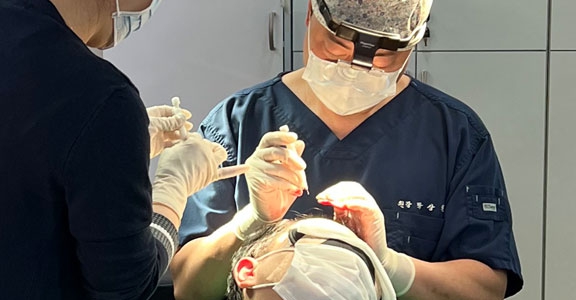 Experience the comfort of local anesthesia, ensuring you remain conscious but pain-free during the procedure.
04 - Harvesting Grafts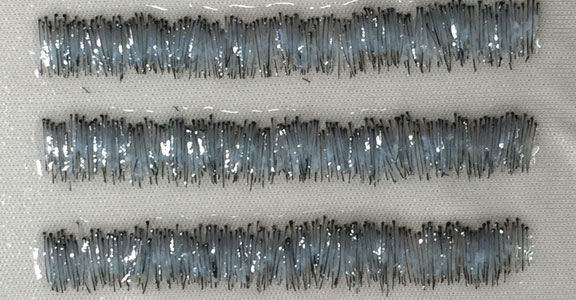 The skilled team at Dream Hairline will harvest grafts tailored to your individual condition, ensuring precision and excellence.
05 - Transplant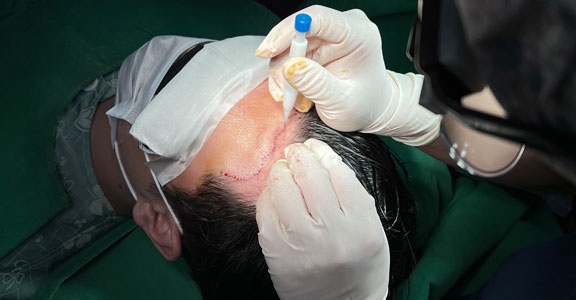 Witness the artistry of their surgeons as they skillfully place the extracted grafts, following the design for a natural appearance.
06 - After Surgery, Shampoo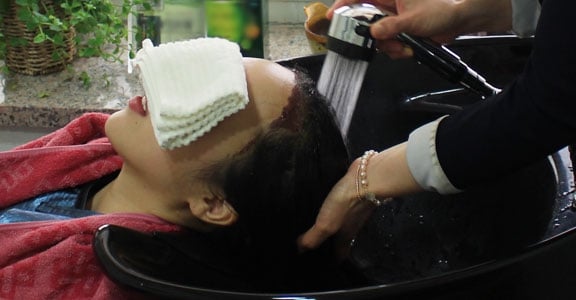 Complete your day by going home after a relaxing post-surgery shampoo.
07 - Medication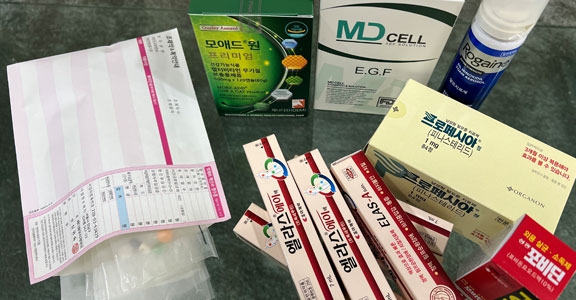 Receive post-surgery medication, hair loss treatment, hair nutrients, and minoxidil to support your healing process.
08 - Follow Up In-Person or Online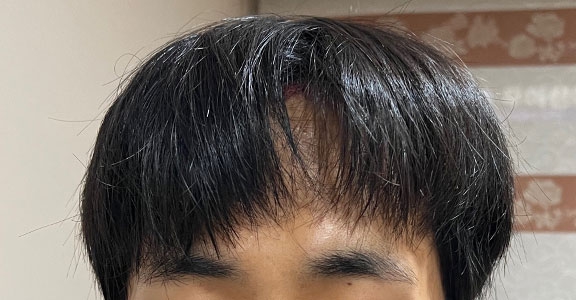 Even if you are abroad after the surgery, Dream Hairline provides comprehensive aftercare, ensuring your continued satisfaction and well-being.
Best results at Dream hairline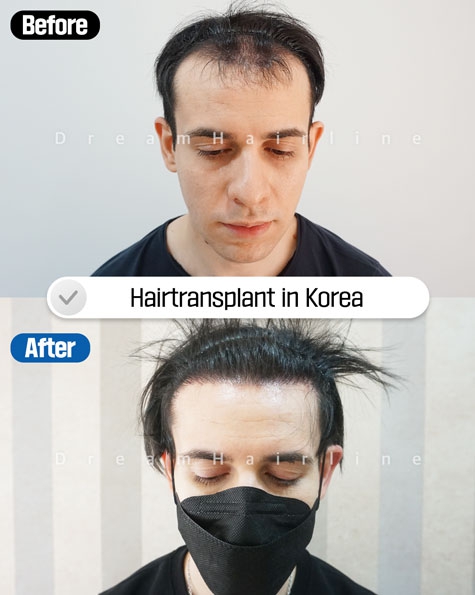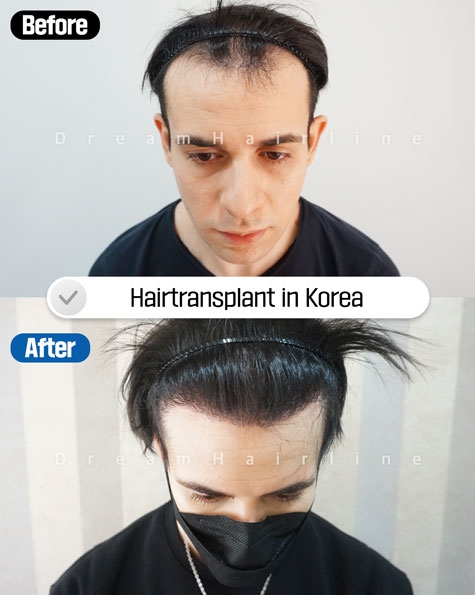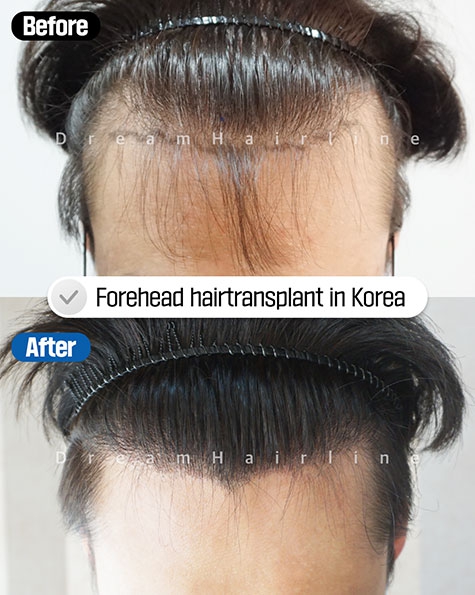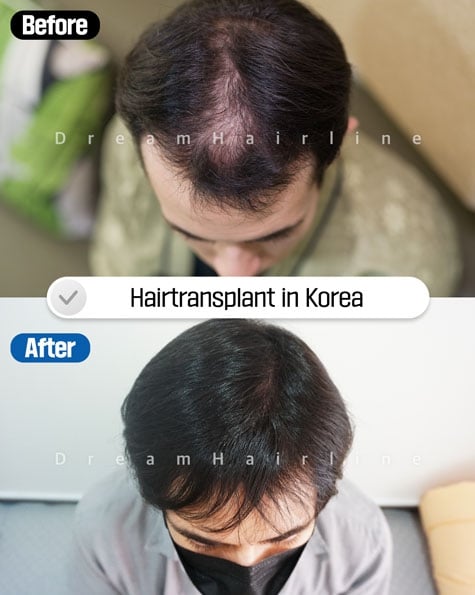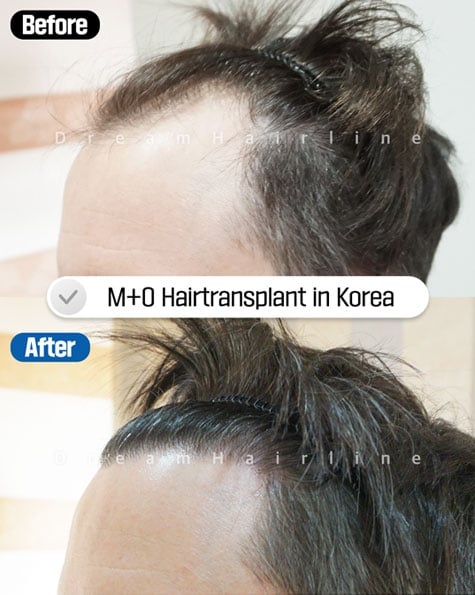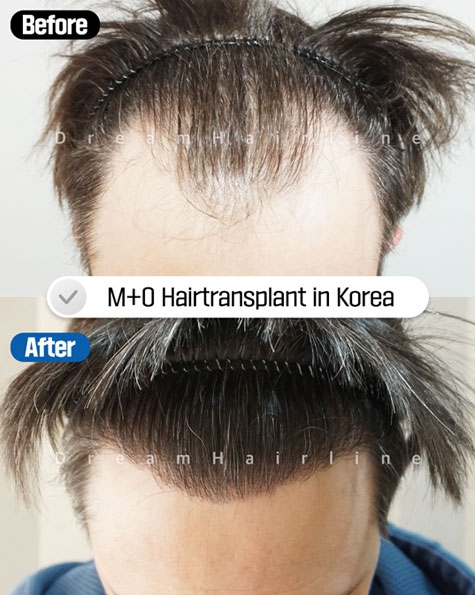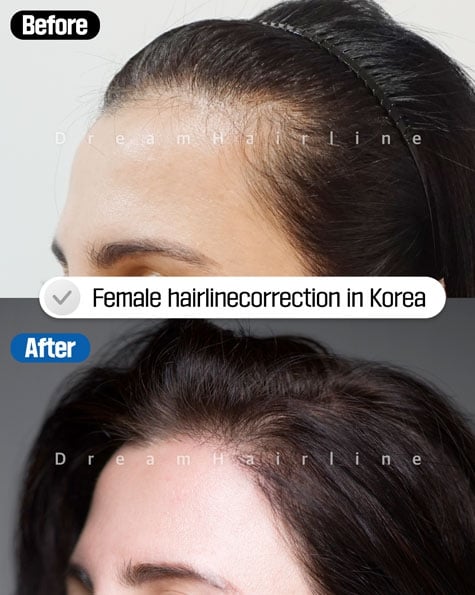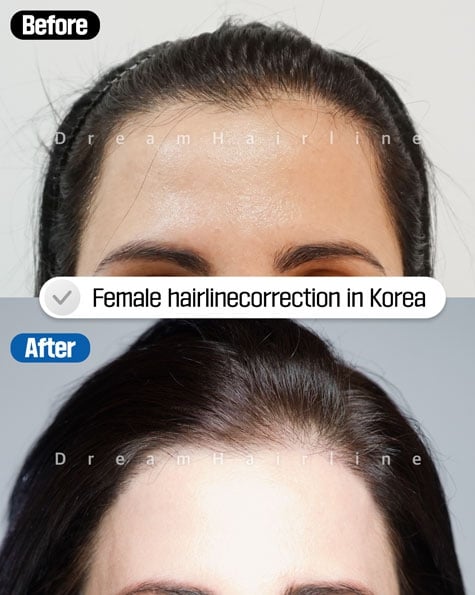 Click here for more before and after pictures
Dream Hairline transcends being a mere hair transplant clinic; it is a transformative destination where expertise, innovation, and personalized care converge to help you achieve the hair you've always envisioned. Join them on this journey to rediscover your confidence and embrace a new you.

Click here for a free online consultation
Budget
Moderately Priced
Premium
Best For Whom
Business Travellers
Expats
For Her
For Him