GNG Plastic Surgery Hospital
Global Standard of Beauty
Plastic Surgery Clinics
GNG Hospital is 1-minute walk away when you get out from Bongeunsa Station exit no.3.
GNG Plastic Surgery Hospital is a university hospital level institute. It has all the safety-related facilities and has the approval of the Ministry of Health and Welfare. With the safety standard of a university hospital, GNG can provide comfortable and assuring medical services to the patients.

The hospital has Rhinoplasty, Revision Rhinoplasty, Double Jaw, Facial Contouring, Blepharoplasty, Fat Grafting, Face Lift, Anesthesia, Dermatology, and Sleep clinic. Through the one-stop system at the hospital, the patients do not have to move between clinics to have different surgeries. They can have their operations at one time.

The hospital consists of 13 floors of medical facilities, and with over 30 admission rooms. For many safety reasons, GNG uses the actual equipment and machines of university hospitals to perform close examinations. It also implements an on-site and online operating system and assigns one medical nurse for every 2.5 patients to provide excellent medical services.

On-site pharmacists at the hospital can prescribe medications to the patients. To ensure the best result of the surgeries, the hospital has a one on one personalized post-care system. It helps to gradually reduce the patient's recovery time and ensure satisfactory results.

The convenience and safety of the patients are always the hospital's priorities.

Before and After of GNG

Rhinoplasty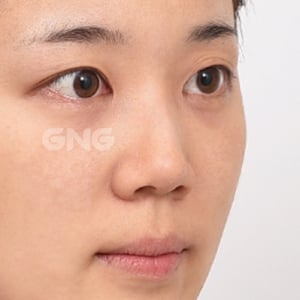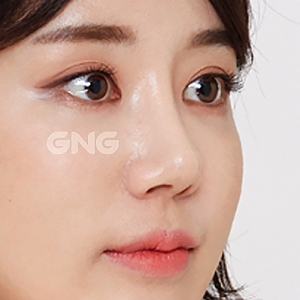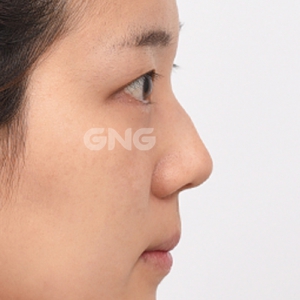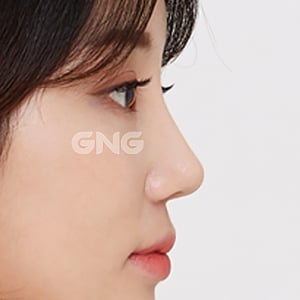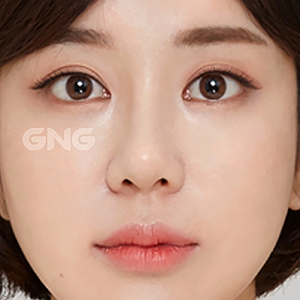 Facial contouring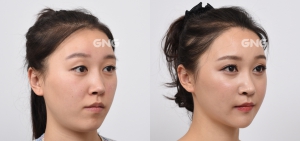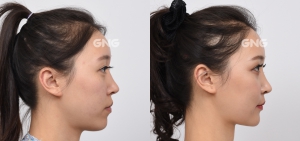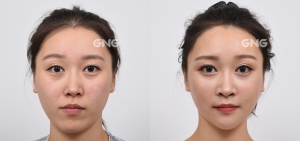 Contact us directly at My Guide Seoul. Click on the 'MAKE ENQUIRY' box to send us your questions.