Grand Plastic Surgery
Leading Global Medical Cosmetics Service
Plastic Surgery Clinics
Since its opening in 2004, Grand Plastic Surgery has established itself as Korea's leading plastic medical group for over 15 years.

It is a hospital selected by more than 30,000 overseas patients, attracting patients from more than 100 countries across the world with our best-in-class specialized medical diagnosis system, systemic safety system, and differentiated domestic and global patient-specific service.

Grand Plastic Surgery has a long history of surgical experiences and know-how. It promises to please the customers with satisfactory surgical results and move beyond Korea to become a leading-medical group in Asia and the world.

Watch Kim Jina's experience at Grand Plastic Surgery in the following video:

​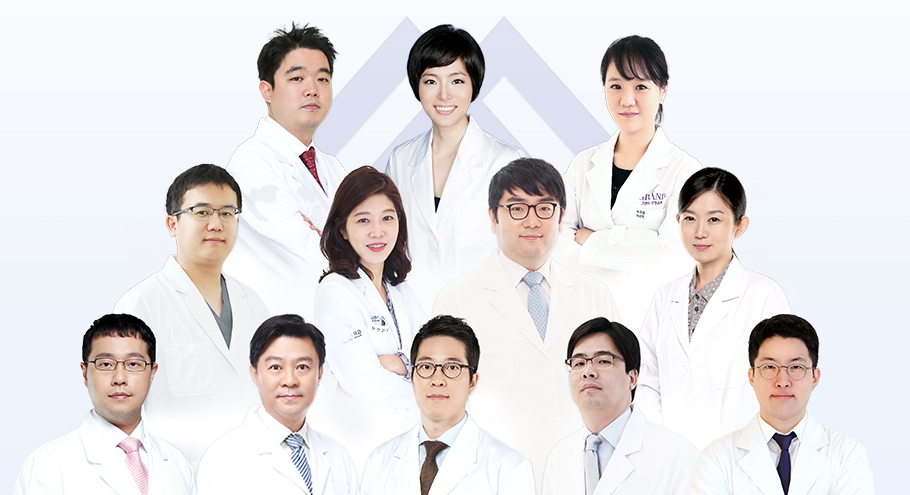 The medical team of Grand Plastic Surgery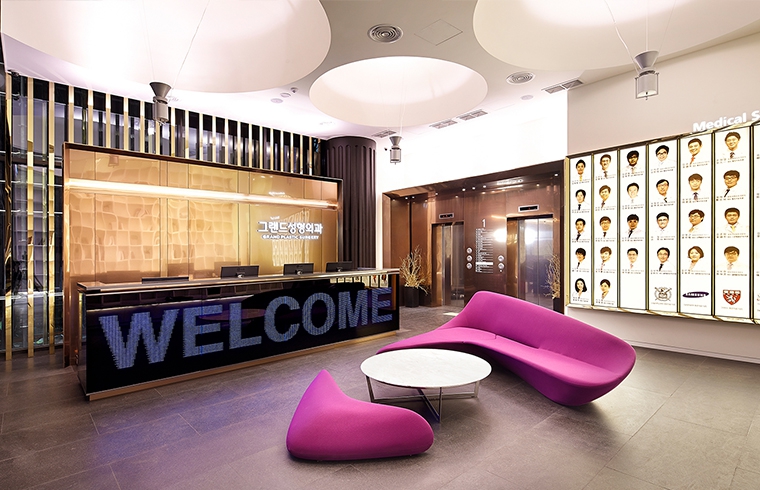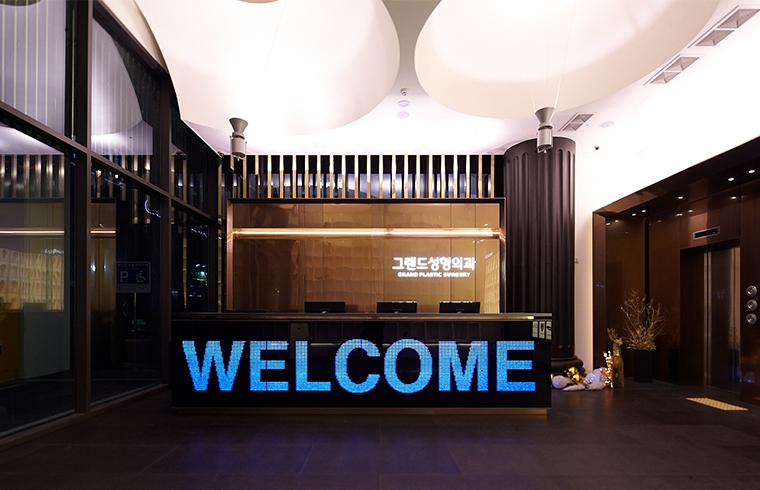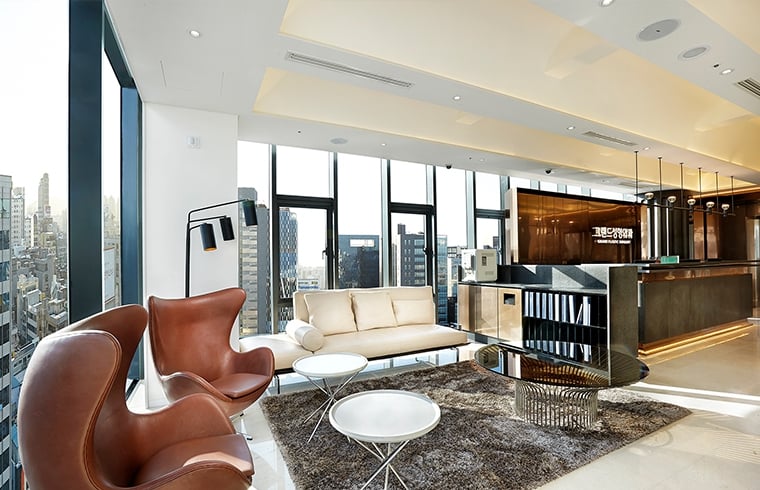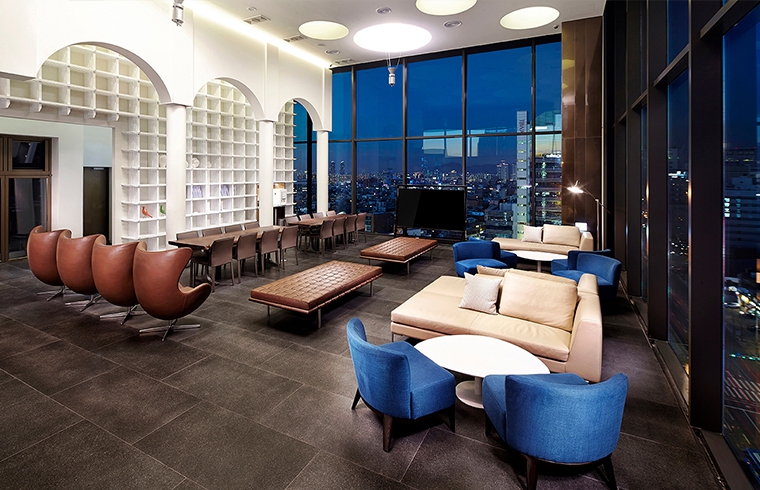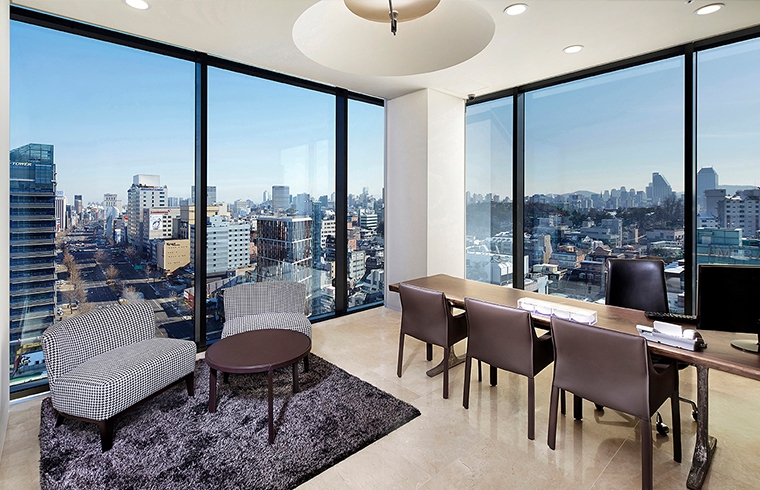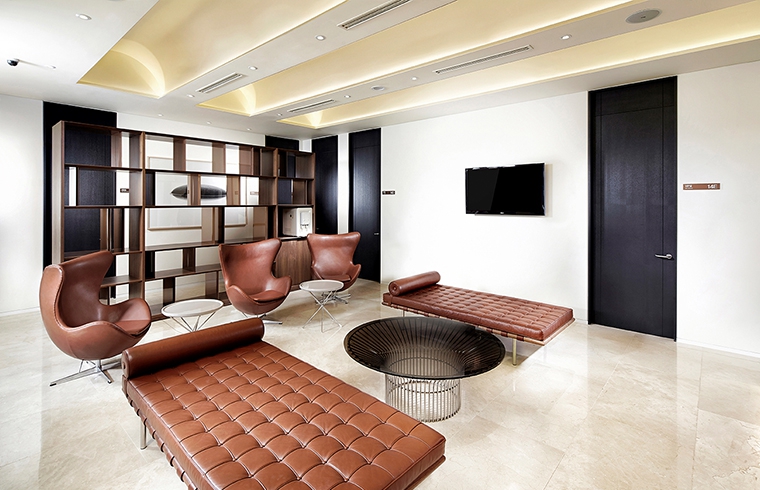 Grand Plastic Surgery is located in Sinsa-dong, Seoul, the center of South Korea. It has the best facilities in Korea with advanced systems for patient's safety and rapid recovery. The facilities include:
- Lobby and information desk on each floor
- VIP consultation/treatment room
- Operating room with advanced medical equipment
- A comfortable and pleasant inpatient/recovery room
- Dermatology center
- Convenient mechanical parking
- Elevator
- Internal-passages designed for the patients' convenience

The foundation of all these facilities is based on a design that focuses on the customers at Grand. The facility and the size of Grand Plastic Surgery to match its reputation as the best medical group in South Korea.