Redpole Barbershop Apgujeong
Red Pole Barbershop is an awesome barbershop with cool, stylish staff. The staff are nice and they know how to handle all kinds of hair. There are several branches in Seoul and they offer cutting, shaving, setting, styling.
📍 Location
Red Pole Barbershop is located within 10 minutes from the nearby subway, Yellow line(Apgujeong Rodeo station), exit 5.

You can get directions using your favorite map app below:

Google: https://goo.gl/maps/XAMAeRMGn6xWNQkb8
Kakao: http://kko.to/2Vn6ICsyl
Naver: http://naver.me/5qgnkqJi

🕙 Open Hours
Everyday, 11am to 8:00pm.


💁‍♀️ Extra Information
It is located on the 4th floor
Cuts start from KRW 39,000, Styling is from KRW 15,000, Shaving is from KRW 29,000
There are parking spaces
You can book through the Naver booking system


💈 Interior
Pictured below is the inside of the barber shop.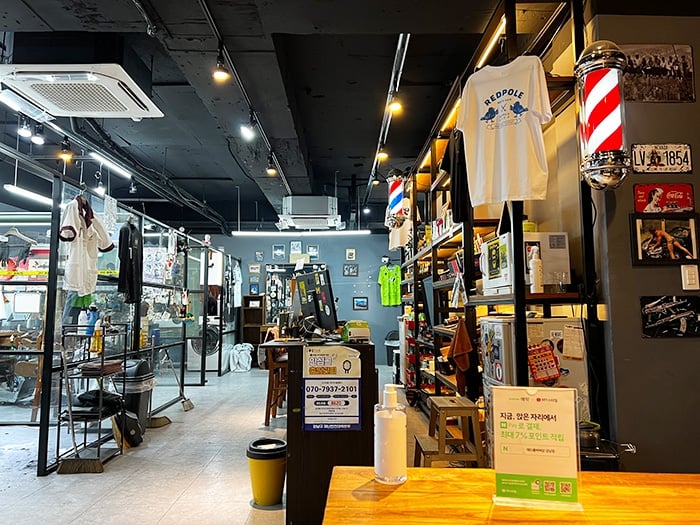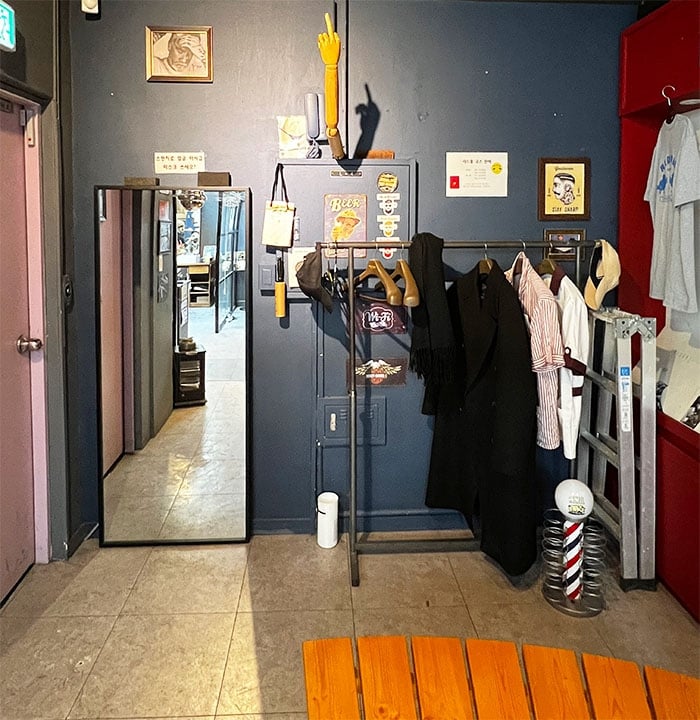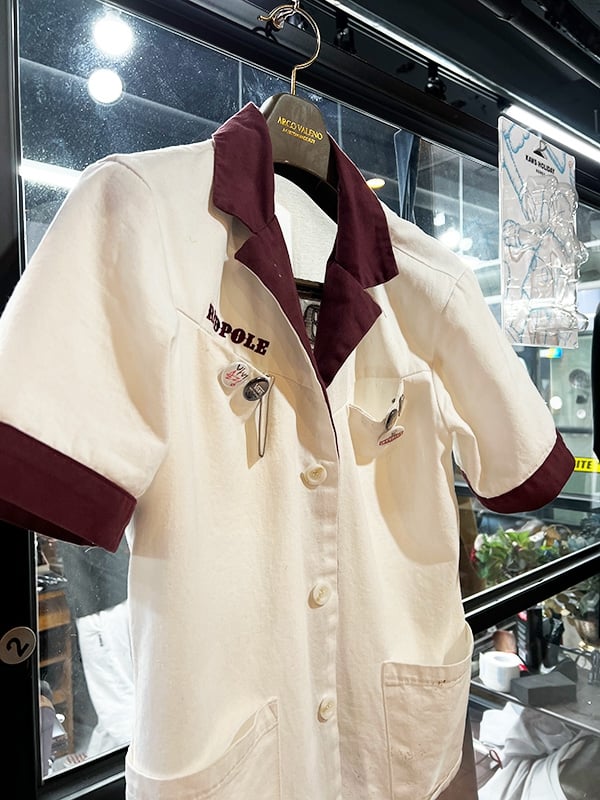 Directions
21-3 Seolleung-ro 161-gil, Gangnam-gu, 4th Floor, Apgujeong, 06018
View Larger Map