Spa 1899
Seoul
Use the My Guide Seoul promo code MYGUIDE10 and get 10% off at SPA 1899 - Daechi and Haeundae (Busan) branch only.
Spa 1899 (Formerly known as Spa G) has an origin unlike other Spa Treatments throughout the world. Korea Ginseng Corporation or KGC started its red ginseng business in 1899 within the royal palace of the Korean Empire. Now called Cheong-Kwan-Jang, Spag 1899 have maintained their top position because of meticulous quality control that standardizes the entire process. They are very proud of their product and this trust and sincerity have been blended into the treatments and care at Spa 1899, guaranteeing customers an experience they will not have yet come across.

PROGRAM:

Single Care that include: (60mins)
Facial, Body, Holistic, Head, Back & Foot Treatments.
Multi Care:
Facial Package including Foot spa/ Back Treatment/ Facial Treatment (120mins)
Body Package including Foot spa/ Body Treatment/ Foot Treatment (120mins)
RG Package that includes Footspa/ Body Treatment/ Facial Treatment (150mins)
Special Add - On Program
Red Ginseng Hydro Spa
Red Ginseng Body Mask
Full Care: (180MINS)
The Cheong-Kwan-Jang SPA G's signature and body treatment uses 6 years grown Korean Red Ginseng
For a detailed list of Spa Treatments available with their description, please visit our website on the link above and remember to book well in advance as we often fill up very quickly!
Our Recommendation!
Your body will be covered in Ginseng from top to bottom with our Full Body Package Program for 120 minutes of pure relaxation starting with a Foot Spa using our Ginseng concentrate followed by Body Treatment using our special oil also made from Gingseng and last but not least, we will use a range of products to treat both your scalp and shoulders. This is a must-do package!
Best Add-On
Ginseng Body Mask (20mins)
For those who suffer from swelling or insomnia, we highly recommend this special treatment for a low price of only W33,000

How to get there: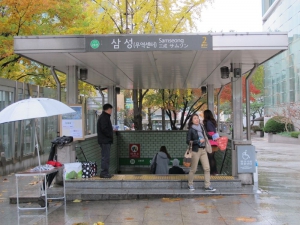 Go straight out from exit 2 at Samseong station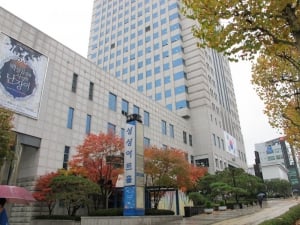 You will se this building on your left, go inside.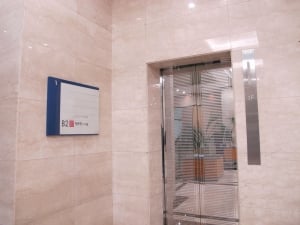 Take the elevator down to level 2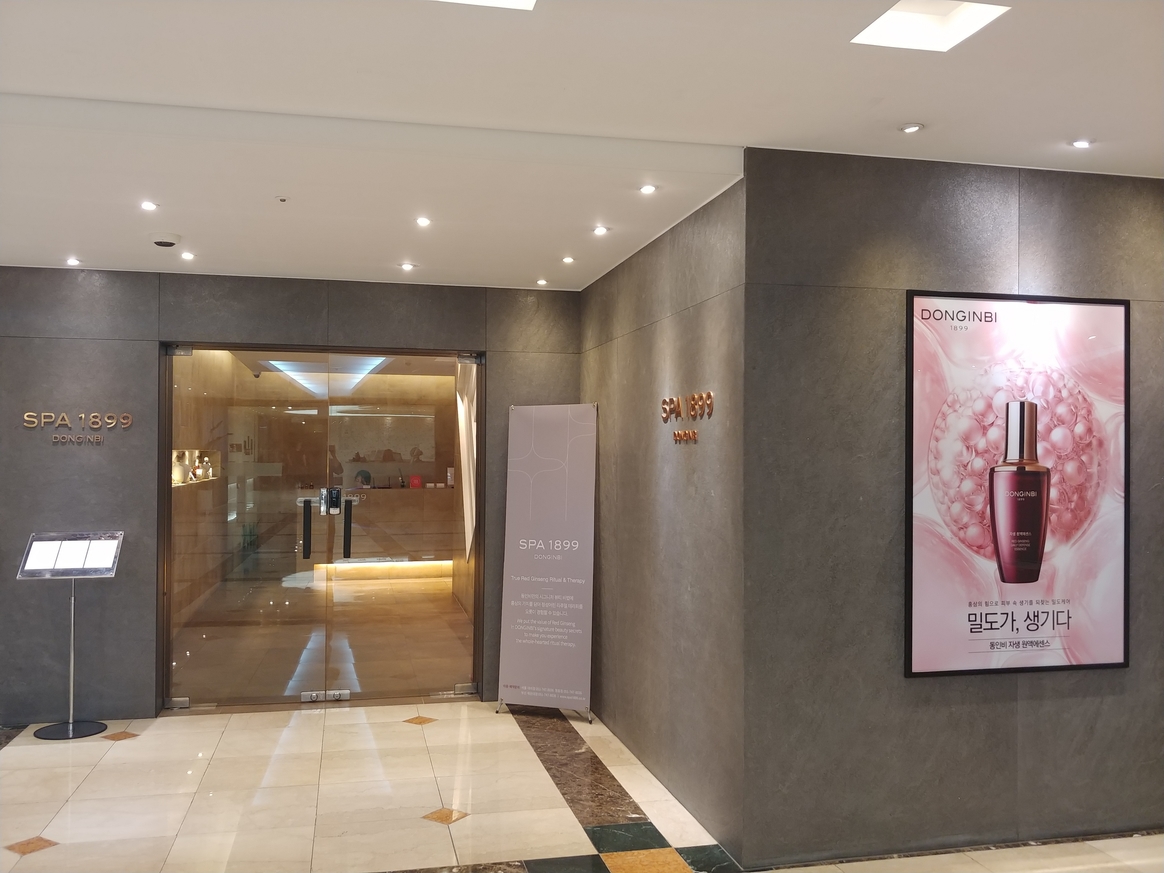 Welcome to Spa 1899


---

Spa 1899 also has a branch in BUSAN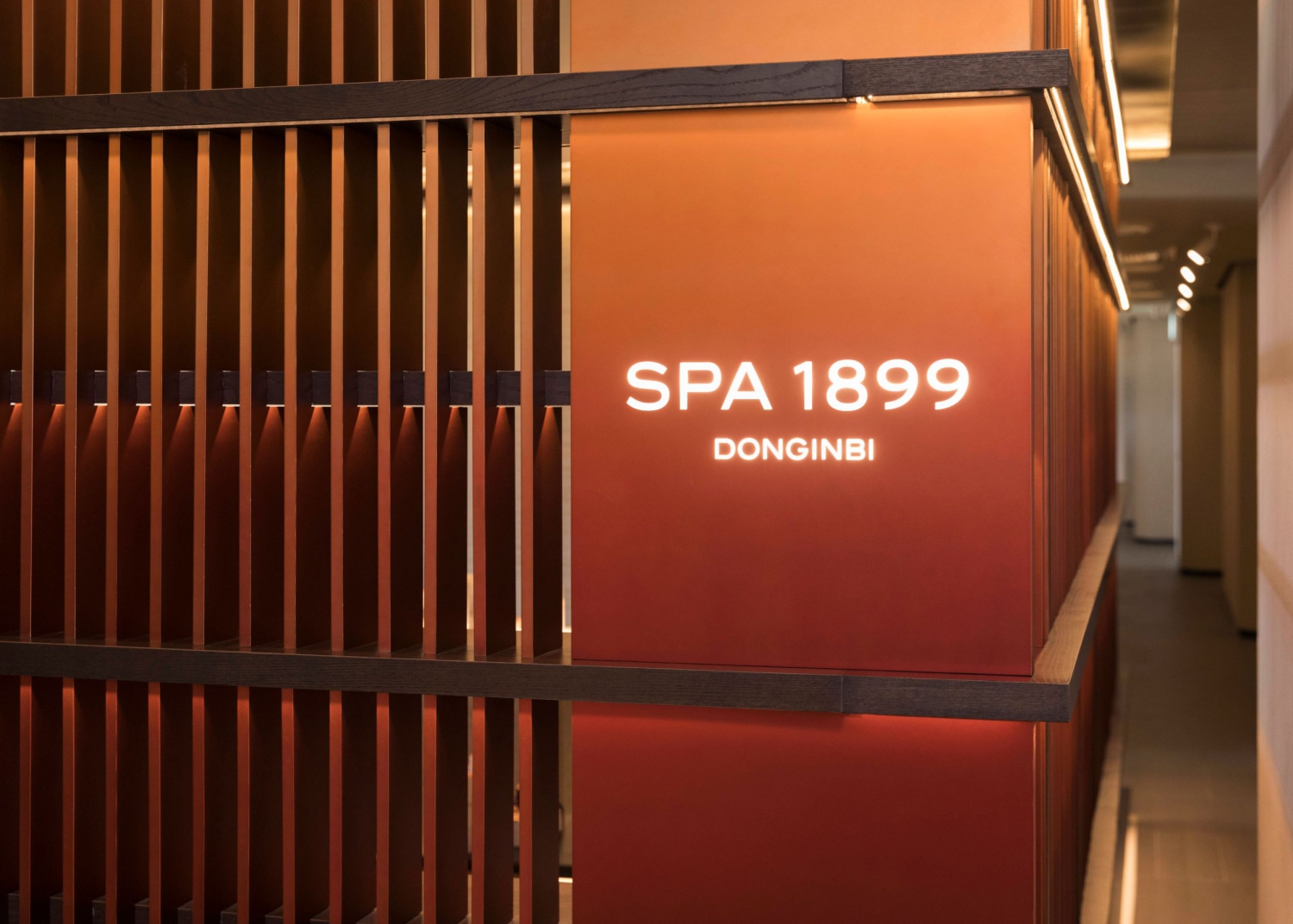 Spa 1899 Busan offers all the same programs as Seoul with some added benefits. Located on the 6th floor on a beach fron building, Busan offers a beautiful view of Haeundae beach whilst having a nurturing foot soak.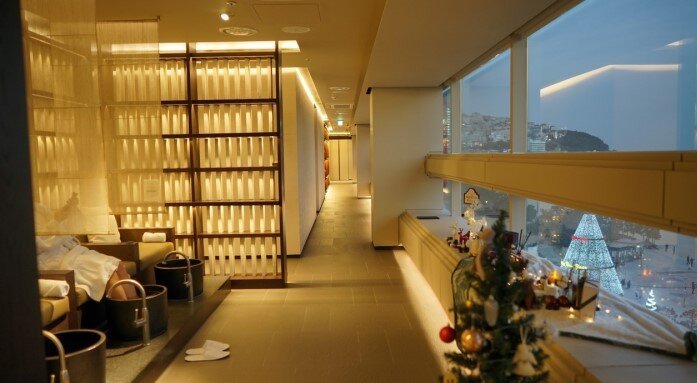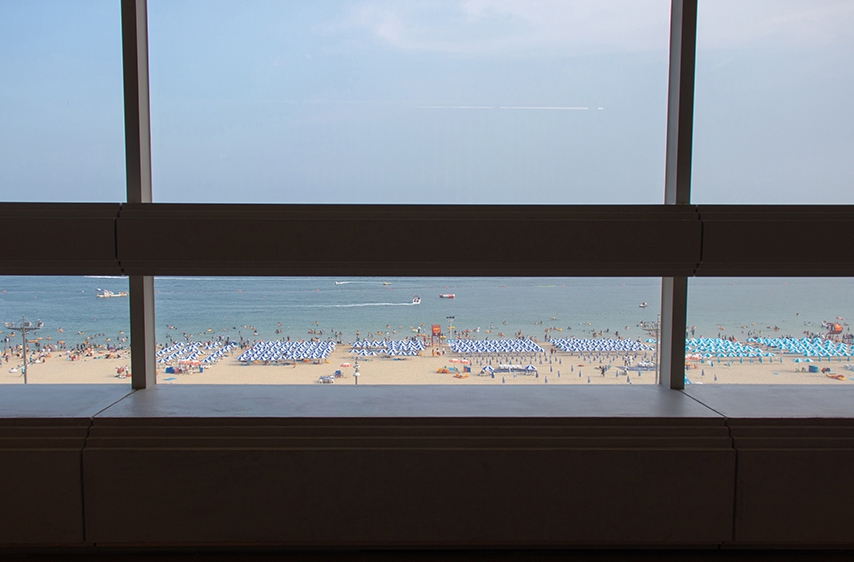 Make sure ti use the 10% discount code when you go to your spa day. Just add MYGUIDE10 to your booking.


TEL 051-747-8036 MOBILE 010-4157-7221 FAX 051 747- 8039 EMAIL spa1899h@naver.com
Busan, Haeundae-ro 277, Daum building 6th floor
Contact Spa 1899
Make Enquiry.
More Info
Directions
B2, KT&G Tower. 1002 Daechi-dong, Gangnam-gu, Seoul, Seoul, Seoul Metropolitan City
View Larger Map
Budget
Best For Whom
Expats
Couples
Business Travellers