Vita Dental clinic
The best boutique dental clinic in Seoul
Dental Clinics
Vita Dental clinic has been operating for over 20 years under the attentive care of head dentist doctor Jinhee Han. In 2019 Vita Dental clinic moved to a brand new, modern space with state of the art dental equipment, located at exit 4 of the famous Gangnam station. Vita dental clinic is widely regarded as one of the best affordable boutique dentists in Seoul. They are especially well known for their maternal like patient care and honesty.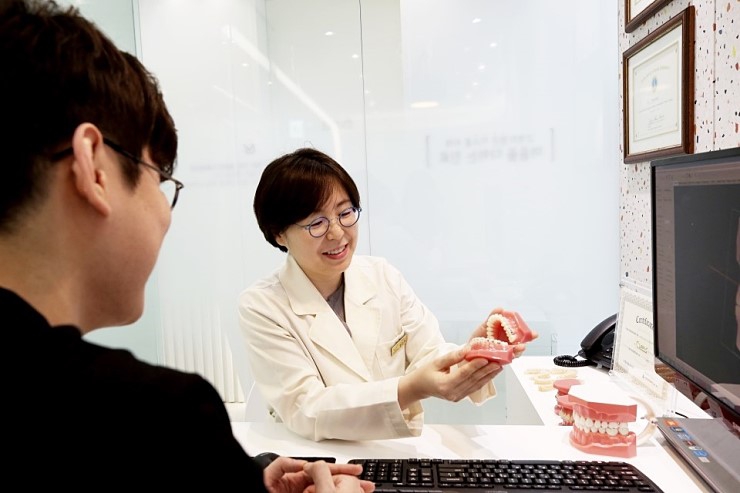 Vita dental offers a wide variety of treatments:

Invisalign
Invisalign is the new orthodontic product that straightens teeth without the need for metal wires to the teeth. Invisalign can produce results in as little as six months for some people and results are visible in just a few weeks.

The doctor makes a 3D scan of your teeth and maps out a custom design to make your teeth straight in the quickest way possible. The aligner is made and fitted on the same day for you to start using.
Invisalign has 3 types, based on the required alignment of each person's teeth.
Type A, type B, type C



Standard braces
Vita smile also does standard braces with either metal or silicone attachments.

Fillings and implants
At Vita smile they offer a wide variety of treatments for various conditions

Crown treatment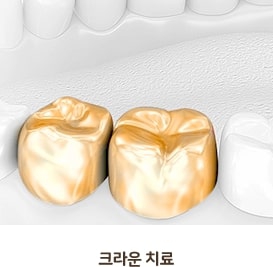 Bridge implant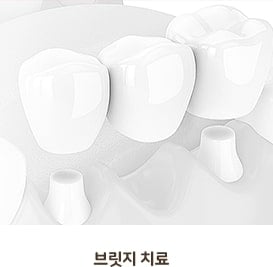 Inlay treatment for cavities (gold, silver, white)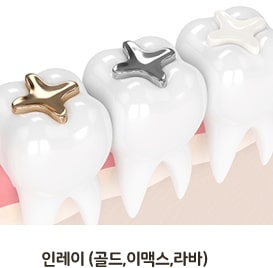 Implants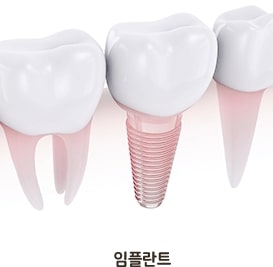 Teeth lamination and bleaching
In recent year teeth lamination has become a very popular dental procedure. In South Korea most celebrities have had their teeth laminated to give it a perfectly white appearance.
An alternative is teeth whitening which may take a few sessions with varying degrees of success depending on how often patients go. Most patients go around 6 times and see huge differences in the whiteness.

Vita dental clinic is the type of place you go to if you want peace of mind, guaranteed results and care that staff that make you feel like you are family.

You may contact us directly at My Guide Seoul. Click on the 'MAKE ENQUIRY' box to send us your questions.