Anti stress
Cafés
Anti stress is a café with cute interior and design. You will release all of your stress in this café from their mood and food.

📍 Location
Anti stress is located within 5 minutes of the nesrest subway, Brown line(line 6 Itaewon station), via exit 4.

You can get directions using your favorite map app below:

Google: https://goo.gl/maps/zKaxxqq1K9Km7DPA9
Kakao: http://kko.to/xel-2qLzB
Naver: http://naver.me/5kLXbRc0

🕙 Open Hours

🛎 Menu
As of March 2022: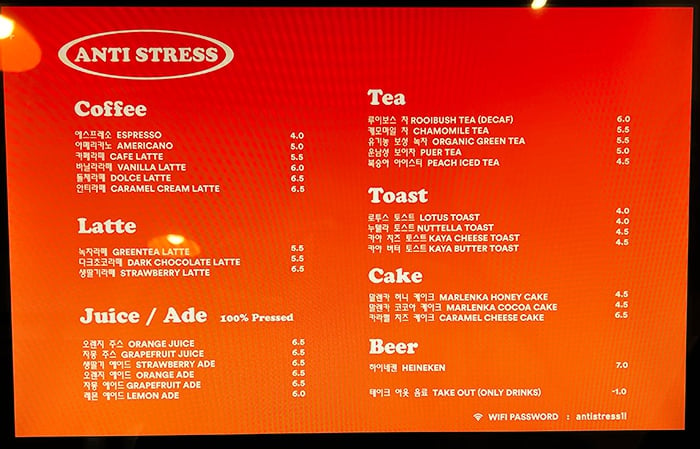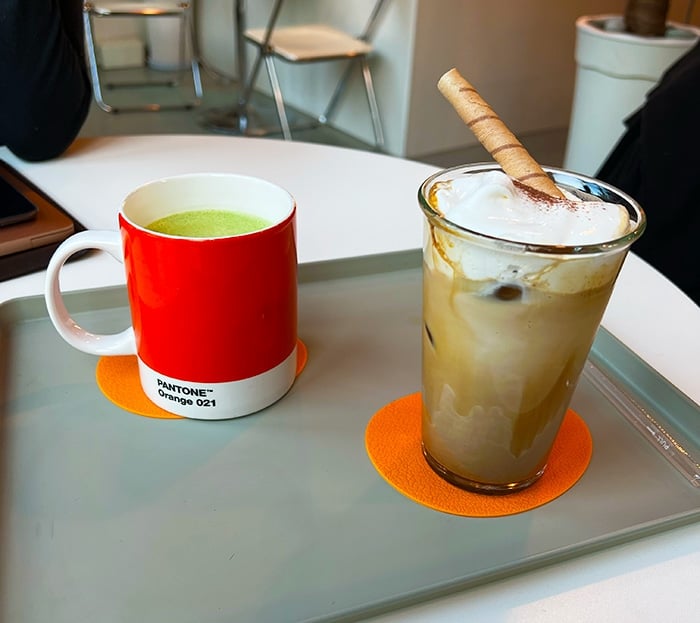 👆 I had ice caramel cream latte and green tea latte.

💁‍♀️ Extra Information
You can visit with your pet friends

☕️ Interior
Pictured below is the inside of the cafe: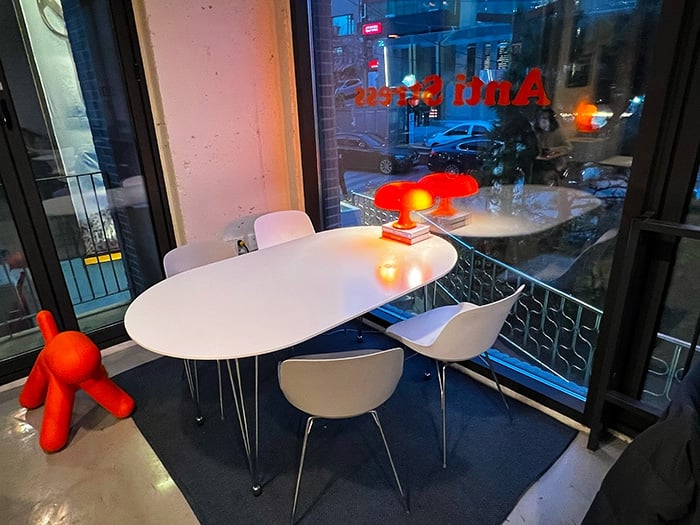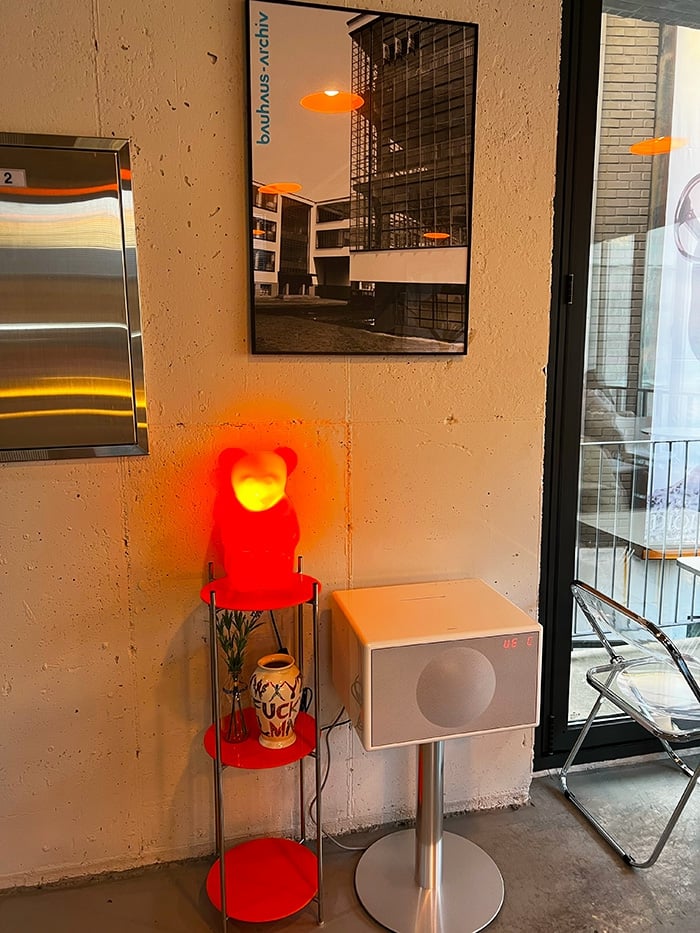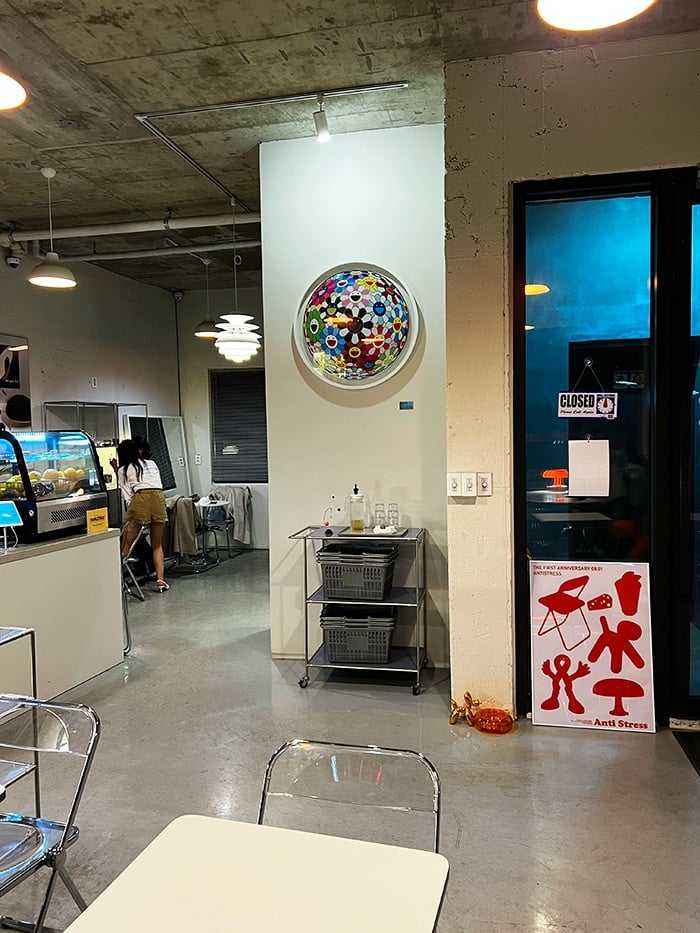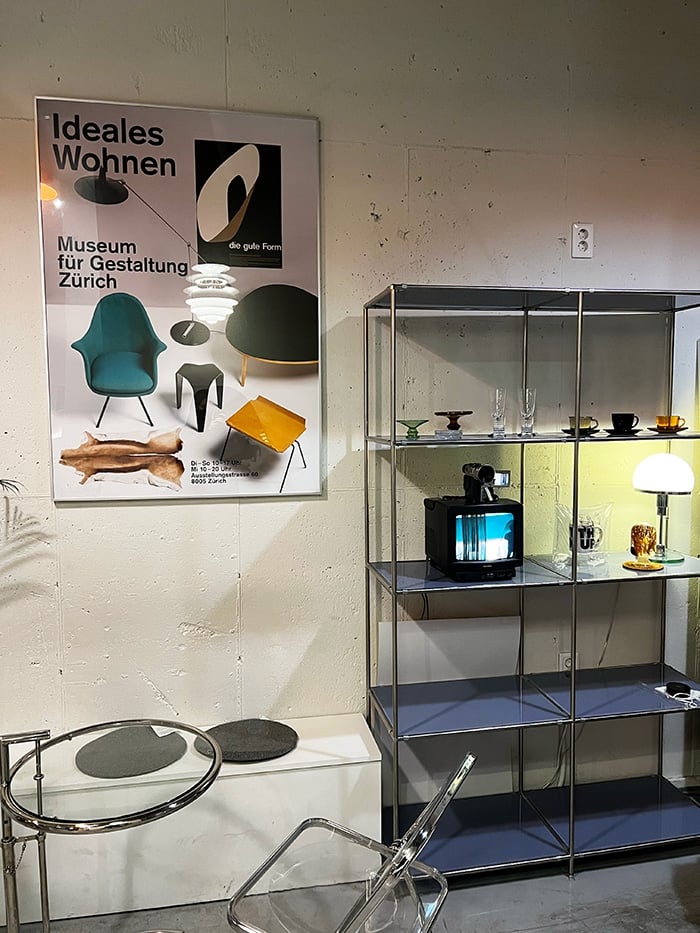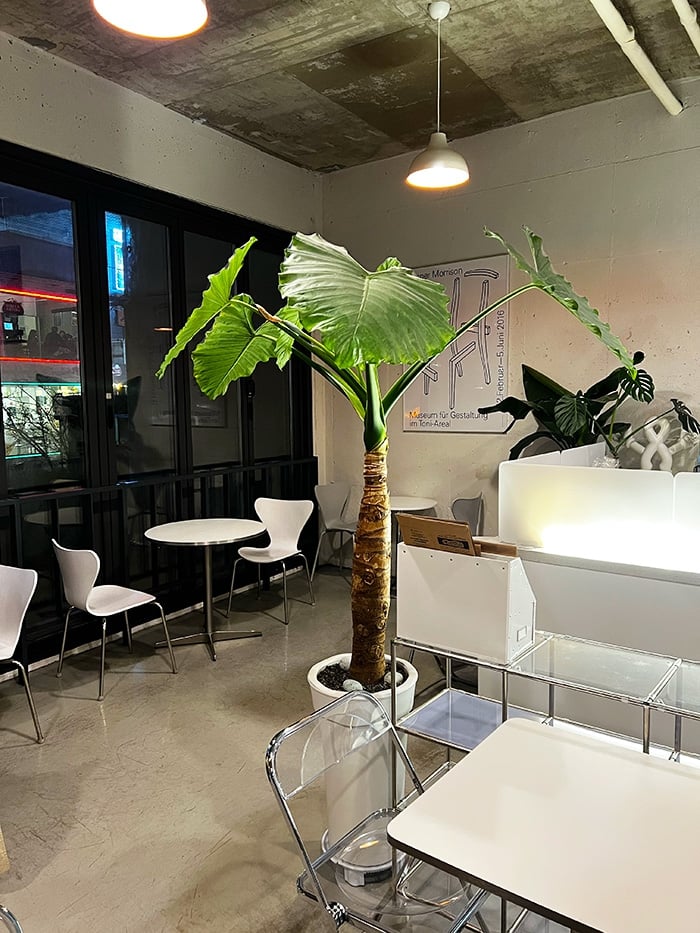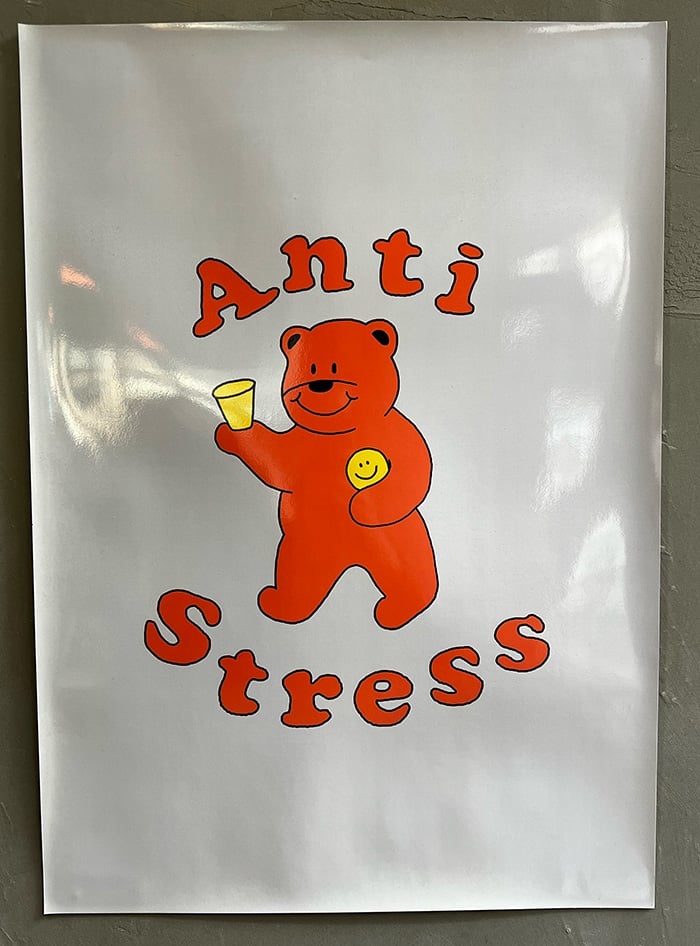 Directions
9-13, Itaewon-ro 20ga-gil, Yongsan-gu, 2nd floor, Itaewon, 04391
View Larger Map