Champ Coffee
Cafés
Champ Coffee is a special roaster cafe with various choices of coffee and hand made dessert. The coffee beans taste medium, non-acidic and non-burnt.
📍 Location
Champ Coffee is located within 10 minutes of the nearest subway, brown line (line 6, Itaewon station), via exit 5.

You can get directions using your favorite map app below:

Google: https://goo.gl/maps/ArDwNJono7y7Hb8y9
Kakao: http://kko.to/rtUFHznFR
Naver: http://naver.me/5h3SPzqe

🕙 Open Hours
Everyday : 9:00am - 8:30pm

🛎 Menu
As of Febrary 2022: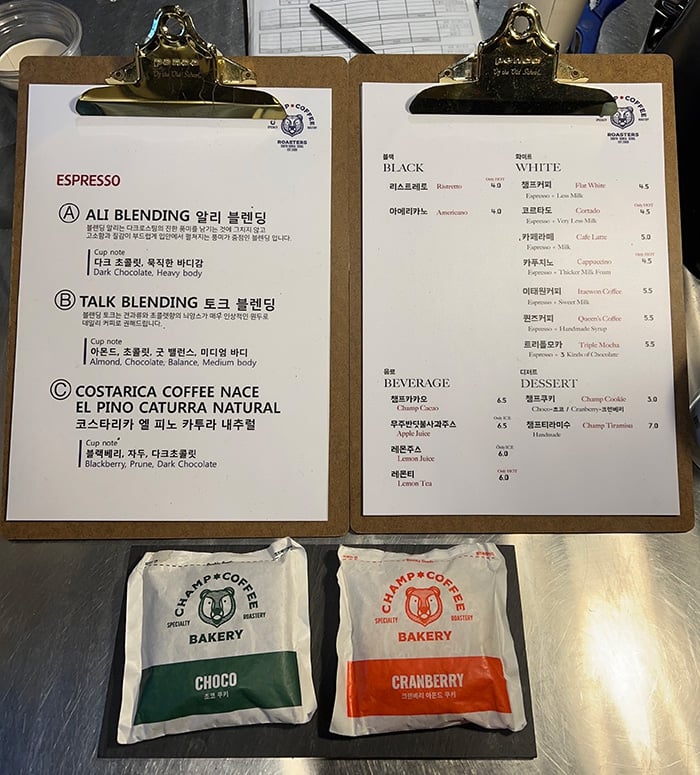 You can choose one of 3 kinds of flavor for all coffee.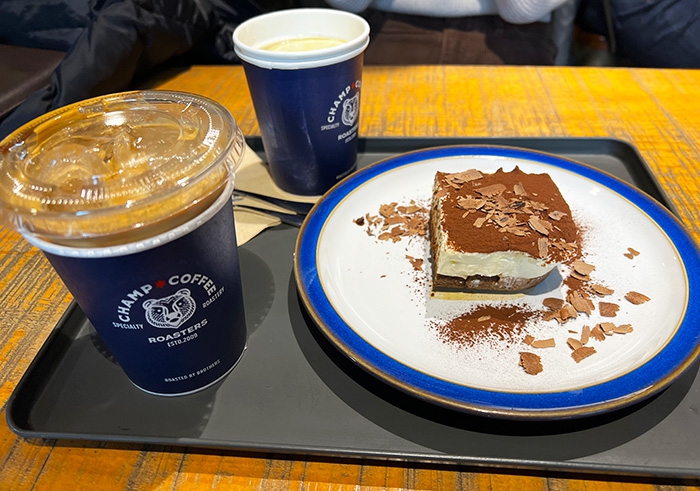 👆 I had an ice cafe latte, Lemon tea, and Champ tiramisu.

💁‍♀️ Extra Information
You can order any of the menu items to-go
This cafe has several locations : near Euljiro 4-ga station, Hannam-dong and near Samsung station

☕️ Interior
Pictured below is the inside of the cafe: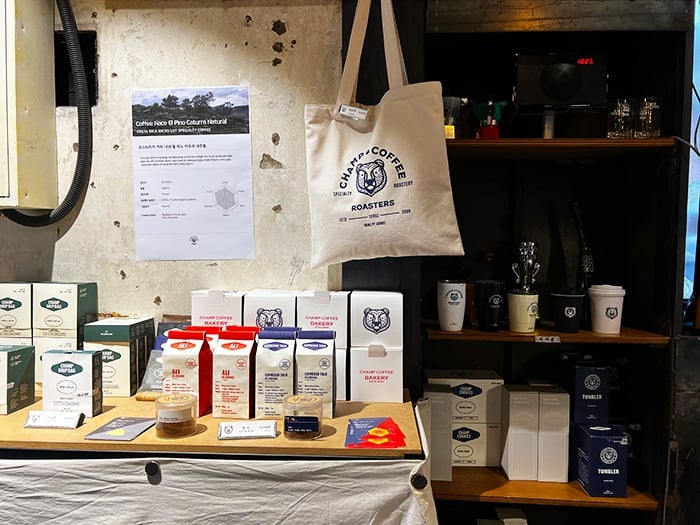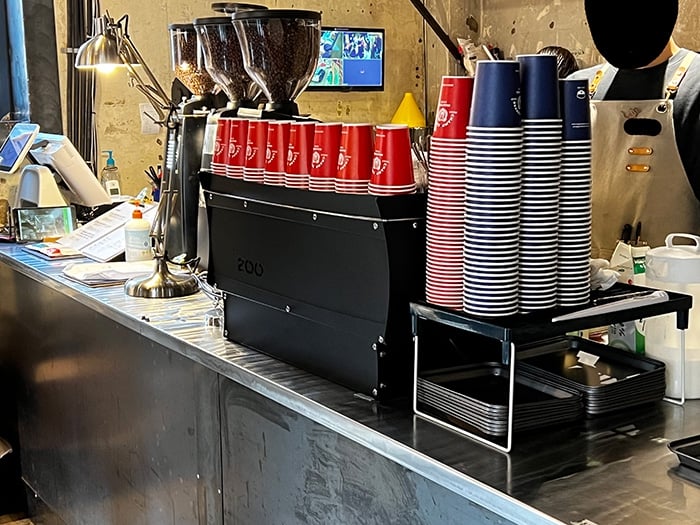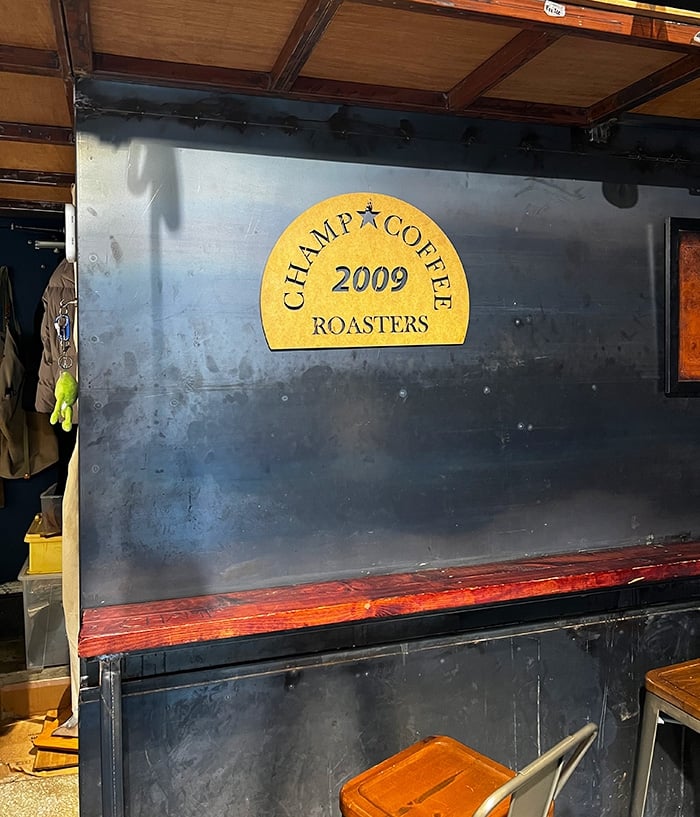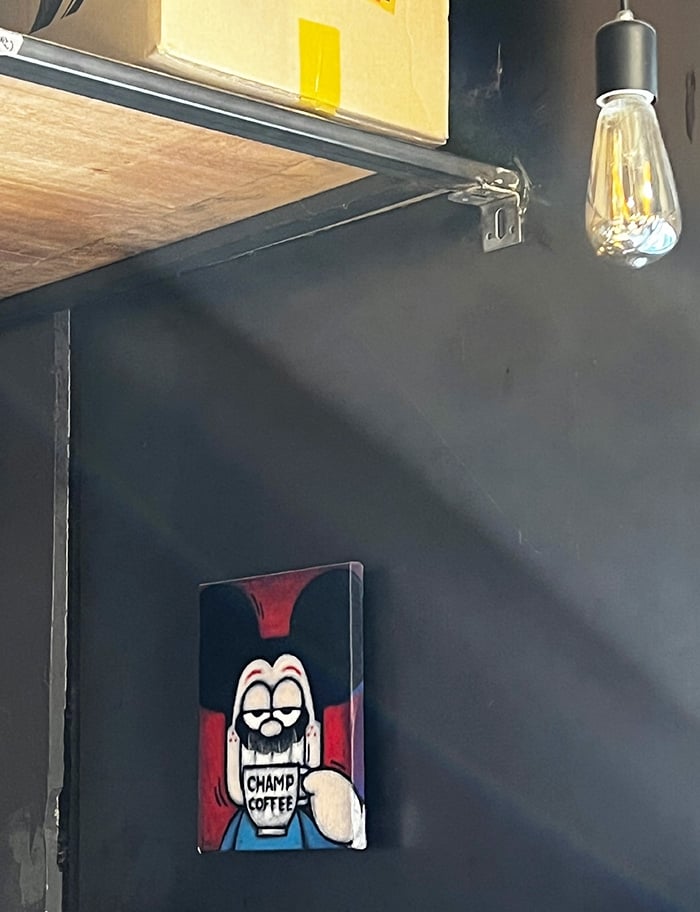 Directions
24, Noksapyeong-daero 26ga-gil, Yongsan-gu, Yongsan-gu, 04391
View Larger Map