Migliore
Seoul
Shopping Malls
Migliore is a clothing fashion mall located in Dongdaemun with hundreds of wholesale shops and enormous variety of products. Migliore sells all the latest fashions marketed to the younger generation.
Much of the Dongdaemun area from Jongno 5(oh)-ga to the Dongdaemun Subway Station is a flea market selling clothing, sporting goods, home appliances, furniture, etc. However, as Dongdaemun underwent modernization, fashion malls like Migliore, Cerestar, and Doota were established. The Dongdaemun Migliore sells the latest fashions marketed to the younger generation, with customers in their teens making up 80% of their business. Migliore is a convenient facility that has an enormous variety of products sold at reasonable prices.
This one is the original store in the Dongdaemun district. You have the chance to try on most of the clothes here and they do have changing rooms, which is quite rare for Korean shopping malls. A lot of the time, they don't have price tags on their clothes, so you have to ask, while pointing to the item, 'olmayeyo?', which means 'how much?'.
You have two methods of payment: credit card (which means you can return/exchange the item), and cash (said 'cash-ee'). If you pay by cash, all the shops knock off 10% automatically except for the shops that sell items for 15,000 won and under.
Operating Hours: 10.30am - 5am.

Create & Share your own Guide to Seoul with friends and family!
Add your recommended places to visit by browsing the website and pressing the icon.
Create your own guide of favourite 'must see' places
Earn your Local Expert badge by Sharing your guides with others
Get your guide seen by submitting it to the Mini Guides section
Login / Register Your Free Account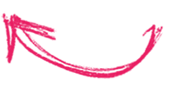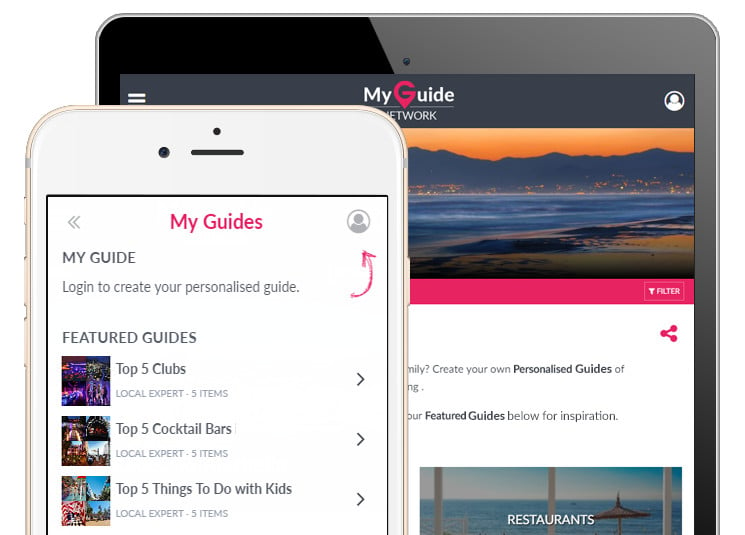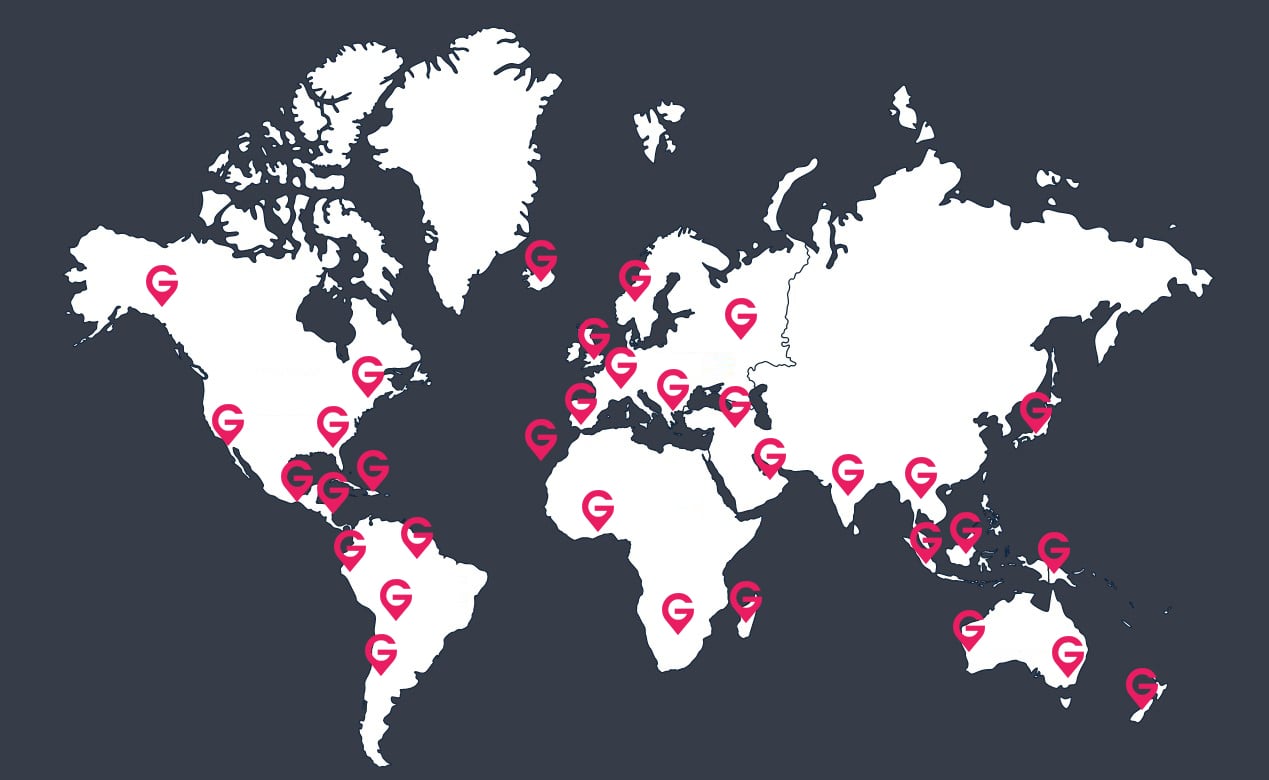 We Are Part of the My Guide Network!
My Guide Seoul is part of the global My Guide Network of Online & Mobile travel guides.
We are now in 120+ Destinations and Growing. If you are interested in becoming a local travel partner and would like to find out more then click for more info about our Website Business Opportunity.
Nearby Destinations