3 Best Clinics for a Nose Job in Seoul
Adventure
Any kind of cosmetic surgery takes a good deal of consideration, especially if it involves your face. Many people considering rhinoplasty (nose job) have usually thought long and hard about the procedure, as they have usually been unhappy with the size and/or shape of their nose for some time. This could be from birth or caused by a trauma or accident that has damaged the nose. Or you may have a desire for a new look to your nose and face.Regardless of what the reasons are, you want to carefully choose the best clinic. I'll save you the trouble of searching for the best one out of so many in Seoul.
Here are the 3 best clinics worth noting if you are considering rhinoplasty.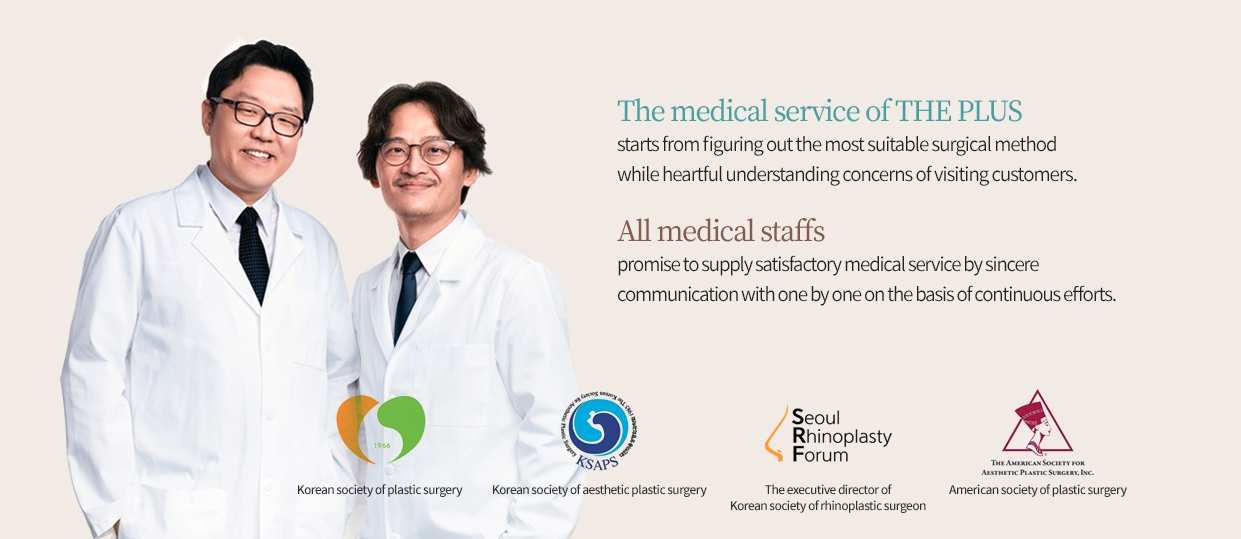 This clinic offers some of the highest quality results and superior level of professionalism. They are located in Gangnam (close to Sinsa subway station), the hub of Korea's plastic surgery system. They offer many different kinds of surgery for noses. With over decades of experience in rhinoplasty, Dr. Jae Yong Jeong is one of the best doctors when it comes to rhinoplasty. He is also the author of "Rhinoplasty Rebuilding Nose". This clinic has a high rating of 4.8 out of 5 on Google reviews backed up by many positive feedbacks. You should definitely get your consultation as they aim to give you the most natural look.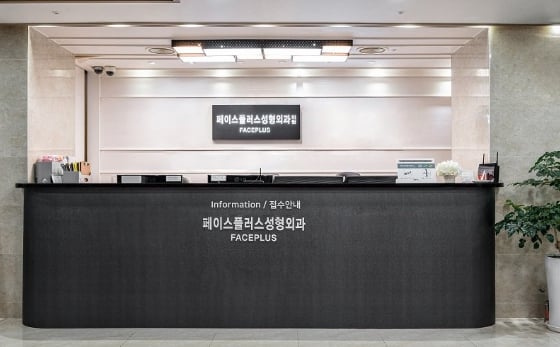 Not to be confused with The Plus Plastic Surgery Clinic, this clinic offer many rhinoplasty such as Short Nose, Bulbous Nose Tip, Wide Nose, Deviated Nose, Hooked Nose, Long Nose and Nose Revision. They are also located in Gangnam(close to Sinnonhyeon station) with a perfect review rating of 5 out of 5 on Google. The surgeon Dr. Park is a graduate from Seoul National University who has treated over 25,000 patients. You can check out their before and after pictures on their site.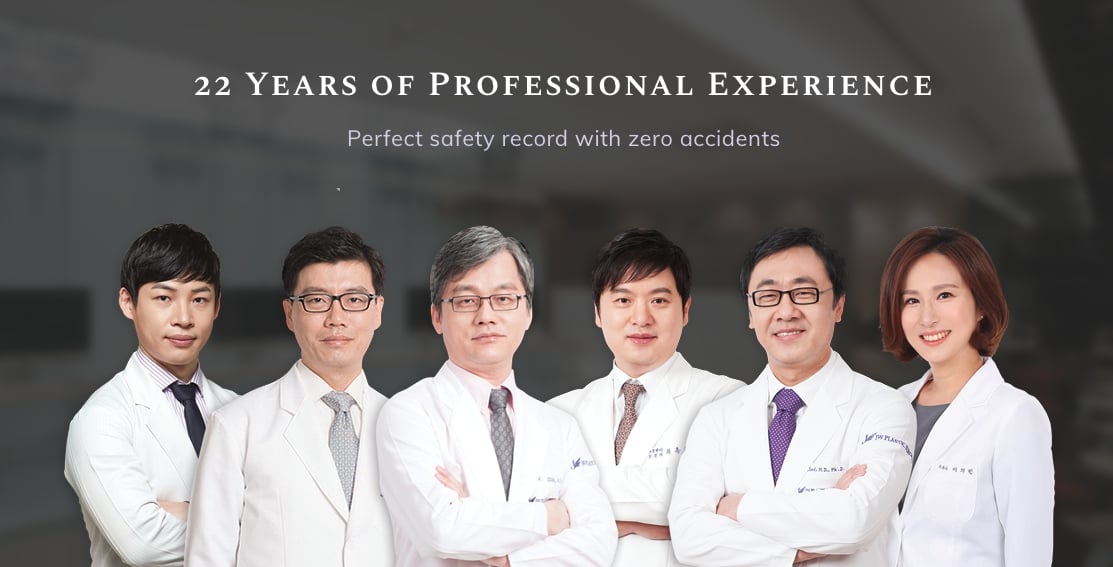 They have lots of foreign patients coming from various countries in the world not only from Asia but also from America and Europe. So you do not have to worry about the language barrier because they provide language translation services in English, Chinese, Thai, Russian, Vietnamese and many more. As well all of our doctors are able to communicate in English.They offer various types of plastic surgery not just the nose. Nose procedures include bulbous tip correction and alar reduction, deviated nose, flat nose, male rhinoplasty, humped nose and more. All procedures are executed by board-certified plastic surgery specialists. They are rated as 4.9 out of 5 on Google and located close to the COEX Mall.
Final Thought
A lot of the rhinoplasty clinics are located in Gangnam district so I recommend you visit multiple clinics to find the one that best suits as they may offer different service and atmosphere. What's best for someone may not be the best choice for someone else so spend some finding the right clinic for you as rhinoplasty is one of the complicated plastic surgeries out there.