Best Korean Shows to Watch Right Now
Arts & Culture

Extraordinary Attorney Woo (이상한 변호사 우영우)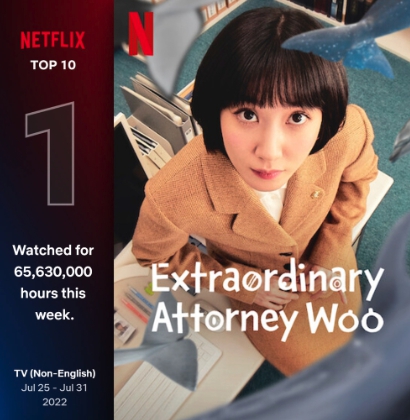 Extraordinary Attorney Woo is super popular TV Show in South Korea, everyone from elementary school student to my grandma is watching the show. You can watch them easily from Netflix, the Korean-English subtitle translation quality is super good. This show is the story about the character Woo Young Woo who is a young lawyer with Asperger's syndrome. She boasts a high IQ, an impressive photographic(eidetic) memory and a wonderfully creative thought process, but she struggles with everyday interactions. Korean media usually is more likely conservative, doesn't really deal with mental issues any deep level on public. Even this drama received mostly good praise but also some experts questioned how real ASD patients are different from the movie character. However, despite of the criticism, the show is influencing people to be less racistic to people suffering from mental issues, also the stories really got through people, they are lovely and warm. And the best part is this drama is different from typical Korean TV drama which is full of dramatic and stretched plots. The first episode was aired on June 29th, and the last episode on last Thursday which is August 18th, so why don't we just get ready for a vinge watching?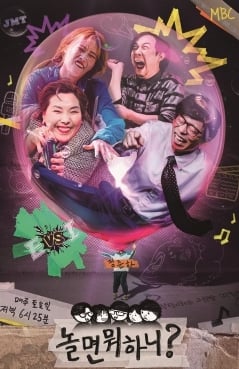 Hangout with Yoo / How Do You Play? (놀면 모하니?)
Hangout with Yoo is the new black in Korean tv show market. They got more and more famous from Youtube clips since young people these days don't really watch TV. Starring Korea's most beloved MC Yoo Jae-suk and produced by the mastermind behind Infinite Challenge, one of Korea's most popular variety show that ran from 2005 to 2018 (Jack Black and the Curry brothers have been on the show!), Hangout with Yoo first started airing in 2019 with a camera relay segment, where celebrities had to record what they did during their days off, before passing it onto the next celebrity for them to do the same. This show is creative and hilarious for everyone to watch.

Running Man(러닝맨)
This is a reality action-packed variety show that will make you the get excited. It's exciting and unpredictable since you don't know who's going to win. The show has even welcomed some of the world's biggest stars including Ryan Reynolds, Stephen Curry, and even Tom Cruise.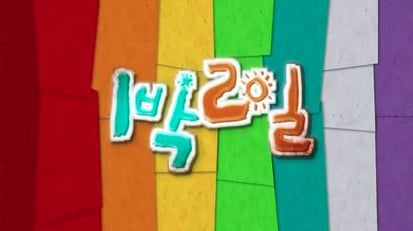 Two Days and One Night(1박2일)
With Running man, it is probably one of the most famous Korean tv shows while 2 days&1 night is aired in KBS, firstly aired in 2007, Running man is aired in SBS, firstly aired in 2010. The show takes its members around the country for two days and one night to explore beautiful towns, villages, and sights under a different theme each week. But not without some cruel, but hilarious games, of course. It will not only make you laugh, but you'll get the see the suburbs in Korea.