Best Liposuction Clinics in Seoul
Seoul
We take a look at some of the best liposuction clinics in Seoul.
What is liposuction?
Liposuction
is a cosmetic procedure which is performed in order to remove fat from the body. This procedure removes fat from the body in order to make a person look slimmer, or it can be used to target specific areas like; neck, arms and knees.
How is it performed?
Liposuction is performed by a surgeon, usually under general anesthesia. During the procedure the doctor will make an incision in the body and then insert a cannula which will be used to remove fat from the body.
How many people get liposuction?
According to
statista
a whopping 1,7 million people underwent some sort of liposuction surgery in 2019. That is a very large amount of fat being sucked out of the global community. No wonder liposuction is one of the fastest growing cosmetic surgery trends in Korea.
We take a look at some of the best liposuction clinics in Seoul. It is very important to remember that not all liposuction clinics are the same. Some are high end, one specialist doctor clinics and others are huge liposuction hospitals that see hundreds of patients a day. Figuring out what your expectations are and then letting that
guide your decision
seems to be the best way to choose the best clinic for you. Here is our list according to Premium, Standard and Affordable.
Premium
For a premium option there really is only one option in Korea - Lydian Liposuction Clinic. Doctor An, sole Doctor, is a world class, world famous liposuction Doctor. He has travelled the world performing liposuction procedures on businessmen to models and everyone in between. From Canada to Dubai, China to the USA. Doctor An has also spent a large amount of time delivering seminars on his revolutionary liposuction techniques that minimize scarring.
For premium surgery options such as
5D liposculpture
(a liposculpture procedure that gives you abs), premium liposuction (liposuction surgery without scars) and general liposuction, Lydian plastic surgery clinic is the only option. Due to this, prices will be higher than other clinics and you will most likely have to wait a few weeks to get an appointment.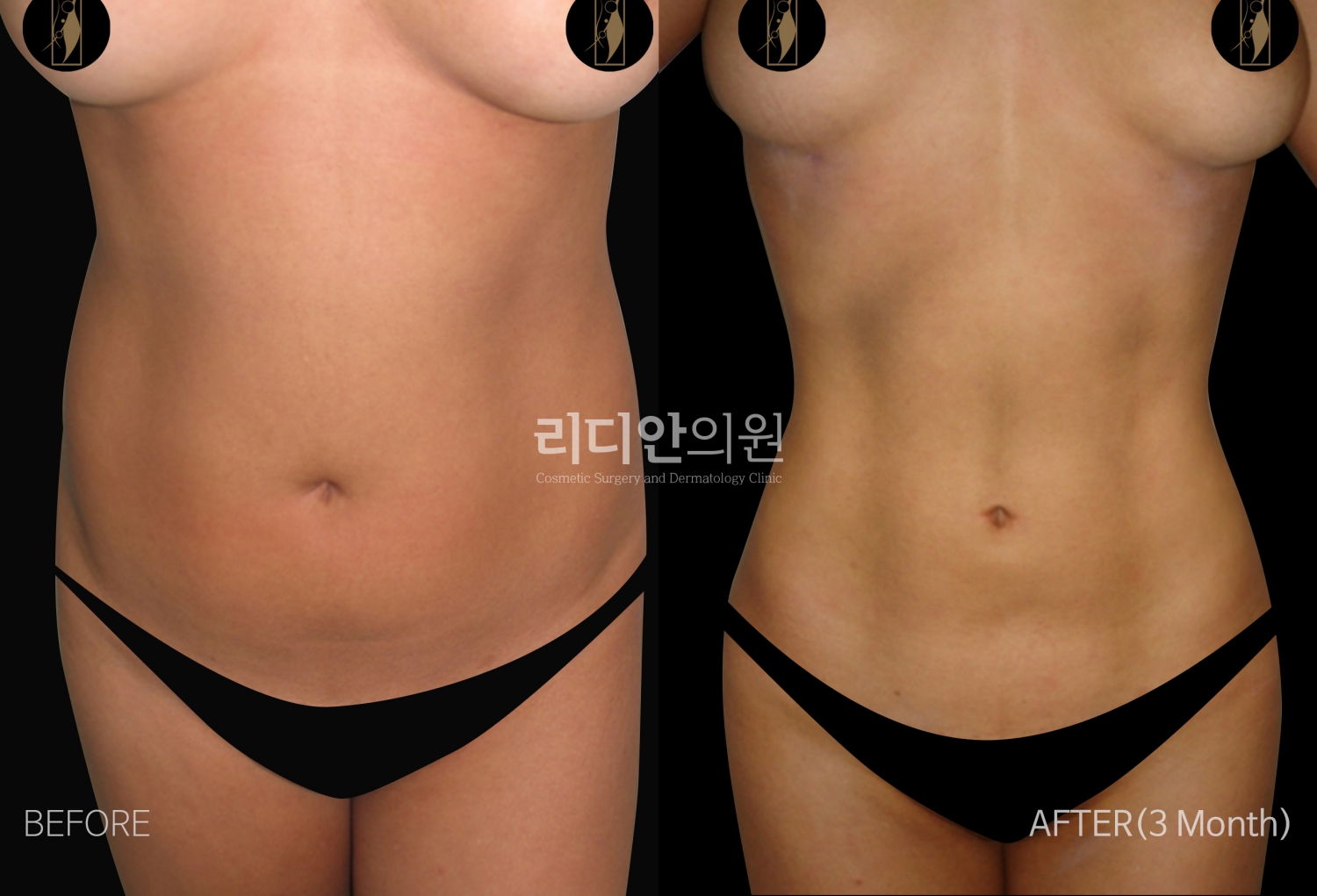 Medium
Next on the list are two mid-ranged clinics. Both are plastic surgery clinics that also offer liposuction. These clinics are great for patients looking for bundle prices and value deals.general plastic surgery clinics perform a respectable amount of liposuction procedures and the results are usually quite satisfactory.
View Plastic surgery has been around for over 17 years and has had 0 medical accidents in that time. Reassuring patients that they are in safe hands at the clinic. View liposuction doctors make sure that they use high frequency lasers to separate fat from tissue before suctioning out the fat. This reduces swelling and bleeding and helps with pain management. View also have high frequency machines which help with post recovery.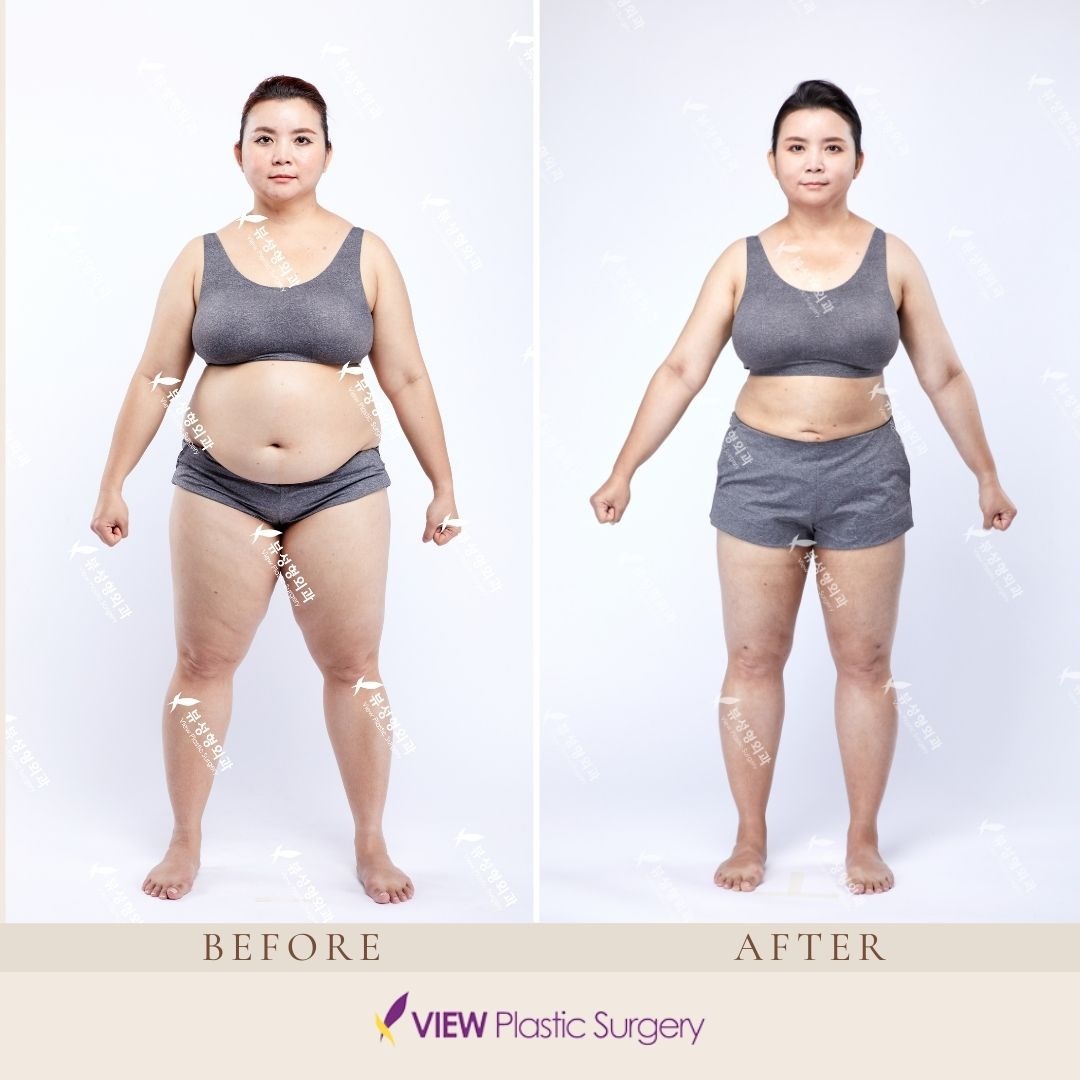 Banobagi has been around for almost 2 decades now and is well known in the plastic surgery industry in Korea. Banobagi is a respectable clinic and performs decent liposuction procedures. Like View, Banobagi also have their own in house anesthesiologists which means patients will be in experienced care.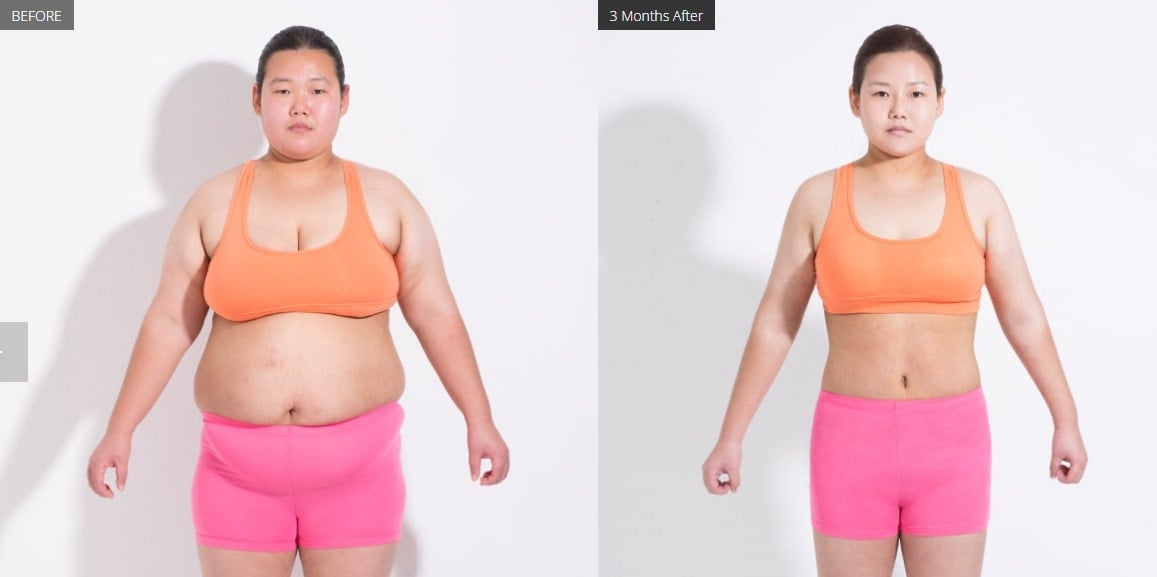 Affordable
Last on the list is ideal for patients looking or
value for money
. A more affordable option with satisfactory results.
365 Mc is a large liposuction only hospital. This hospital is perfect for patients who want guaranteed results without breaking the bank. 365 has performed over a staggering 140,000 surgeries! At 365 you will be able to undergo a procedure without much waiting time and the hospital also provides each patient with a dietary recommendation chart and customized post-op care programs.