Best Liposuction Clinics in Seoul
Seoul
Discover some of the top liposuction clinics in Seoul for safe, personalized and advanced care.
Contents

What Is Liposuction In Korea?
Liposuction is a popular cosmetic procedure in South Korea, which is known for its advanced technology and skilled medical professionals. The procedure is typically performed to remove excess fat from the body, which can help individuals achieve a slimmer and more toned appearance. It is a minimally invasive procedure that uses a suction technique to remove fat cells from targeted areas of the body, such as the abdomen, hips, thighs, arms, and neck.

Liposuction in Korea offers several advantages over the same procedure performed in other countries.
South Korea is known for its advanced medical technology and expertise, which ensures that patients receive the highest level of care during the procedure. This means that the procedure is generally safer and has a lower risk of complications.

Liposuction in Korea is performed using a minimally invasive suction technique, which results in less scarring and a faster recovery time compared to traditional liposuction techniques.

The cost of liposuction in Korea is generally lower than in many other countries, making it a more affordable option for patients seeking to enhance their appearance.
How Is Liposuction in Korea Performed?
While the basic liposuction technique is similar across different countries, there may be some differences in the specific procedures used in liposuction in Korea compared to other countries. For example, Korean liposuction techniques often involve the use of smaller cannulas (the tubes used to suction out the fat) and more gentle suction methods to minimize damage to the surrounding tissues and promote faster healing. In addition, Korean surgeons may also use local anesthesia instead of general anesthesia, which can further reduce the risks associated with the procedure.

Another popular technique used in Korea is called "Vaser liposuction," which uses ultrasonic waves to break down fat cells before they are suctioned out. This technique can be especially effective for removing fat from areas with dense fibrous tissue, such as the back or upper arms.
How Many People Get Liposuction in Korea?
According to statista a whopping 1,7 million people underwent some sort of liposuction surgery in 2019. That is a very large amount of fat being sucked out of the global community. No wonder liposuction is one of the fastest growing cosmetic surgery trends in Korea.

According to data from the International Society of Aesthetic Plastic Surgery (ISAPS), Korea was the third most popular country in the world for liposuction in 2019, after the United States and Brazil, with over 56,000 procedures performed. This represents a significant increase from previous years, with the number of liposuction procedures in Korea nearly doubling since 2014.

Also, in a survey by the Korean Society of Plastic and Reconstructive Surgeons, it was found that liposuction is most popular among women in their 20s and 30s in South Korea, with the most common areas for treatment being the abdomen, thighs, and buttocks.

This trend is not new, as Korea has been a leader in the field of cosmetic surgery for many years. According to the Korean Association of Plastic Surgeons, there were approximately 1.4 million cosmetic surgery procedures performed in Korea in 2018, with liposuction ranking as the second most popular procedure after double eyelid surgery.
Best Liposuction Clinics In Seoul
Choosing a liposuction clinic in Seoul can be a daunting task, as not all clinics are the same. Some are high-end, with a specialist doctor, while others are large hospitals that see hundreds of patients a day. It's important to determine your expectations and let that guide your decision. To help you make an informed choice, we've compiled a list of the best liposuction clinics in Seoul, categorized as Premium, Standard, and Affordable options.
Premium
If you're looking for a premium liposuction option in Korea, there is one standout choice - Lydian Liposuction Clinic. Dr. An, the sole doctor at the clinic, is a world-renowned expert in liposuction surgery, having performed procedures on clients ranging from businessmen to models across the globe, from Canada to Dubai, China to the USA. In addition to his surgical skills, Dr. An is also highly regarded for his innovative techniques that minimize scarring, and he has delivered seminars on these techniques around the world.
Lydian Liposuction Clinic offers a range of premium surgery options, including
5D liposculpture
, which sculpts abdominal muscles, premium liposuction without scars, and general liposuction. Due to the high demand for Dr. An's expertise and the clinic's reputation for excellence, prices are higher than other clinics, and appointments may need to be scheduled weeks in advance.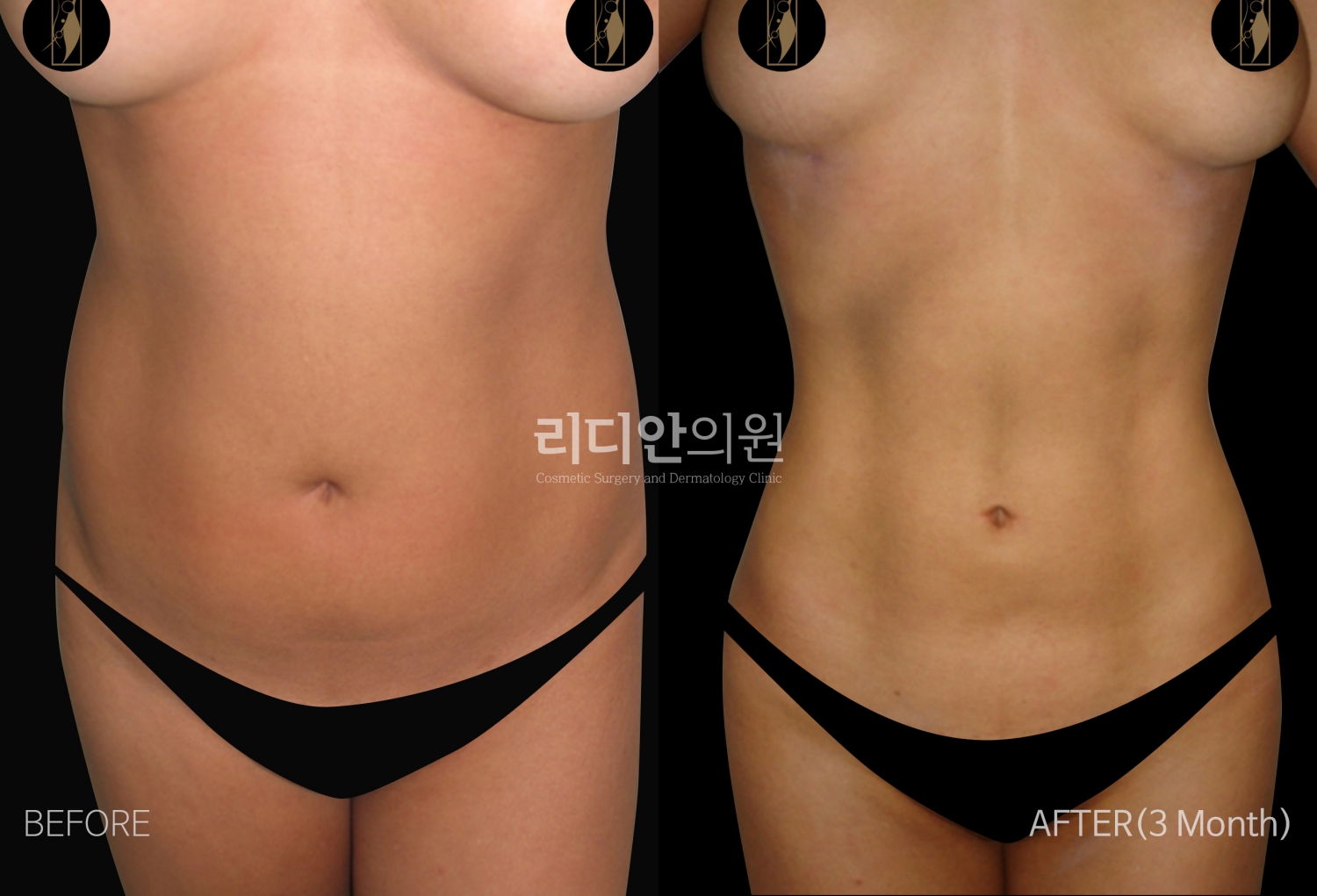 Mid-range
Following the premium option, we have two mid-range clinics that offer both plastic surgery and liposuction services. These clinics are ideal for patients seeking bundle prices and value deals. General plastic surgery clinics usually perform a significant number of liposuction procedures with satisfactory results.
View Plastic Surgery has a longstanding reputation of over 17 years without any medical accidents, offering patients peace of mind that they are in safe and experienced hands. The liposuction doctors at View Plastic Surgery utilize high-frequency lasers to separate fat from tissue before removing it through suction. This method significantly reduces swelling, bleeding, and discomfort during the procedure. Additionally, View Plastic Surgery utilizes high-frequency machines for post-recovery treatments, ensuring a smoother and faster recovery process for patients.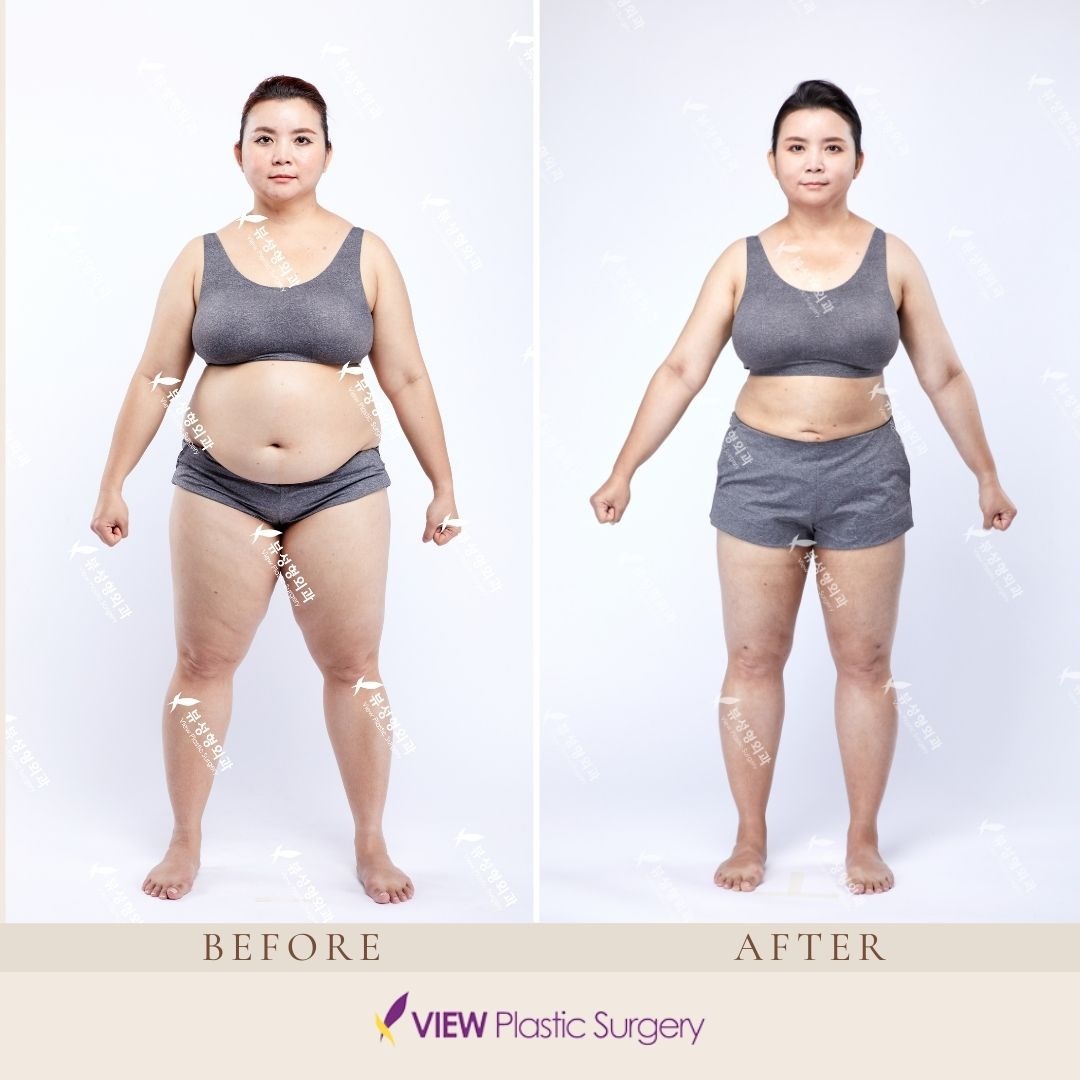 With almost two decades of experience in the plastic surgery industry in Korea, Banobagi has established a reputable name in the field. The clinic offers decent liposuction procedures and provides in-house anesthesiologists, ensuring that patients receive expert care throughout the entire process. As a well-respected clinic, Banobagi is an ideal choice for those seeking reliable and safe liposuction procedures in Korea.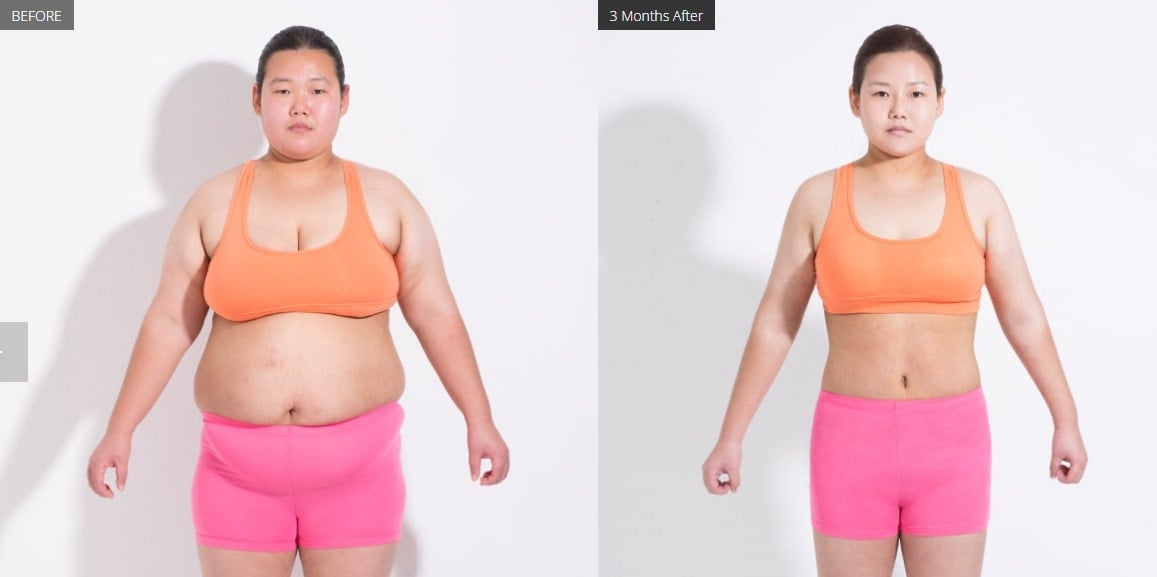 Affordable
For patients who are looking for an affordable option with satisfactory results, the last clinic on our list may be the ideal choice.

365 Mc is a highly regarded liposuction hospital in Korea, known for its affordable prices and guaranteed results. With over 140,000 successful surgeries performed, patients can trust in the expertise of the highly trained medical staff. Additionally, patients can expect personalized care programs including a dietary recommendation chart and customized post-operative care to ensure optimal results. The hospital also offers minimal waiting times, making it a convenient option for those seeking a liposuction procedure.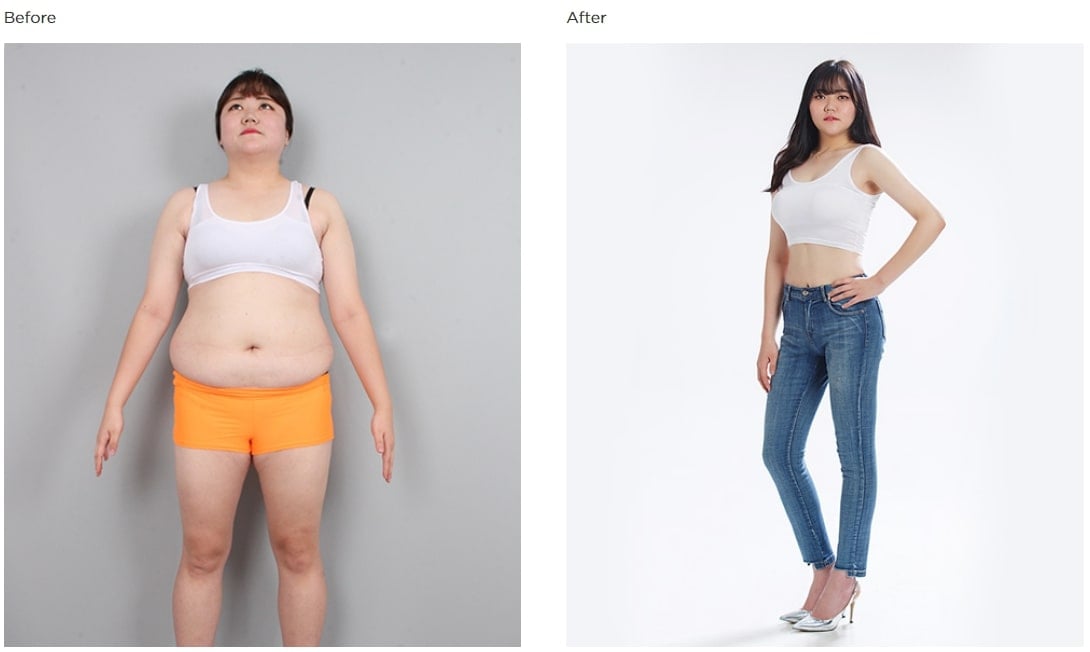 Which Liposuction Clinic Is Right For You?
To sum up, if you are looking for a premium experience with a world-class doctor and revolutionary techniques, Lydian Liposuction Clinic is the obvious choice, but keep in mind that it comes with a higher price tag and longer waiting times for appointments.

For mid-range options that offer value deals and bundle prices, View Plastic Surgery and Banobagi are both reputable clinics with experienced doctors and a track record of success.
For those on a budget, 365 Mc is an affordable option with a large team of experienced doctors who have performed over 140,000 surgeries.

It is important to note that not all clinics are the same and patients should do thorough research before choosing a clinic. Overall, with the reputable and experienced doctors in Korea, patients can feel assured that they are in good hands when undergoing liposuction procedures.