Best Plastic Surgery Clinics In Korea
Editorial
South Korea has an impressive medical system and boasts one of the world's leading treatment rates
Looking for the best plastic surgery in Korea? Seoul, the capital city of South Korea, is renowned for its advanced and impressive medical system. With a plethora of medical facilities, the city boasts 56 major hospitals, over 500 cosmetic surgery clinics and 11 international clinics. In particular, plastic surgery in Korea has established itself as a global leader in the field with exceptional expertise in treatments such as liposuction, breast contouring, V line-, two jaw-, nose- and eye-surgery.

If you find yourself feeling overwhelmed during searching for medical information, please feel free to reach out with any questions, let our local experts at My Guide Seoul chat with you!





The high quality of medical care available in Seoul has made it a popular destination for medical tourists from around the world. With a commitment to innovation and excellence, Seoul continues to lead the way in the field of medical care, offering a range of treatments and procedures that are second to none.

Contents

Reasons For Visiting Seoul
Seoul is a hub for world-class medical facilities, boasting approximately 17,000 top-quality clinics and hospitals that specialize in various medical fields such as
dental
, dermatology, oriental medicine, and many more. Visitors to Seoul have access to exceptional medical services and procedures that are performed with state-of-the-art equipment and cutting-edge technology, all at an
affordable price point
.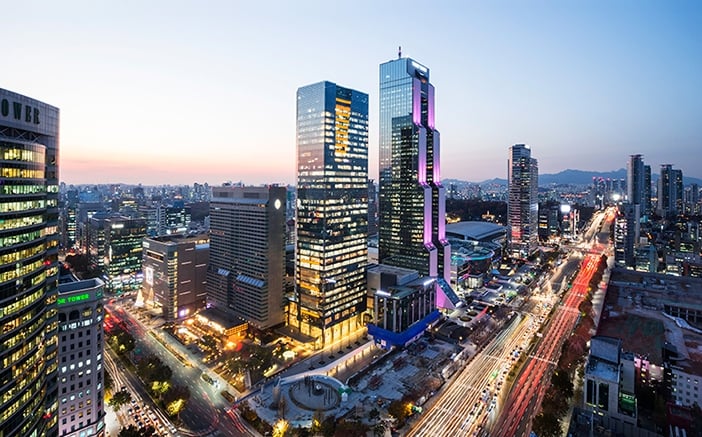 Over the years, the number of foreigners seeking medical and health services in Seoul, South Korea has significantly increased.

Seoul has become a hub for medical tourism, with people coming from all over the world to seek medical treatments ranging from hair transplants to cancer treatment to cosmetic surgery. To facilitate this, the Korean government offers a special medical tourist visa that lasts from three months to a year.

In fact, South Korea is considered the country with the world's highest per capita rate of cosmetic plastic surgery, according to The International Society of Aesthetic Plastic Surgery. This means that some of the world's best clinics for cosmetic surgery can be found in Seoul. To further promote medical tourism, the Korean government aims to attract 2.4 million medical tourists by 2025, which is more than double the number of medical tourists in 2019.

Medical Tourism Services
If you're feeling overwhelmed about finding the right clinic to meet your specific medical needs in Korea, know that you're not alone. We suggest reaching out to an
experienced medical tourism provider
who can assist you in researching, connecting with, and organizing your medical journey.
---
Best Plastic Surgery Clinics in Korea
We have curated a list of the top five plastic surgery clinics in Seoul, each with a stellar safety record, outstanding reputation, and extensive expertise in a variety of K-beauty procedures.

Lydian Plastic Surgery is a boutique clinic in the renowned Apgujeong beauty district of Gangnam, Seoul. With over 24 years of experience in the field of liposuction, the clinic is headed by Dr. An, the only doctor on staff. Lydian is known for its commitment to safety, conducting thorough patient analysis and "re:designing" the body to achieve optimal results.

The clinic takes pride in offering first-class services to patients from all over the world, with expertise in liposuction, 5D Liposculpture, Tummy Tuck, Stem Cell Therapy, and Fat Grafting. They believe that liposuction is an art as much as a medical procedure, requiring the surgeon's artistic ability to enhance the body's natural beauty. Likewise, in cases of Brazilian Butt Lift, they work closely with you to make sure you have a lasting BBL after 10 years.

Lydian is the preferred choice for celebrities, influencers, and diplomats, earning its reputation by word-of-mouth referrals from VIP patients. If you're considering liposuction, we highly recommend Lydian Plastic Surgery Clinic for the most artistic and beautiful body line results with minimal incisions.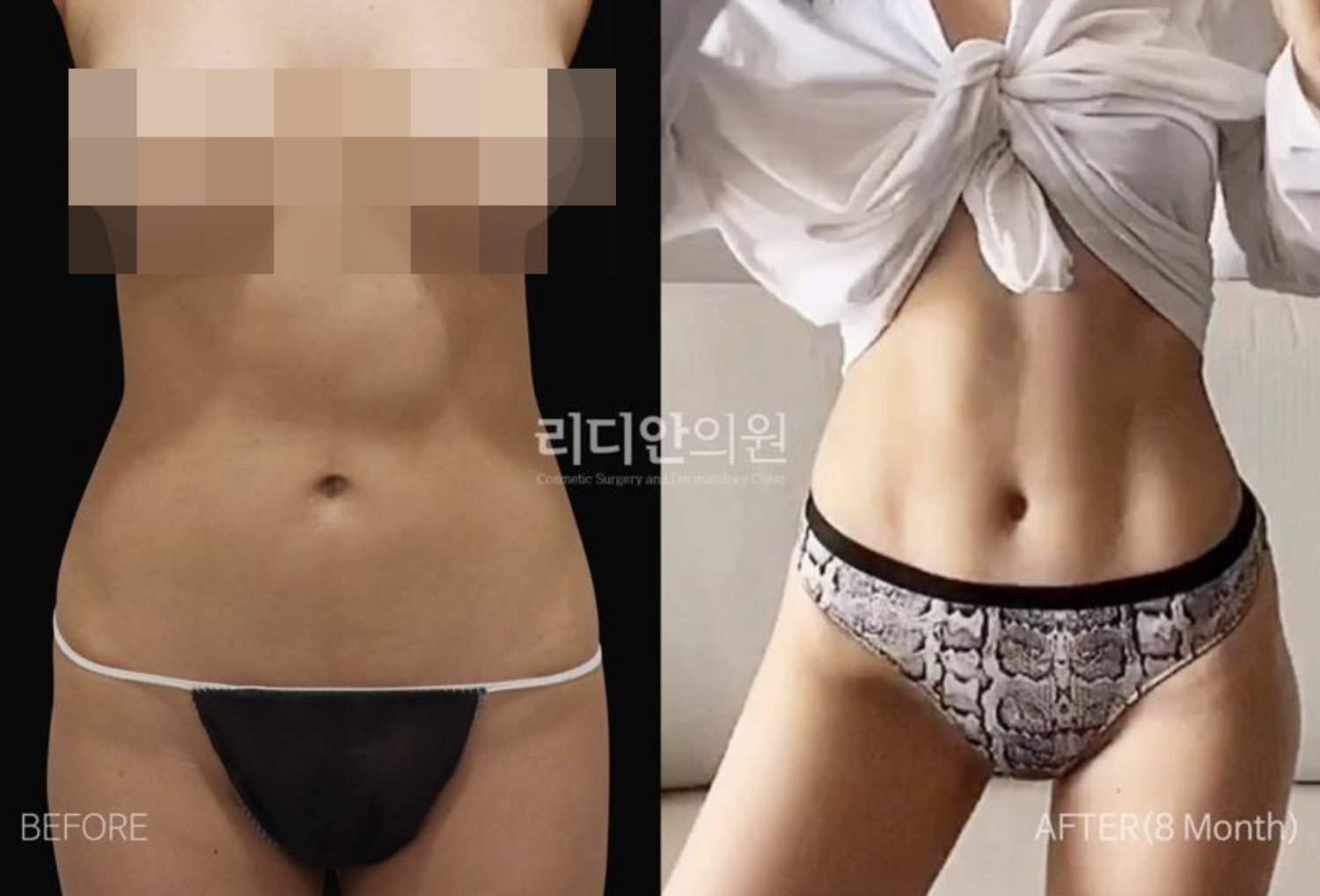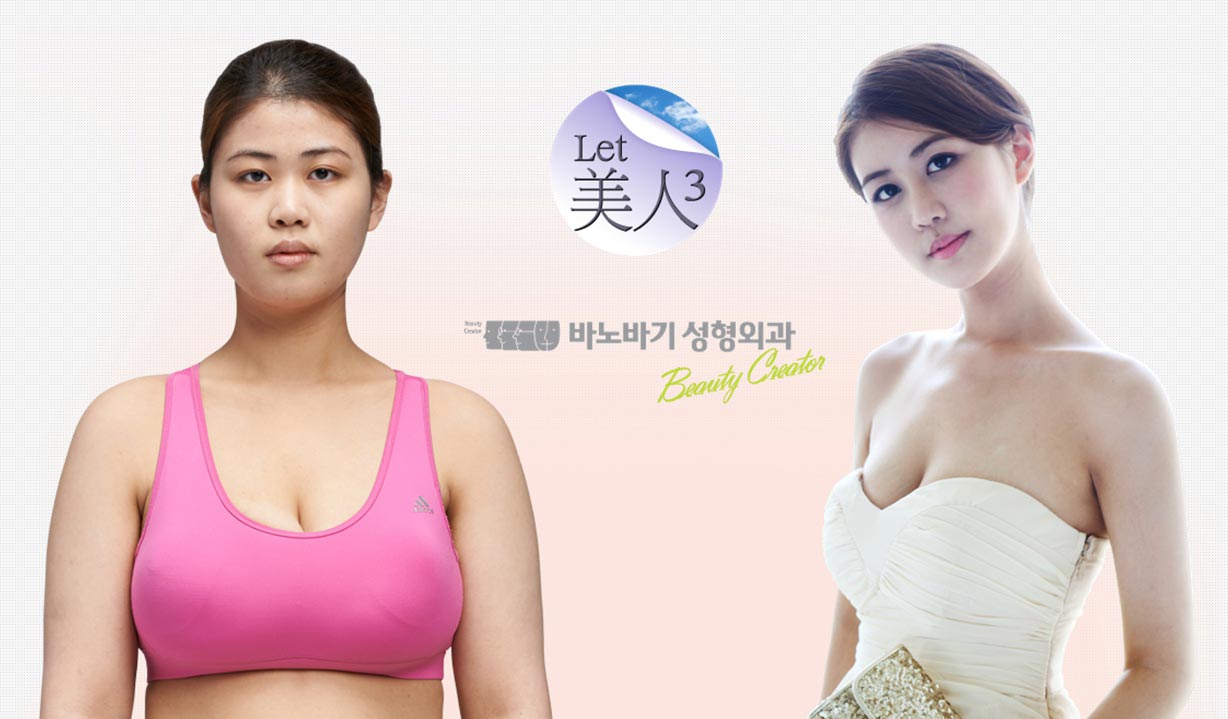 Banobagi is a highly esteemed plastic surgery clinic located in the heart of Gangnam, Seoul. The surgeons at Banobagi are renowned professionals in the industry and many of them are members of the American Society of Plastic Surgeons. The clinic is particularly well-known for their anti-aging procedures such as mid-face lifting.

Banobagi operates in their own building which includes consultation rooms, operation rooms, post-operation rooms, and a private guesthouse for patients. They prioritize patient safety and satisfaction, offering customized care and a comfortable experience throughout the entire process.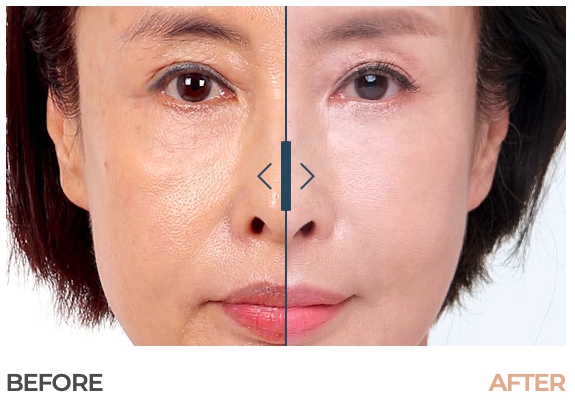 Banobagi is a proud member of the Gangnam medical tourism board, ensuring excellent communication between the district of Gangnam and the plastic surgery industry. Their multilingual staff, including coordinators who speak English, Russian, and Chinese, among other languages, are always ready to assist and provide helpful information to their international clients. In addition to their exceptional plastic surgery services, Banobagi also offers a variety of other services for foreigners. Don't hesitate to ask for more information.

For a free consultation from our local concierge service, which can provide you with information about the best plastic surgery clinics in Seoul and help you arrange appointments and accommodations, click HERE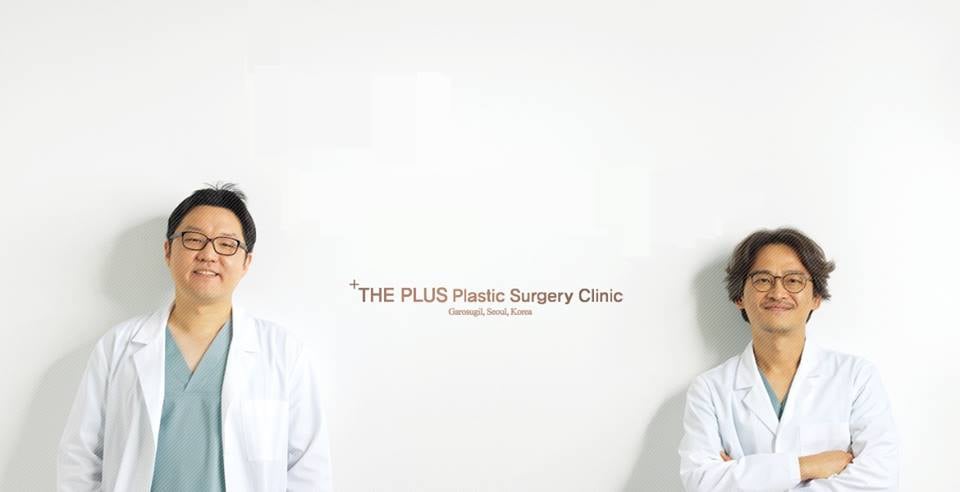 The Plus Plastic Surgery Clinic, located in Sinsa Station, Gangnam area, is one of the largest plastic surgery clinics in Seoul. We were impressed with their hospital and staff. The clinic is led by the esteemed Dr. Jae Yong Jeong, an immensely experienced specialist in rhinoplasty. With decades of practice and recognition as one of the finest rhinoplasty doctors, Dr. Jeong's expertise is evident in his book "Rhinoplasty Rebuilding Nose."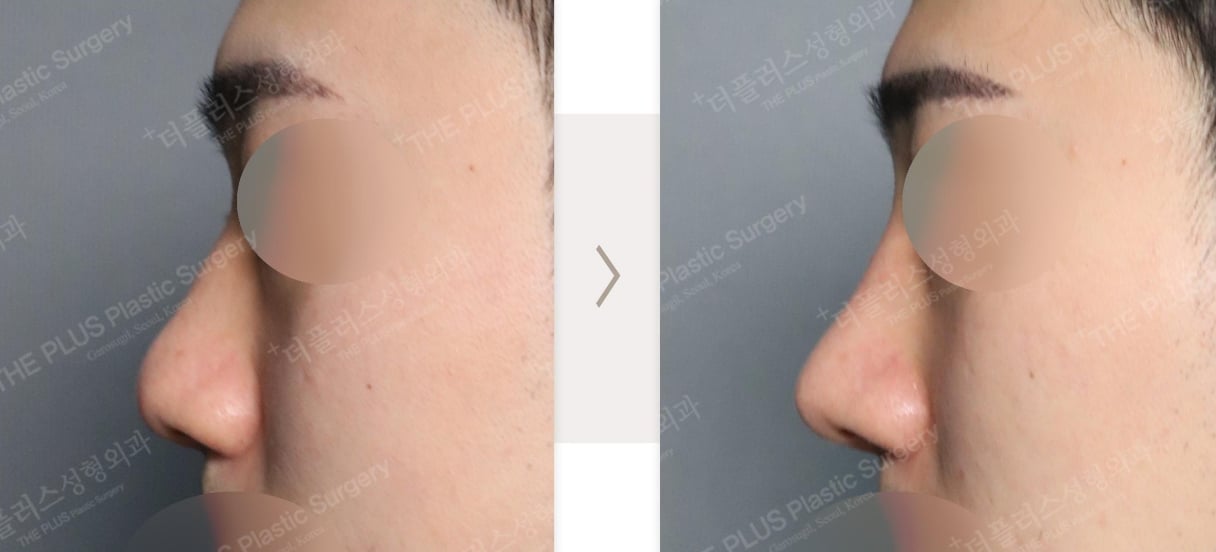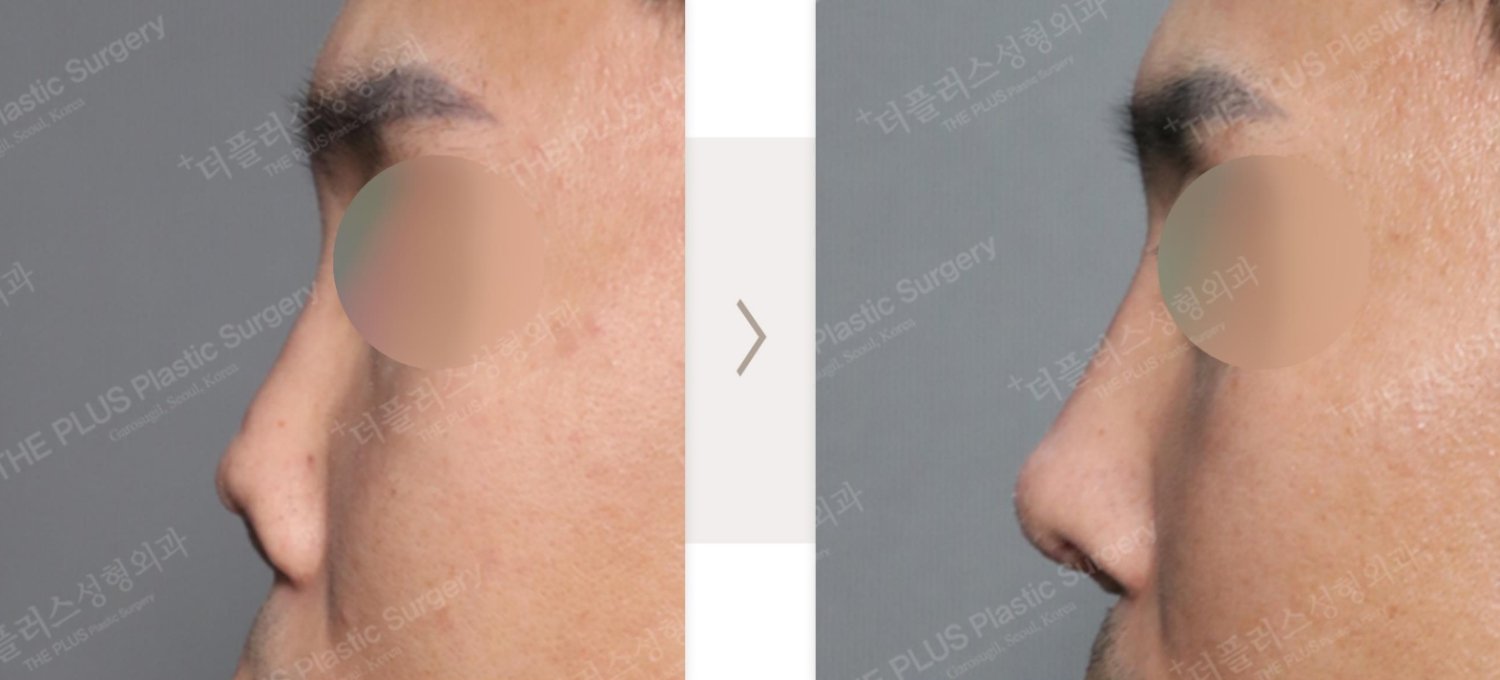 Impressively, The Plus Plastic Surgery Clinic boasts a remarkable Google review rating of 4.8 out of 5, reflecting the high level of satisfaction among its happy clientele and the community's trust in its services.

For those considering a nose job in Korea, The Plus Plastic Surgery Clinic stands out as a secure and promising choice, they also are specialized in face contouring and breast surgery. With its exceptional reputation, dedication to natural aesthetics, and Dr. Jeong's expertise, this clinic has solidified its position among Seoul's best and is highly regarded throughout the country.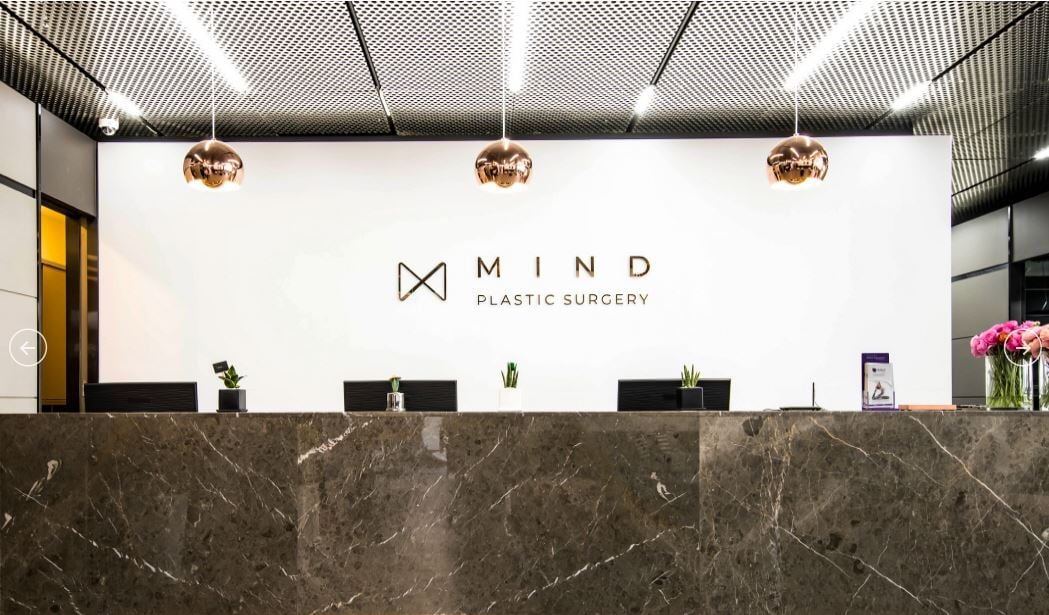 Mind Plastic Surgery is renowned for its commitment to delivering warm and genuine care, ensuring each patient receives personalized 1:1 service from pre-surgery consultation to post-operative aftercare. The clinic places paramount importance on patient safety and strives to achieve utmost satisfaction with the results.


Dedicated to providing the finest medical service, Mind Plastic Surgery constantly conducts research and stays updated with the latest methods and technologies. Their state-of-the-art medical equipment guarantees a seamless and comfortable surgical experience, complemented by the presence of vigilant anesthesiologists who care for patients throughout the entire procedure.

Specializing in a range of procedures, Mind Plastic Surgery Clinic is celebrated for its expertise in Rhinoplasty, Facial Contouring, Eye Surgery, Breast Surgery, Anti-aging Surgery, and Dermatology Skin Treatments.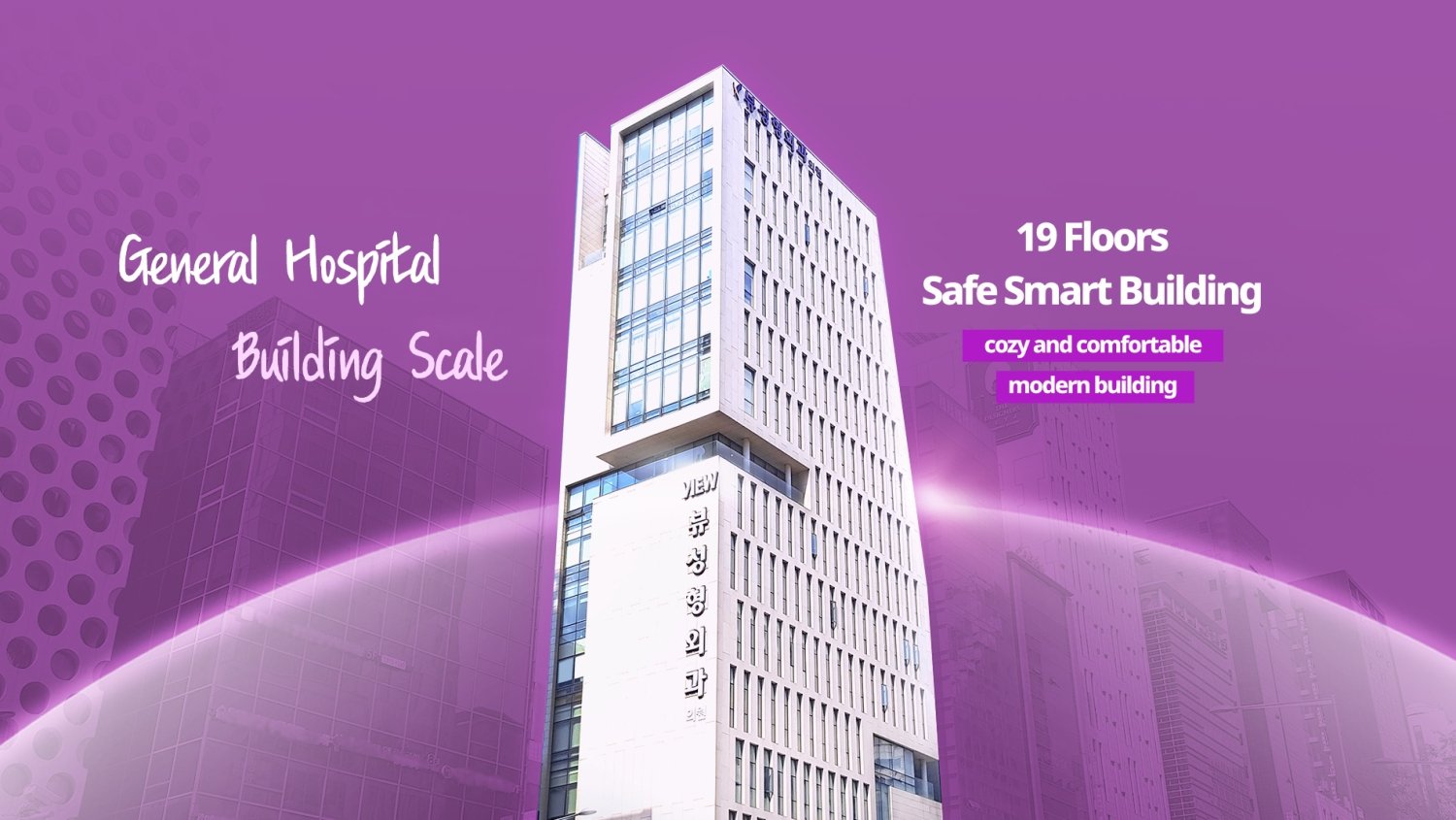 View boasts a highly experienced medical team with certified surgeons with over 15 years of experience. They take a personalized approach to care, tailoring their services to meet the unique needs of each patient. By combining the latest medical technology with personal care consultants, View treats every patient like a VIP.

One standout feature of View is their ability to use a special computer program that simulates post-op photos of patients using their own images. This allows patients to see what they will look like after surgery and make informed decisions about their treatment.

At View, harmony and naturalness are emphasized, and the clinic respects each patient's individual preferences and needs. They provide expert advice on the most appropriate treatment options and believe that enhancing physical assets and improving the overall image according to the patient's desires is of utmost importance.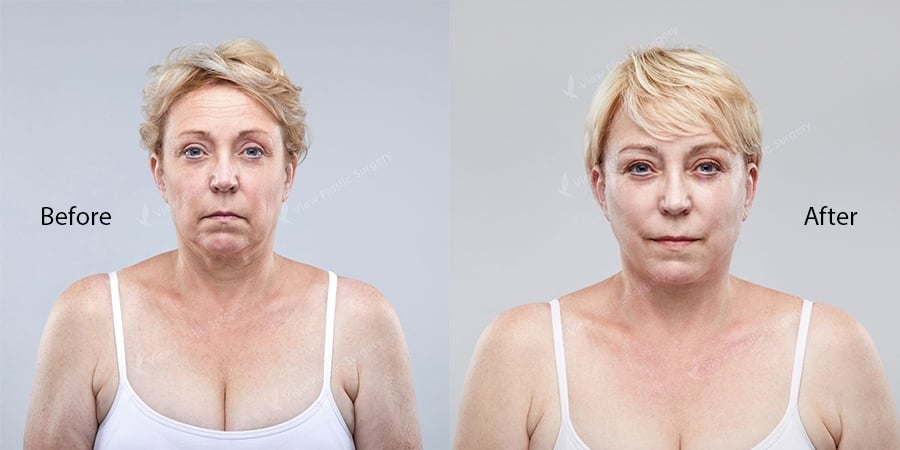 View offers specialized services for foreigners coming from overseas, including a personal apartment for recovery and assistance with airport pickup and translation. While their primary focus is on medical services, View is committed to their concept of wellness and healthcare, which encompasses not only medical care but also the idea of having fun and relaxing during your stay in Seoul.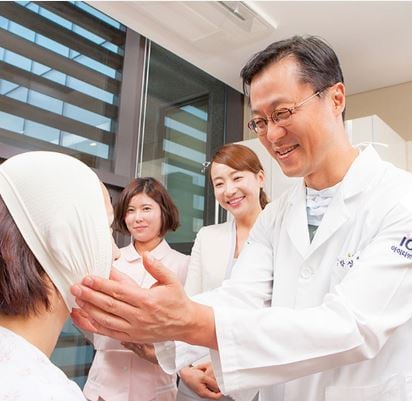 ID is a top plastic surgery clinic in Korea, with specialized clinics located in one building in the heart of "Plastic Surgery Street" near Apgujeong Station. They have their own unique approach in each specialized clinic and are highly respected for their research achievements, professional surgeons, and pursuit of perfection. ID uses state-of-the-art equipment and advanced medical technology, making them leaders in proposing trends for cosmetic surgery.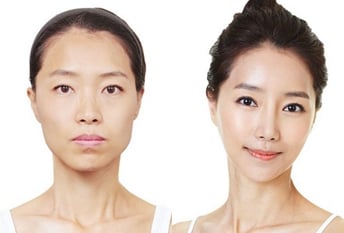 ID provides customized consultations and a one-stop pre- and post-operation system to ensure their customers' safety and convenience. The medical team at ID is frequently featured in the media, and the clinic itself has been showcased in various reality shows and other programs.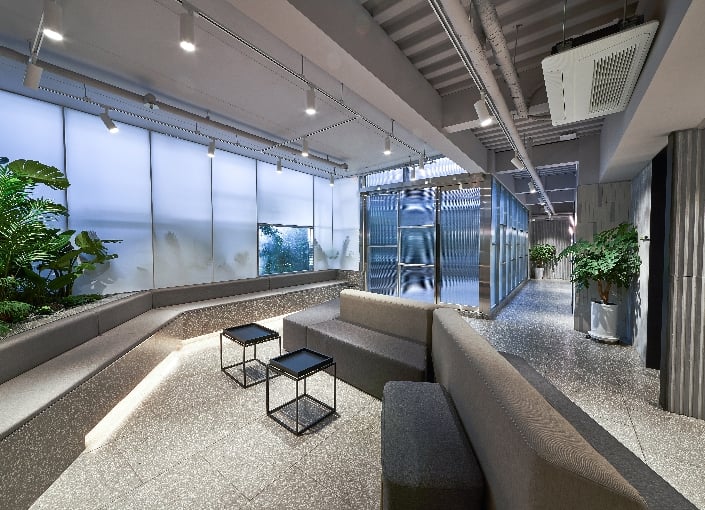 Prepare to be amazed by 1mm, a rising star among Seoul's plastic surgery clinics. At 1mm, they take pride in their precision-driven approach that ensures outstanding results. This clinic houses a team of highly experienced doctors, all esteemed members of the prestigious American Society of Plastic Surgeons. Not only that, but 1mm is also equipped with safety systems comparable to those found in university hospitals, along with state-of-the-art infection management protocols. Your safety and satisfaction are their top priorities.