Gangnam Underground Shopping Centre
Inspiration
You'll find yourself in awe at the pure size of this arcade
When most people think about shopping in Seoul, typically locations such as Dongdaemun, Myeongdong and Gangnam spring into ones' mind.  Most visitors have not heard of the hidden gem located below the Gangnam Express Bus Terminal and Shinsegae Department store called 'Gangnam Underground Shopping Center.' 
This labyrinth of roughly 1000 stores  is situated below 3 major subway lines and you'll find yourself in awe at the pure size of this arcade.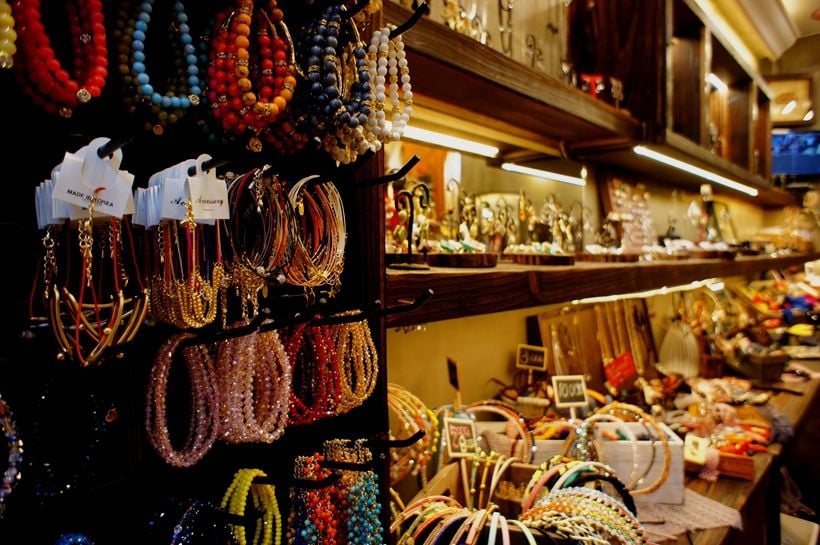 Whether or not you have plans to shop, you'll find it hard to resist the special prices that can be found here everyday. Pop-up stores selling all goods at W10,000 ($8), other stores offering items  for as little as W5,000! There is always a special bargain to be found and keep in mind that haggling is not out of the question.  
Personally I had no intentions of purchasing anything, but found both of my arms full of bags as I headed home on a 'quiet' Monday afternoon!  I even managed to grab some Sushi  for an unbelievable price of W2,000 per dish. 
If you're in fear of getting hungry, keep in mind that the center has both Japanese and Korean cuisine available, or you could even venture up to the Food Court located in the Shinsegae Department Store with a selection of local and gourmet dishes from around the world.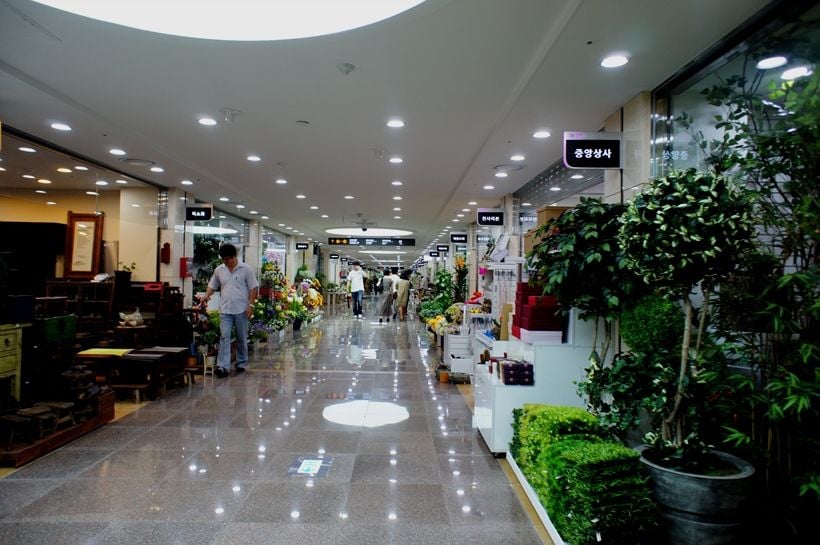 With literally over a kilometre in goods from picnic baskets to lingerie, skin care to accessories, there is nothing this centre does not have. 
In all my travels, I have yet to come across a single location that contained so much variety and choice.  So make a day of it, take a few hours before your bus ride out of Seoul. Or just head on down and take a look at the Gangnam Underground Shopping Centre.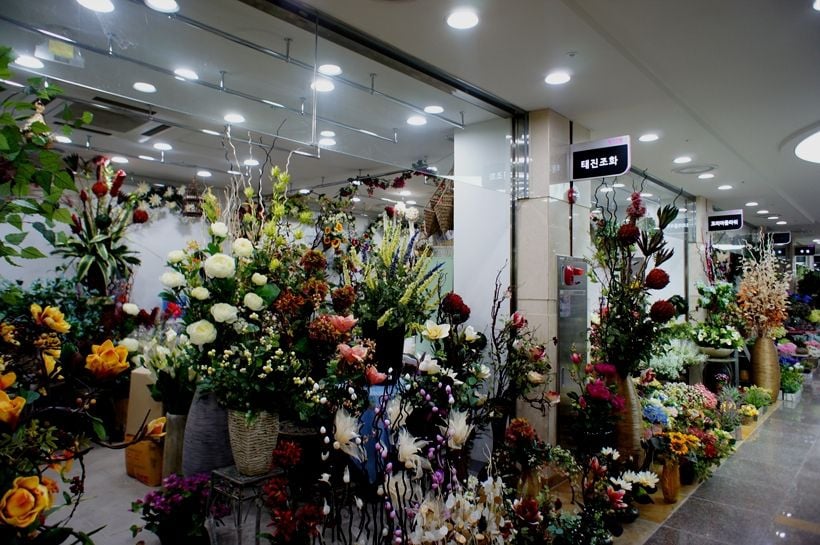 Local Hints  
Be aware that some stores do not accept credit cards so have cash handy.
Exit 8 is the best place to access the shopping center.
How to Get There
Take either Subway Line 3, Line 7 or Line 9 and following the signs to Exit 8.