The New Korean E-Visa
Press Releases
From September it will be mandatory for certain passport holders to apply online for an E-Visa to Korea
Over the last 18 months the world has undergone some monumental changes. Covid 19 has severely impacted almost all aspects of daily life. One industry that has been particularly hard hit is the travel industry. Traveling to anywhere in the world has become more complicated than it ever was before. Not only do we have to worry about the usual things like: flight tickets, hotel reservations, sunscreen and packing underwear. But now we have the added stress of PCR tests, Vaccine passports and ever changing visa regulations. In order to try and introduce some normalcy, or at least consistency to travel, Korea has introduced a new E-Visa for travelers from abroad. 


Background 
Before the outbreak of corona, Korea had visa free/visa waiver agreements with over 112 countries. This meant that under a
reciprocal agreement
citizens of these 112 countries could just hop on a plane and fly to Korea, no problem. Unfortunately with the pandemic, Korea was forced to re-evaluate its existing visa arrangements and has since then suspended 81 countries on the list. But as things start to get better and restrictions are lifted, Korea, like many other countries, is starting to look at opening up the border again to re-invigorate the economy.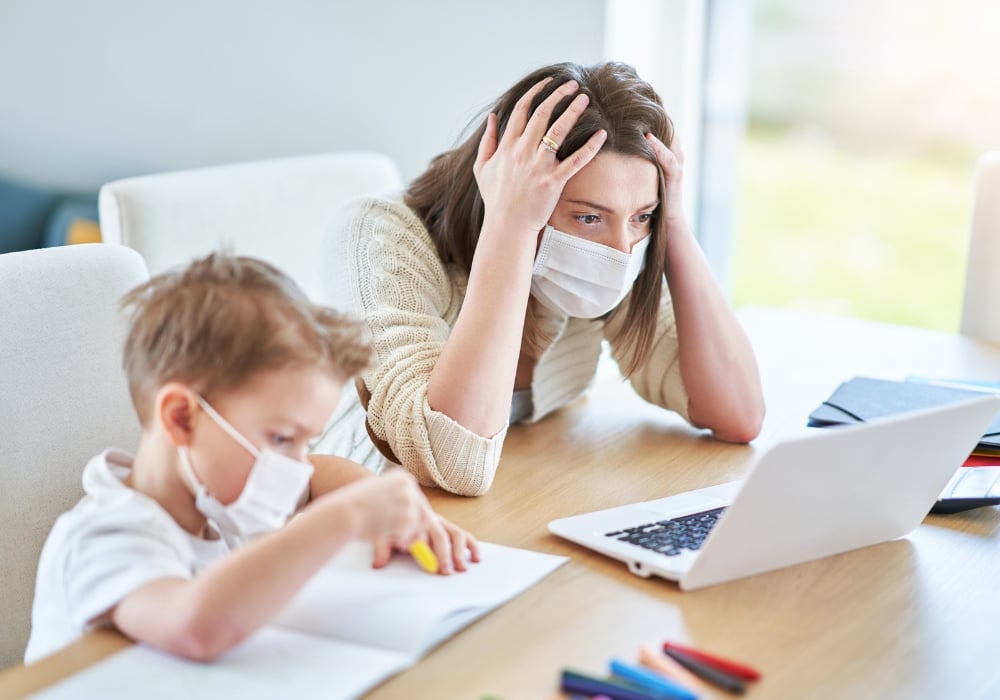 E-Visa
In order to rescue an ailing tourism industry, and more importantly, to create a more convenient process of entering the country, Korea introduced an E-visa pilot project in May 2021. The  Korea Electronic Travel Authorization (K-ETA)  application platform is still in its testing phase with only 21 countries and 'business priority travelers' from the remaining 91 countries being eligible to apply for the E-Visa. As of this moment it is optional for the listed 21 countries on the list to apply for the E-Visa. Which means they can come in the usual way, visa free, or apply for the E-Visa. But from September it will be mandatory for all countries on the list to apply for the E-Visa to be able to enter into Korea. Countries not on the list will continue to apply for visas the conventional way. The government is however looking to add more countries to the list as the situation improves. 
Application
The application process is rather simple and will only take a few minutes. 
Step 1. Visit the K-ETA website at www.k-eta.go.kr and verify your email address.
Step 2. Fill in your personal and travel information.
First Name
Last name
Date of Birth
Nationality
Current email address
Passport number
Passport expiry date
Criminal history
Details of any infectious disease contracted.
Sep 3. Next you will pay a fee of 10,000 KRW (About $8 USD) *This is only from September 2021
Step 4. Now you wait for an email which will notify you whether your application is successful or not within 24h.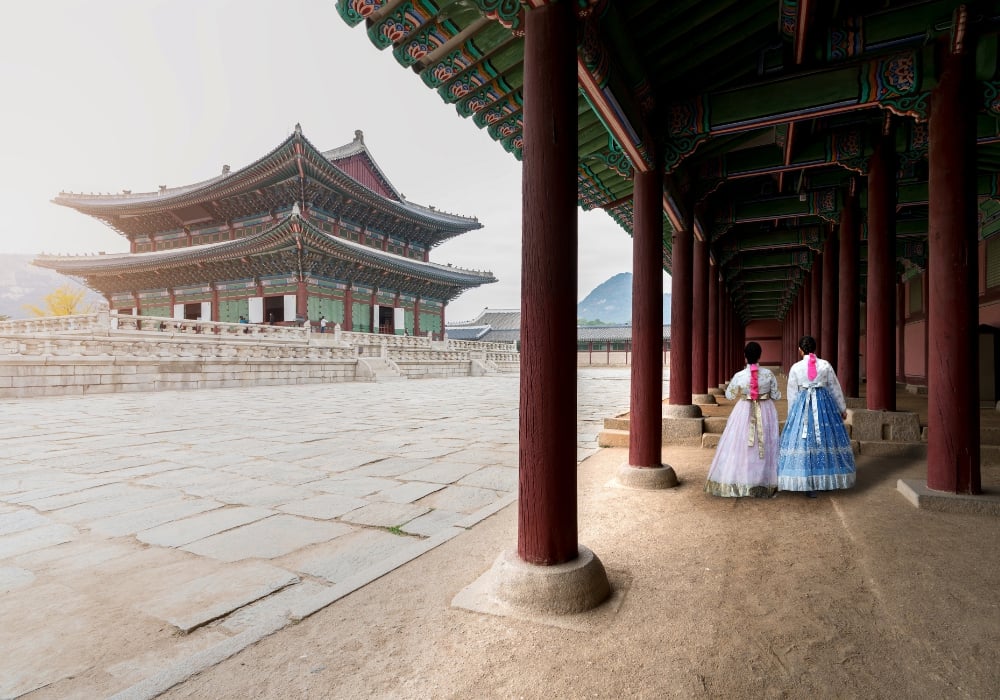 General
If your visa application is successful your visa will be valid for 2 years! This is great news for
frequent travellers of Korea
. Another great thing about the E-Visa is that you won't need to fill out the annoying arrival card anymore. Your information is already logged on the electronic system when you sign up. 
Korea is not the first country to run an E-Visa entry system. Countries like the USA, Australia, and Canada all have online pre-screening programs in place and data has not indicated that it negatively impacts tourism. Also no evidence has shown that it has deterred travelers from visiting a specific country.