Apex Plastic Surgery
Plastic Surgery Clinics
Putting the patient?s self-confidence and self-realization at the center of its company ethos, Apex Plastic Surgery provides high-quality procedures & treatments with an individualized patient-centered system. In addition to a variety of plastic surgery procedures, Apex Plastic Surgery also offers dermatology treatments such as skin lasers, botox and fillers.




If you like this clinic, check out our top articles:

With a worldwide reputation for outstanding plastic surgery results, Korea has an overwhelming choice of plastic surgery clinics. However, this can make choosing the right clinic for your personal needs a difficult & tedious task. To help with this process, MyGuideSeoul has selected the Best Plastic Surgery Clinics in Korea in 2023, based on real reviews, doctor's expertise & clinic facilities. Check out our MyGuideSeoul recommended Best Plastic Surgery Clinics here!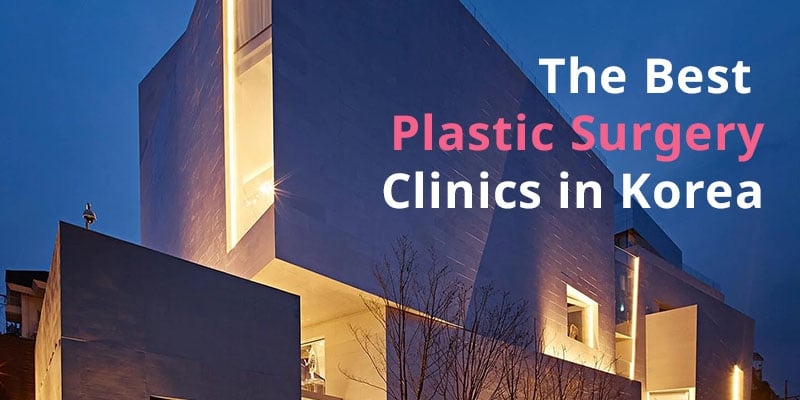 Beauty and Medical
Looking for the best plastic surgery in Korea? Seoul, the capital city of South Korea, is renowned for its advanced and impressive medical system. With a plethora of medical facilities, the city boasts 56 major hospitals...

Company Details

Location
139-1, Teheran-ro, Gangnam-gu, Seoul, Korea

Business Hours
| | |
| --- | --- |
| Monday | 10:00 ~ 18:30 |
| Tuesday | 10:00 ~ 18:30 |
| Wednesday | 10:00 ~ 18:30 |
| Thursday | 10:00 ~ 18:30 |
| Friday | 10:00 ~ 18:30 |
| Saturday | Closed |
| Sunday | Closed |
Directions
3rd floor, Han Chung-Ang Bldg, 139-1, Teheran-ro, Gangnam-gu
View Larger Map