B&VIIT Eye Center
Best vision correction center in Seoul
Eye Surgery Clinics
Ask for information on the ONE DAY PROCEDURE and get your correction done on the same day!
Located in the grand GT Tower in Gangnam, Seoul, B&VIIT eye center is Korea's biggest vision correction center. Not only is B&VIIT the biggest vision correction eye center clinic in Korea but is also one of the most advanced clinics. B&VIIT eye center has been around for over 27 years and has completed over 500,000 correction procedures since 1994.
How it works
After you arrive, your information is collected and your eyes are tested. The doctors will then compare and analyze your results by comparing it to the data collected from the previous 500,000 analyses. After the data is analyzed the doctor recommends a suitable surgery for each patient. The doctor can also predict the possible visual acuity that you will have after the surgery.

B&VIIT eye center has 11 dedicated doctors to help assess the appropriate procedure required. The total time for the actual eye evaluation can take between 2 and 3 hours because B&VIIT eye center takes 15 steps during the evaluation, performing over 60 types of detailed tests. The reason for so many tests is to guarantee the best vision correction treatment for each person based on their eyes' unique requirements. Once the tests are done and procedure is recommneded, the procedure date can be scheduled. The procedure usually takes less than 30 minutes.

B&VIIT eye center is the only vision correction center in the world to operate THREE Visumax models: Ex 500, AMARIS RED and LenSx. B&VIIT also use high tech AI to perform technical evaluations and the center even conducts Virtual cataract consultations.


Testimonials

World famous KPOP and Movie celebs have had their eyes fixed at B&VIT. This list includes: Chanyeol, Taeyeon, Chen, Yura, Jisoo, Seoyun, Cho JungSeok, Jin Seyun, Gray, Victoria, Taecyeon and Kim Minseok.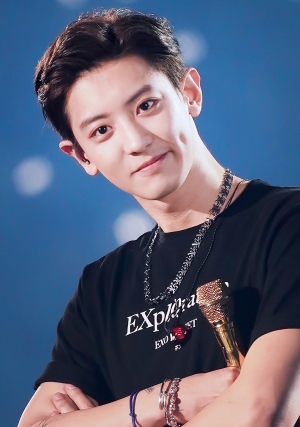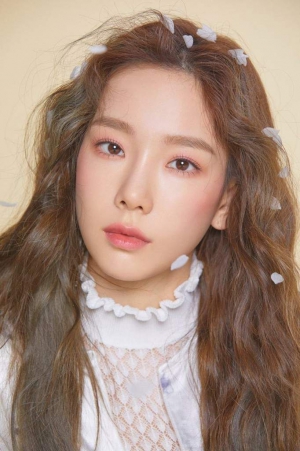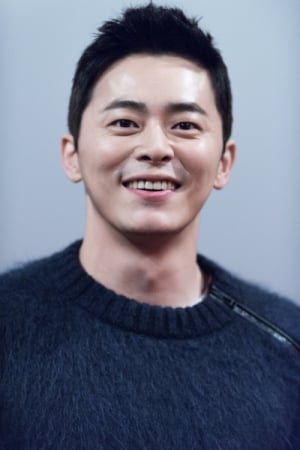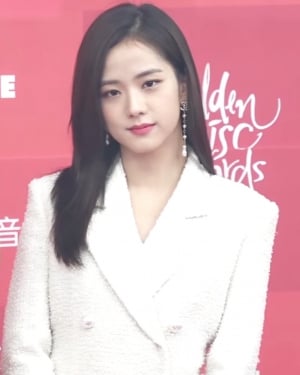 B&VIIT Eye center has also been recognized for its AI, cutting edge lasers and expert analyses as reported by these vision correction experts.
Services and Facilities at B&VIIT
SMILE, PIOL, All laser VISU LASIK, All laser EYECL LASEK, Refractive Cataract and Dream lens. B&VIIT provide services for people from all ages and for various conditions such as Myopia control in adolescence, all the way to refractive cataract surgery for seniors. In fact, B&VIIT eye center have a dedicated cataract center just for senior patients, fully equipped with a Cataract operating room and also a PIOL operating room. The B&VIIT Cataract Refractive suite provides solutions for cataract, presbyopia, myopia and astigmatism.

The surgery center at B&VIIT uses a HEPA filter system which means clean and sterile air. It also blocks any fine dust. The rooms are always temperature and humidity controlled in order to insure maximum patient comfort.
The center also has an Avelino Lab, this is where you can test your DNA to assess any type of genetic defects that you might have regarding your vision. This DNA evaluation is free and included for all patients who have their correction procedure at B&VIT eye center.

Vision correction patients also have the option to use a mobile app in order to track medication, manage eye test results, check medication and schedule any appointments in real time.

Take a virtual tour of the Eye center:
www.english.bnviit.com

Business Hours

Mon.-Fri. 10:00 ~ 18:30
Sat. 10:00 ~ 17:30
Closed on Sundays and public holidays.
Budget
Moderately Priced
Affordable
Best For Whom