Cinderella Plastic Surgery
Plastic Surgery Clinics
Cinderella will help you have the appearance you?ve always wanted. To realize everyone?s dream of getting everlasting beauty, Cinderella Plastic Surgery is making progress with continuous passion and effort. The Korean government certifies Cinderella Plastic Surgery. Over the years, it has earned various awards, including Best Korea Medical Care Awards by Dong-a TV, Best Medical Center, and Best plastic surgery by Dong-a Ilbo. People are considering Korea's plastic surgery as one of the best in the world. Many international patients are coming to Korea only to receive the procedures in Korea. Cinderella Plastic Surgery 's goal is to establish its recognition throughout the world as one of the best plastic surgery clinics. Cinderella Plastic Surgery is always ready to challenge and leap for customers? satisfaction. It has medical centers consisting of cosmetic surgery, dentistry, gynecology, dermatology, anesthesia pain disease medical center, stem cell center, and Dr. JP cosmetics. It aims to provide the most exceptional service ever to all the patients looking for different procedures. Cinderella Plastic Surgery is pursuing the best in equipment, customer safety, and surgery result. So, the specialist medical team has developed a more organized, scientific medical system.?




If you like this clinic, check out our top articles:

With a worldwide reputation for outstanding plastic surgery results, Korea has an overwhelming choice of plastic surgery clinics. However, this can make choosing the right clinic for your personal needs a difficult & tedious task. To help with this process, MyGuideSeoul has selected the Best Plastic Surgery Clinics in Korea in 2023, based on real reviews, doctor's expertise & clinic facilities. Check out our MyGuideSeoul recommended Best Plastic Surgery Clinics here!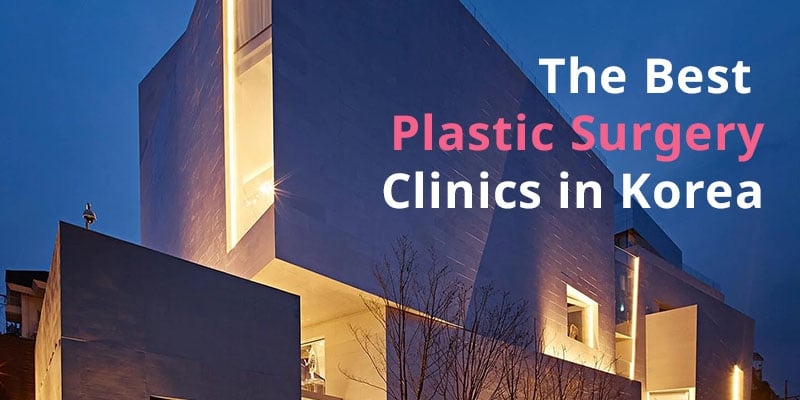 Beauty and Medical
Looking for the best plastic surgery in Korea? Seoul, the capital city of South Korea, is renowned for its advanced and impressive medical system. With a plethora of medical facilities, the city boasts 56 major hospitals...

Company Details

Location
3, Seocho-daero 77-gil, Seocho-gu, Seoul, Korea

Business Hours
| | |
| --- | --- |
| Monday | 10:00 ~ 18:30 |
| Tuesday | 10:00 ~ 18:30 |
| Wednesday | 10:00 ~ 18:30 |
| Thursday | 10:00 ~ 18:30 |
| Friday | 10:00 ~ 18:30 |
| Saturday | Closed |
| Sunday | Closed |