COCOLINE Nose Clinic
Plastic Surgery Clinics
Cocoline is a clinic renowned for its exceptional nose tip surgeries. At Cocoline, the chief director personally oversees all surgeries, ensuring the highest quality of care since the clinic's inception. Prioritizing patient safety, Cocoline enhances patient satisfaction by maintaining a reasonable surgery schedule. Their large team of professionals provides careful and meticulous treatment to every patient.




If you like this clinic, check out our top articles:

With a worldwide reputation for outstanding plastic surgery results, Korea has an overwhelming choice of plastic surgery clinics. However, this can make choosing the right clinic for your personal needs a difficult & tedious task. To help with this process, MyGuideSeoul has selected the Best Plastic Surgery Clinics in Korea in 2023, based on real reviews, doctor's expertise & clinic facilities. Check out our MyGuideSeoul recommended Best Plastic Surgery Clinics here!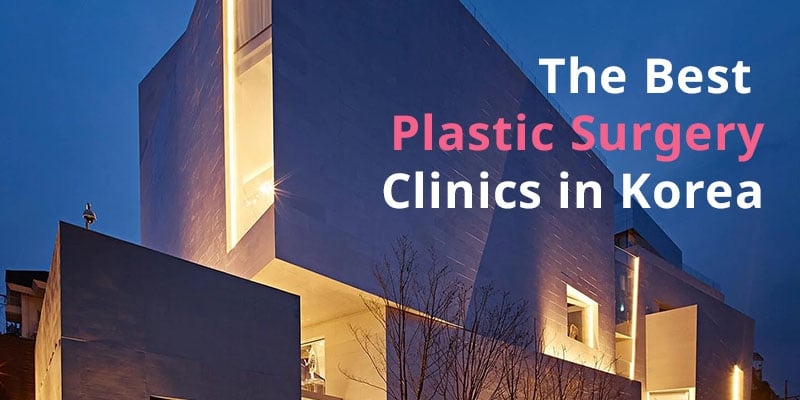 Beauty and Medical
Looking for the best plastic surgery in Korea? Seoul, the capital city of South Korea, is renowned for its advanced and impressive medical system. With a plethora of medical facilities, the city boasts 56 major hospitals...

Company Details

Location
579, Sinsa-dong, Gangnam-gu, Seoul, Korea

Business Hours
| | |
| --- | --- |
| Monday | 10:00 ~ 18:30 |
| Tuesday | 10:00 ~ 18:30 |
| Wednesday | 10:00 ~ 18:30 |
| Thursday | 10:00 ~ 18:30 |
| Friday | 10:00 ~ 18:30 |
| Saturday | Closed |
| Sunday | Closed |