Brown Rabbit
Explore Coffee and Tea
Cafés
Brown Rabbit is a pleasent cafe with four floors, the top floor is a rooftop. They specialize in making egg waffles and croffles.
📍 Location
Brown Rabbit is located within 10 minutes from the nearby subway, #2 (Green) line and Yellow line, exit 5.

You can get directions using your favorite map app below:

Google: https://goo.gl/maps/d37wsHNuykhSVXX6A
Kakao: http://kko.to/yc22BF5of
Naver: http://naver.me/5dx86tXZ

🕙 Open Hours
Everyday, 10am to 9:00pm (Weekends open until 9:30pm).


💁‍♀️ Extra Information
You can order to-go and delivery
You can bring your dogs and cats
There are no parking spaces


☕️ Exterior
Pictured below is the front of the coffee shop. Brown Rabbit occupies the entire building.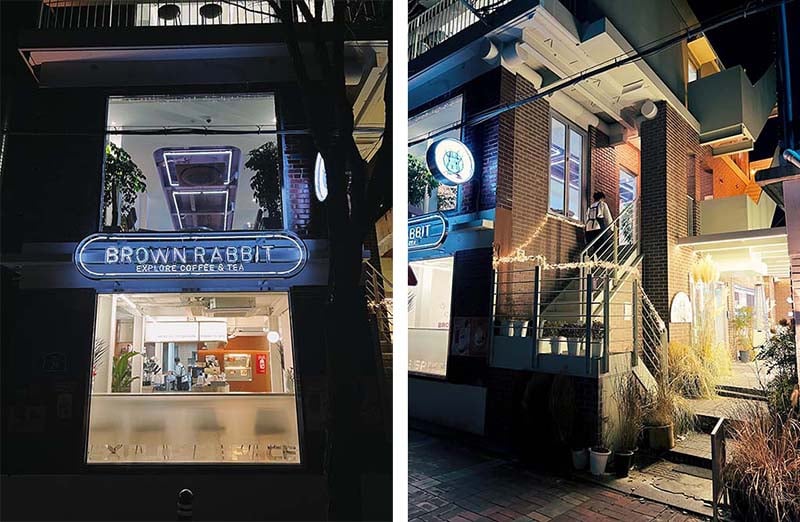 🛎 Ordering
You can order from the first floor. They offer cookies, croffles, egg waffles (their signature dish), and various coffee and tea drinks.




🍵 Interior and Seating
There are a few seats on the first floor. The second and third floor have more room with small tables which are great for working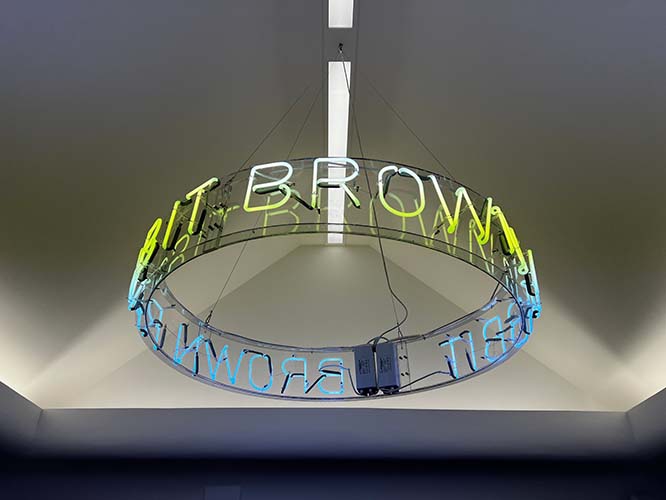 🧇 Rooftop
On the top floor of the building, there is some outdoor seating where you can enjoy the view of the area.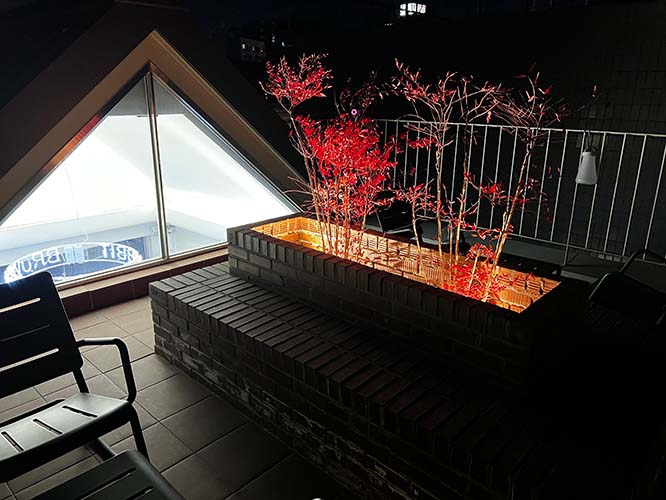 🚻 Amenities
Both men's and woman's bathrooms are on the second floor. The woman's bathroom is located inside the second floor area.