Goldfish Dimsum Cuisine
Goldfish Dimsum Cuisine is the best dimsum restaurant in Apgujeong Rodeo. You can enjoy the Hongkong food including five kinds of dumplings and Chinese food.
📍 Location
Goldfish Dimsum Cuisine is located within 10 minutes from the nearby subway, Yeloow line(Apgujeong Rodeo station), exit 5.

You can get directions using your favorite map app below:

Google: https://goo.gl/maps/2tzg8tApNCDoQ6B66
Kakao: http://kko.to/TyUVNNuwp
Naver: http://naver.me/52lhgD2e

🕙 Open Hours
Everyday : 11:30am - 9:00pm
Break time : 3:00pm - 5:30pm
Last order : 2:00pm and 8:00pm

🛎 Menu
As of January 2022: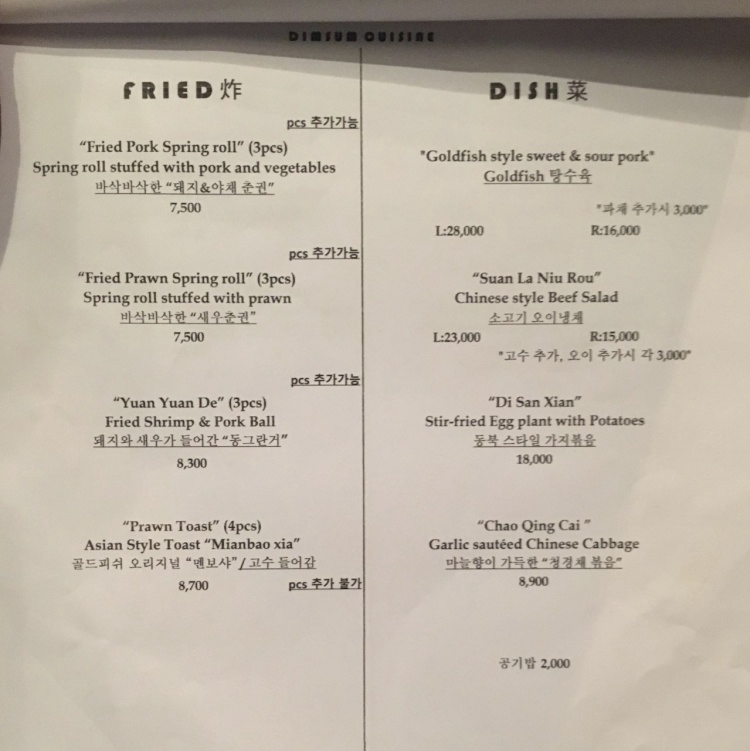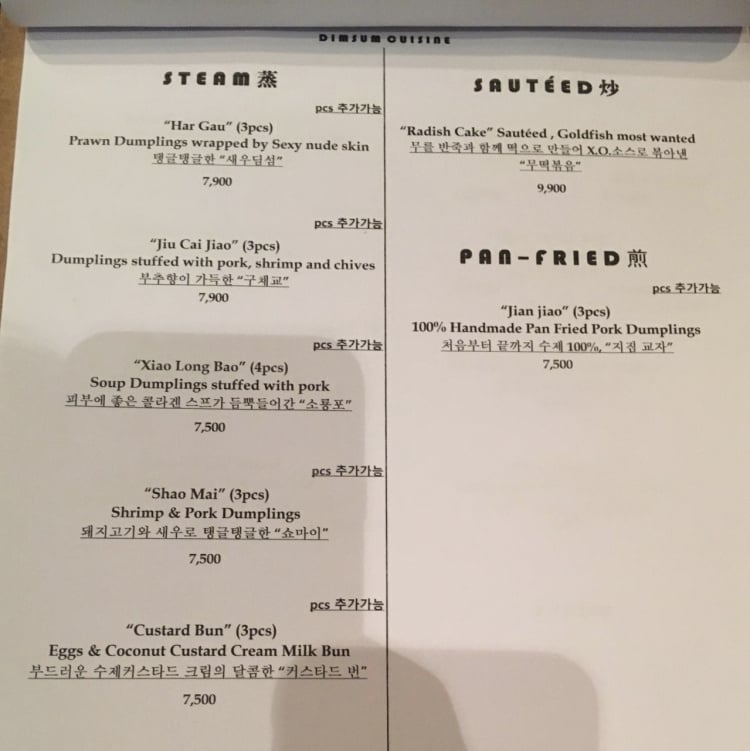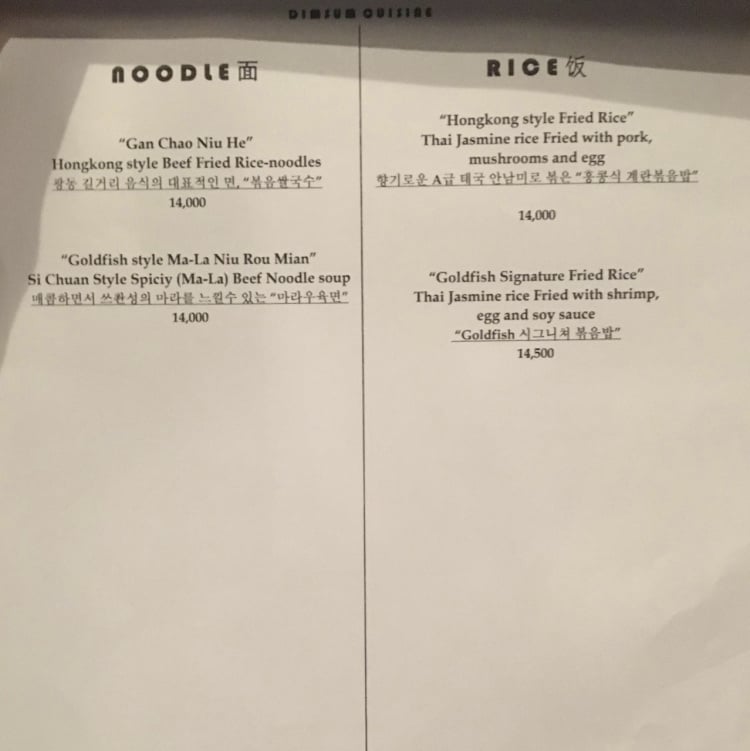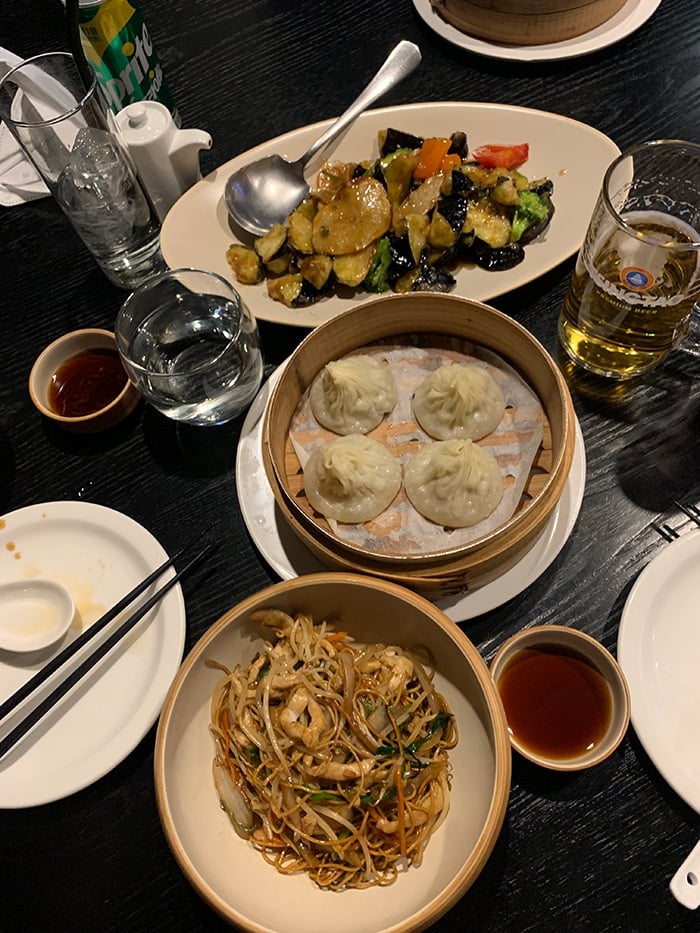 👆 I had soup dumplings stuffed with pork, stir-fried egg plant with potatoes, and Hongkong style fried egg noodles.

💁‍♀️ Extra Information
You can order any of the menu items to-go
You need to order through the pad(There is English option!)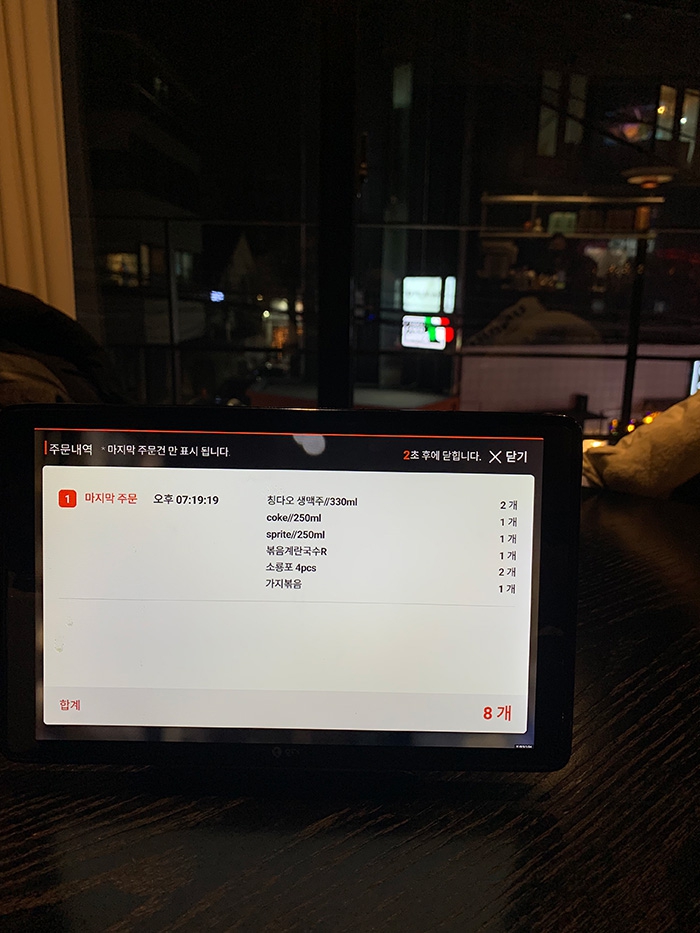 🥟 Interior
Pictured below is the inside of the restaurant: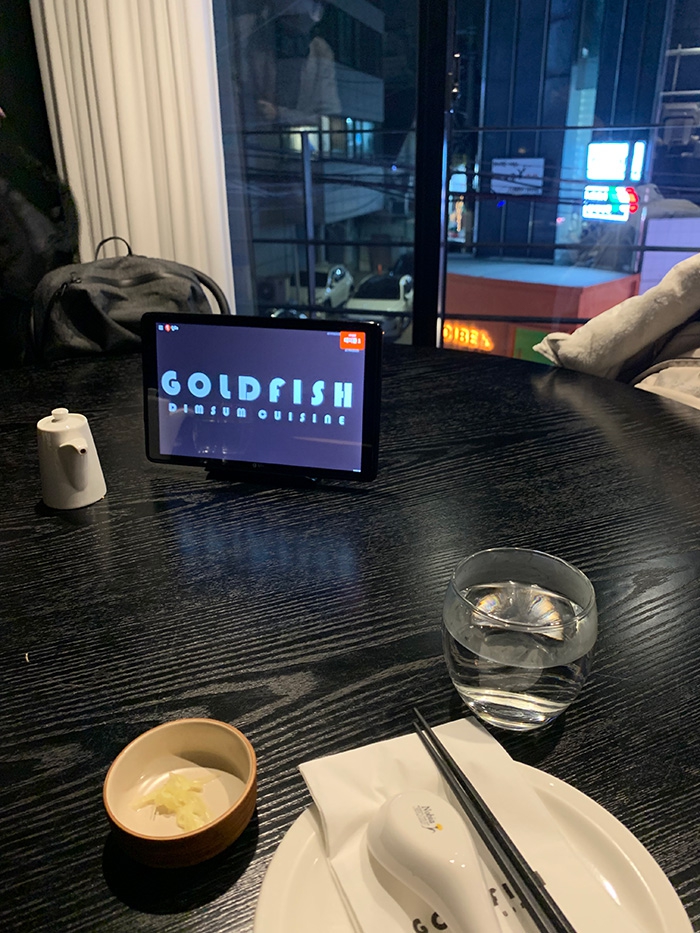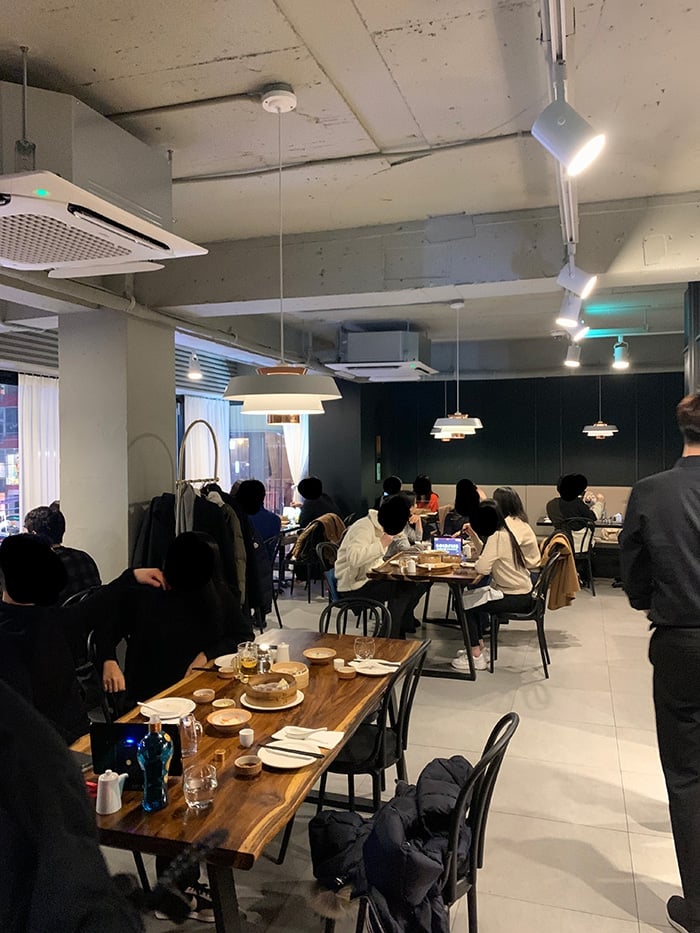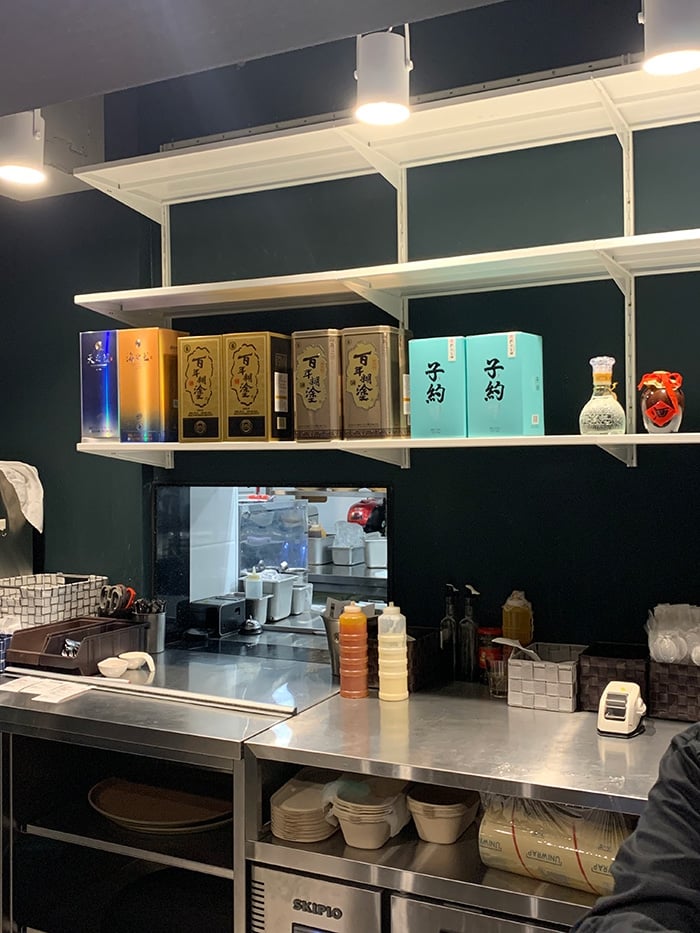 Directions
35, Apgujeong-ro 48-gil, Gangnam-gu, 2nd floor, Apgujeong, 06018
View Larger Map