Biggest English Dental Hospital Seoul
Editorial
Not just the biggest Dentist in Seoul, but all of Korea
It is no secret that Korea is the global leader for plastic and cosmetic surgery. This also includes dental care. Dental care is no longer about just fillings and root canals. Modern dental care has become more cosmetic and is now primarily focused on aesthetics. Dentists can now perform unbelievable makeovers for people with bad teeth. Examples of such procedures are veneers, implants and laminations. Korea, and Seoul, is now one of the global pioneers when it comes to cosmetic dentistry. And when it comes to the best and biggest Dental hospital in Seoul, one place stands out head and shoulders above the rest, Minish Dental Hospital.
Minish Dental Hospital


Firstly, the reason why Minish is called a "hospital" and not a "clinic" is because according to Korean law if you have more than a certain amount of beds you are classified as a hospital. Minish is not a "hospital" in the conventional sense of the word. It is a purely dental focused facility. Although it isn't a normal hospital, it is as big as a hospital! Minish dental hospital is a whopping
14 story big building
. The entire building is dedicated to dentistry and dental care.
Minish Facilities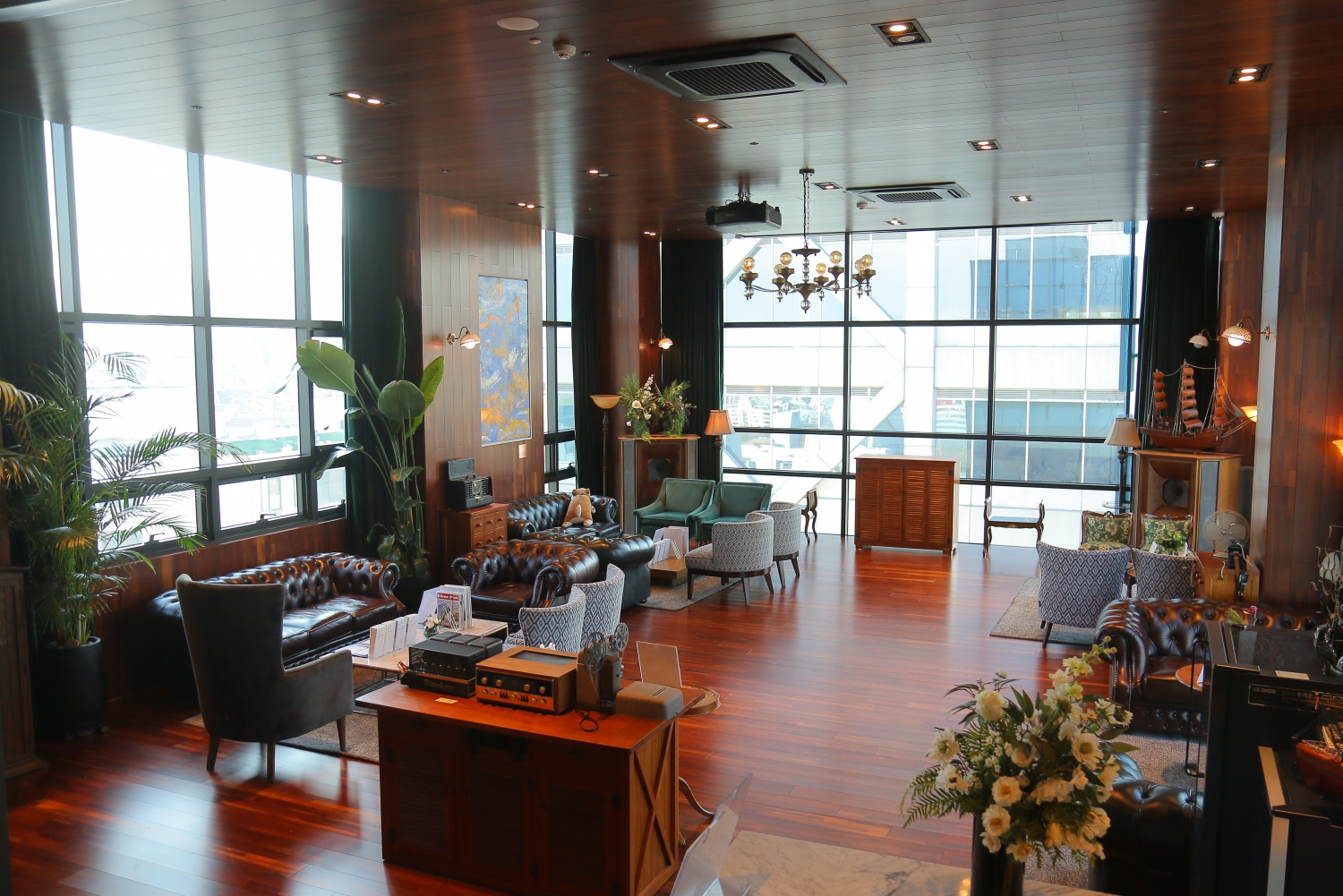 Minish boasts a whole range of dental procedures and each floor is dedicated to a different procedure or function. The facilities and expertise at Minish is unparalleled in Korea and Asia. A simple breakdown of the clinic: 3 floors for Minish treatment. A floor for implants, a conference hall, and even a top floor patient lounge that looks like a hotel! Minish even has its own dental laboratory where dental prosthodontics are made. That is not even it, the hospital also has a "Dental spa" section! The dental spa is a new type of Dental preservation treatment only offered at Minish.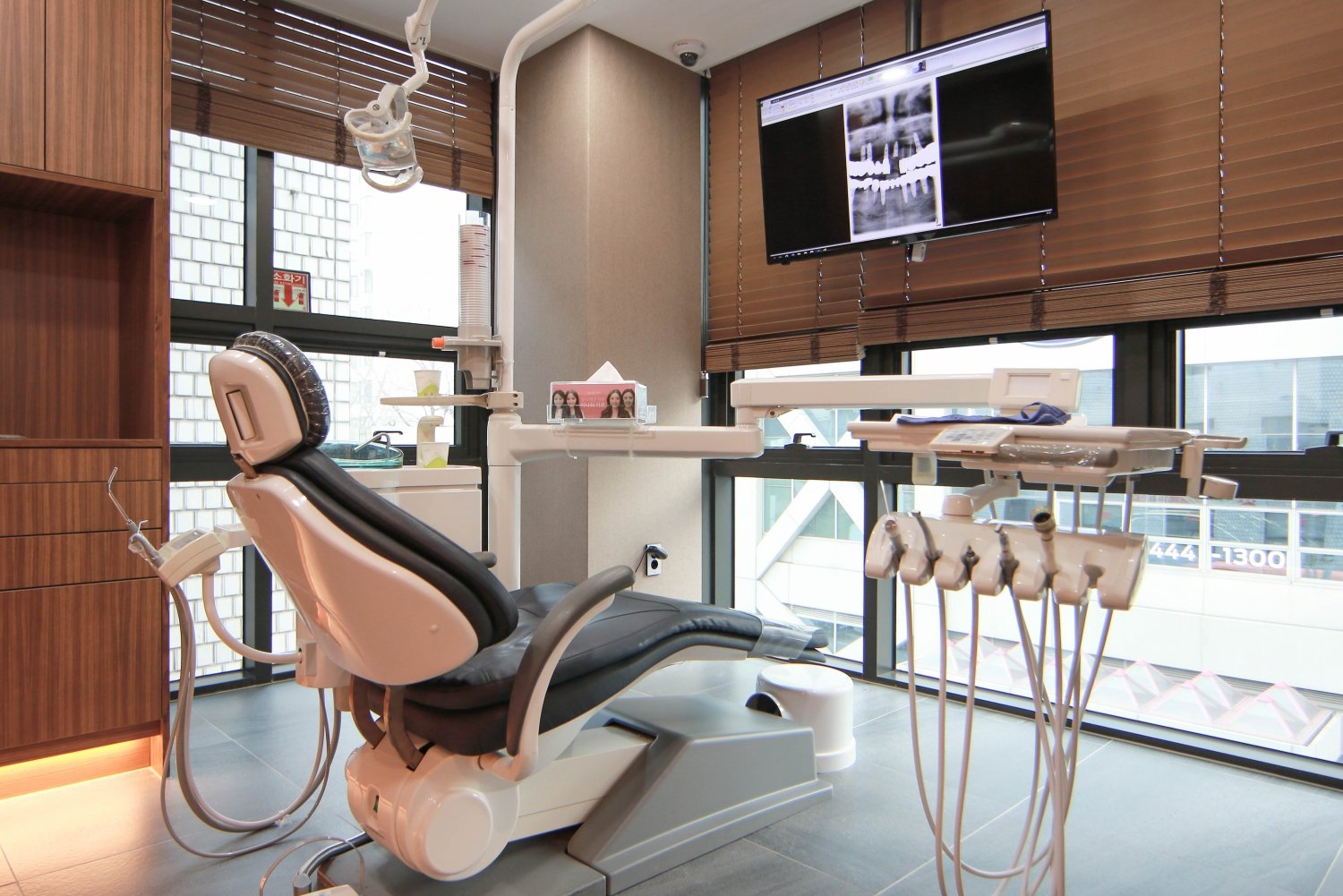 The hospital employs a massive 102 staff. This includes specialized doctors for various treatments including: veneers, teeth alignment, implants, cavities/root canals and more. Nurses, consultants, administrative staff all make up the large operation that helps make Minish the best and biggest dental hospital in Korea.
English Services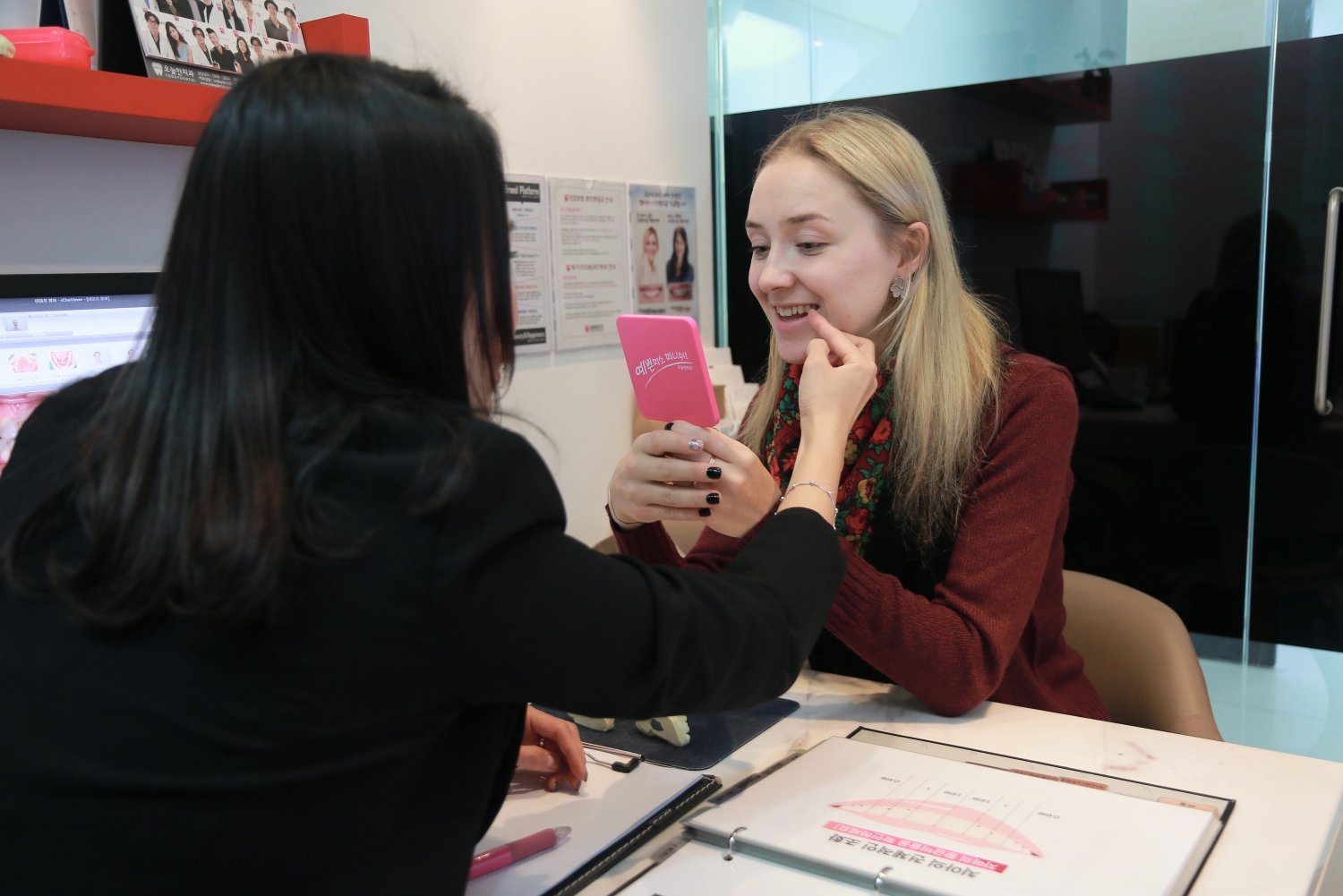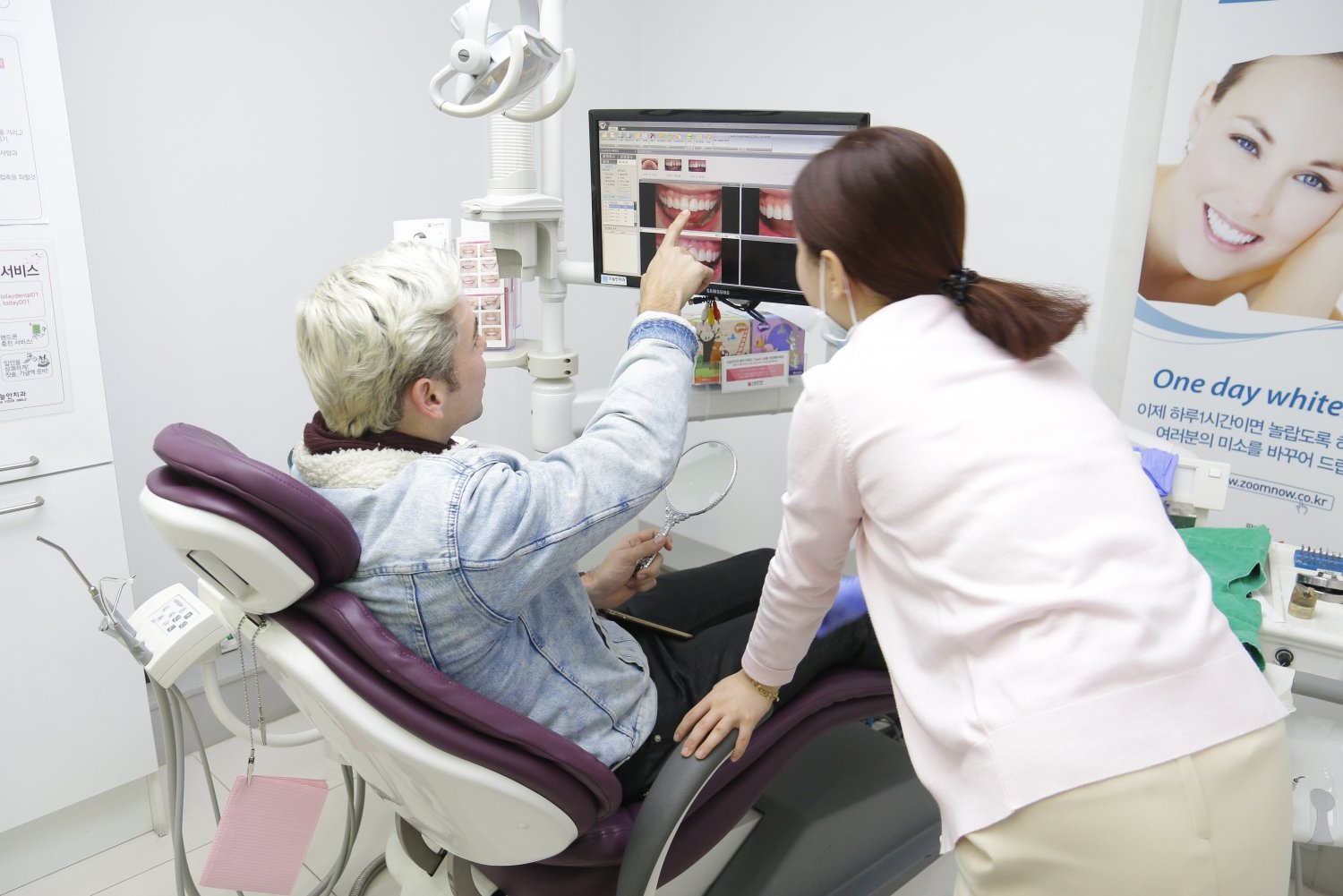 Minish is widely regarded as the best, and certainly the biggest Dental facility in Korea, and as such it comes as no surprise that they have a fully integrated, end-to-end
international division
. When diplomats, businesspeople, or expats require any dental services, big or small, Minish is usually where they end up. With their seamless foreign language communication system and English speaking doctors and consultants, consultations and procedures are effortless and stress free for foreigners.
Procedures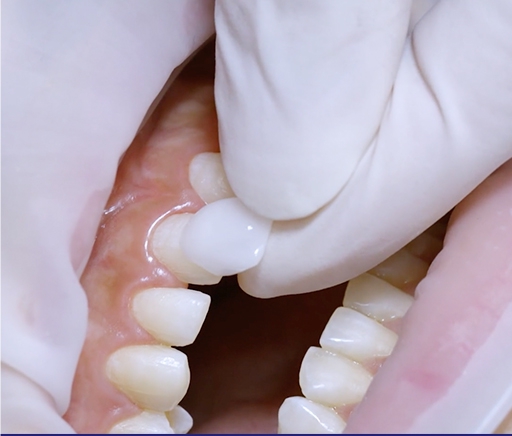 Minish's primary service is a medical innovation created by the founder of the hospital himself, Doctor Kang. The procedure is called
Minish Veneer
. It can be equated to prosthodontics, or veneers. But at Minish Hospital, instead of artificial, heavy materials, the veneers are made with the exact materials that our natural teeth are made out of. This means that the veneers are ultra strong and natural. Minish veneers are made in house, on the laboratory floor. Minish uses a special milling machine to cut the dental blocks and then the veneers are handcrafted by a highly skilled dental technician to fit each individual tooth. With this new technology the Minish veneers are ultra thin, allowing for a light natural fit.
Other procedures include: Minish implants, Minish
teeth alignment
and teeth whitening.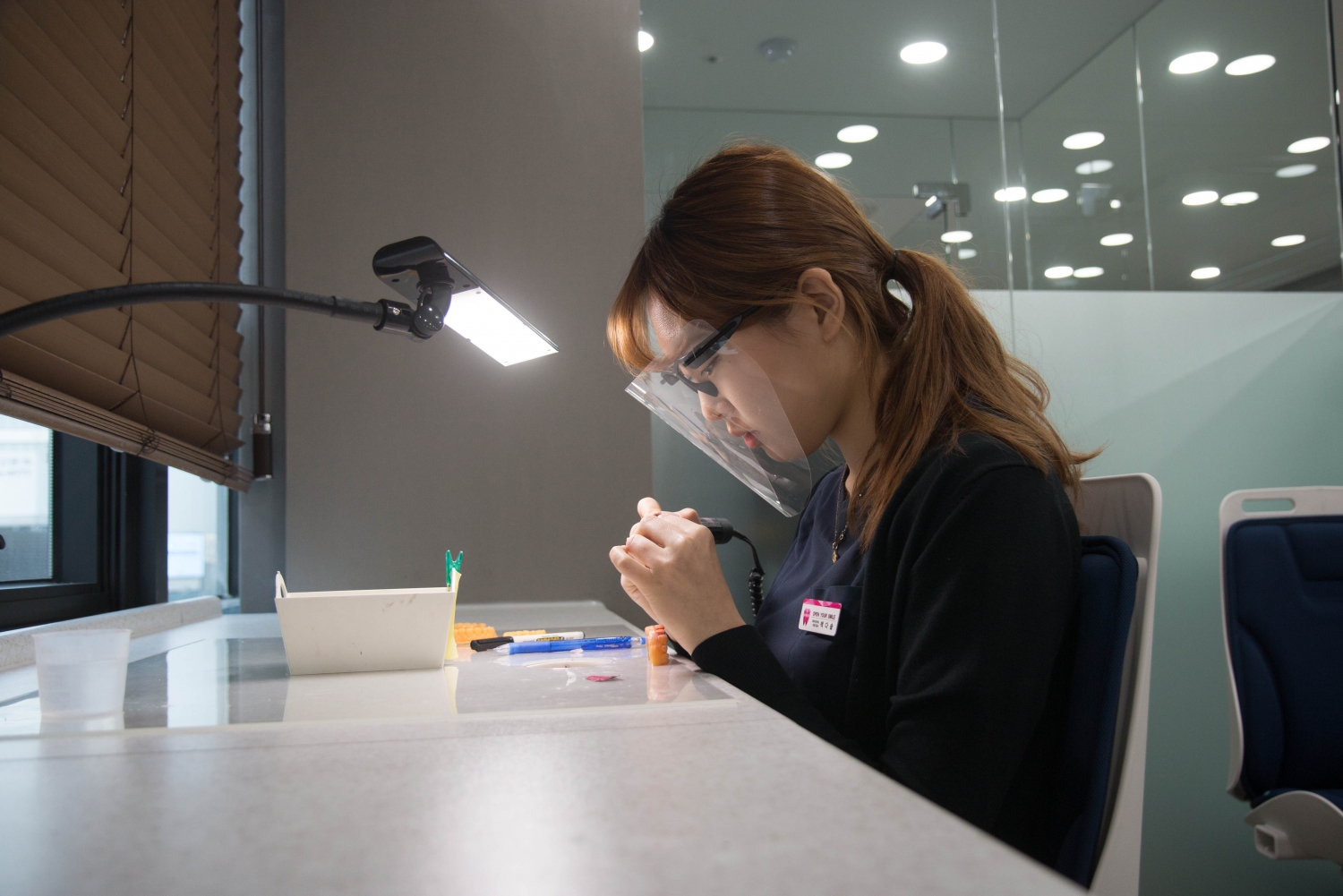 Price
Considering the quality level services, pioneerring dental technology and VIP nature of the hospital, a person might be forgiven for thinking that the hospital is only for rich celebrities (even though almost all Korean celebs do go to Minish). But amazingly the price is actually similar to most dental clinics in Seoul! And not surprisingly, it is way cheaper than cosmetic dentistry and dental procedures in the USA. For veneers in the USA you might pay as much as
$4000 USD per tooth
! Minish is around 4 times cheaper than that, with services and results that are obviously superior.
Consultations
Minish have streamlined their consultation process to be as simple and effortless as possible. Its a 3 step process:
1. Simply reach out to one of their communication channels
2. Take a few photos of your teeth/mouth and send it to them
3. Minish provide you with a preliminary online consult and book your appointment
Alternatively fill out Minish's online
consultation form