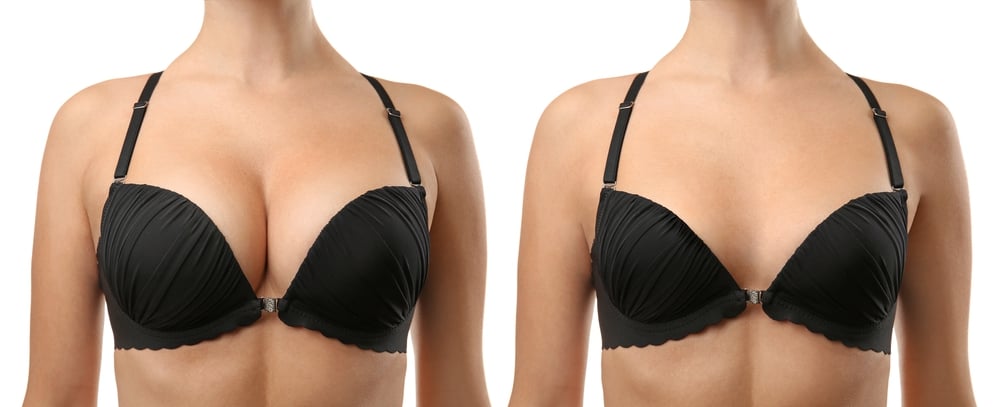 Breast Augmentation in Korea
Seoul
Breast Augmentation Procedure, Recovery, Price In Korea
There are plenty of women that see Breast Augmentation as a great solution to enhancing their visual appeal. However, it's very important to understand the Breast Augmentation price in Korea, as that's extremely important.




What is the Breast Augmentation price in Korea?
That depends on a variety of factors, as you will see below. That being said, the total cost is around $2500 for the entry level, but it can also go up to $15000 as well.
The type of implant used makes a huge difference, because the higher quality the materials are, the more you will end up paying as a whole.
Also, the number of revision surgeries included will also raise the price or lower it if there are no revisions included.
Of course, doctor experience also plays a huge factor more often than not. And even the clinic where you will complete the surgery will make some sort of difference.
There's also aftercare involved in some packages. Plus, some clinics also offer 1 year of warranty, but not all of them do that.
Contact
Seoul Guide Medical
to get the lowest price for your breast augmentation surgery.
Is hospitalization needed?
That depends on the situation but most of the time yes. If the procedure is simple, then the hospitalization time is minimal.
But you will end up staying in the hospital for a little bit of time. Not too much, but as we mentioned hospitalization is mandatory and you need to tackle it correctly so it will work the way that you expect it to.
Best Breast Augmentation Surgery Clinics In Korea
Dodream Plastic Surgery
Mina Plastic Surgery
Answer Plastic Surgery

Operation length

This is a surgical procedure so it's not exactly the fastest one out there. But it's not super long either, which is exactly what you want to think about here. You have 1.5 to 2 hours, depending on how everything comes together.

Anesthesia is necessary, as this will mean you get to have the results done as quickly as possible and the payoff can be huge for the most part.

Of course, there are situations when the Breast Augmentation surgery will take a bit longer if the doctor sees the need for that. You have to realize that your safety is a major concern here. So if the operation ends up taking a bit more time, it's always related to keeping you safe.

When can you remove stitches?

Those stitches need to stay there for a little while. Most of the time that will be either 1 or 2 weeks after the surgery takes place.

Obviously, the healing process and where you had the incisions or how many of them were will play a huge factor. It's a crucial aspect to think about and you need to listen to your doctor and his considerations here.

Breast Augmentation is very popular in Korea, and every woman can do it. This is a safe procedure and there are little to no issues that can appear.

Doctors will ensure that you are always safe, so you just have to prepare for the process. It's a good idea to ask for a quote beforehand, as you saw prices will differ and you want to know the total costs beforehand!
Written by:
Kristian Seoul
PUBLISHED: May 15th 2019