Local Fashion Brands In Seoul
Arts & Culture
Mementomori weave silk and wool in Como, Italy and produce the ties in Korea by tie masters
By Camille Park for My Guide Seoul.
grafik:plastic
grafik:plastic is an eyewear brand launched by a famous commercial director and fashion photographer. The brand was introduced in 2011 and has been popular among Seoul fashionistas and celebrities ever since its launch. Their concept is very unique and their designs are minimalistic. The frames can be customized individually and they come in many shapes and colors. One unique feature is the materiel used  - all the glasses are made with TR (plastic titanium), which is a polymer material with memory and currently the most popular ultra-light material as opposed to Acetate.
grafik:plastic was awarded the Product Design Prize at Red Dot Award, as one of the Top 3 Designs in the World. Their product range includes glasses as well as sunglasses with 5 different designs and colors. You can find the brand at eyewear stores in Seoul like; 10 Corso Como and Department Stores like The Shilla Duty Free. It's also available in Japan, Singapore, Hong Kong and USA. Prices start at 280,000 won. 
You can follow grafik:plastic on facebook - and we also recommend visiting their website for more inspiration and updates.
Monday - Sunday: 11 am - 8 pm
79 Cheongdam-dong, Gangnam-gu Seoul / +82-2-3018-1010
The Shilla Duty Free
Monday - Sunday: 9:30 am - 9 pm
202 Jangchung-dong 2-ga, Jung-gu, Seou / +82-2-1688-1110.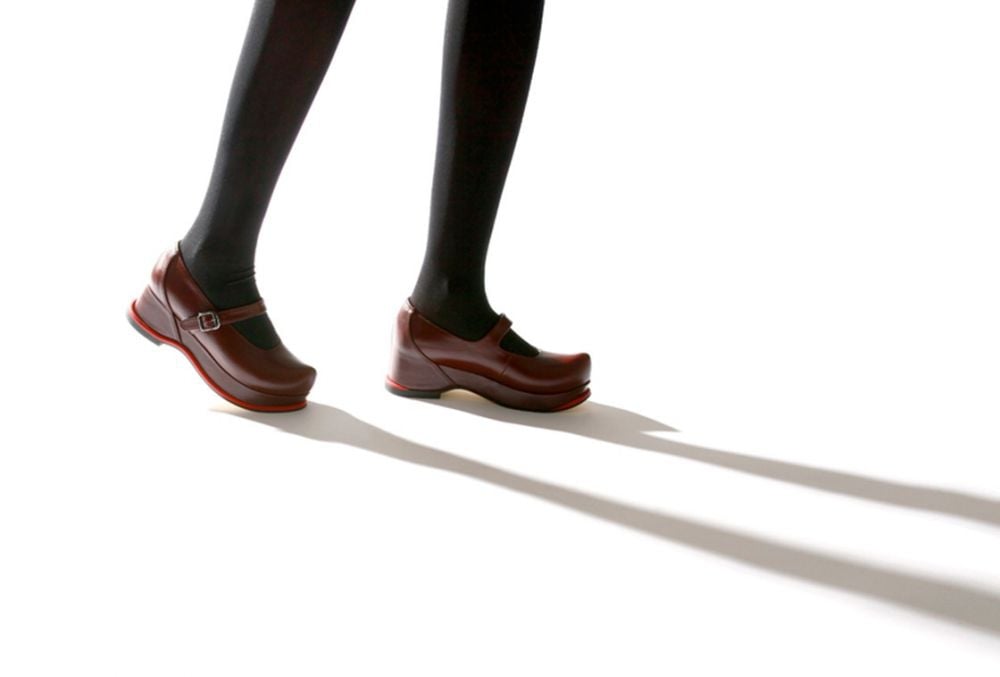 Flat Apartment
Flat Apartment, launched in 2010, is a women's accessory brand selling shoes and bags. Kyunghee Suh, the designer of Flat Apartment, used to work as a fashion designer before launching her own accessory brand. Flat Apartment is inspired by 'Danhye', which is known for making traditional Korean leather shoes.
The unique feature of Flat Apartment's shoes is the head of the shoes, which is pointed to the top and all their shoe designs are based on this feature every season. The style is very simple, modern and unique and can be mixed with any current trend.
Flat Apartment's products are very clean, classy and sophisticated, their show room is located in Gangnam and their products are also sold at the Comme des Garcons Trading Museum in Paris and Tokyo and also available in France, USA and Japan, the price category is 200,000 won - 400,000 won.
Visit their website and fashion blog for more information and inspiration.
Flat apartment show room
Monday - Sunday: 12 pm - 8 pm
1F, 560-19, Sinsa-dong, Gangnam-gu, Seoul / +82-70-4236-6362
Daily projects
2F, 1-24, Chungdam-dong, Gangnam-gu, Seoul / +82-2-3218-4075
Lamb
140-81, Kye-dong, Jongno-gu, Seoul / +82-2-739-8217.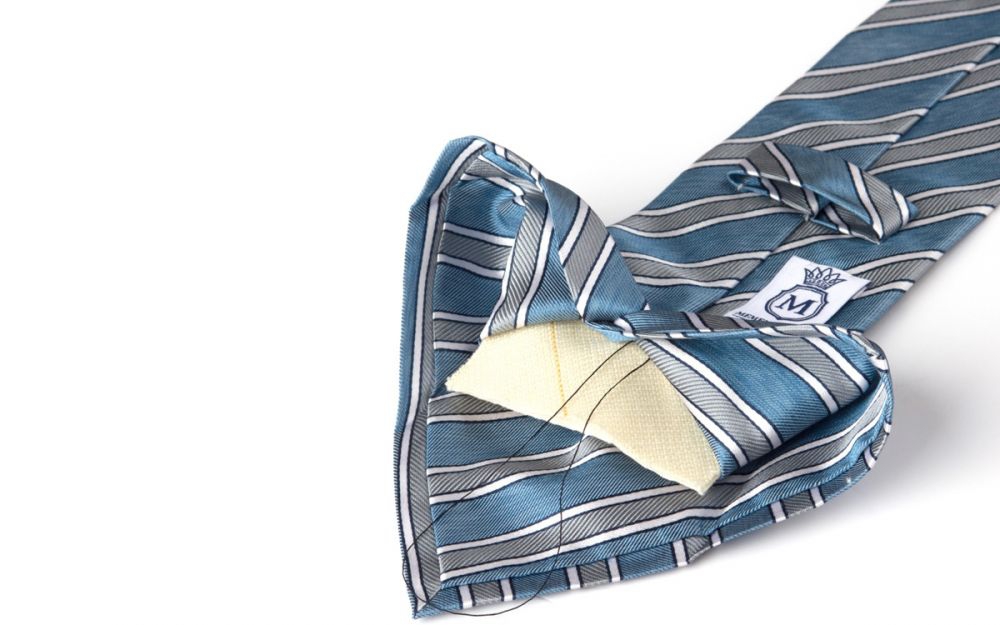 Mementomori
Mementomori is a local tie brand for Men. Chang, the owner of Mementomori started making the ties with the intention of creating a highly unique brand focusing on details, quality and basics. Mementomori weave silk and wool in Como, Italy and produce the ties in Korea by tie masters.
They collaborate with local Korean designer brands and they also sell cashmere mufflers, shirts, and t-shirts, which they produce with other brands as collaboration. Women can buy eyewear pouches and key rings made out of silk or wool weaved in Italy. The price category is 50,000 won - 150,000 won.
A unique feature of the Mementomori tie is the name, most of them are named after a city in Italy or a woman, a specific scent or material, this adds an interesting uniqueness to the design.
If you would like to see their latest collections, we recommend stopping by their show room in Gangnam or visiting their website for inspiration.
Mementomori show room
Monday - Friday: 10:30 am - 7:30 pm / Saturday: 10:30 am - 5 pm
2F, 18-7 Dosan-daero 8-gil, Gangnam-gu, Seoul / +82-70-4236-4660.