Airport Info
Korea operates 8 international airports, but only one services destinations outside of Asia; Incheon International Airport (ICN) voted 'Best Airport' several years in a row. Korea's official gateway offers world-class facilities and services, it is located 52 km outside of Seoul and is the biggest airport in Korea and it carries the 8th largest number of passengers in the world.
Gimpo Airport is another, smaller airport located within Seoul. This airport mainly caters to domestic travellers and Japanese as well as Chinese visitors, however, it operates flights to all of Asia and also all domestic destinations in Korea. It is easily accessible by subway and it is also home to large-scale multiplex theaters and shops - everything you need for that last-minute shopping.
What is the easiest way to get to Seoul from Incheon International Airport?
Getting to Seoul from Incheon Airport is done by bus. Go to either area B or D right by the exits in the arrival area. Bus stops 3B-6B and 10A-13A will take you to different hotels and main locations in Seoul.The inside bus ticket offices are easy to spot, you'll find them next to exits 4, 6-9, 11 and 13 on the 1st floor of the passenger teminal. The staff speaks English and all you have to do is let them know where you are going or which hotel you are staying at. More airport bus info here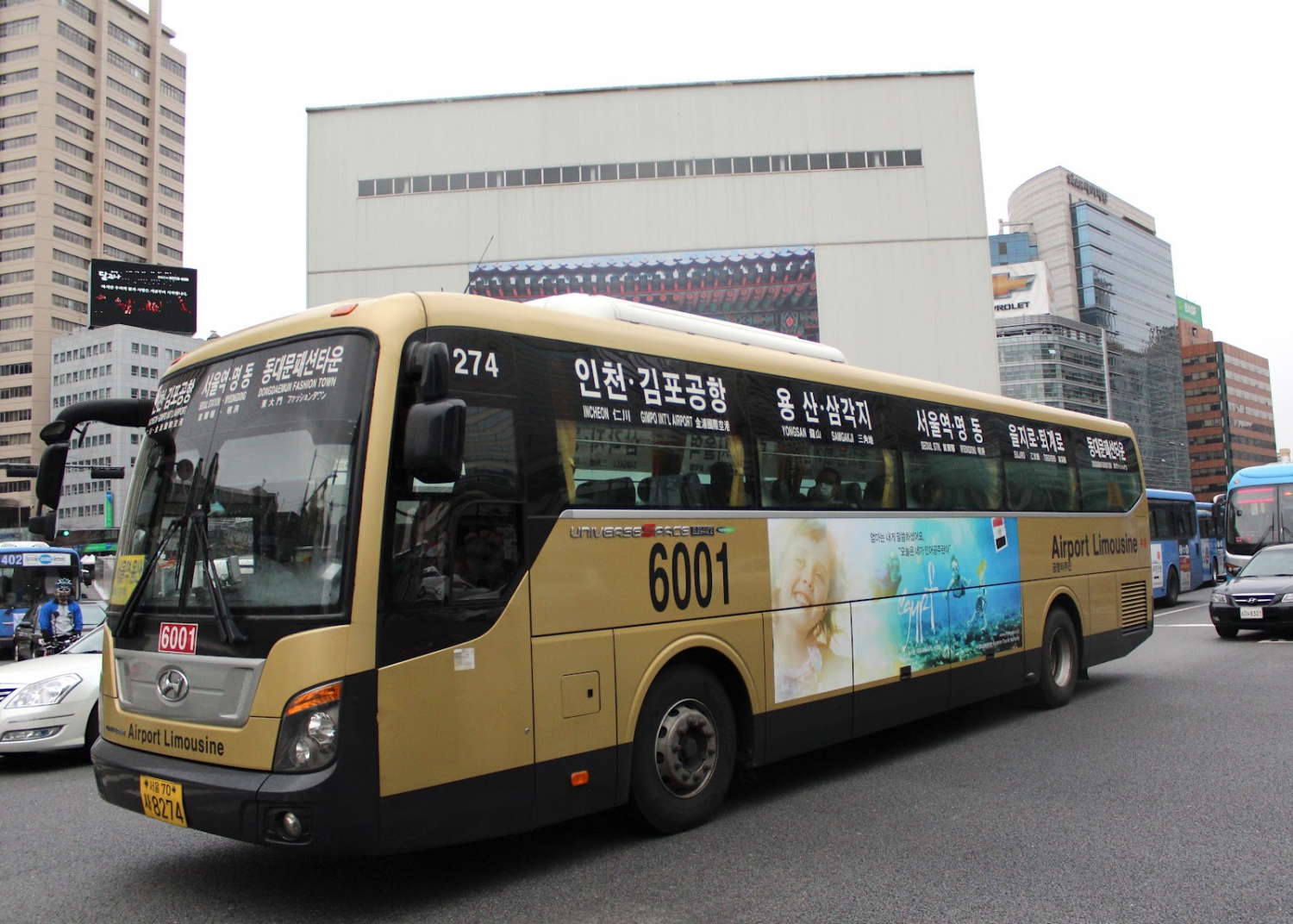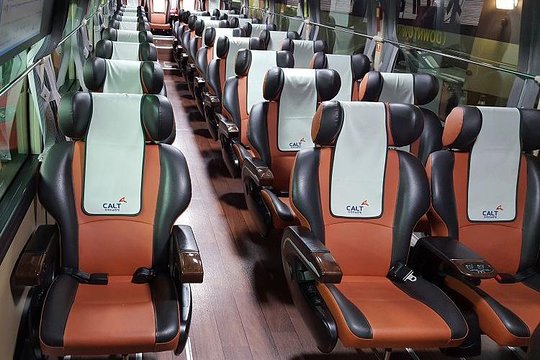 Airport Limousine buses will literally take you anywhere in Seoul so don't worry - the fare is inexpensive, around KRW 14.000. If you want to take a taxi to Seoul. It will cost you around KRW 50 - 60.000 in a standard taxi.