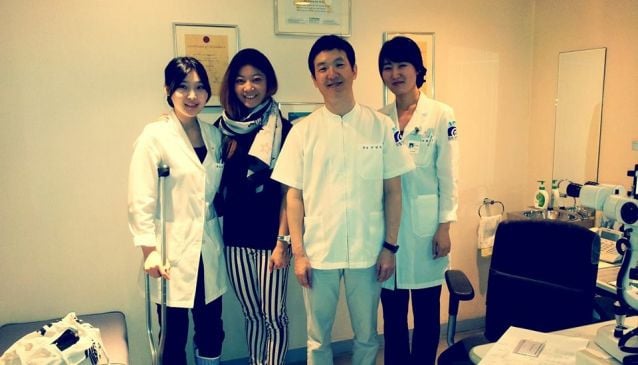 Best Lasik Lasek Eye Surgery Clinics in Seoul Korea
Editorial
Laser eye surgery in Seoul South Korea
Seoul is well known for offering world class medical procedures, and especially plastic surgery procedures. Global media has labeled Seoul the capital of plastic surgery as there are more than 1500 clinics in the Gangnam area alone, most of them concentrated in a small district of Seoul called Apgujeong.
It is no secret that South Korea is the most cosmetically enhanced country in the world. Although it may or may not sound flattering, one can be sure to say that Korean plastic surgeons are some of the most experienced surgeons in the world. But it doesn't end here.
Medical procedures in general are of high standard in Seoul. Medical tourism is booming and thousands of customers every year confirm that South Korea is really the majority's first choice when it comes to getting medical procedures of any kind done in Asia. Customers especially appreciate the abundance of choices available, top-notch doctors, and yet being a less costly alternative compared to other developed countries. One such medical procedure that we believe is well worth a trip to Seoul is laser eye surgery or, vision correction.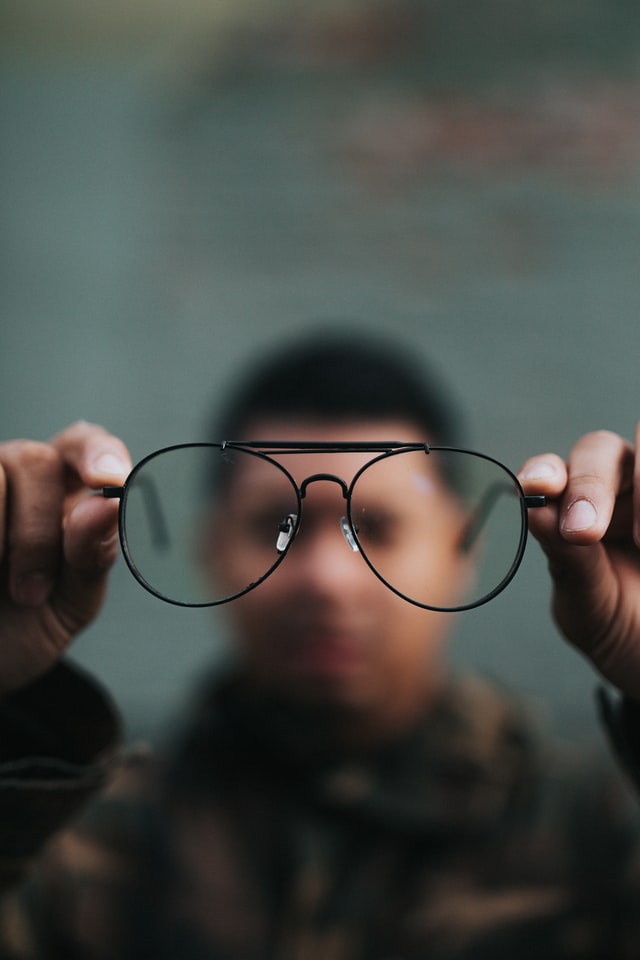 Every single person that has had lazer eye surgery say it was the best decision they ever made. Here at My Guide Seoul one person has also undergone a vision correctio surgery. One of our writers had LASEK in Seoul. She originally wanted to do a LASIK procedure due to the fast recovery, but her cornea was too thin and her vision too bad, so she did the LASEK instead and hasn't regretted it!
There is LASIK and LASEK when talking about eye surgery. LASIK has faster recovery and LASEK takes longer for recovery. This is what we have to say about LASEK laser eye surgery in Seoul.
LASEK
For those of you considering a LASEK procedure, it doesn't hurt, and risks are minimal, but be prepared, the consultants will tell you that your eyes will feel uncomfortable and that your vision will be blurry right after the surgery and they definitely will.
The first three days are pretty uncomfortable, right after the surgery; you will not be able to open your eyes very well. It's hard to open your eyes because they are so sensitive to light. The best way is to spend a day or two at your hotel or wear sunglasses for a few days. It doesn't hurt but it can be uncomfortable and a bit scary not being able to see much. You may even regret having done the surgery for the first few days, but on day 3 or 4, your eyes will get better and you can slowly open them again. We recommend that you stay with someone who can take care of you for the first three days. Having said this about the first three days, there is not a single moment of regret now and we would recommend it to anyone who are considering getting their vision corrected!
LASIK
Regarding LASIK, we have several friends who have had LASIK done in Seoul and they are all extremely happy with their results. Below we will feature those clinics and contact info. Most eye clinics have free eye examinations and consultations so it is perfectly fine to check out several places before you go ahead and get your vision corrected.
B&VIIT Eye center

B&VIIT Eye center is the premium eye clinic in Seoul. They boast with over 450,000 completed procedures and they have also recently incorporated state of the art AI technology that accurately makes assesments of the eye. B&VIIT has helped celebs, movie stars and singers to get their visio corrected.

Glory Seoul Eye Clinic

We had a friend here who went here for LASIK and he was very pleased with the clinic and procedure. Glory has treated thousands of foreigners and they are pretty much the choice of clinic in Seoul. Competitive prices, centrally located right by Gangnam Station and Doctor Kim speaks good English.
Our friend Bella had LASIK done here at BGN in the middle of Gangnam and here is a brief introduction of her experience: "I had great results, going from seeing very blurry to 20/20 vision. The service was exceptional and very high tech. They talked me through the process and had all the testing equipment to ensure the short procedure would go smoothly. It was a painless procedure getting Laser Eye Surgery done. After the surgery I had about 4 hours where my eyes where tender and light sensitive. It is the best thing I have ever done for myself."

Written by:
Justin Harvey
PUBLISHED: Jun 17th 2020