Korea's premium medical care agency
Editorial Lifestyle
You don't need to feel overwhelmed by choices, language barriers or prices. Seoul has a company that will take care of all your medical requirements.
Medical services in Korea
First some background on the Korean medical industry. Besides Gangnam style and BTS, Korea is also well known for its advanced medical industry. Korea has come a long way from once being among Asia's
poorest countries and receiving international aid
to now being a global economic powerhouse and an international innovator and medical technology pioneer.
Korea's amazing medical treatment capability is evident when looking at statistics such as the five year cancer survival rates compared to other countries. In Korea, the survival rate of patients with cancer was up to 70 percent! This is an astonishing number compared to 69 percent in Korea, 60 percent in Canada and even out shining it's equally technologically advanced neighbor Japan, with 62 percent. Korea also performs a large amount of complex surgeries per year for example 420,000 cataract surgeries were performed in 2012. If practice makes perfect, Korea is now at expert level.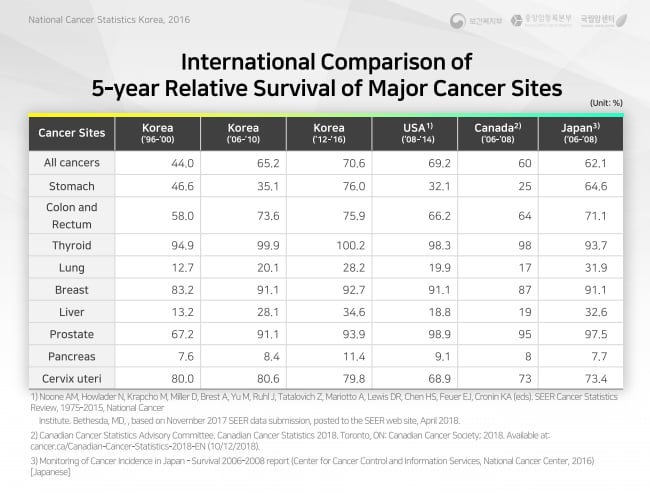 Cosmetic surgery Industry
Korea's cosmetic and plastic surgery industry is thriving on an equal scale. Korea holds a quarter of the global plastic surgery market share. With an astronomical one million surgeries performed every year Korea is ranked third when it comes to the number of absolute surgeries. Korea is famous for its high class dentistry, the level of skill with procedures such as tooth whitening, orthodontics and double jaw surgery is unparalleled.
Another reason that makes Korea such an attractive destination for medical is the fact that all hospitals are non-government organization. This means that the hospitals primary concern is the health of patients. With regards to cost Korea ranks first in the world for procedures like C-section, cataract surgery and appendectomy, to name a few.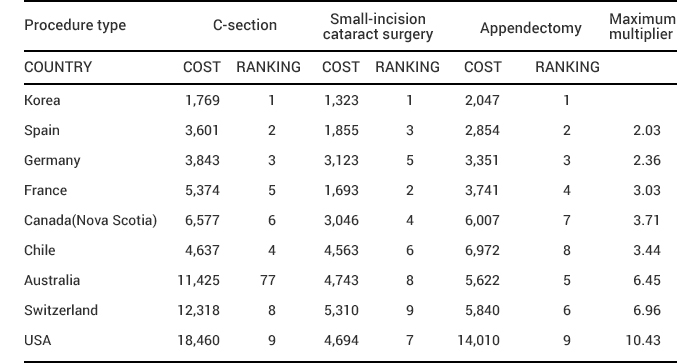 ---
Shin Medical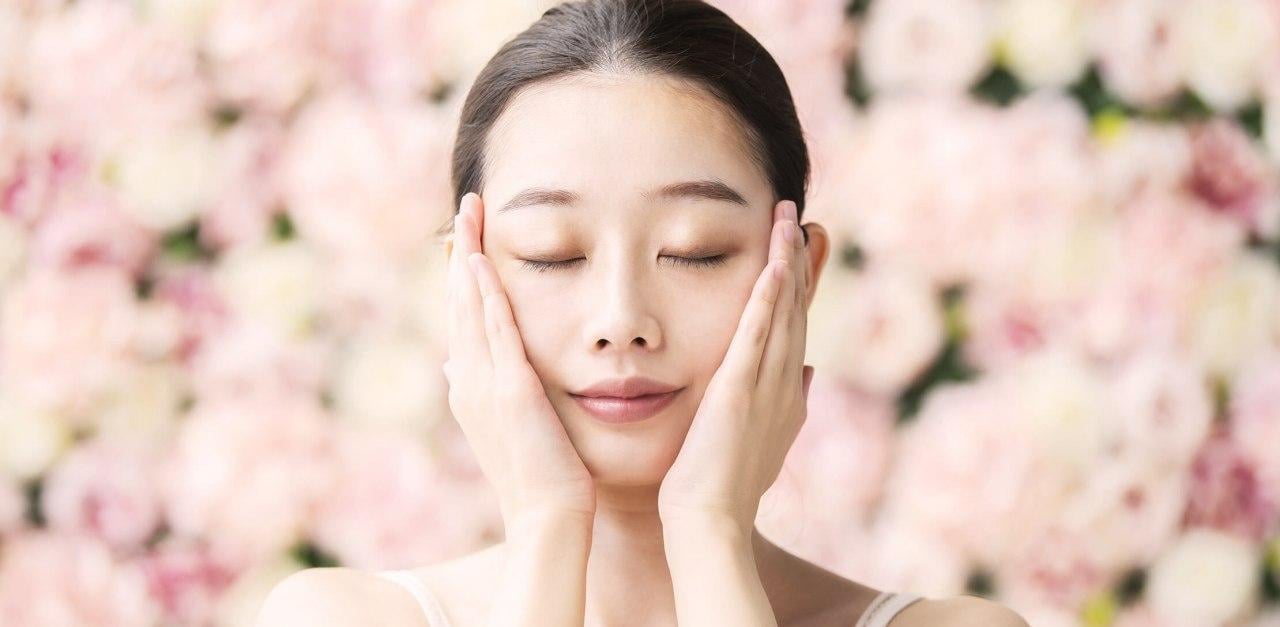 It is for this very reason that hundreds of medical tourism agencies have started to pop up over the last decade, trying to cope with the large number of international patients that flock to Korea. Medical tourism agencies help international patients make choices on which hospitals/clinics to go to for their procedure, help them navigate language barriers and also try to make patient's life easier by arranging transport and accommodation. But one agency in particular has set itself apart from others.
After having undergone medical procedures themselves in Korea, the founders of Shin Medical decided to start their own agency to help international individuals receive the same quality medical care as they had previously. Shin Medical sets itself apart from other agencies by providing a premium service to their clients. A VIP experience if you will. Coming to a foreign country that does not speak your language can be a daunting task and it is for this very reason that Shin Medical guides their clients through every step of the way.
Shin Medical
is primarily concerned with results of the procedure. To ensure the most satisfactory results, Shin Medical has done extensive research into all the clinics/hospitals in Korea and built a network of the best medical practitioners in Korea. Using this network Shin Medical can recommend the best suited establishment for every procedure. Using this system Shin Medical guarantees absolute satisfaction.
Over and above the actual procedure, they also provide high quality pre and post procedure care. Airport pickups and drop offs, premium accommodation, translation services and 24/7 available consultants in Korea to ensure total peace of mind. The staff at Shin medical lives by their motto: "Premium care, no exceptions"
For any queries or consultation please reach out to Shin Medical
care@shinmedical.com
www.shinmedical.com
facebook.com/shinmedical/