When a Fire Starts to Burn
Interviews
Aged whisky, Cuban cigars and jazz standards are just a few things that set BURN in Hal apart...
The Gyeongnidan neighborhood, adjacent to the ever-popular Itaewon Road, has exponentially grown in popularity in the last year or so. Newly opened restaurants have established themselves as staples and created a vibe that is open and friendly to foreigners and locals alike.
Cupcakes, cocktails and caffeine are all within reach on one street, but as tastemakers still try to figure it all out, one such establishment aims for a more intimate approach. Aged whisky, Cuban cigars and jazz standards are just a few things that set BURN in Hal apart from the businesses down the street.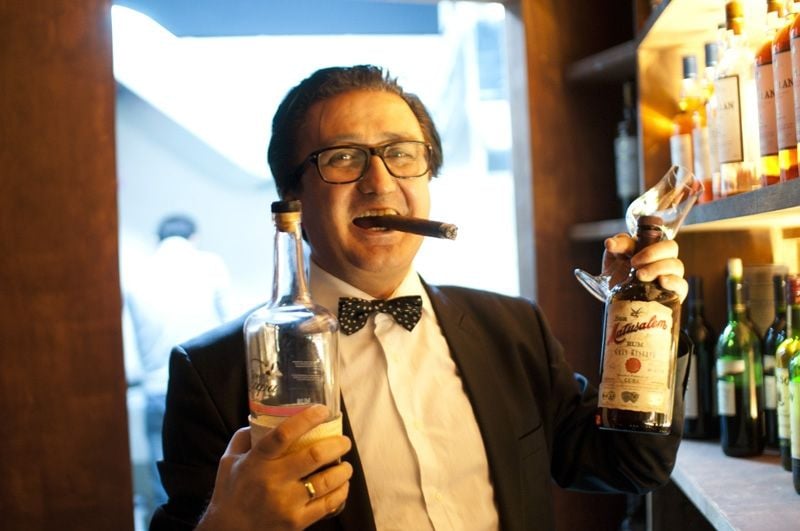 Impeccably dressed, with a silk scarf over his shoulders and fedora tilted on his head, Hal Husrevoglu has owned and operated BURN since it opened in September of 2011.
Decorated in a style he describes as "New Edwardian", the interior consists of comfortable leather chairs and sofas, tasteful artwork and a wholly relaxed atmosphere. Bartenders readily pour top-tier spirits and are always available to assist with cigar recommendations, so that even a novice smoker can feel right at home.
As of late, the opulent drink selection and lavish decorum have led BURN to be mentioned as one of the best bars in Korea by Marie Claire, Esquire and Bar & Dining magazines. But this wide acclaim did not come quickly.
"It was a struggle as a foreigner," the Turkish expatriate explains. "I ran out of money, had to sell my car, got ripped off by contractors. It took a lot to get all of this."
Seeing a lack of progress and financial security in the early stages, Hal made the necessary changes to keep the establishment running smoothly.
"In the beginning my friends and I wanted to make it a place to smoke cheap," he recalls. "But I was paying extra taxes, making changes to keep the air clean and the bar ventilated; I realized it wasn't going to work. If I was going to keep this place going, I had to stop people from bringing in their own food and cigars, make membership a priority."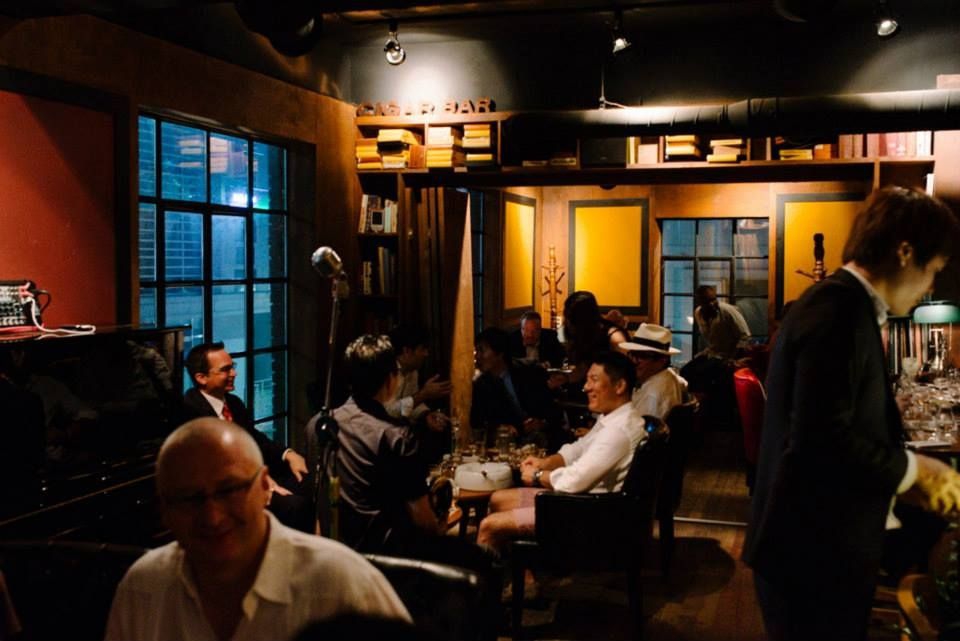 The perks of being a member include priority seating, discounts, exclusive offers on selected cigars and spirits, and a waiver of the live performance cover charges. Over time, that membership has grown into a diverse and eclectic cache of smokers and drinkers spanning every walk of life.
"We serve people of almost every profession on any given night," Hal says. "You might mingle with a pilot, a poet, a professor, a purveyor of any number of goods, and on a rare occasion, even a priest who fellowship with just wants to kindred spirits."
The changes made over the years have created great success and patronage for the bar. According to Hal, however, the biggest change comes from the music, the importance of which is carried over directly from his childhood in Turkey.
"Those savvy, sharp-dressed men who strolled around the streets of my hometown smoking cigars seem to always be streaming in and out of places with jazz and big band music," Hal says, reminiscing. "Now, you can come into my place on just about any night and hear live musicians."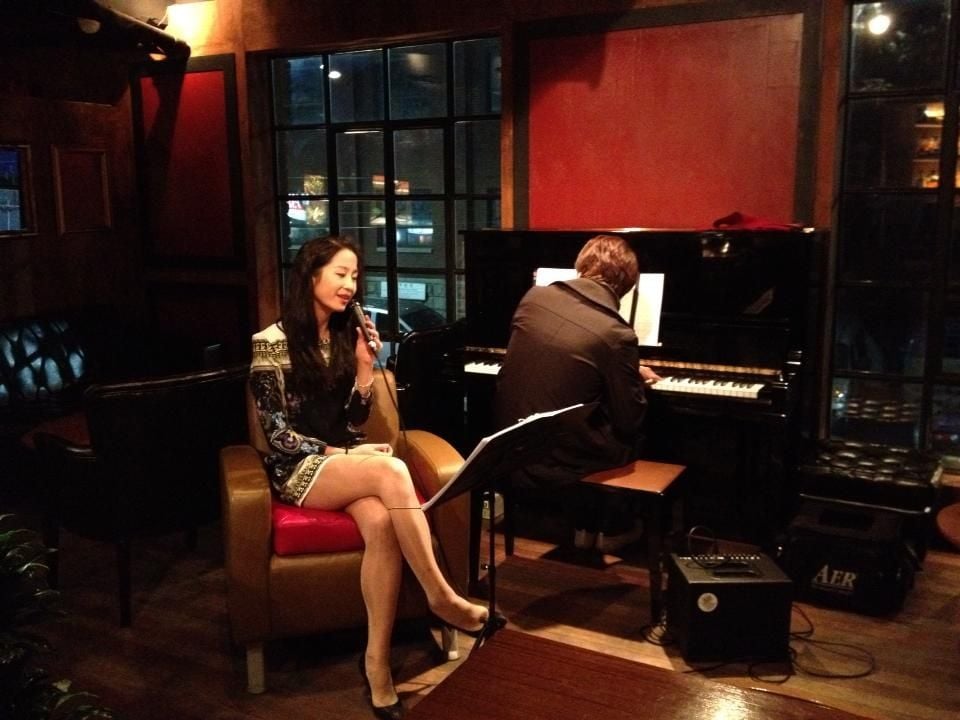 Live music has become a staple of Burn's presentation and employs musical acts frequently seen at the ritziest hotels around Seoul. Talented jazz vocalists and musicians captivate most patrons, but Hal admits that it's not something that everyone looks for in a bar -  BURN in HAL is a fine addition to the many up-and-coming jazz bars in Seoul.
"My success is because I like this bar," he candidly explains. "It appeals to me and I know a lot of other people who like it. Some people don't want to hear the music, they think it's just noise. Not everyone who likes cigars and whiskey feels the same way about jazz, but I don't care."
The next venture for the business is a bit more decadent, as BURN will be hosting a Fresh Cigar Rolling Event on April 17th with freshly rolled cigars and impeccably aged spirits. Starting at 7pm, the event is open to members and non-members, however this level exclusivity requires an RSVP. Early-birds can purchase freshly hand-rolled Davidoff cigars as well as rums and whiskeys, from alcohol distributor Diageo, ranging in age from 10 years to 32.
"This event is for member appreciation," Hal adds. "I'm just adding value to my business. I've made members my priority and I think this is something that they can all enjoy."
For more information about BURN or to RSVP for this week's event, check their website or facebook page.