Mommy Makeover in Seoul
Editorial Lifestyle
What is a mommy makeover and who can have one
You probably have wondered how celebrities look so good even after having children. Pregnancy, and motherhood for that matter, can take a toll on a woman's body, and despite the exhausting efforts of exercise and dieting, sometimes it's still not enough to get you back to your pre-baby body. Thanks to technological advancement especially in Korea, you can now get some help to look the way you did before you were pregnant.
How can a mommy makeover benefit me?
Stretched abdominal muscles, sagging breasts and loose skin will happen after giving birth. Many women are discouraged when their breasts and body do not return to their pre-pregnancy shape, even with a healthy diet and exercise. By addressing unwanted changes of pregnancy and restoring the appearance you desire, a mommy makeover can help you look the way you want, boosting self-confidence to pre baby levels.
Here are some results achievable with mommy makeover procedures
Correct sagging and restore volume to breasts
Improve breast symmetry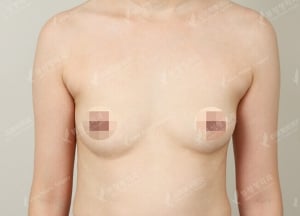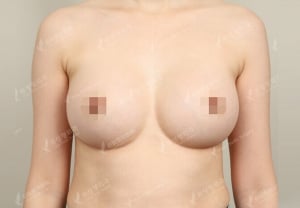 Repair stretched or large nipple/areola
Remove or reduce sagging skin from the abdomen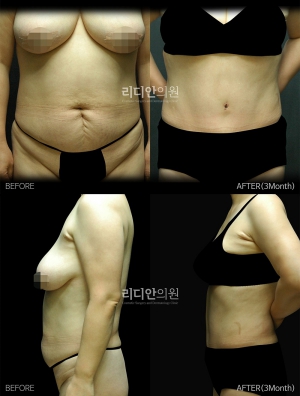 Repair stretched abdominal muscles
Fade other stretch marks
Pigmentation
When should I have a mommy makeover?
Many doctors suggest that you do not rush until you are fully recovered from childbirth. Right after your baby is born, you will be exhausted and need to make sure you wait at least several months after finishing breast feeding. Make sure your breasts have returned to a stable size and shape. Make sure you feel physically and mentally healthy before undergoing any treatment.
5 things you need to know about the mommy makeover
1. Your recovery can take from one to two weeks – Although this will depend on the specific procedures included in your mommy makeover, plan on your recovery taking up to two weeks, during which time you will be sore, bruised and swollen.
2. Your surgeon will prescribe the necessary pain medications so it may not be safe to drive during this time.
3. Swelling can last for six months or longer – While some benefits of a mommy makeover are immediate, the full results cannot be assessed until all swelling has been gone and this might take anywhere from six months to a year.
4. No heavy lifting, including babies – Exercise and heavy lifting should be avoided for at least six weeks after your mommy makeover. This includes carrying babies and children over 10 pounds.
5. A mommy makeover is for non-smokers – Smoking is the worst thing you can do to your body and makes your skin dehydrated. Smoking decreases circulation, delaying wound healing and substantially increasing the chance for serious complications. Stop smoking for at least four weeks before and four weeks after your mommy makeover. Better yet, use this as a reason to stop smoking altogether.
The bottom line
There are things you can do to look good such as working out and having a great diet but there are also things that are out of your realm. You can rely on recent technologies to achieve intangible goals. Think of mommy makeover as a last finishing touch that can complete your goal!