Top Modern Art Galleries in Seoul
Arts & Culture
If you're a fan of modern art, these top Seoul attractions are not to be missed.
Seoul is home to a vast number of beautiful art galleries and museums. You're unlikely to have time to visit them all, so we've done our best to make the decision a little easier and chosen our top three picks. If you're a fan of modern art, these top Seoul attractions are not to be missed.
1. The beautiful
Annex of National Museum of Contemporary Art
is located inside the grounds of
Deoksugung Palace
, right opposite
City Hall
. You'll be amazed to see a Western-styled art museum inside the palace grounds. Every exhibition room inside the art museum features different themes and exhibitions. Many company employees around City Hall come to Deoksugung Palace to go for a walk and relax during their lunch time and the must-see picturesque Palace is popular with wedding couples for photo shoots.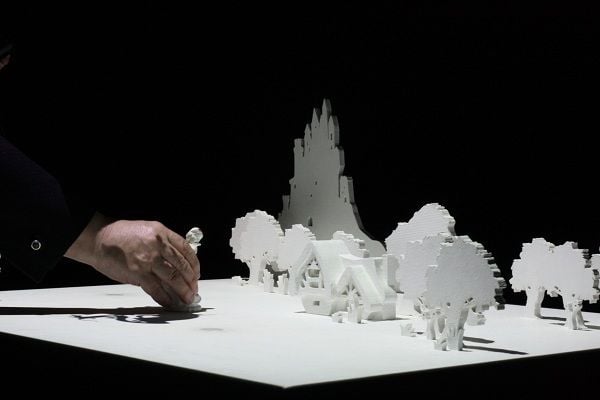 2. Seoul Arts Center south of the Han River is home to three of the best Seoul art museums, including The Hangaram Art Museum and Hangaram Design Museum. Take a break and refresh your mind and soul; Seoul Arts Center is at the foot of Mount Umyeon, giving you the chance to lose yourself in Seoul's lush nature. You'll feel as if you've stepped into somewhere else entirely. You can also have lunch inside the premises at one of the cafes or restaurants and watch the World Music Fountain. If you love art, this will be the best playground for you to take pictures and relax and check out various art masterpieces inside and outside the building, including watching concerts at the Opera House or the outside performance venue, depending on the weather and schedule.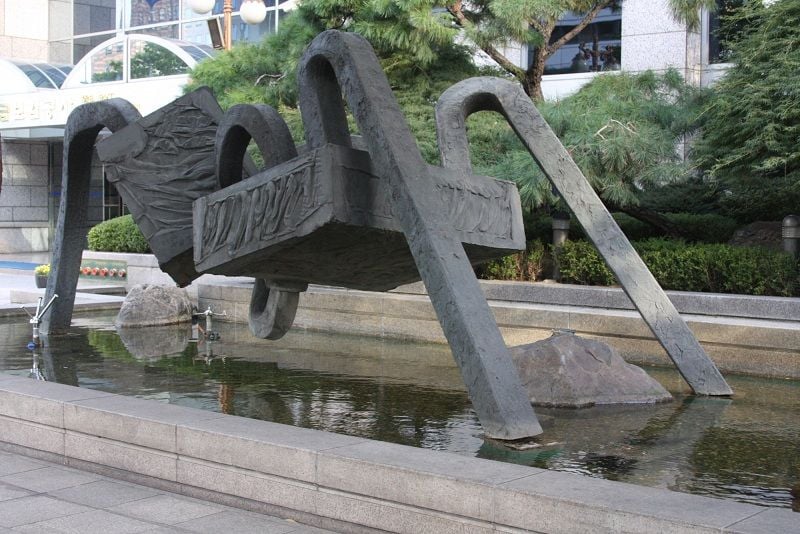 3. Seoul Museum of Art is another well regarded public museum located in the heart of Seoul on Jeongdong Street, next to Deoksugung Palace. (If you haven't realized already, the palace really is one of the things to see in Seoul). It's a cultural space for artists and non-artists alike. It has hosted several famous art exhibitions such as Monet and Picasso. If you're interested in reading about art, there's a library inside as well which is open to all visitors. On the 3rd floor there is a café where you can sit down and take a well-earned break. Visit the souvenir shop and buy art souvenirs for your friends or family. The museum even has a children's room and a nursing room for families.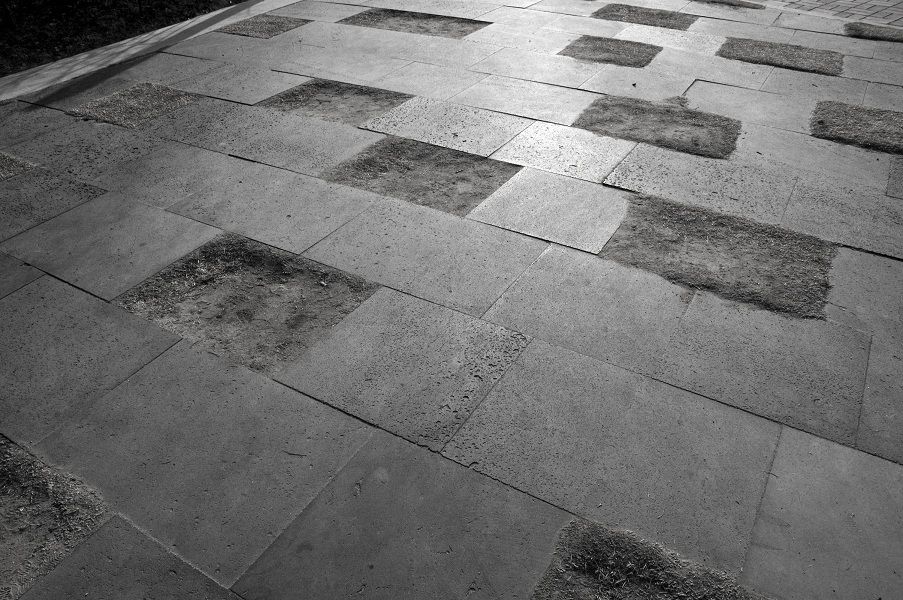 Main photo credit: Frizzjee