TOP 10 THINGS TO DO IN SEOUL
Food & Drink
Roll it, dip it, mix it, grill it, smell it, taste it.
By Cecilie Antonsen for My Guide Seoul.
Cecilie is a Danish designer, artist and urban explorer currently, based in Copenhagen Denmark, where she is running her own visual and digital commmunication studio; Graphik.dk.
Along with managing her own company, she is also studying sustainable communnication and she is always on the lookout for urban robots.
Follow Cecilie, as she maps out her top 10 things to do in Seoul...
1. GET "HIGH"
Chase the view. Seoul is the perfect city for stunning sights and breathtaking views. The Seoul skyscrapers atop 15th floor is a must-see around Gangnam Station.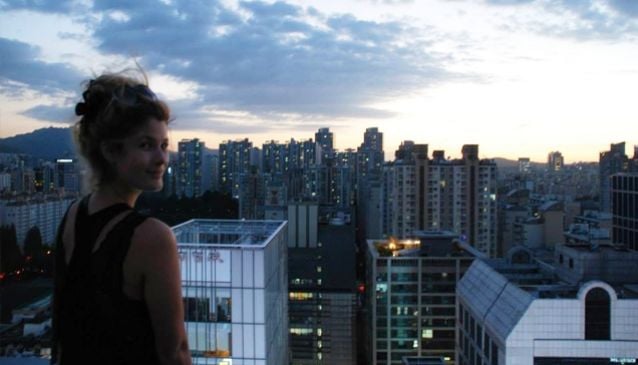 Walk around the city and get lost. It's easy to get lost and explore the unplanned and unexpected. You are never too far away from a taxi or subway station...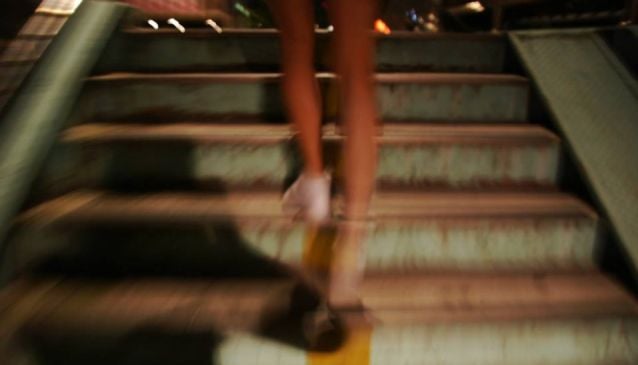 Make sure you eat plenty of the Korean ice dessert; Patbingsu made from shaved ice and red beans. It comes in many different shapes, sizes and flavors. Delicious and very addictive. Seoul serves up some of the best patbingsus around.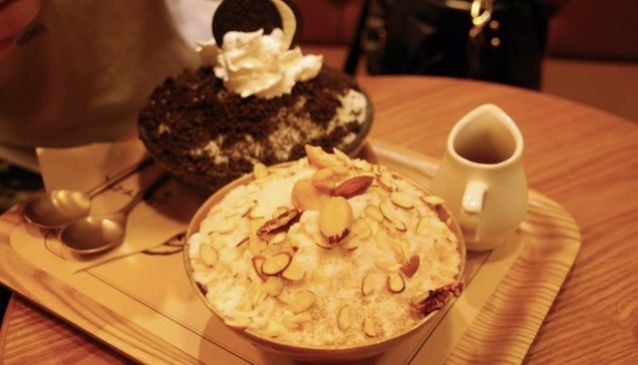 Seoul will inspire, exhaust, tempt, drain and fill you up at the same time. Make sure to take a break once in a while, soak in the big city feel, its people and culture. Do people watching, go to a coffee shop or munch on street food and observe the city that never sleeps...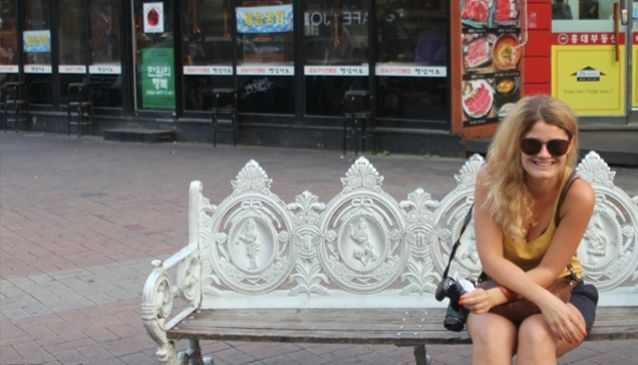 Spice up your life with a Korean BBQ, but make sure you have it the authentic Korean way. Roll it, dip it, mix it, grill it, smell it, taste it.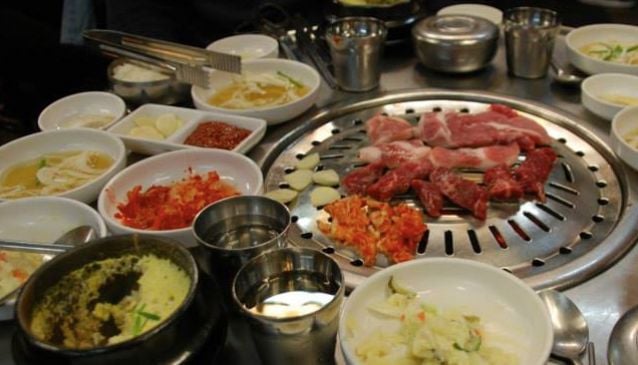 Get away and explore the countryside. Seoul can take your breath away, literally...this consuming city and it's hustle and bustle. Seek mountains, villages, fields and ocean, there's plenty of it nearby.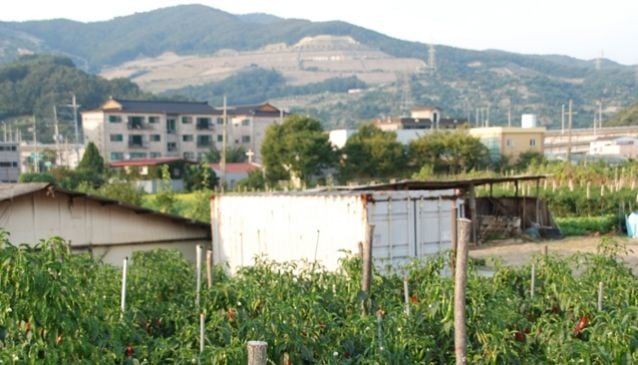 A little bit of traditional sightseeing is a must when in Seoul. This modern, yet historical city has plenty of ancient sights and breathtaking landmarks to explore. Best advice...wear comfortable shoes!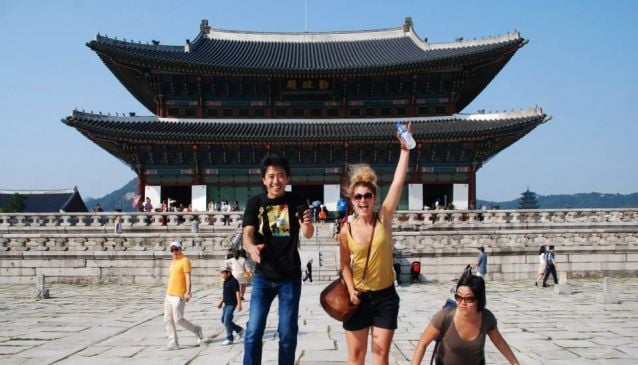 The city of neon signs. They are everywhere. Remember to look up and down. Best experienced at night when Seoul is lit up by millions of neon signs. Simply awesome!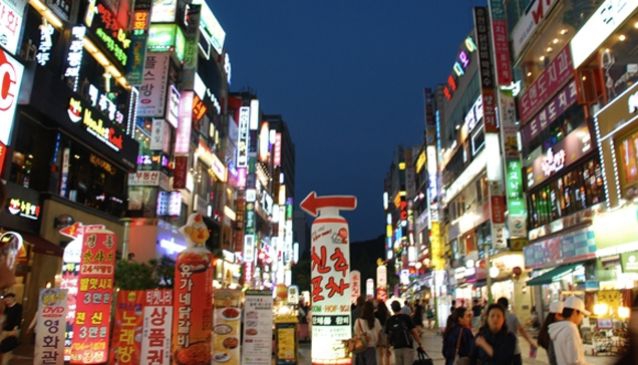 Bridge after bridge, crossing the Hangang River. Beautiful, colorful, powerful and industrial architecture. Get down to the river and explore the underdog beauty of Seoul.